in the news of course it's almost been one month since the murders of
Abigail Williams, 13, and Liberty German, 14, were murdered in the woods after a relative dropped them off to walk the Delphi Historic Trails last month Feb 13, 2017
from Liberty's cell phone they believe they have the killer
surprising the killer didn't destroy the cell phone
LE is now linking these 2 murders to 2012 murders
Lyric Cook, 10, and her eight-year-old cousin Elizabeth Collins were murdered hundreds of kilometres away in Iowa
Elizabeth Collins, 8, vanished in July 2012 in eerily similar circumstances
The bodies of Elizabeth and her cousin Lyric Cook (pictured), 10, were discovered five months later
The two girls were killed in a similar setting and their case to this day remains unsolved
LE states they strongly suspect the same killer killed all 4 young white females, if that is the case, he is a serial killer. this link was made via behavioral case linkage analysis. the first 2 were in Indiana the latter two were in Iowa.
interesting to speculate what other crimes he may have done.
he looks to be in his 60's if so he would be 20's during the Oakland County Child Killer (OCCK)  OCCK murders. he is older white male, and his victims are very young white females.
Indiana and Michigan are not that far apart, and the time line is 70's for OCCK and 2017 for Abigail Williams  and Liberty German murders.
If i'm right you read it here first.
Indiana is next to Ohio and of course there's the famous murder of Amy Mihaljevic
he'd be in his 30's-40s' for the murder of Amy Mihaljevic in Ohio in 80's.
If i'm right you read it here first.
in Connecticut there were abductions and murders of several girls in 70's to 80s
Holly Piercrum
Maybe he was in Arkansas and abducted Morgan Nick 1995 which would make him in 40s
If i'm right you read it here first.
Oklahoma Girl Scout murders
these 3 girls were in a forest camp like Liberty
If i'm right you read it here first.
while i'm at it, why not?
compare Abigail Williams
to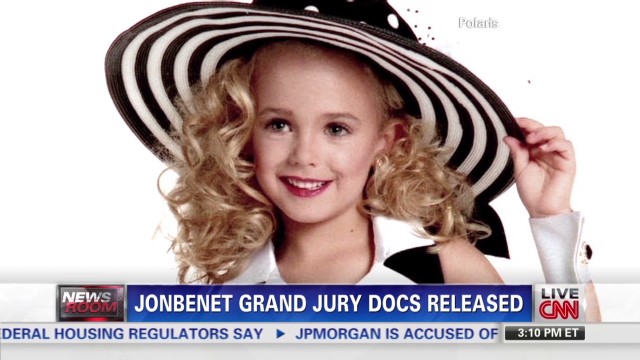 the guy likes to kill young white girls. at least 2, if not 4, and if I'm right, many more.
if i'm right
this dude
is responsible for young white girl murders from
Abigail Williams, 13, and Liberty German, 14 to Lyric Cook, 10, and her eight-year-old cousin Elizabeth Collins to Amy Mihalvic to Connecticut girls like Holly Pieracum to OCCK to Morgan Nick to OCCK to Oklahoma girl scout murders to Jonbenet ramsey
do you think it is safe for me, you or young girls to enter a forest with killers like him running around, unidentified?


_________________
If you only knew the POWER of the Daubert side

redpill




Posts

: 2346


Join date

: 2012-12-08




---
Permissions in this forum:
You
cannot
reply to topics in this forum