there were 2 seasons of Discovery's tv show Close Encounters
many famous UFO sightings were covered including the Westall UFO school encounter in Melbourne Australia to Zamaroa's encounter plus many I've never heard of.
sadly there has not been a season 3.
petition crowd fun season 3 of Discovery's tv show Close Encounters
and beyond.
the episode
Close Encounters S01E09 Saucerful of Secrets
offers a paranormal explanation for car crashes
aussie driving on road, sees a UFO almost crashes his car.
few days later a teenager driving the same road is in a fatal car accident.
lots of aussie ufo stories in Discovery's tv show Close Encounters
perhaps i should move to aussie land
Discovery's tv show Close Encounters is educational and one of the few shows to have re-enactments and dramatization of UFO alien encounters from credible witnesses


perhaps we have been visited by aliens either from another planet or another dimension of reality as described by string theory which shows it is possible and perhaps we can also master the technology.
who was born and grew up in say the 1950's would imagine we'd have facebook social media iphones today?
perhaps UFO aliens will tell us how to travel to other planets or dimensions via wormholes and in 20 years will be visiting not only mars but alpha centuri and beyond
seeing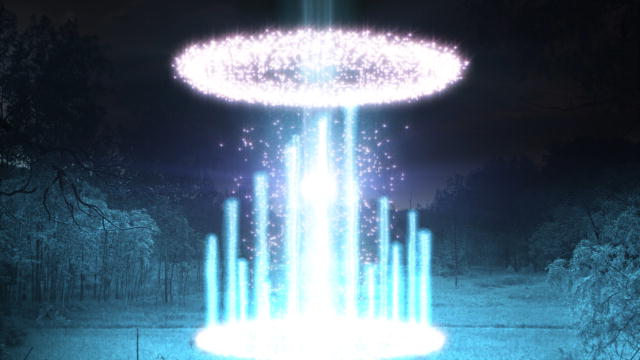 certainly fires the imagination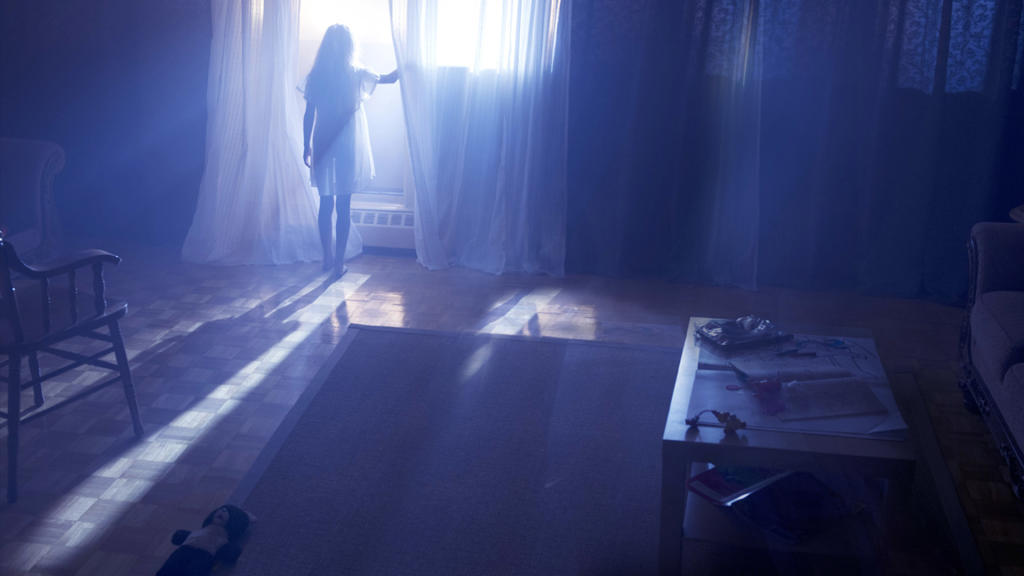 redpill




Posts

: 2462


Join date

: 2012-12-08




---
Permissions in this forum:
You
cannot
reply to topics in this forum