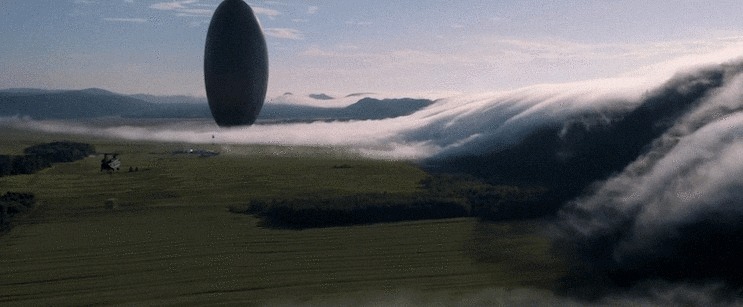 this is Mr Cruel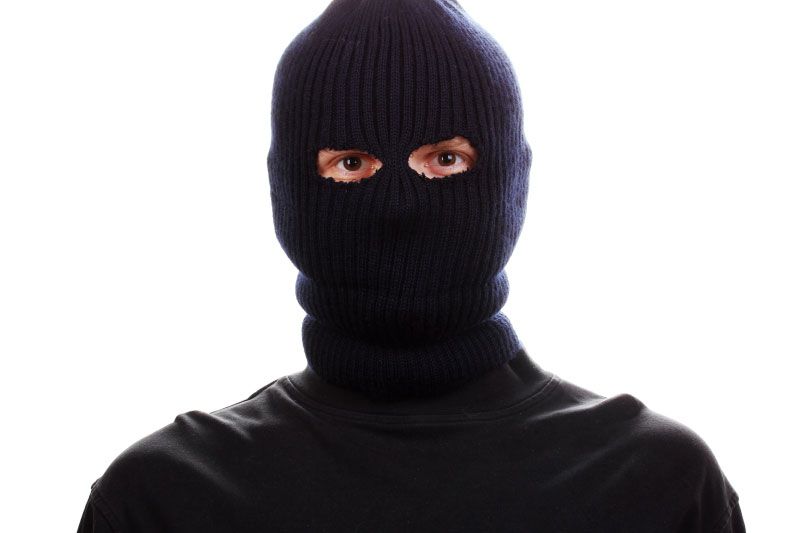 My theory is Mr Cruel is the home intruder and Jonbenet Ramsey killer
this is a profile of based on FBI, eye witness statements, and known sex offenders psychology

A profile of Mr Cruel, prepared by Spectrum detectives after many hours interviewing victims and consulting police experts, including some from the FBI, suggested Mr Cruel was probably in steady employment, possibly in a management job or self-employed, with freedom of movement.

It said those who know him would not regard him as a monster.

He would probably be considered a good neighbour and might be involved in community projects.

He would have an obsessive, compulsive character — the type who would immediately wipe his hands if soiled.

The profile said Mr Cruel would have taken a great deal of interest in media coverage, though he probably tried to disguise it.

It said he would go for unexplained drives or walks. He would have expressed sexual fantasies or shown sexually dysfunctional behaviour.

His sexual arousal and gratification would probably be dependent on his partner playing specific roles, such as dressing like a schoolgirl in uniform.

He used terms like "bozo" "worry wart" and "missy" when speaking to some of his victims.

He could be married or living with a woman who goes away around school holidays, when some of the attacks occurred.

The profile suggested Mr Cruel would be intelligent and well-organised. He would seem genuinely interested in and dedicated to children.

He would have displayed behavioural changes about the time of the offences and on anniversaries or when publicity was renewed.

Those changes would include such things as sleeping disorders, reluctance to go to work, distraction or different eating and drinking habits.

He would disguise his stress with abnormally rigid behaviour.
ref
Victoria Police and FBI dossier on shocking Mr Cruel child attacks
Keith Moor, Herald Sun April 8, 2016 6:45am
http://www.heraldsun.com.au/news/law-order/victoria-police-and-fbi-dossier-on-shocking-mr-cruel-child-attacks/news-story/4aa009a7026f137965adf7ac43b0cedc
the above profile is a profile of Mr Cruel, and is an investigative tool in understanding the intruder and killer of Jonbenet Ramsey
this is Karmein Chan, officially Mr Cruel fourth and final fictim
her parents

Serial predators like Mr Cruel don't usually stop offending until they are caught or die.

Yet there is no evidence that Mr Cruel has stepped out of line since he killed Karmein Chan in 1991.

The then Commander Sprague told the Herald Sun in 2003 that he believed the reason Mr Cruel didn't strike again after murdering Karmein was because he was one of the thousands of men interviewed by Operation Spectrum.

"I honestly think we got very, very close and scared the crap out of him. So close that he stopped," he said.
My theory is that he didn't stop offending.
After Karmein Chan in 1991, in 5 years, in 1996
he was in Boulder Colorado USA to visit this one
pictures of Jonbenet
why?


His sexual arousal and gratification would probably be dependent on his partner playing specific roles, such as dressing like a schoolgirl in uniform.
MurderMysteryReader wrote:That is so unfortunate about no place to post your Mr. Cruel theory if the blog closes down. I think about this website and where I will read and post about the JonBenet case. I agree that Mr. Cruel does have an advantage over the less experienced criminals like him.
yeah i agree with you. before you i was an apprentice to holdontoyourhat and he's seemingly disappeared.
and of course i can die any moment from things like car accidents and murder

when gone i am, the last jidi will you be.
i'm the last jidi, but you can be a new jidi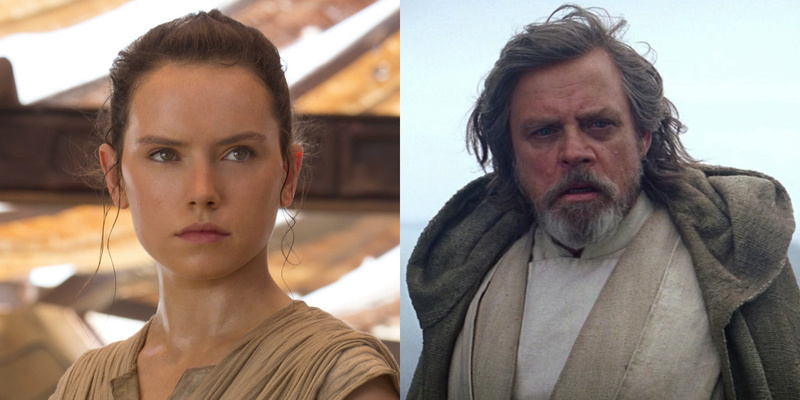 not sure what will happen to the mr cruel theory after i am gone

_________________
If you only knew the POWER of the Daubert side

redpill




Posts

: 2443


Join date

: 2012-12-08




---
Permissions in this forum:
You
cannot
reply to topics in this forum