I binged rewatched Kung Fu Panda 1, 2 and 3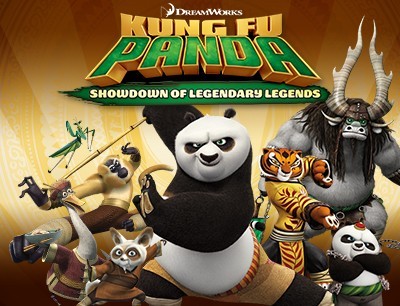 Po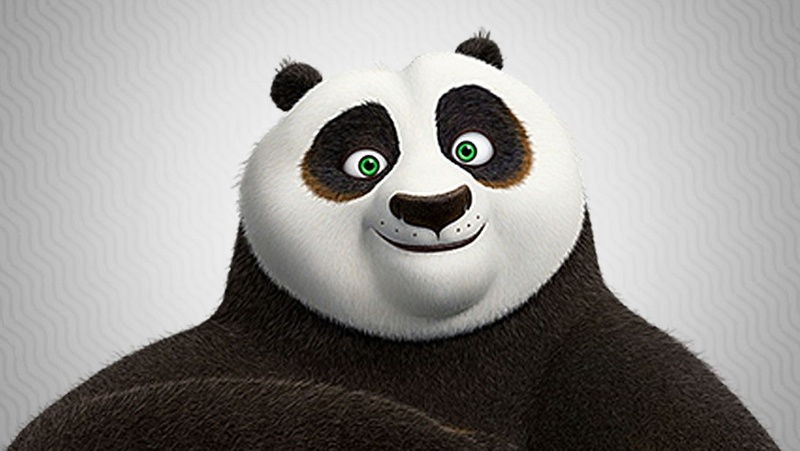 is Neo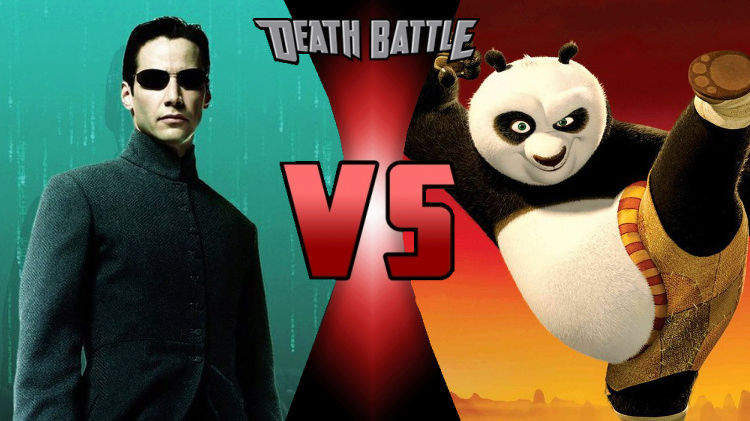 when it comes to religion i

 Kung fu panda and matrix kung fu fortune cookie mumbo jumbo about inner peace lol if i were to invent my own religion it would be based on Kung Fu panda and Matrix lol.
chi reminds me of the FORCE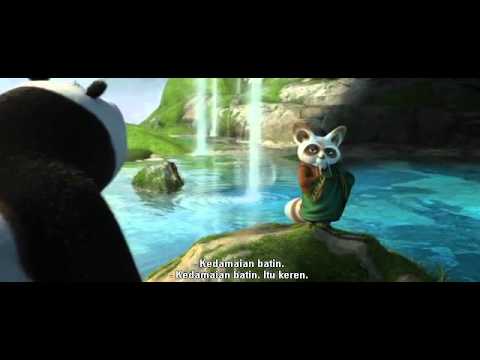 even though it's for kids it's very entertaining, and funny. I was laughing a lot.
and the artwork and scenery is amazing.
personally i prefer this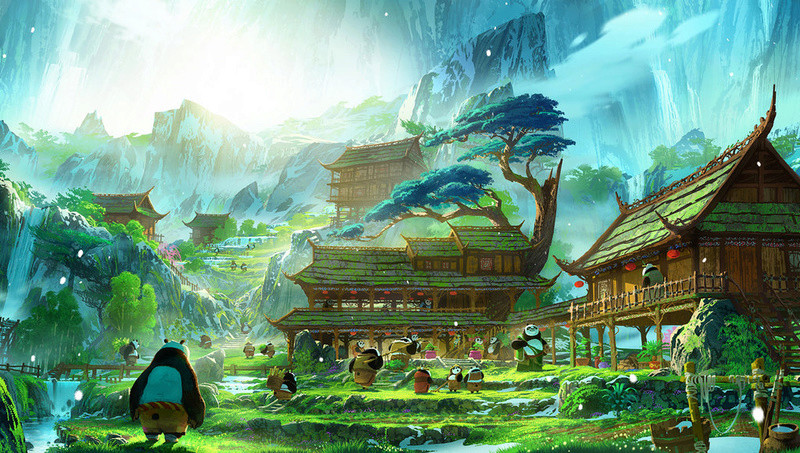 over this
though i did play D&D back in the day
again it got me thinking of an oriental version of medieval renaissances faire, with ninjas shaolin monks samurai and women in kimonos and martial arts actions involving bo sticks nunchucks sai's instead of knights and damsels and vikings
imagine going to an oriental medieval renaissances faire and watching this person
do martial arts
plus chinese food sushi bonsai trees water painting etc.
* when it comes to oriental martial arts, it's often white people, in this case jessie jane mcparland who love it most LOL. the irony.
ever hear of the experiment in the 1960's where researchers psychologists gave black girls a white doll and a black doll and the black girls preferred the white doll?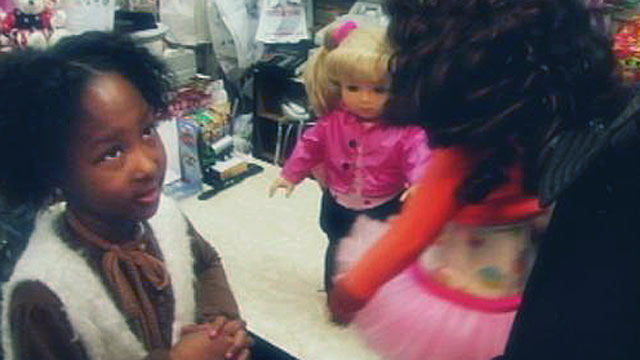 Doll experiments

The Clarks' doll experiments grew out of Mamie Clark's master's degree thesis. They published three major papers between 1939 and 1940 on children's self-perception related to race. Their studies found contrasts among African-American children attending segregated schools in Washington, DC versus those in integrated schools in New York.[24] The doll experiment involved a child being presented with two dolls. Both of these dolls were completely identical except for the skin and hair color. One doll was white with yellow hair, while the other was brown with black hair.[25] The child was then asked questions inquiring as to which one is the doll they would play with, which one is the nice doll, which one looks bad, which one has the nicer color, etc. The experiment showed a clear preference for the white doll among all children in the study.[26] These findings exposed internalized racism in African-American children, self-hatred that was more acute among children attending segregated schools. This research also paved the way for an increase in psychological research into areas of self-esteem and self-concept.[9]

This work suggests that by its very nature, segregation harms children and, by extension, society at large, a suggestion that was exploited in several legal battles.

https://en.wikipedia.org/wiki/Kenneth_and_Mamie_Clark#Doll_experiments
when i was growing up, the small number of i knew personally white boys not into sports but into gi joe action figures had to choose
do you think they choose
duke
lady jay
um nah
our choice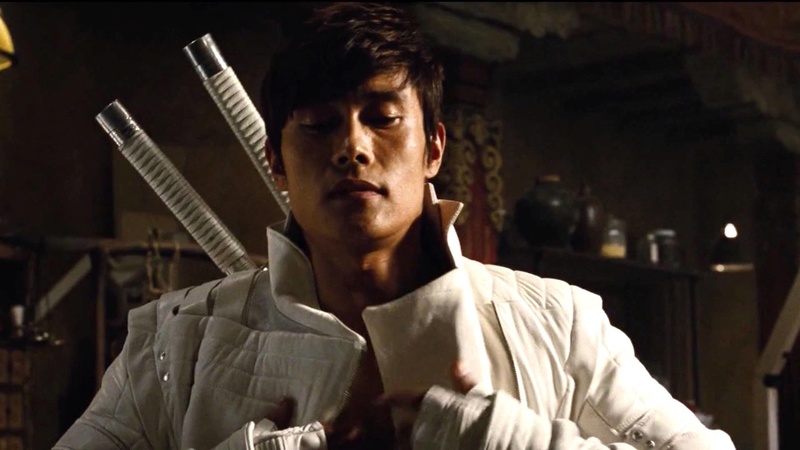 this sort of thing is near and dear to my heart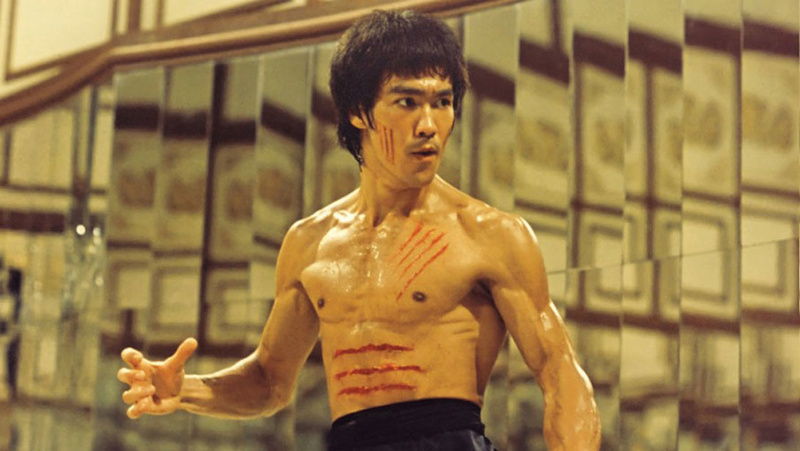 i definitely hope to watch kung fu panda 4 and 5 and beyond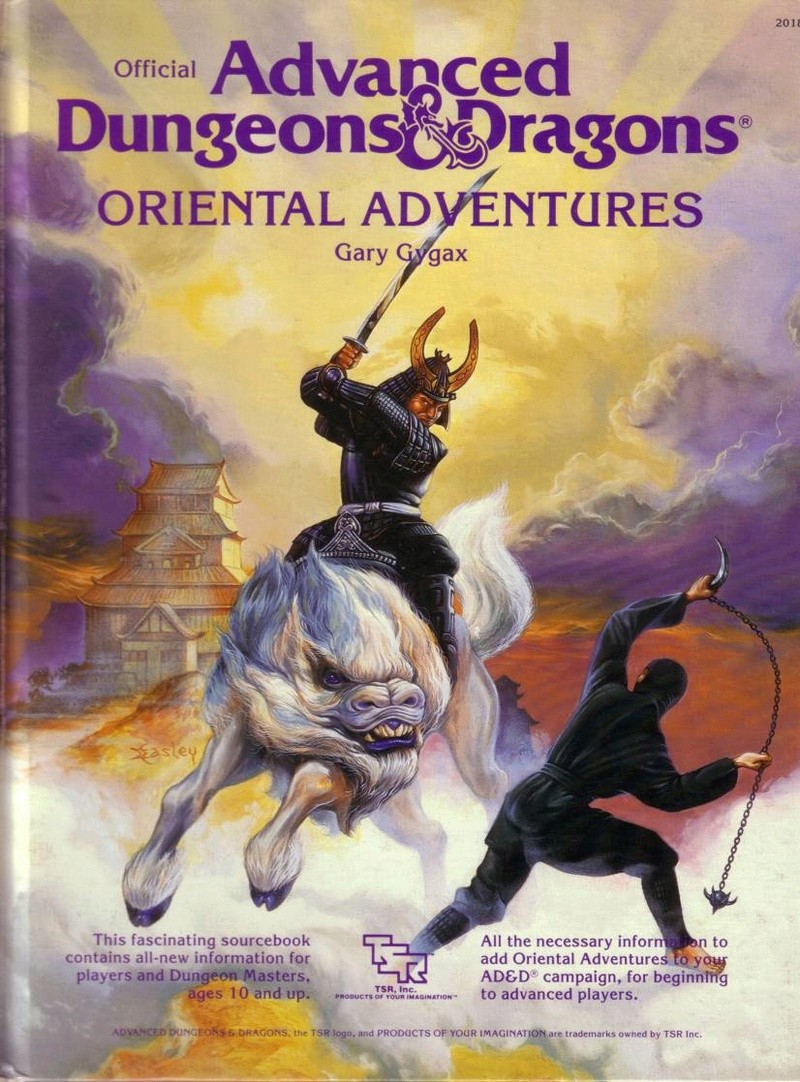 _________________
If you only knew the POWER of the Daubert side

redpill




Posts

: 2346


Join date

: 2012-12-08




---
Permissions in this forum:
You
cannot
reply to topics in this forum