from time to time i sometimes watch ID's channel
murder among friends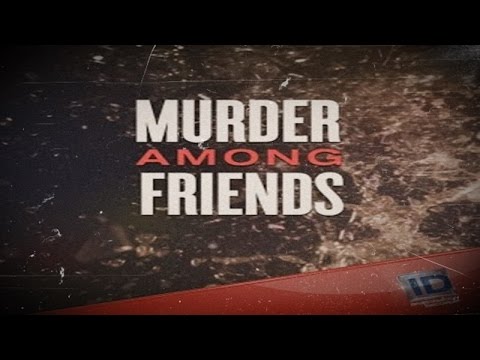 they have a new show
Grave Mysteries not to be confused with Grave Secrets
about Seath Jackson murder which i've never heard of before this show.
on survivor if you get blindsided you get voted out and your dreams for $1 million or $500k AU is over.
in life, if you get ambushed you may die.
the show starts have you ever wondered how you will die?
an actor portraying a beyond the grave Seath Jackson age 15 said he never imagine his life was cut short at 15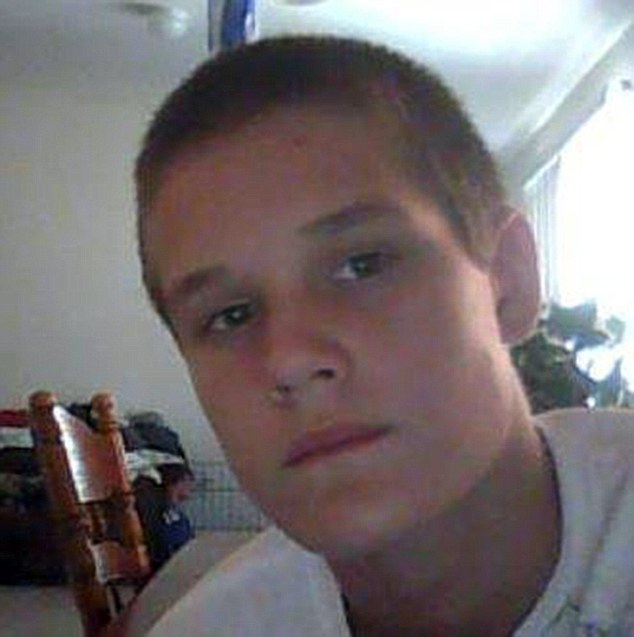 was lured via text message about being girlfriend/boyfriend again by Amber Wright 15 at the time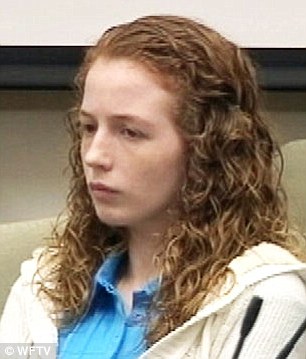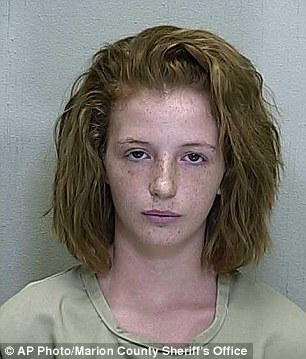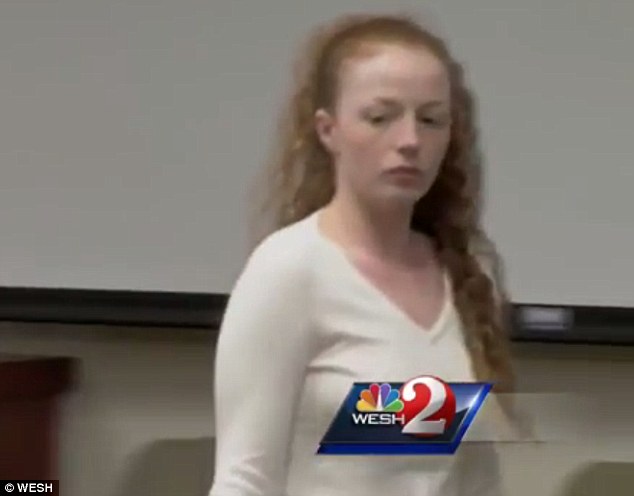 she like Rachel Shoaf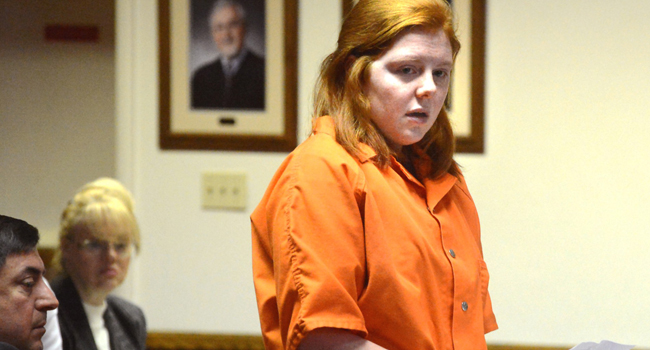 are frecked faced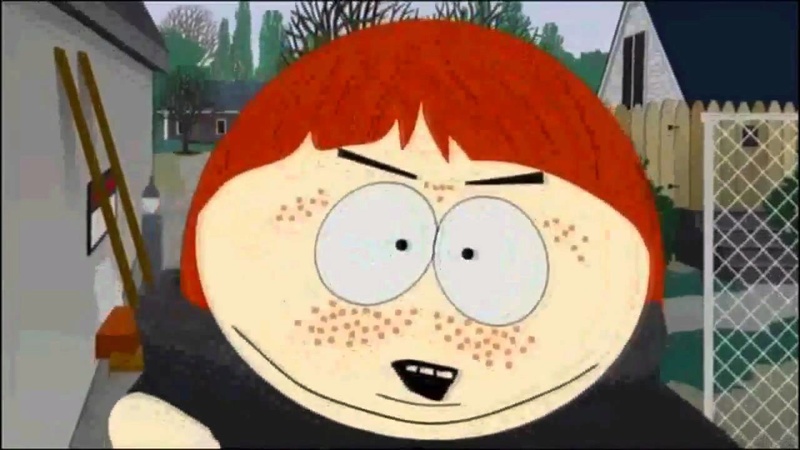 of evil
The woman accused of luring her ex-boyfriend to his death in 2011 has been found guilty of his gruesome murder.

Seath Jackson was tortured, beaten, shot and burnt in a Summerfield, Florida home before having his body broken into pieces to be put into paint cans that were thrown into a lime quarry.

His ex-girlfriend, Amber Wright, was 15 years old at the time of his murder. She was found guilty of first-degree murder after jurors deliberated for two hours in a Marion County courtroom, WESH reported.

This was Wright's second trial after her first conviction was overturned because she wasn't properly read her Miranda rights.

Four teenagers, a 20-year-old and one adult were all charged in Jackson's horrific murder. Wright's conviction is the latest step by prosecutors for holding those responsible for Jackson's murder.

Wright, 19, was used as 'bait' to bring Jackson to a gathering where his knees were broken so that his teenage body could be stuffed into a sleeping bag before it was burned, according to prosecutors.

During the trial, a tape played by prosecutors of her talking to her co-defendants after his murder showed Wright stating that Jackson cheated on her, hit her and nearly infected her with an STD during their relationship.

According to the Ocala Star-Banner, text messages showed Wright telling Jackson that they could work it out. But he was concerned about getting 'jumpt' (sic).

According to the Ocala Star-Banner, text messages showed Wright telling Jackson that they could work it out. But he was concerned about getting 'jumpt' (sic).

Justin Soto (left) was convicted and sentenced to life in prison, while James Haven (right),

http://www.dailymail.co.uk/news/article-3401252/Ex-girlfriend-guilty-murder-luring-teen-home-beaten-shot-burnt-dismembered-Florida.html
4-5 teens get life, one the killer Michael Bargo got death and is on death row
i have no problem executing murders i support the death penalty.
Amber Wright 15 texted and lured Seath into an ambush, he arrived at a location close to her residence and she and Keith met another person who was also in on it, then Michael Bargo and another guy beat him and then shot him twice in the back. they carried him dying into a bath tub.
Michael Bargo told Seath, something along the lines that Seath will know it was him before he dies then shoots him directly in the head. they then burn Seath's body in a bonfire. at 15 years of age, the last thing a dying Seath having been shot twice in the back and coughing up blood is Miachel Bargo standing over him taunting him saying he's going to kill him now. Michael Bargo was sentence to death but upon appeal reduced to life without parole.
a lot of the communication was caught on facebook and text messages on iphone
i'm watching this and Murder among friends i'm thinking wow perhaps its better to go through life without friends.
sometimes your friends will want to murder you.
Amber and the other girl were only 15 and sent to prison and by age 19 they got life in prison without parole. so unless they get some kind of legal thing going on, they will die in prison for a decision they made at age 15.
they are all psychopaths so i won't lose any sleep over this. but yeah florida tax payers will feed them for life.
maybe a court will overturn the sentence given they were minors at the time of the murder. life for a 15 might to some in the court seem cruel and unusual.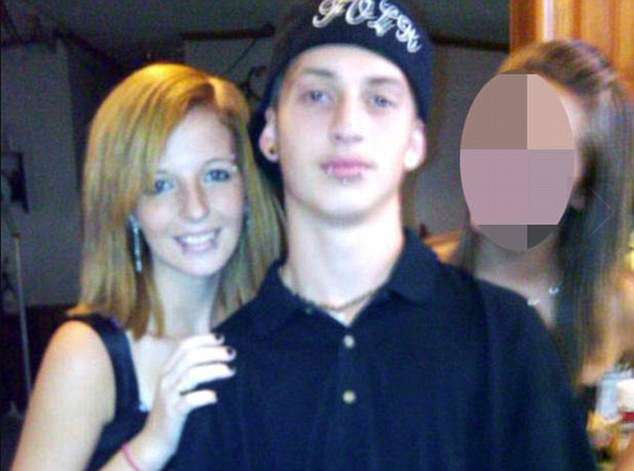 only 15 and her parents let her tattooed and multiple body piercings lip pierchings eye brow piercings tongue piercing

_________________
If you only knew the POWER of the Daubert side

redpill




Posts

: 1695


Join date

: 2012-12-08



---
Permissions in this forum:
You
cannot
reply to topics in this forum