in the news
latest update and suspect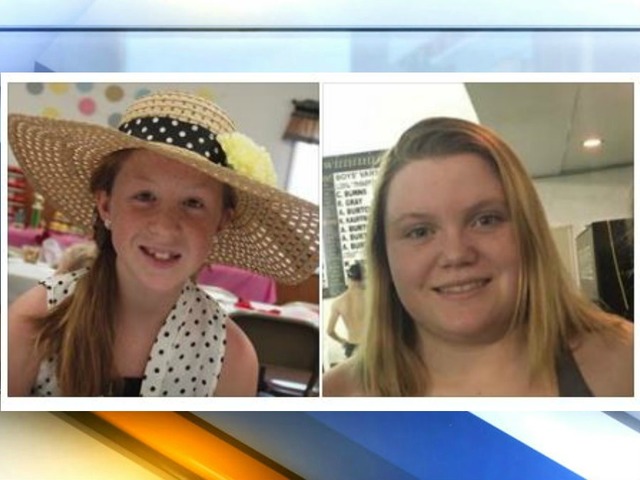 suspect
Daniel Nations
him and sketch of suspect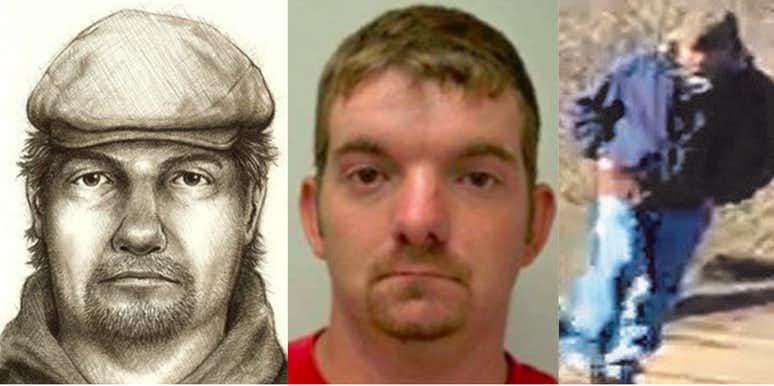 A man who was arrested in Colorado this week for threatening people with a hatchet could be linked to the murders of two Indiana teenage girls earlier this year, police said.

Daniel Nations, 31, was arrested while he was driving with an expired Indiana license on Monday, FOX59 reported. The El Paso County Sheriff's Office said on Wednesday said Nations was suspected of menacing on Mount Herman Road, where a mountain bicyclist was also shot to death two weeks ago.

Indiana State Police said in a statement they were aware of Nations' arrest and are investigating if he could be a suspect in the murder of Liberty German, 14, and Abigail Williams, 13, who were found murdered in the woods in Delphi.

"We are aware of the arrest of the person in Colorado and are investigating to see if he could be a suspect in the Delphi double murder investigation," Indiana State police said. "Please keep in mind the Indiana State Police has received more than a thousand photos of persons alleged to be similar in appearance to the composite sketch of the Delphi person of interest."

El Paso County Sheriff's Office's spokeswoman told Fox News they will be turning over evidence they have to investigators in Indiana. Nations is currently faces a charge of possession of a weapon by a pervious offender, Teller County Sheriff's Office said. His bond was set to $2,000.

Nations is a registered sex offender and was previously convicted for domestic battery and drug possession. It's unclear if he is linked to the bicyclist's death,

German and Williams disappeared on Feb. 13 after being dropped off near the Monon High Bridge. A day later, their bodies turned up with only two pieces of evidence – a cellphone image of the man believed to have killed them and a video recording of his voice saying, "down the hill." The case has since led to thousands of tips, but no arrest.

In July, police released a sketch of the suspect in the murders, leading to 6,000 additional tips.

Libby German's grandmother, Becky Patty, told FOX59 the family is aware of Nations' arrest.

"We are aware of the arrest of Daniel Nations and have been told by law enforcement that he is being looked into. We pray that the truth will be revealed and we will keep searching for answers and passing out fliers until Abby and Libby's killer is behind bars," Patty said.

http://www.foxnews.com/us/2017/09/28/man-arrested-in-colorado-possibly-linked-to-murdered-indiana-teens-cops-say.html
this is a developing story. if it turns out it was Daniel Nations lots of questions about murders. i'll delete my speculation it was OCCK who killed them.
resemblance is striking.
still the audio "down the hill" sounds to me personally like an elderly 60+ year old man Daniel Nations, 31.
if they could get Daniel Nations to say "down the hill", that would be helpful.
take home point is you can be a 13 year old white flower walkign in Delphi historical trains in Indiana and get murdered by a white male.
if you or i were there at that place and time instead of abigail williams and liberty german who stayed home, would you or i be murdered by that suspect?
as with Jonbenet i wouldn't jump to conclusions
other armchair sleuths on other forums initially labelled this guy as a suspect Ronald Logan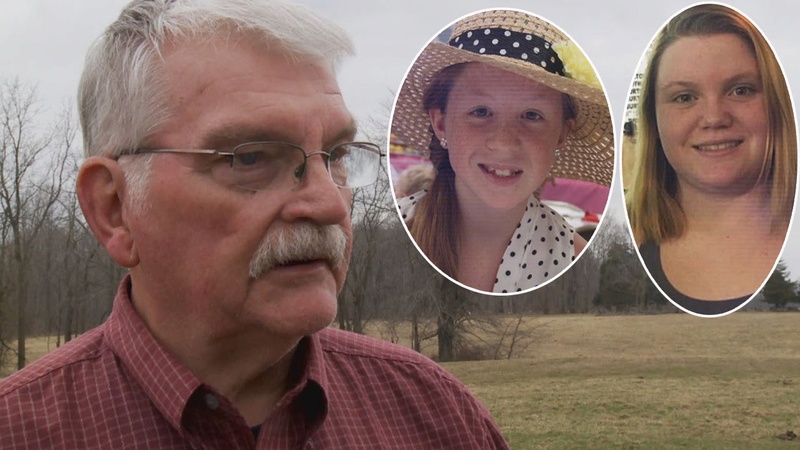 he owned the property where abigail williams and liberty german remains were found.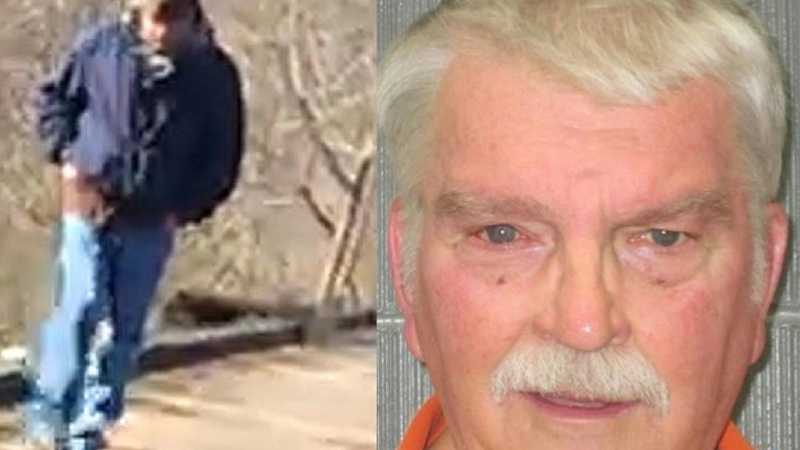 Ronald Logan is over 60+ years and Daniel Nations is 31, and both were considered matches to suspect photo and drawing despite huge difference in age.

_________________
If you only knew the POWER of the Daubert side

redpill




Posts

: 2816


Join date

: 2012-12-08




---
Permissions in this forum:
You
cannot
reply to topics in this forum