I have an actual picture of superdave after i confronted him with the Power of the Daubert side of the Forensics
i took this with my iphone
i spoke to superdave of the Power of the Daubert side of the Forensics which is a pathway that leads to many IDI truths the RDI would consider to be unnatural
superdave tries to confront me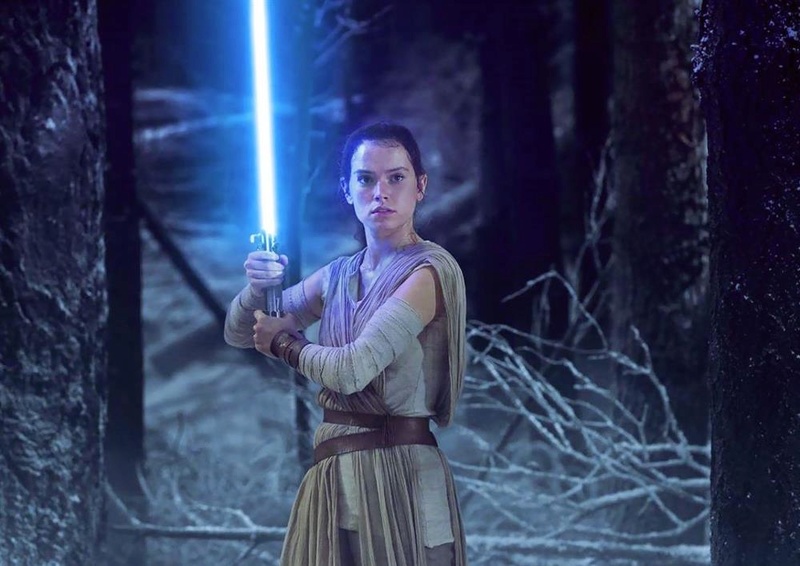 i beg to differ
this is what i did next to superdave
not pretty *warning graphic images*
hahahaha!
pwned!
my Power of the Daubert side of the Forensics
when i found superdave i saw war, untamed power, and beyond that, something truly special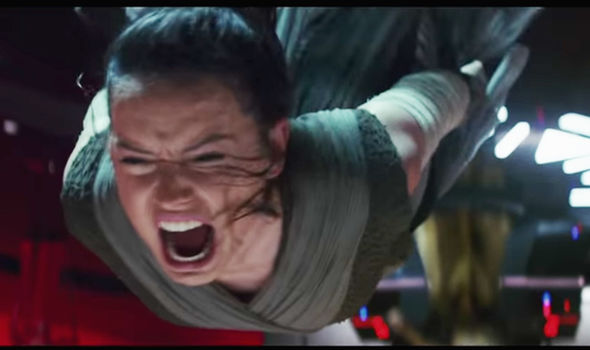 fulfill your destiny!
let the past die.
Daubert rises and RDI dominated
IDI is the spark that will light the fire that will burn the first RDI down
ive seen this raw strength only once before it didn't scare me enough then. it does now
this is superdave after i show him the Power of the Daubert side of the Forensics which leads to intruder theory
before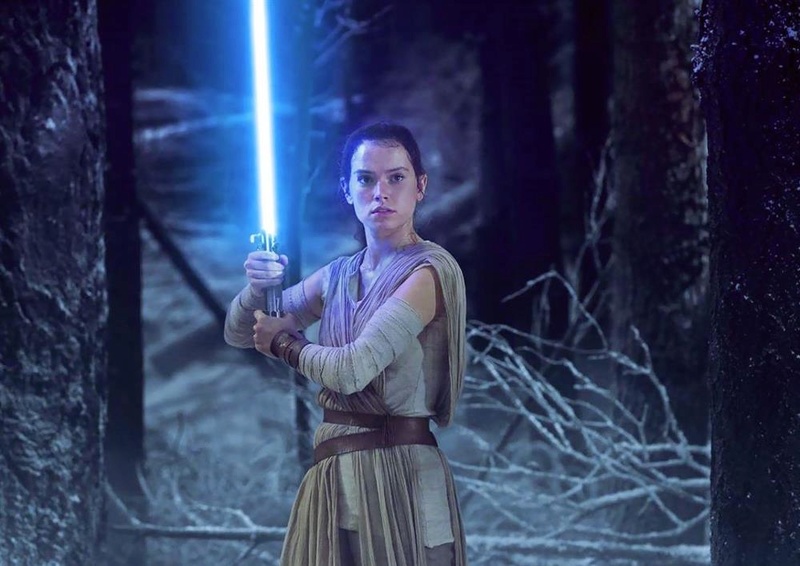 should sd discover how to use  Power of the Daubert side of the Forensics in solving the Jonbenet in favor of intruder
resulting in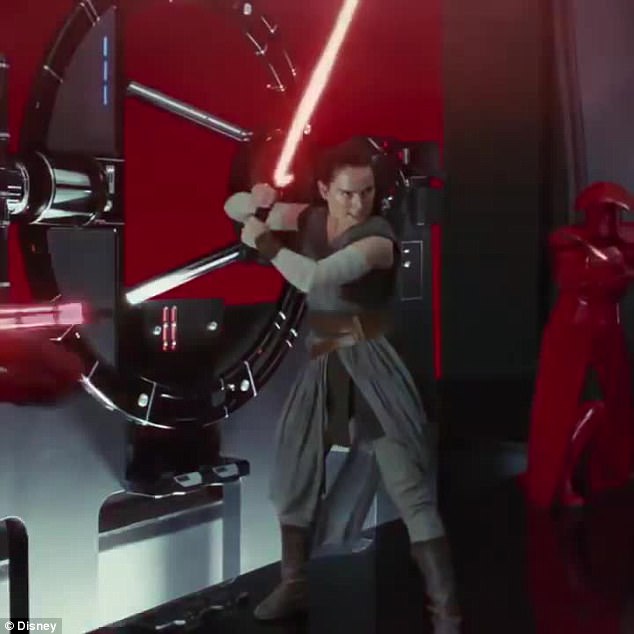 btw superdave in addition to TFA and Rogue 1, i also have seen all 6 seasons of Dave Filoni Clone wars and Rebels,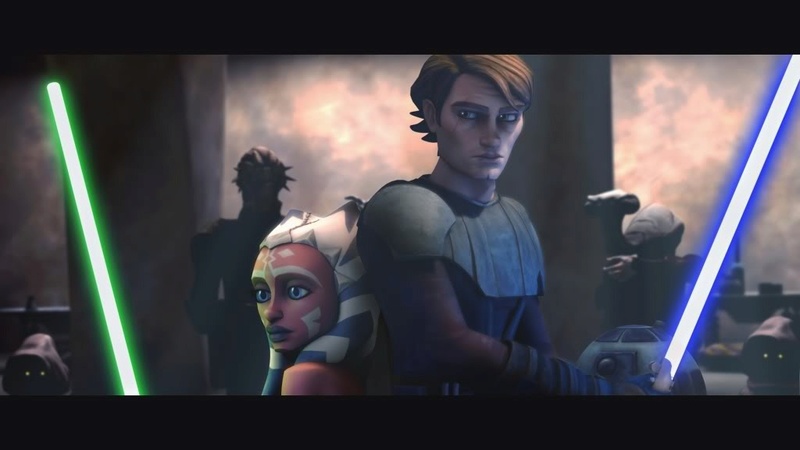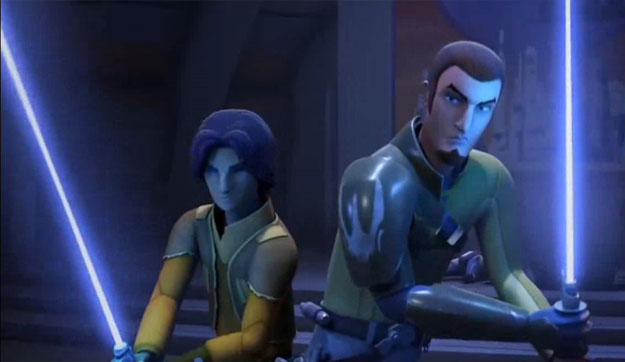 and i also read books like dark disciple and comic books like darth vader and mace windu
i also have a huge collection of star war comics from the old EU before disney
i also subscribe to youtube and visit star wars theory and stupendous wave and similar channels
i almost passed out when i saw rey and kylo engage in light saber combat in TFA, in the forest, chopping down trees.
my brain can't handle that much nerdgasm. i thought i was going to die.
i might not survive last jedi, reading the reviews it seems my brain might literally explode and it might cause me to die of a brain anueryism

_________________
If you only knew the POWER of the Daubert side

redpill




Posts

: 3049


Join date

: 2012-12-08




---
Permissions in this forum:
You
cannot
reply to topics in this forum