Page 4 of 4 •

1, 2, 3, 4

Julianna Ward Brown 16 and  Darian Locklear 16
Julianna Ward Brown went to Howell High School and Darian Locklear attended Brighton High School. two Livingston County teens were killed in a tragic accident on I-96 Tuesday.  Feb 06, 2018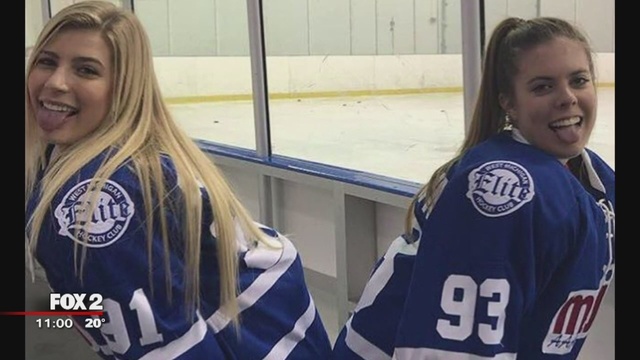 Darian Locklear 16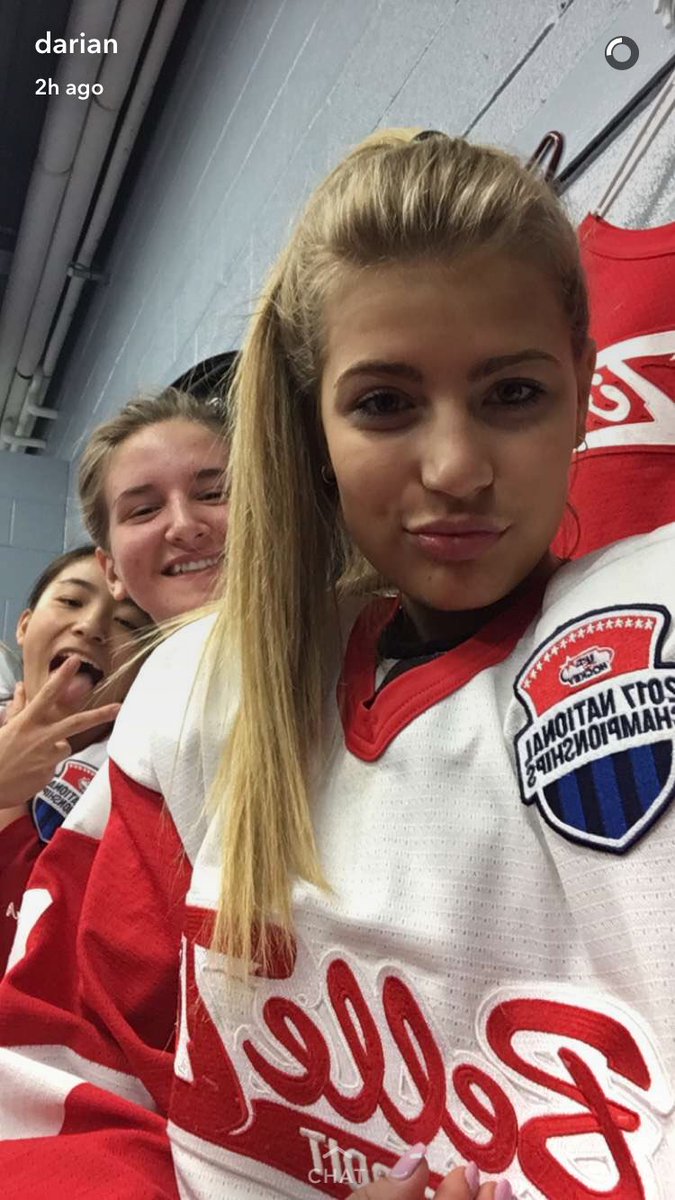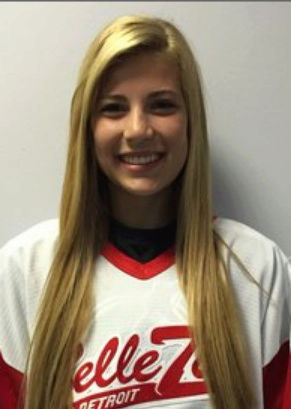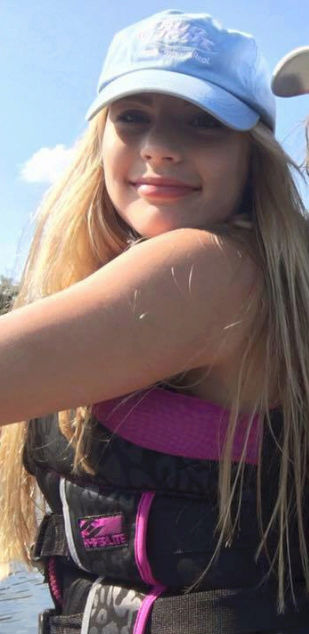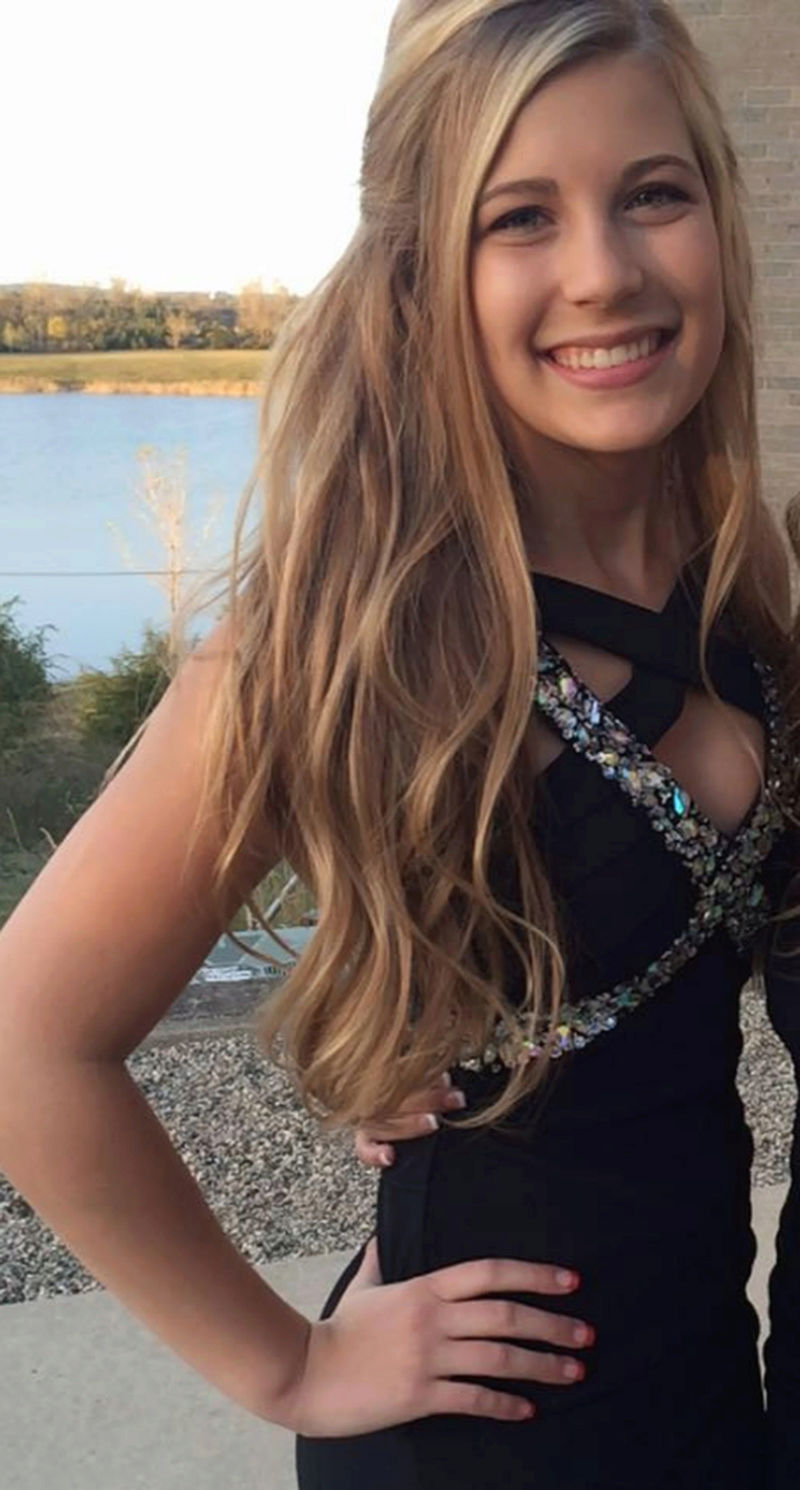 Darian Locklear, age 16 passed away February 6, 2018. Darian was born October 22, 2001 in Howell, Michigan,
fox wrote:
Michigan State Police say two Livingston County teens were killed in a tragic accident on I-96 Tuesday.

Julianna Ward Brown went to Howell High School and Darian Locklear attended Brighton High School. Their hockey coach says the two teammates were inseparable.

The two were in a deadly crash at 5:45 p.m. yesterday on I-96 in Wheatfield Township. They were heading west, when police say the driver lost control, hit a tree, rolled over and hit a second tree.
Even though both girls had their seatbelts on, they died from their injuries.

Investigators say alcohol does not seem to be a factor in the crash,
losing control of your car just once, and hitting a tree, even if wearing a seatbelt, and you die
i suspect since this happened in Michigan Tue Feb 06, 2018 i suspect snow and ice may have played a role.
so Tue  Feb 06, 2018 at least 3 teen white flowers lost their life in a vehicle

Kacie Renee Crawford, 16
August 10, 2001  -  Saturday February 3, 2018
Kacie Renee Crawford, 16  She and a group of classmates were westbound on I-69 near U.S. 127 about 8:25 p.m. Saturday Feb 3  when the Chevrolet TrailBlazer they were riding in went out of control on icy pavement, hit a guardrail and rolled several times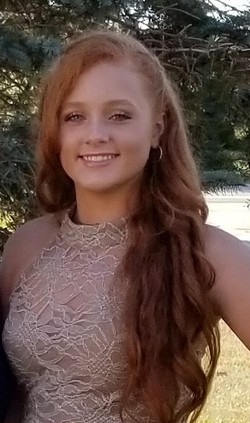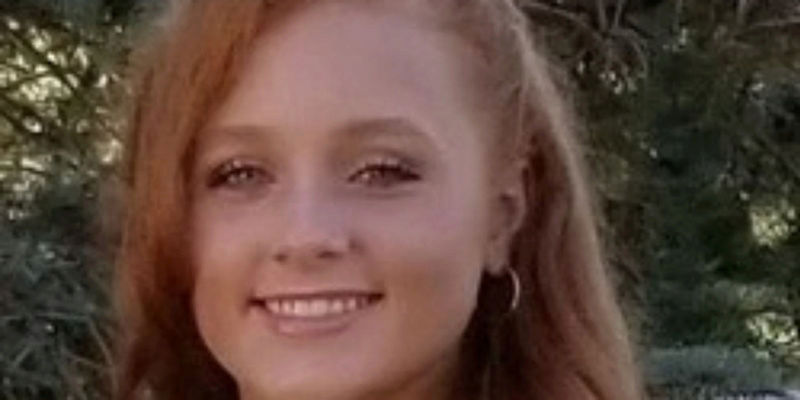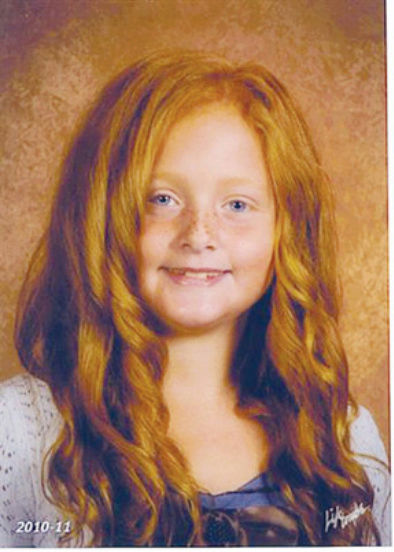 so in Michigan on Saturday February 3, 2018 Kacie Renee Crawford, 16  was in a vehicle that slid on icy road and rolled over and killed her, then 3 days later on Tuesday Feb 06, 2018, another vehicle in Michigan also lost control killing Julianna Ward Brown 16 and  Darian Locklear 16
so 3 white flowers in Michigan lost control on icy roads and died. all at the age of 16, in 2 separate incidents.  

so if i were driving in a car in Michigan Feb 3-6, 2018 will i slide out of control killing me in the process?  

Julianna Ward Brown 16 and Darian Locklear 16 died in Michigan on I-96 Tuesday. Feb 06, 2018
Kacie Renee Crawford, 16 died in Michigan on I-69 on Saturday February 3, 2018
I96 and I69 when Death claimed the lives of 3 souls
Last edited by redpill on Fri Feb 09, 2018 9:38 pm; edited 2 times in total

_________________
If you only knew the POWER of the Daubert side

redpill




Posts

: 2057


Join date

: 2012-12-08



I forgot to include this one in my last post. Insomnia is a bitch.
Kristyn Kromko 16
July 25, 1993- April, 26, 2010
A 16-year-old Abington Heights student, a cheerleader who had received her driver's license only a month ago and started her first job last week, died Monday night after a crash on Route 307 in Newton Twp.

Kristyn Kromko was traveling west in a Chevy Cobalt at about 8:45 p.m. when she left the road for an unknown reason just past the intersection with Gravel Pond Road, South Abington Twp. police said.

She died two hours later of traumatic injuries at Community Medical Center, Lackawanna County Coroner Joseph Brennan said.
I briefly glanced at her myspace page. So full of life.

TracyB




Posts

: 207


Join date

: 2017-12-14



Olivia Burt, 20
Olivia Burt, in her first year at Durham University, suffered a serious head injury  at about 11.55pm to reports the student had been crushed,  on Wednesday Feb 07, 2018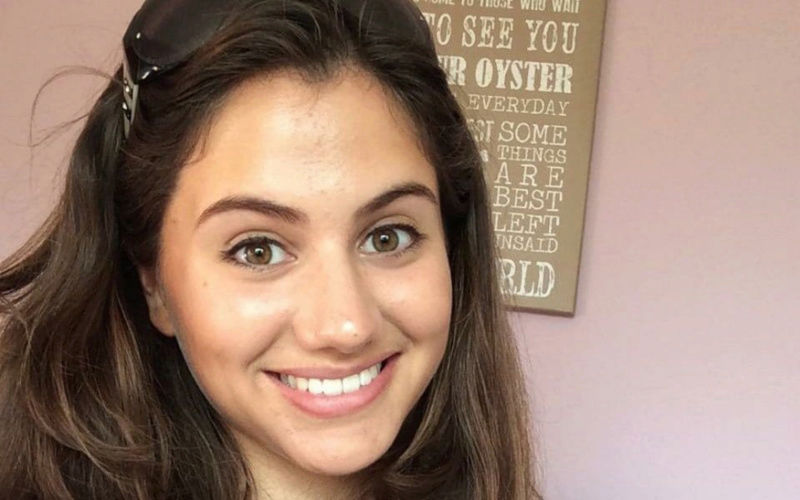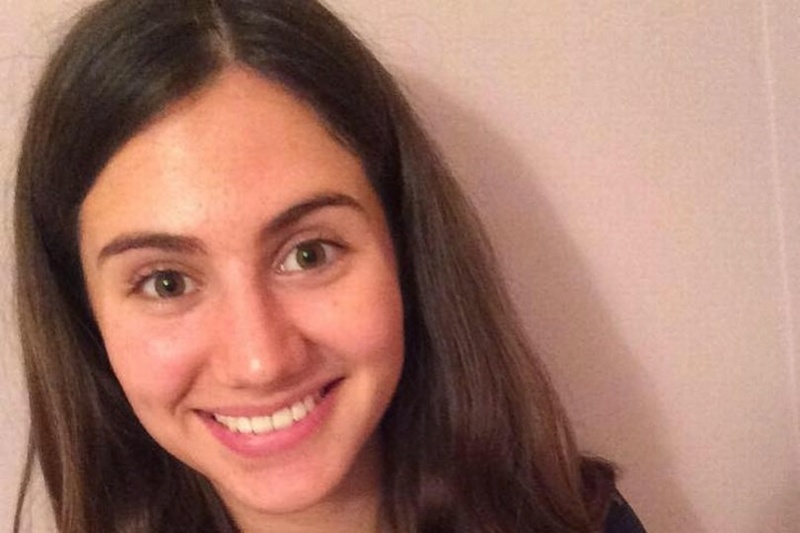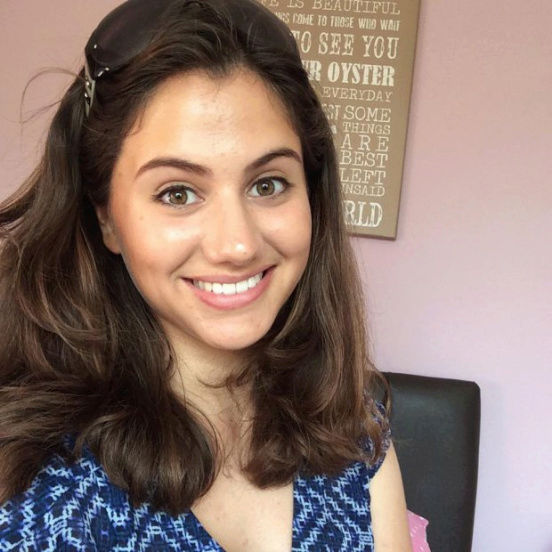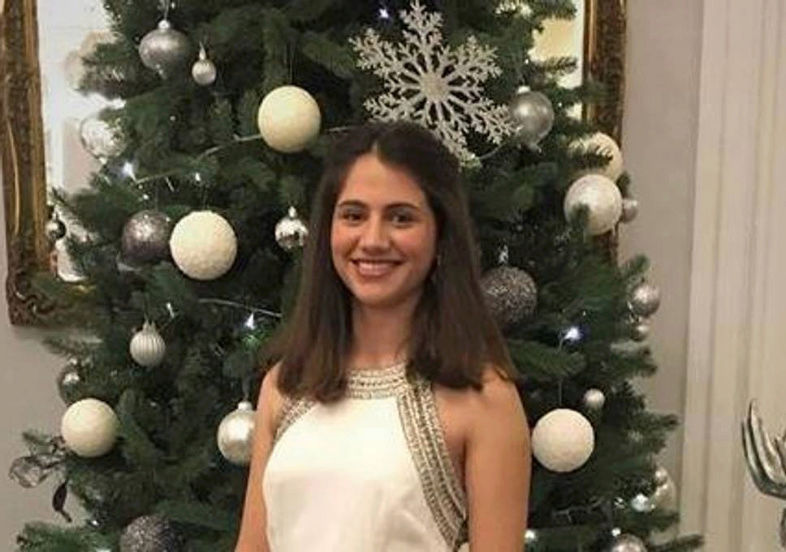 Durham Police said that Olivia, a 20-year-old university student, was from Hampshire. She had just joined Durham University in October and was studying natural sciences.

She reportedly became trapped under a fence as students queued to get into Missoula nightclub in Walkergate on Wednesday night.

One witness, named only as Jack, told student news site The Tab: 'We'd made it to the front but they refused to let any more people in until 12. People were trying to reason with them, telling the bouncers it wasn't safe and someone was going to get hurt.'

He added that people carried on pushing, until 'suddenly the barrier fell and everyone fell on top of it'.

First aiders tried desperately to resuscitate Olivia, but she died at the scene.

A postmortem examination carried out on Thursday afternoon confirmed that Olivia had died as a result of head injuries.

According to the club's website, they were hosting the Game Over event in which clubbers get half-price drinks all night.

In a statement, Missoula said it was 'a terrible accident' and that they were working with the police and the security company that provides door staff

http://metro.co.uk/2018/02/08/first-picture-girl-20-killed-crush-get-durham-nightclub-7297897/
crowds can result in crush injury and death. not sure how to prevent this, if you're standing in line and there's a stampede
after 20 years Olivia Burt died
Rebecca Kimmel 18
18-year-old girl died in a two-vehicle crash on Highway 6 in Coldstream Monday
 February 5, 2018 a tragic loss occcured in the household of Alex and Tatyana Kimmel.   In a family of nine kids, their second eldest child  and loving daughter Rebecca passed away in a car accident, while driving on the road due to icy conditions.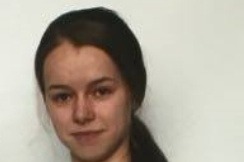 Just after 6 p.m., Vernon-North Okanagan RCMP responded to the accident on Highway 6 at the intersection with the King Edward Forest Service Road. The accident involved a minivan and a pickup truck.

The driver of the minivan, an 18-year-old Vernon girl, died as a result of the collision. The surviving passenger of the minivan, a 12-year-old Vernon girl, received minor injuries.

The driver and sole occupant of the truck, a 67-year-old Vernon man, suffered minor injuries. The girl and man were taken to the nearest medical facility by ambulance for treatment.

"The investigation revealed the minivan, travelling eastbound, lost control crossing the centre line and collided with the westbound truck," said RCMP spokesperson Const. Kelly Brett.
The condition of the highway at the time of the collision was very poor, causing emergency vehicles to slow significantly when responding to the incident as to ensure their own personal safety."

The highway was closed for approximately five hours while the scene investigation was completed. The next-of-kin of the 18-year-old female has been notified.

The investigative findings into the collision indicate that there is no evidence to support charges against the driver of the truck.
there are icy snowy roads where i live


_________________
If you only knew the POWER of the Daubert side

redpill




Posts

: 2057


Join date

: 2012-12-08



Ellie Helm 21
June 8, 1996- September 29, 2017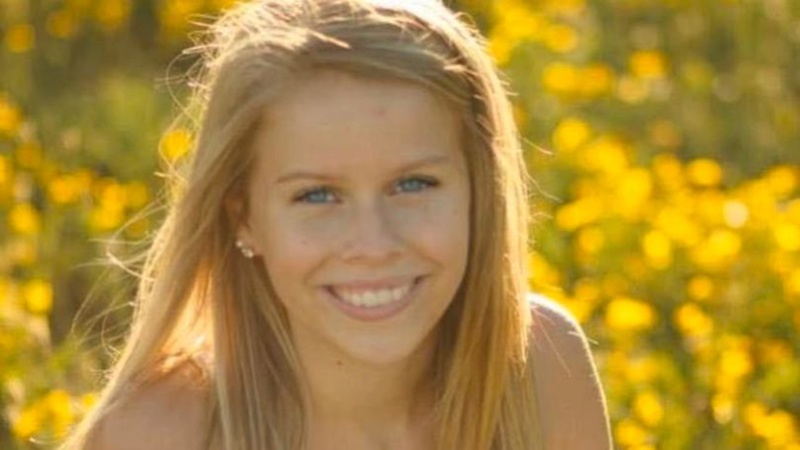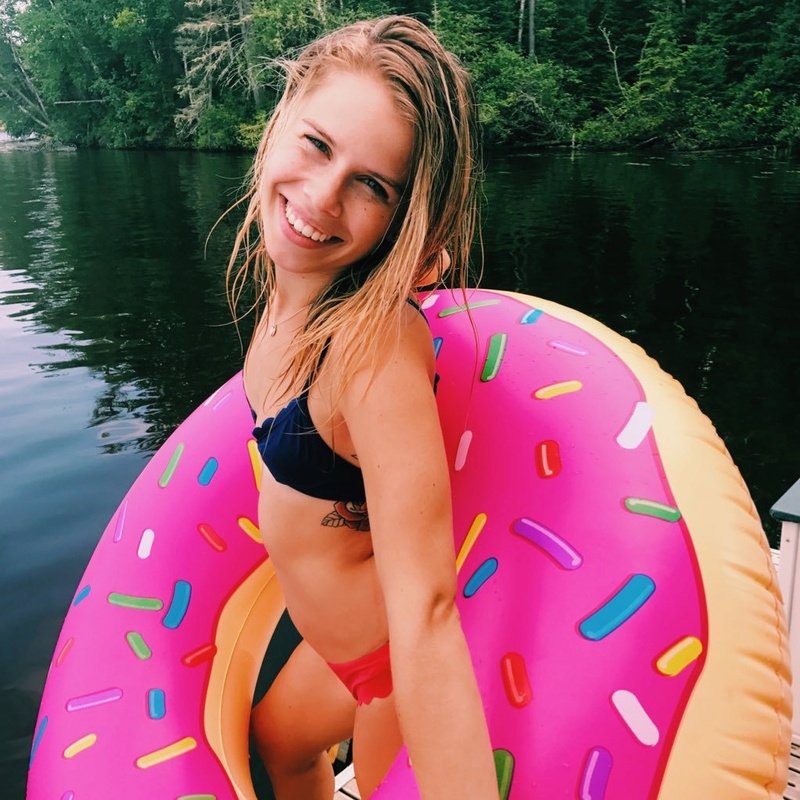 The Florence County Sheriff's Office in northern Wisconsin says 21-year-old Ellie Helm died after crashing the ATV into a tree Friday night. Passenger Justin Krause was injured.

Officials say speed, inexperience in operating an ATV and alcohol were all contributing factors in the crash.

NDSU says Helm was a sophomore majoring in psychology. She was a member of the Kappa Delta sorority and was a Bison cheerleader.
Madeline Finch 16
May 15, 2000- May 7, 2017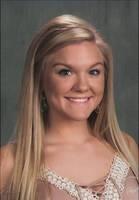 Madeline Finch, 16, of Pleasant Plains was killed at 7:35 a.m. when the vehicle she was driving crossed the center line of Illinois 125 west of Pleasant Plains and collided with a tractor-trailer at Glick Road, according to Illinois State Police.

Finch, a junior at New Berlin, was outgoing, charismatic and beloved by her friends and classmates, Llewellyn said.

"She was one of those students who was extremely popular and well-liked," Llewellyn said. "We're trying to get through all of this together."

Daniel Warren, a friend of Finch's father, Richard Finch, said the teen was on her way to Ashland to see her father when the accident occurred Sunday morning. Finch had attended New Berlin's prom the night before.

State police said Finch was driving a Toyota west on Illinois 125 when it crossed into the eastbound lane collided head-on with the semi, driven by a 50-year-old man. The semi driver's name has not been released.
Jessica Elkins 15
September 23, 1992- December 26, 2007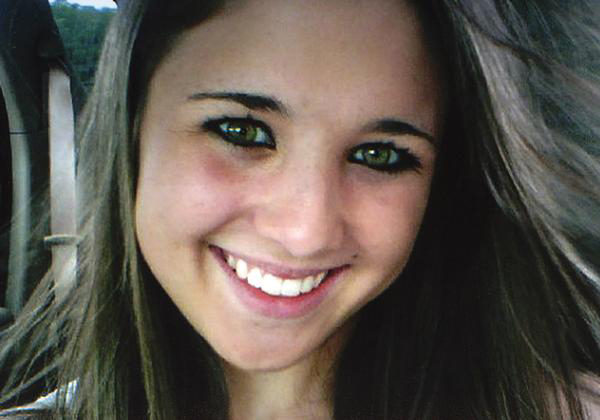 On December 21, 2007, Jessica Elkins, a junior varsity cheerleader at Athens High School, was looking forward to jessica elkinsenjoying the Christmas holiday break with her family and friends. After completing her final exams that day, Jessica joined her sister for lunch at a local Athens restaurant. While at lunch, Jessica began experiencing pain in her hips and legs, and left the restaurant to go wait in the car. Once home, the pain became worse and she was taken to the doctor who diagnosed Jessica with the flu and advised her to get some rest. That night Jessica began vomiting while the pain worsened. Jessica's mother then noticed what appeared to be a quarter size bruise on her daughter's hip and after closer inspection, she noticed purple spots all over Jessica's body.

Jessica was taken to another doctor who recognized the purple marks as a sign of meningococcal meningitis. Thereafter, Jessica was immediately taken to the emergency room where the diagnosis of meningococcal meningitis was confirmed and subsequently airlifted to a hospital for treatment.

By December 23, Jessica had developed pneumonia and on Christmas Eve, Jessica was connected to a machine to assist with her breathing. On Christmas Day, Jessica's kidneys began to fail. The day after Christmas, doctors removed Jessica from the breathing machine and she passed away. Jessica was to have received her vaccination for meningitis in March 2008.
Anna Hawkins 16
February 3, 1997- June 10, 2013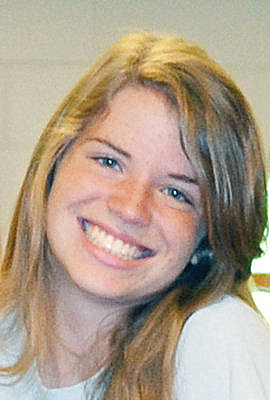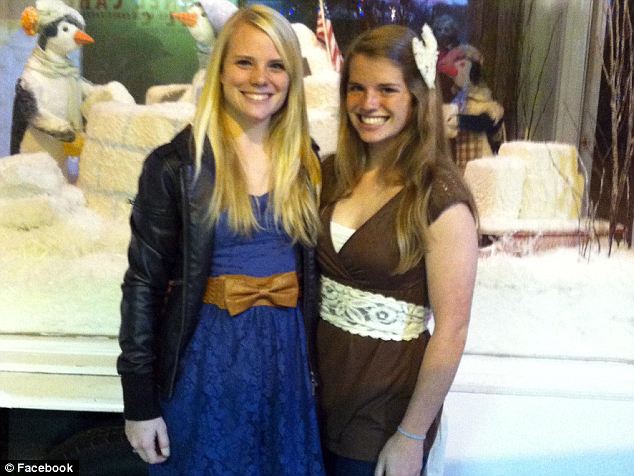 Anna was Captain and MVP of the Varsity Soccer team at Dawson County High School. She was top of her class academically. Anna was loved by everyone and a light to everyone who met her.

Anna Gabrielle Hawkins was killed on June 10 after the SUV she was "car surfing" on went into a curve, lost control and hit an embankment, authorities said.



Troopers said the SUV Hawkins, 16, was riding on was speeding in the southbound lane of Couch Road near Dawsonville the night of the accident.

When the road turned, authorities said the vehicle crossed over into the northbound lane before leaving the road and striking the embankment on the SUV's left side.


TracyB




Posts

: 207


Join date

: 2017-12-14



Adrienne Garrido 17
On Saturday February 10, 2018, Garrido and Talia Newfield​ were both struck by a vehicle. The crash​ occurred around 6:30 p.m. local time in the area of Webster and Holland Streets in Needham.



Both girls died from their injuries at a hospital.

TracyB




Posts

: 207


Join date

: 2017-12-14



Trinity M. Buel 17
Died February 17, 2018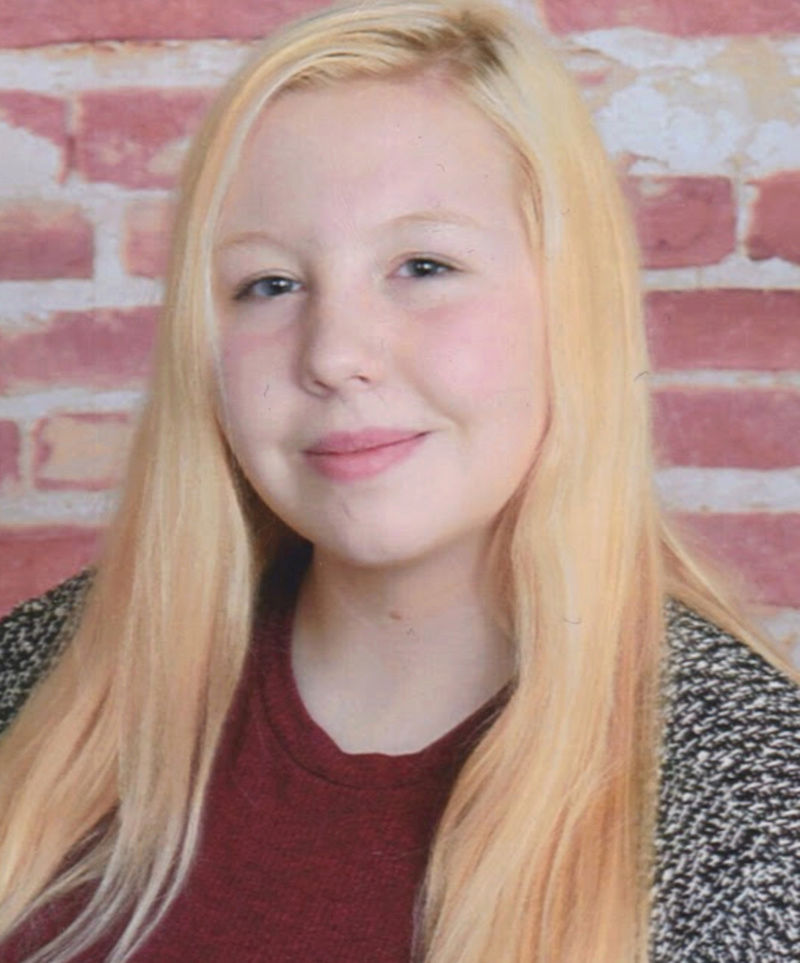 Trinity M. Buel had just gotten off work at the Alton Steak 'n Shake when the accident happened, according to Madison County Coroner Stephen Nonn.

Buel was a passenger in her 1995 Jeep Cherokee Country traveling westbound on Homer Adams when the driver of the Jeep attempted to turn onto southbound Buckmaster Lane. A 2005 Cadillac SRX driving eastbound on Homer Adams Parkway struck Buel's Jeep, Nonn wrote.

The teen was pronounced dead in the emergency department of St. Anthony's Hospital in Alton at 12:31 a.m. Saturday.
Rebecca Schofield 18
1999-February 17, 2018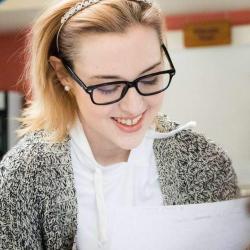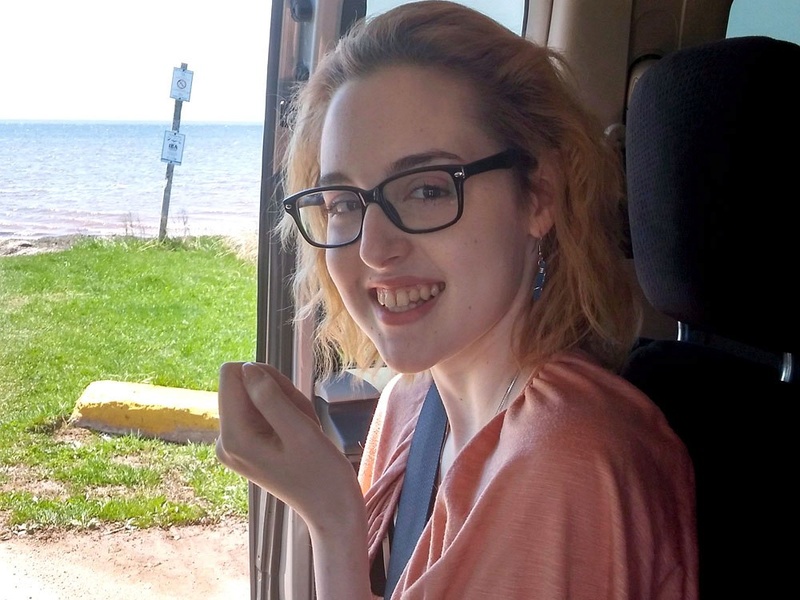 A New Brunswick teenager who turned a terminal prognosis into an online movement that has inspired acts of kindness across the globe has died of brain cancer.

Rebecca Schofield of Riverview, N.B., died in Moncton on Saturday evening at the age of 18, her family said in a statement Sunday.

TracyB




Posts

: 207


Join date

: 2017-12-14



Madison Hastings-Saxelby age 9
September 27, 2008 - February 11, 2018
Madison Saxelby died unexpectedly on February 11, 2018 at the age of 9, when her grandfather's Cirrus VK-30 went down in the hills near Santa Clarita,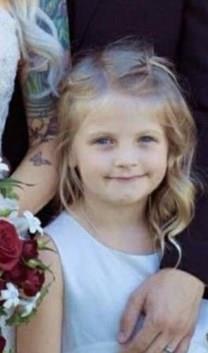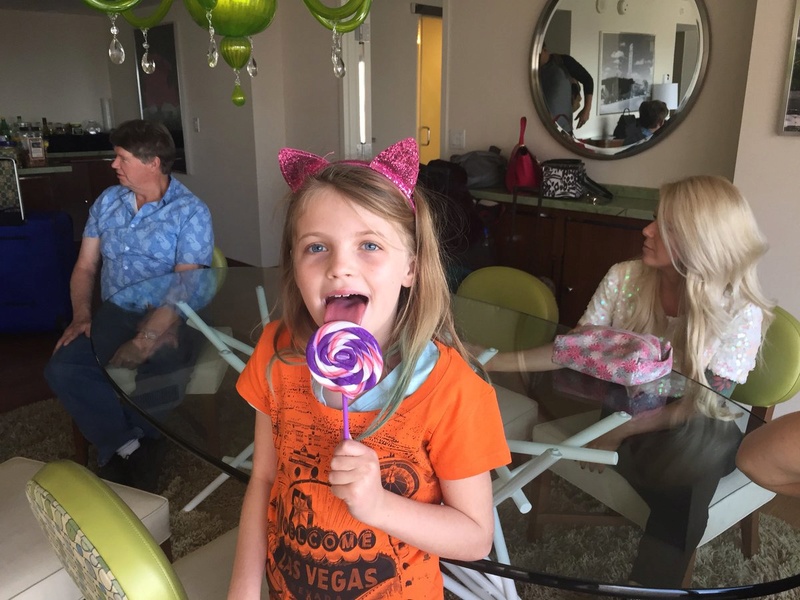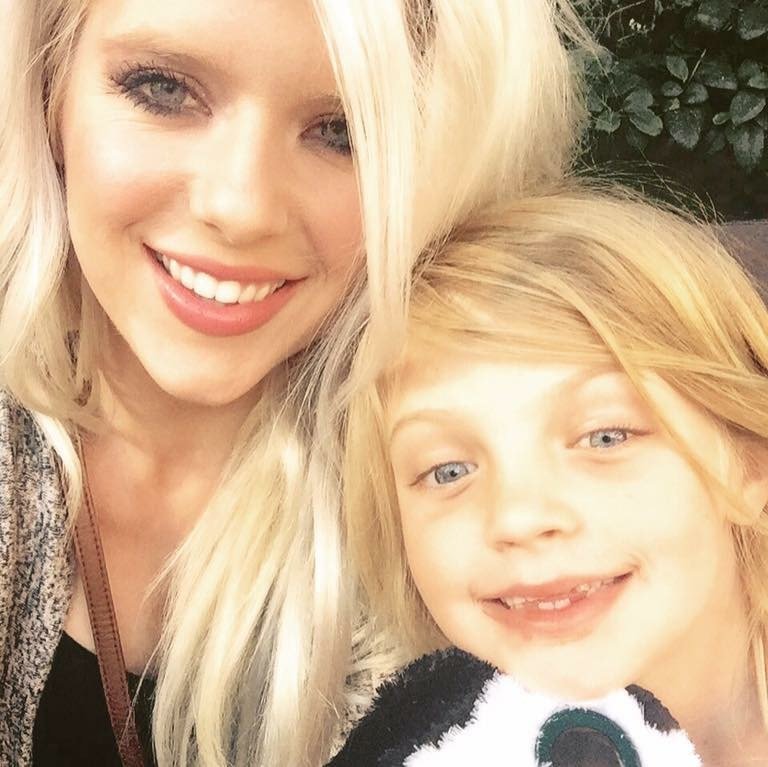 just 9 years when she died in a airplane crash, third or fourth grade
Emma Splan age 6
A 6-year-old girl from Norwalk died over the weekend from complications due to the flu. ... Emma Splan was a 1st grader at the Columbus Magnet School.   Sunday  February 18, 2018, first grade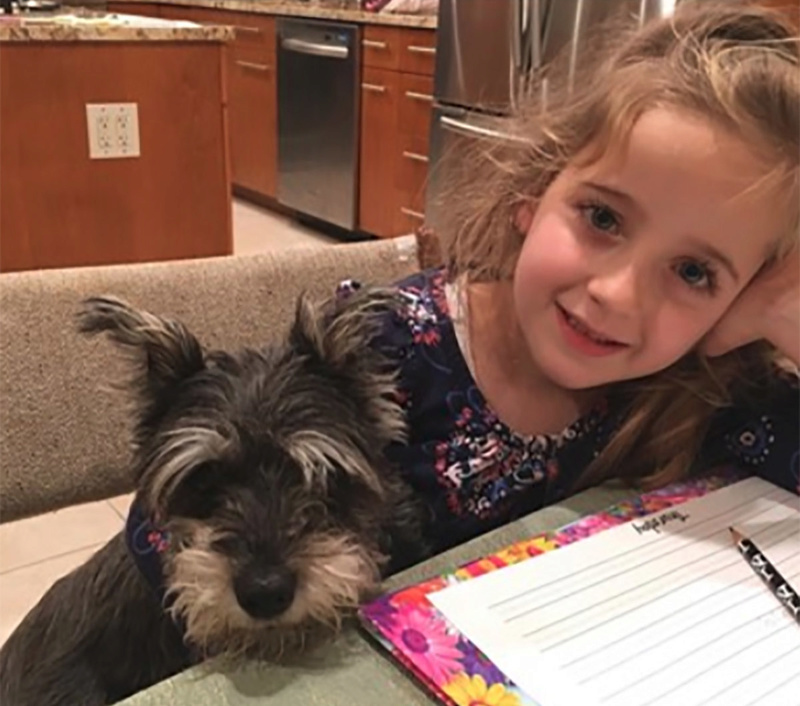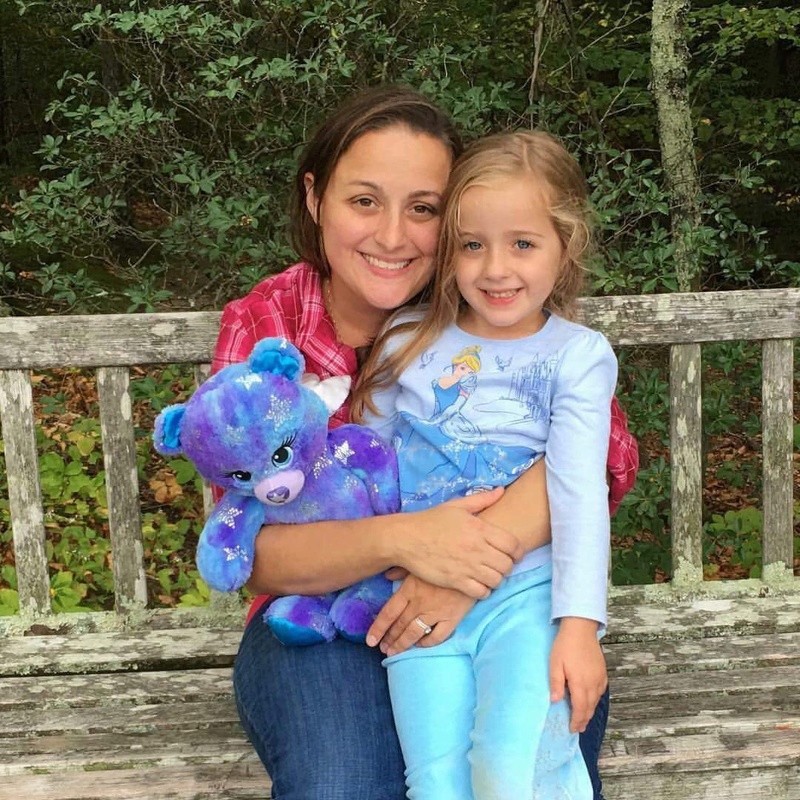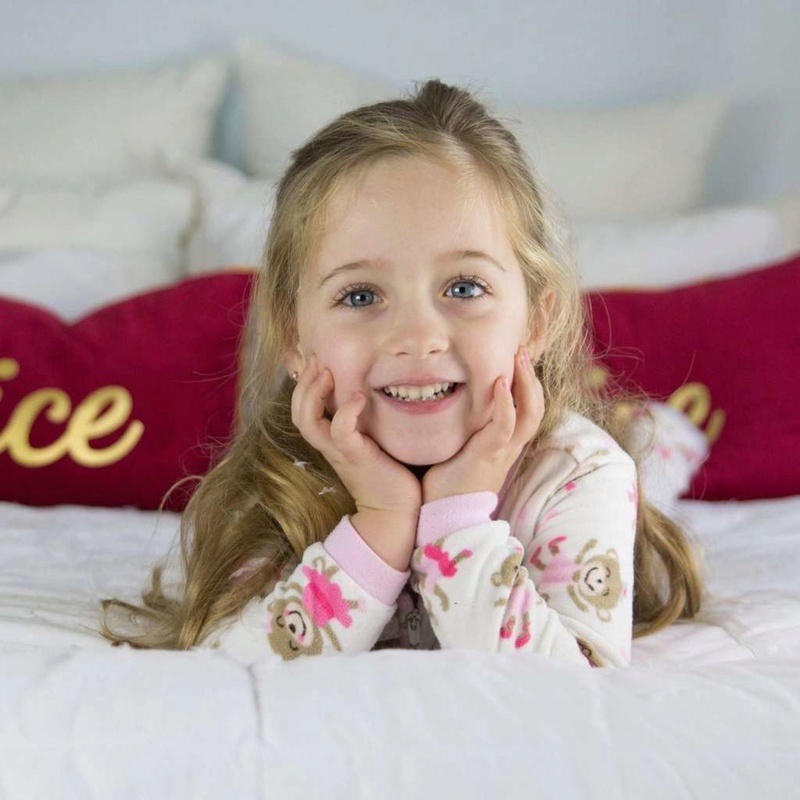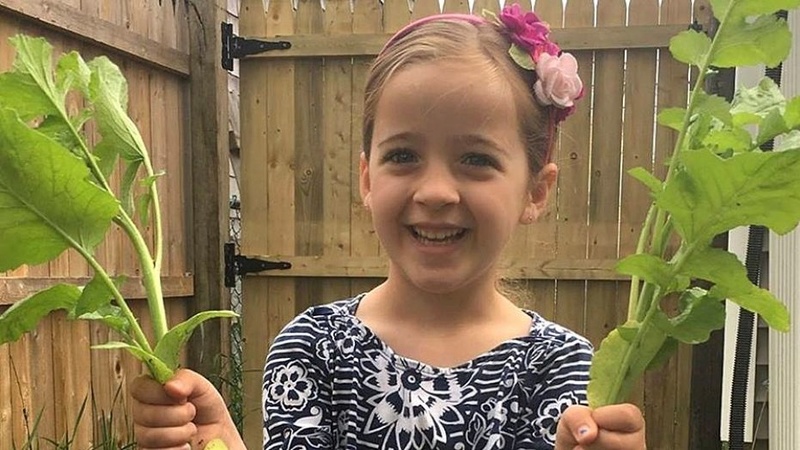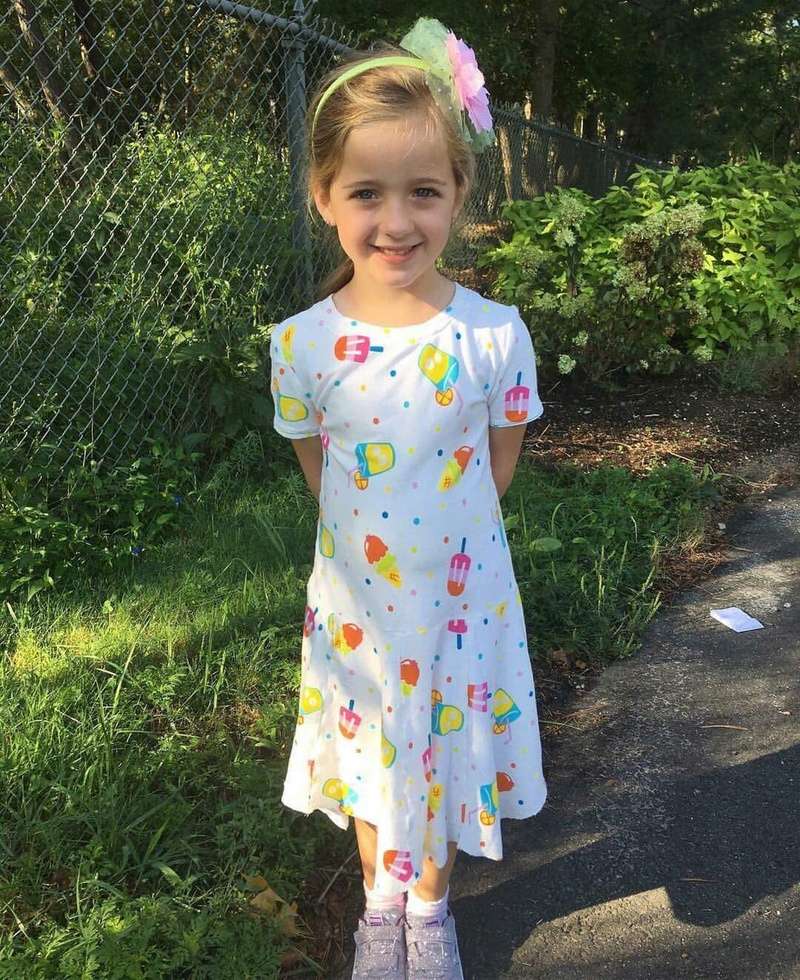 just 6 years and first grade. she actually got the flu shot but as it is only 33% effective, she died anyway. death plucks this white flower.  

Emily Maddox 7
A 7 year-old Loganville girl is dead after suffering a heart attack at Egleston Hospital on Thursday. Emily Maddox was life-flighted to the hospital after suffering complete liver failure while battling the flu. As she awaited surgery, she went into cardiac arrest and passed away. February 151, 2018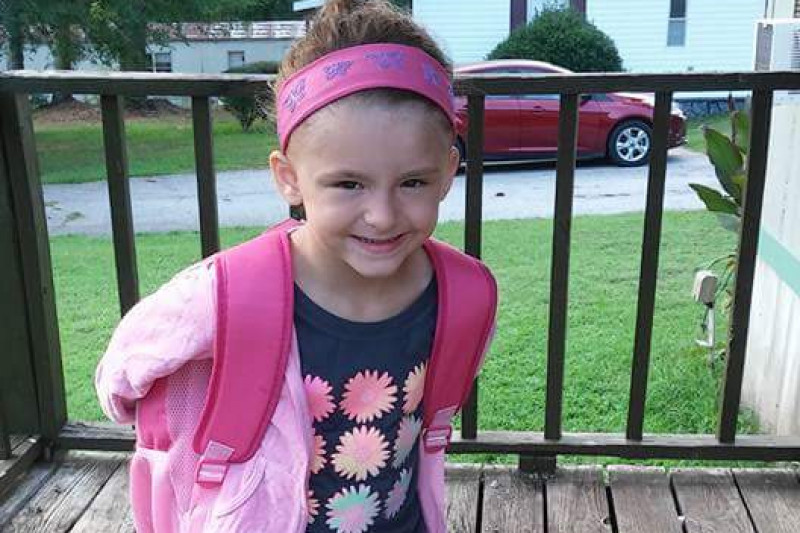 fam wrote:
This morning at 7:30 our sweet precious 7 year old Emily Maddax went home to be with Jesus after fighting the flu since Friday.  She was life flighted to Egleston Tuesday night when her liver started to fail.  Which in turn over workded her kidneys, she went into complete liver failure and was put on dialysis and placed on the top of the transplant list. While she was not stable enough for surgery on  Wednesday the hope was she would be today.  Her little heart was so  overworked she went into cardiac arrest and passed away.
flu? sounds more like EBOLA
so Emily Maddox 7 and Emma Splan age 6 2 young white flowers died from flu
so if i am standing next to either Emma Splan age 6 or Emily Maddox 7 would i contract the flu and die like they did?

Abbey Trinca 17
Unexpectedly, our beautiful Abbey passed away on Monday February 27, 2017 in Daytona Beach, FL.
Abbey travelled at age 17 to Florida to pursue her dream of studying and playing golf. died age 21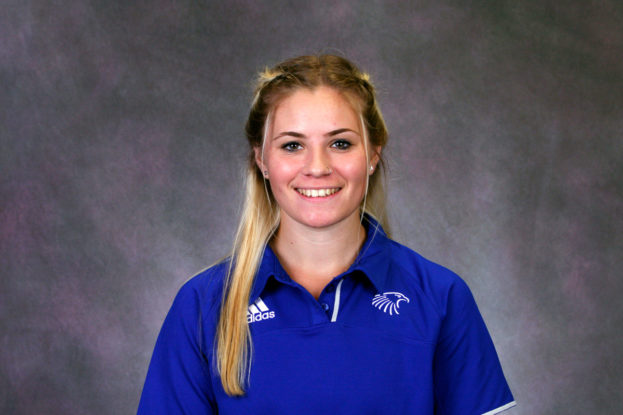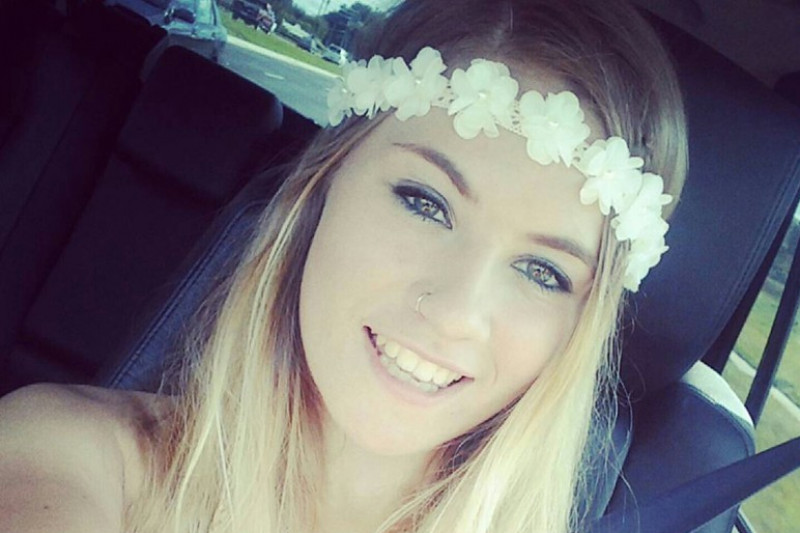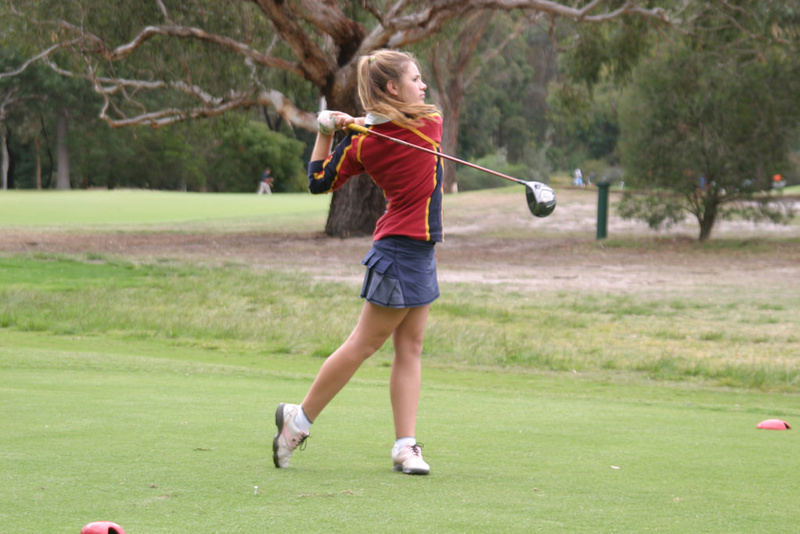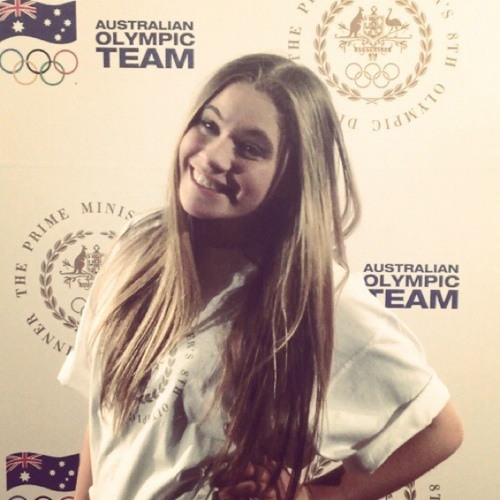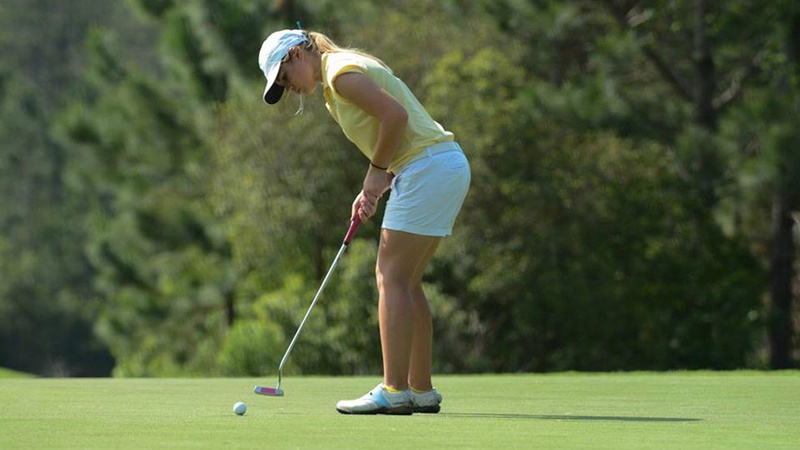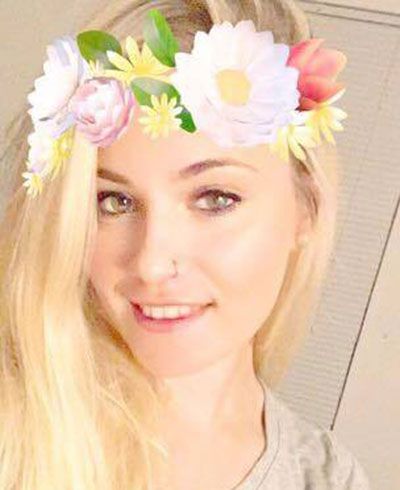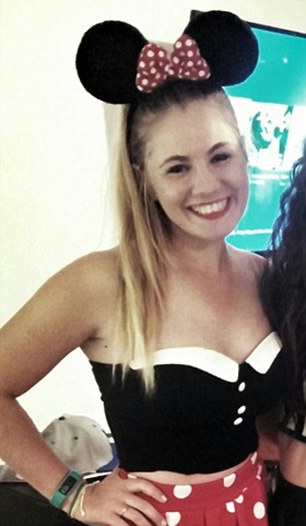 Fit and healthy' Melbourne woman, 21, dies suddenly in her sleep while in the US to study and play golf at university

Abbey Trinca was living in Daytona Beach, Florida, when she died last month

The 21-year-old was studying golf at Embry-Riddle Aeronautical University

Her housemates called authorities when she didn't wake up on February 27

Abbey's family said she had no illness, but appears to have died in her sleep

The family of a young Melbourne woman who was studying abroad in the United States have paid tribute to her after she died suddenly.

Abbey Trinca was pursuing her dream of becoming a golfer when she died on February 27, her family said on a GoFundMe page set up to raise money to bring her body home.

She moved to Daytona Beach, Florida, at the age of 17 to study and play golf at Embry-Riddle Aeronautical University and was set to graduate later this year.

The 21-year-old previously graduated from Maribyrnong Sports Academy in Melbourne and won the Victorian School Sports Award for golf in 2012.

Abbey appeared to have gone to sleep as normal at her off-campus apartment on the evening of February 26, but her housemates called authorities when she saw she didn't wake up the following morning.

'To our knowledge it was a natural death. She passed in her sleep. There appears to be no foul play,' Abbey's sister Lisa told 9News.

'She was fit, she was healthy, she was by no means ill,' she said.

http://www.dailymail.co.uk/news/article-4296038/Fit-healthy-Melbourne-woman-21-dies-suddenly.html
she died in her sleep

she was 21, from Australia, she played golf wanted to go pro and wanted to go to the olympics
when she died in her sleep.
will i or someone i care about die in sleep? at least there's no pain. no suffering. but wow just 21.
she wasn't raped, stabbed burned, tortured and murdered. but her dreams of competing for australia olympics golf was cut short by death in sleep.
death by sleep to healthy olympic makes me wonder if Freddy Krueger is real

_________________
If you only knew the POWER of the Daubert side

redpill




Posts

: 2057


Join date

: 2012-12-08



Sara Hozen, 18, suicide
Sara Hozen, 18, was prescribed Singulair, or Montelukast, three months before she died in May 2017 by suicide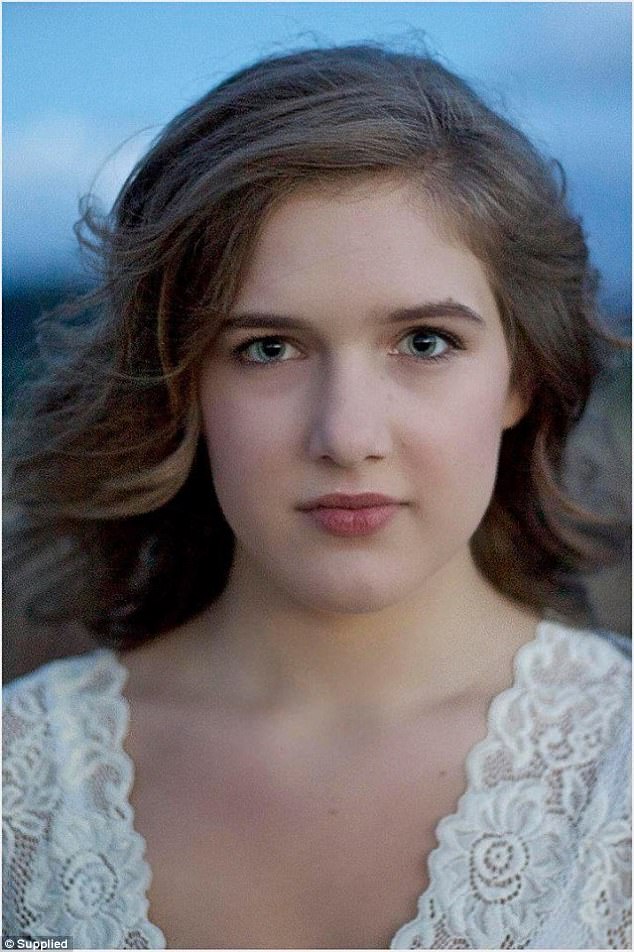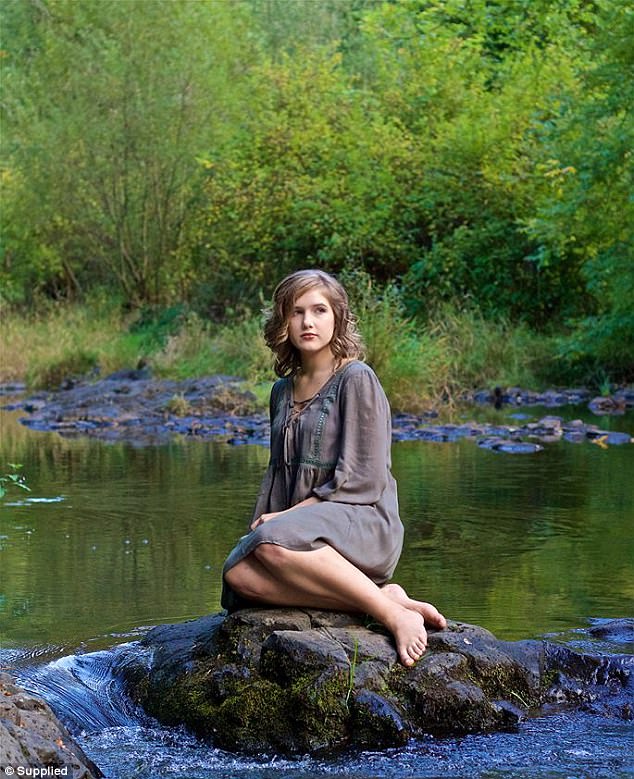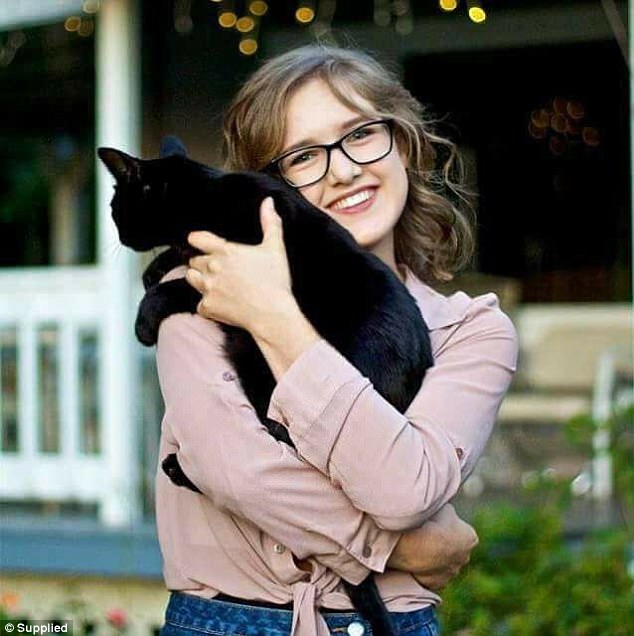 daily uk wrote:
The mother of a teenage girl who took her own life after being prescribed a popular children's asthma medication has gone public with her story to help warn other parents.

Sara Hozen, 18, was prescribed Singulair, or Montelukast, three months before she died in May last year.

Her devastated mother Mary Hozen, an Australian living in Oregon, North America, said Sara showed no warning signs before her suicide.
Ms Hozen said her daughter planned a Europe trip with her sister upon graduating from highschool at the end of the year.

But Sara took her own life on the night of her prom.

'She had everything to look forward to,' Ms Hozen told Nine.com.au.

The asthma drug, Singulair, is commonly prescribed to children in Australia, with more than 200,000 prescriptions issued in 2016-2017.

The drug has been linked to mental illness in children, with some experiencing psychotic episodes.
Children as young as four have reportedly experienced suicidal thoughts.

Speaking out after her daughter's suicide, Ms Hozen said she never knew the devastating side-effects of the drug.

Ms Hozen said Sara suffered mild depression after the death of her brother a few years earlier, but said she didn't notice any red flags in the months leading up to her death.

'She just spiralled so quickly and suddenly,' she said.
Ms Hozen revealed Sara experienced paranoia in the lead up to her death but never told anyone the severity of her declining health.

'I feel bad that she didn't share it with us openly. She thought something was wrong but she didn't portray that to us. She kept it quiet. She was trying to figure it out for herself but she couldn't.'

Ms Hozen said there was no doubt in her mind the medication triggered Sara's mental health issues and her ultimate suicide.
take singulair commit suicide. don't take singulair, die from asthma attack


_________________
If you only knew the POWER of the Daubert side

redpill




Posts

: 2057


Join date

: 2012-12-08



Page 4 of 4 •

1, 2, 3, 4

---
Permissions in this forum:
You
cannot
reply to topics in this forum