Sat Dec 30, 2017 6:10 pm
where i live it's Extreme cold now, and Extreme cold forecast Jan 1, 2018, both in terms of temperature AND wind chill. It's extremely cold and windy.
kinda reminds me of the winters of the 70's, where there was a lot of snow.
the forecasters are saying that it might be the coldest Jan 1 in over 150+ years of record keeping.

for the most part i'm staying indoors, and i only drive when i have to.
in the back of my mind i'm wondering about all the warnings over global warming
whether the global warming we have experienced is due to the sun, and that the sun might possibly be entering in a cycle that will result in future cooling.
the climate of the future i see is open ended. yes we can have global warming. but it's also possible we will enter a mini- ice age, and if that is what actually happens, then all the current alarmists will look like chicken little who are running around saying the sky is falling
personally i prefer mild winters, i sometimes wish i could live in Florida, though i don't want to deal with hurricanes.

if global warming does happen it means more money spent on air conditioning. i'm thinking of painting my house white to reflect solar heat.
but if we enter a ice age, well right now i can't begin to imagine what my gas bill will look like

the news media reports are saying this current arctic cold air is breaking records not only where i live but in New York and Delaware and Canada.
here's a news bit
New Year's Arctic Outbreak to Bring Record Lows to the Plains ...
The Weather Channel-22 hours ago
A scattering of other daily record-cold temperatures could also be within reach through Tuesday in the Midwest, Northeast, and Appalachians. The southward dip in the jet stream allowing this cold weather pattern to grip the central and eastern states will likely persist through the first week of 2018. NOAA's .
It's been nearly a century since Detroit was that cold on Dec. 27
Detroit Free Press-Dec 28, 2017
Detroit and Flint both faced a historically cold day on Wednesday as Detroit tied a record low temperature of -4 degrees and Flint broke a record low temperature reaching -14 degrees, according to online data from the National Weather Service in White Lake. The last time Detroit was that cold on
Over 5 feet of snow falls in New York, Pennsylvania; cold ...
ABC News-Dec 27, 2017
View all
Story image for Record cold temps from MassLive.com
Cold temperatures in Boston break 1924 record
MassLive.com-Dec 28, 2017
In Boston and Hartford, the last lowest maximum temp ever recorded was 18 degrees, which occurred close to a century ago in 1924. On Thursday, the high was just 12 degrees -- not to mention the painful effect from wind chill values. Meanwhile in Worcester and Providence, Thursday's high of 8 degrees ...
Record cold temps, dangerous wind chills take hold of region
Arctic air brings bone-chilling temperatures to US
CNN-Dec 27, 2017
(CNN) Blasts of Arctic air have brought weather-related deaths, record low temperatures and historic amounts of snowfall to parts of the United States. ... "When the city known for being the nation's cold spot breaks a record like that, you know it's cold," CNN meteorologist Brandon Miller said. At least the ...

Eastern US to endure most numbing New Year's Eve cold in memory
Washington Post-Dec 28, 2017
New York City will ring in the New Year with an air temperature near 10 degrees and wind chills of zero to minus-5. This would rank among the coldest ball drops in the Big Apple in recorded history. The last time it was so cold was in 1962; 1917 marked the coldest ball drop, when the air temperature was a ...
Celebrating New Year's Eve in Kansas City? Beware 'dangerous ...
Kansas City Star-Dec 28, 2017
this is just 1 winter. but if future winters are as cold as this winter, or colder, and summers stay mild, it's hard not to think all this rhetoric over global warming is something of little boy who cried wolf.
Story image for Record cold temps from USA TODAY
It's cold outside, but that doesn't mean climate change isn't real
USA TODAY-Dec 28, 2017
This week's cold snap has brought record-low temperatures, freezing rain and heavy snow to much of the United States. But 2017 is still on track to be the second- or third-hottest year ever recorded globally — and scientists say climate change is to blame. Even as the world gets hotter on average, winter ...
Trump Trolled

'Perhaps we could use a little bit of that good old Global Warming ...
In-Depth-Daily Mail-Dec 28, 2017
one short term plan I had was to paint my house white to reflect summer heat and sun and i even considered installing solar cells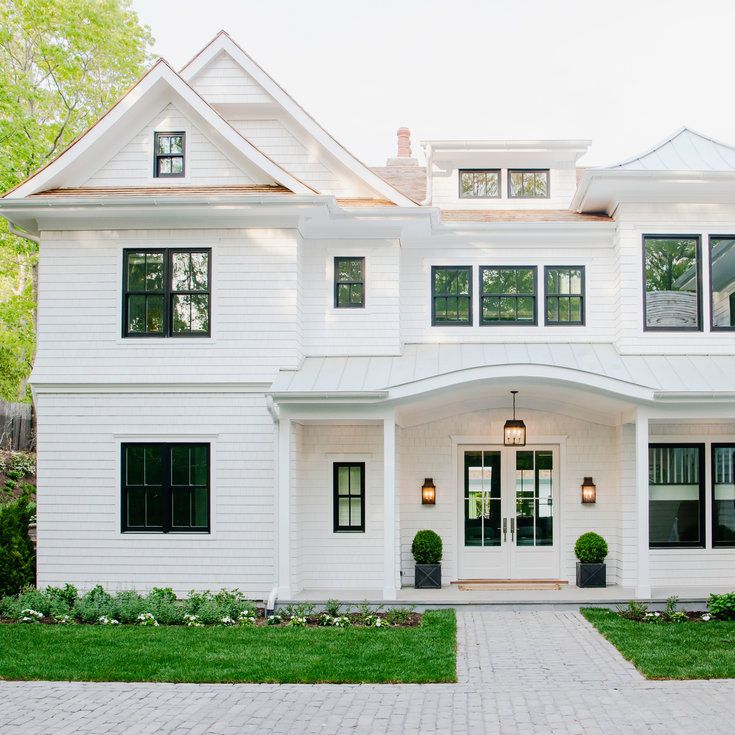 but with the current cold I'm having second thoughts. white is not my favorite house color, blue is. my preference would be blue with white or grey accents, but it gets really hot and sunny during the summer
the other reservation i have is that white painted houses show dirt very easily, whereas earth tone grey and light brown does a better job hiding dirt, at the expense of being insanely hot to touch during the summer.
I like the idea of moving to Florida but wow, they have hurricanes there. something i have no experience with.
energy costs - is it going to cost me more to pay for gas heat during the winter or electricity during the summer for AC?
some scientists are claiming their models predict the sun will enter a more quiescent phase, which is termed maunder minimum, which if true, could mean much colder temperatures in the future, a mini ice age.
happy new year

_________________
If you only knew the POWER of the Daubert side

redpill




Posts

: 3060


Join date

: 2012-12-08




---
Permissions in this forum:
You
cannot
reply to topics in this forum