Thu Jan 11, 2018
i have a listverse (
www.listverse)
sorta brain, only the topics i find interesting don't overlap with listverse's
this is my most recent installment of redpill's suicide girl magazine, with the recent suicide of Amy "Dolly" Everett in Australia, i decided i have enough suicides . to qualify she has to be pretty white flower, and good photos on the internet and web.
i find these suicide from news, credit tracy b on Cortnee Eastman
Abby Anderson  15
Abby Anderson  15 committed suicide On Friday, June 13, 2014 Born in Bridgeport on December 1, 1998.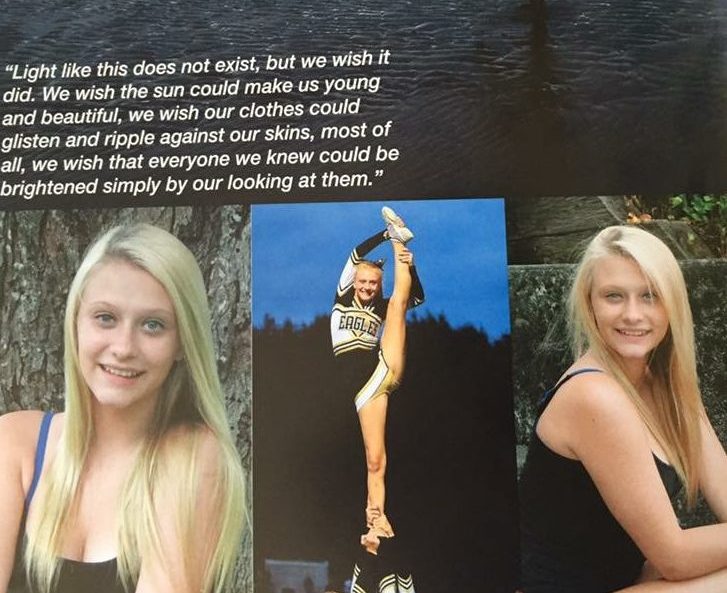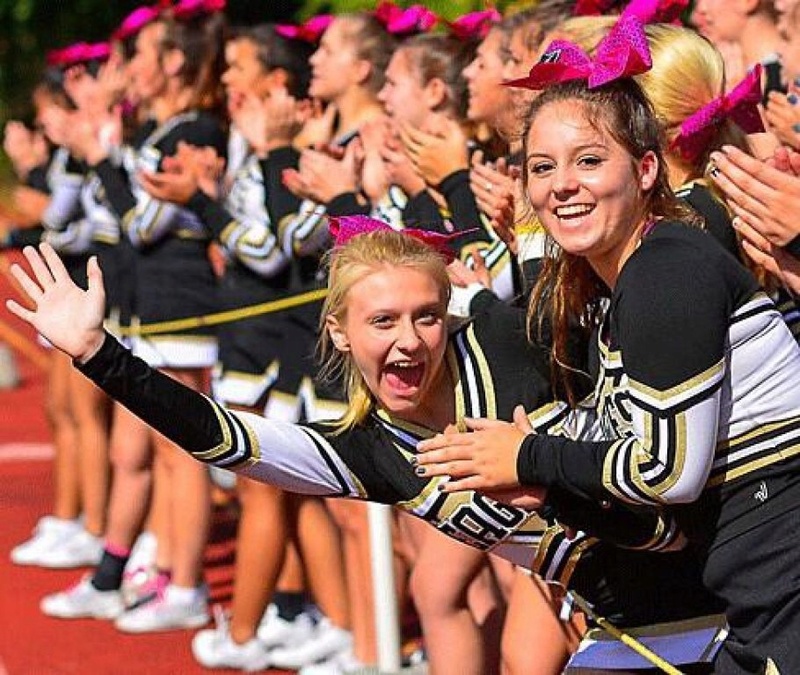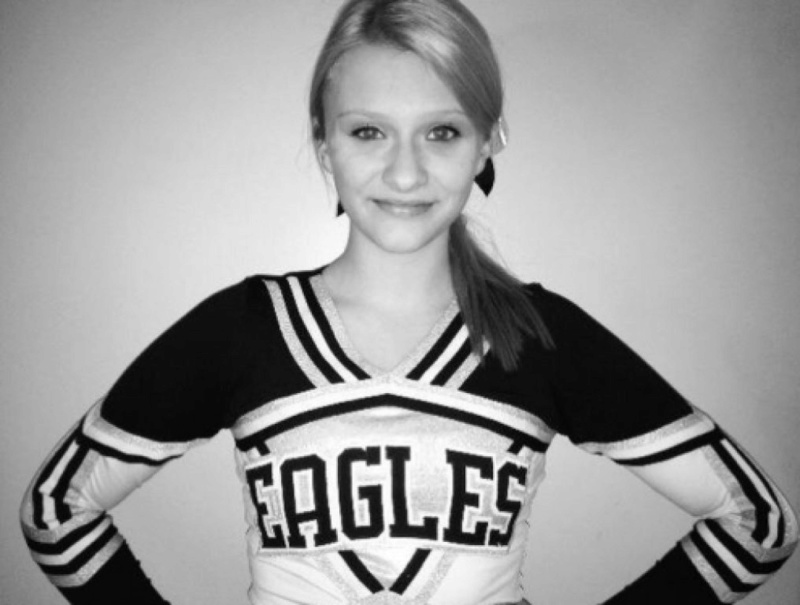 findagrave wrote:
On Thursday, June 12, Abby Anderson handed in an English assignment. It was a bucket list of life goals, giving a glimpse into her goofy, creative personality.
She wanted to ride a giraffe, come up with a "stupid" invention that would make millions, explore a cave and go on a police ride-a-long, to name a few.
On Friday, June 13, Abby took her own life.
Before her death, the 15 year-old sophomore at Trumbull High had been diagnosed with clinical depression. Abby and her family were taking the right steps — she was on medication and in talk therapy and those close to her knew about her struggles. She had a strong network of family and friends.
"When she was there, she was there, and she meant it," her mother Gillian Anderson said of her life.
As outgoing and glowing as she was, it was hard for many to understand her suicide.
"Abby wasn't the poster child of depression," Anderson said. "It can happen to anyone."
even cheerleaders who are pretty with pretty blue eyes and blond hair can suffer from depression and commit suicide
Allison Vandal 15
Mar 5, 2002 - Dec 16, 2017 (Age 15)
Allison Vandal committed suicide on Saturday  December 16, 2017 at the age of 15 in Whitehouse Station, New Jersey.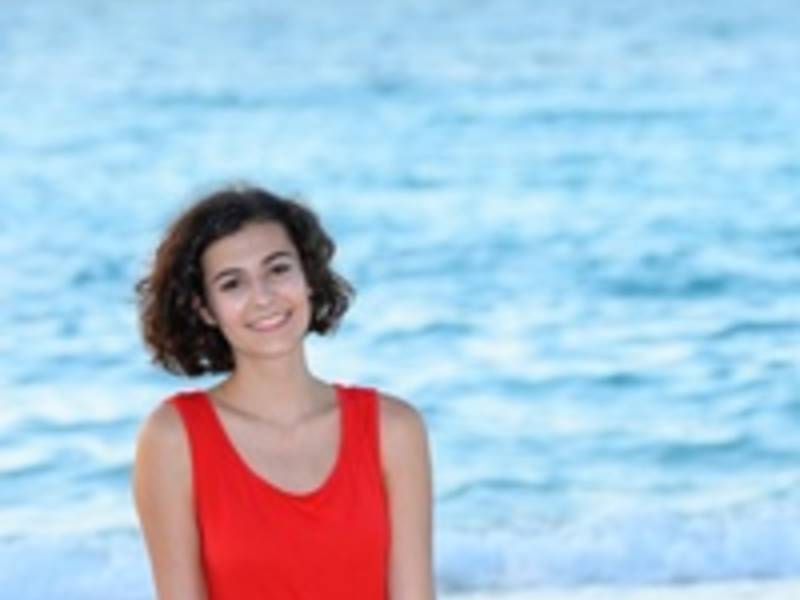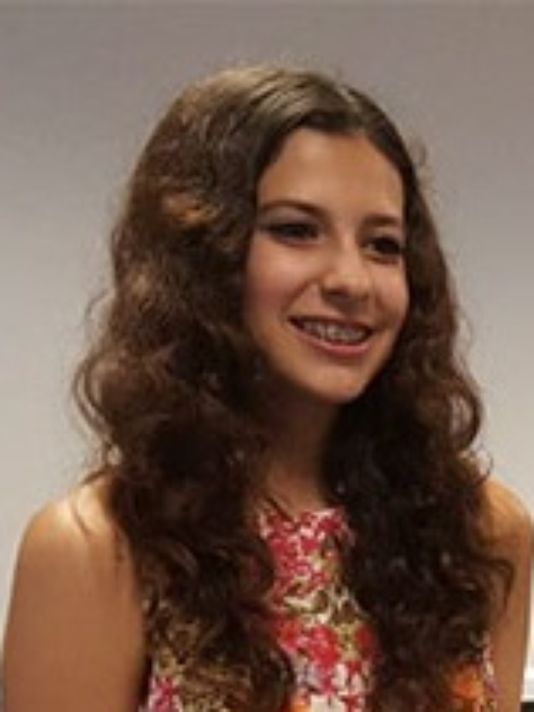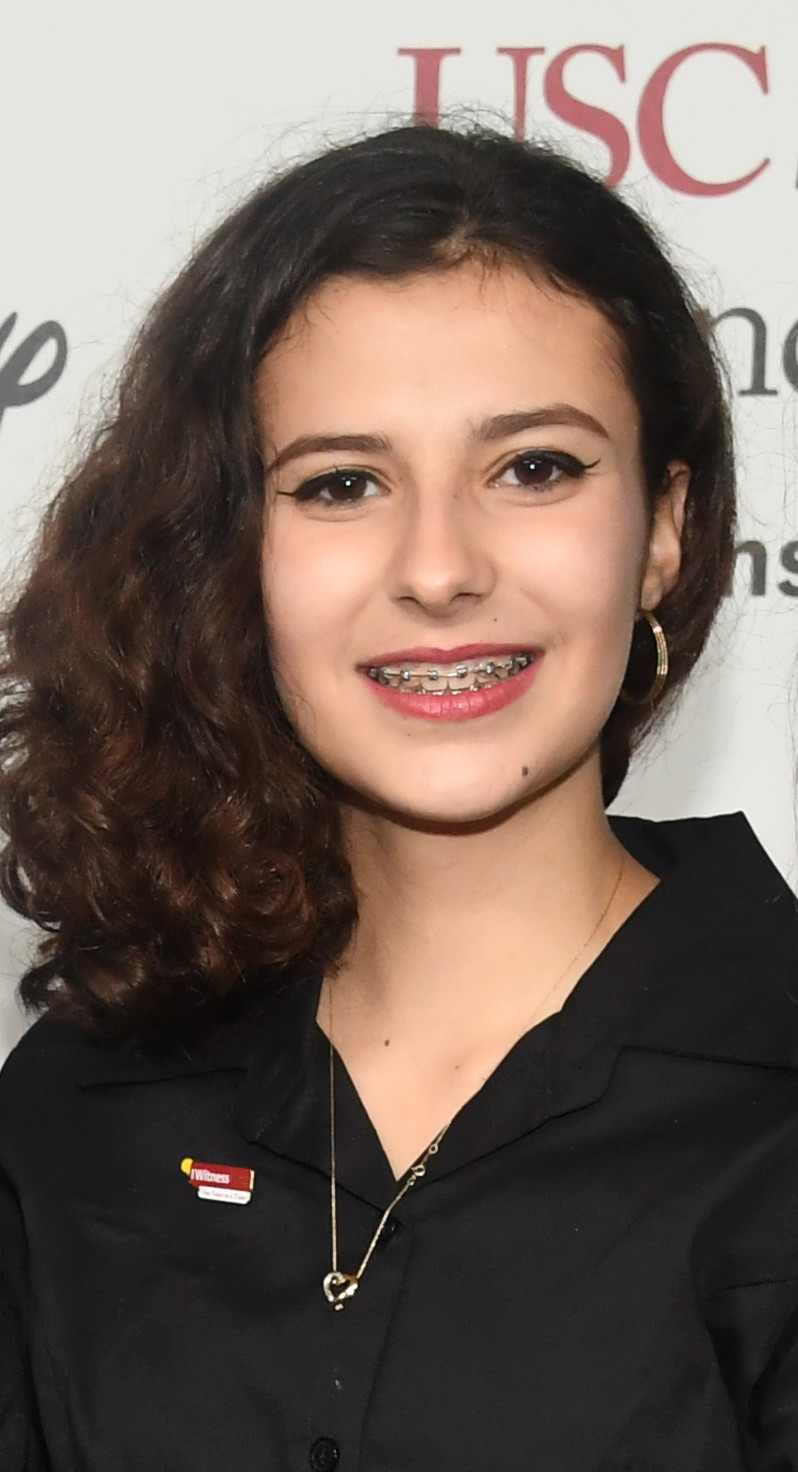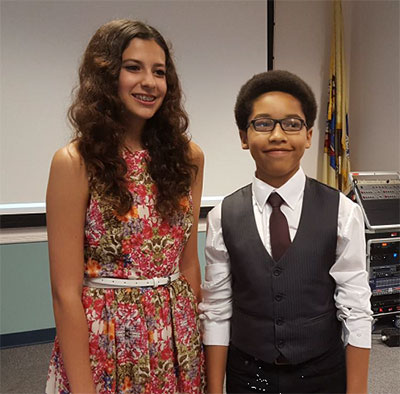 Mike Deak: wrote:
The honors student committed suicide, Superintendent of Schools Jeff Moore announced with "great sadness."

"Allison was a very talented sophomore who was deeply involved in our arts programs," Moore said. "She and her family have been the focus of our thoughts and prayers since (last) Tuesday. The parents wish to thank the community for their ongoing support."

"I would like to thank the community for the meals, groceries, gifts and prayers you have delivered to the Vandal home," her maternal grandmother wrote on Facebook. "Special thanks to the parents and friends that have helped with the younger siblings. "

As an eighth-grader at Readington Middle School, she received the Youth Holocaust/Genocide Awareness Award sponsored by Kidsbridge Museum in partnership with the Axelrod Foundation and the New Jersey Commission on Holocaust Education. The award is presented annually to a student who has demonstrated an altruistic act of generating awareness, empathy and action for holocaust and/or genocide education.

Vandal — who played Golde in the high school production of "Fiddler on the Roof" — was nominated by the middle school's Gifted and Talented/Enrichment teacher Emily Bengels, who cited the student's commitment to empathy and action. Vandal wrote, cast and directed an anti-bullying play. She then adapted the play for younger audiences and presented it at the district's elementary schools.

"We are heartbroken," Susan Wirt Mierzejwski wrote on Facebook. "We will show our support for all of our kids that experience depression, hopelessness, suicidal thoughts and struggle every day with their inner demons by putting a ribbon around a tree/post/mailbox — purple & turquoise for suicide awareness and a white ribbon for Ally."

Raritan Township police responded to the high school at about 11:52 a.m. Tuesday for what police called "a student suffering a medical emergency." The student, who was not identified, was treated at the scene by police and taken to Hunterdon Medical Center.
no explanation as to her reason for committing suicide. at some point she decided to kill herself, at her school of all places.
also in the news an elderly woman was mauled to death by pitbulls, a second mauling to death by pitbulls for Dec 2017. i'm thinking thats a terrible painful way to die. perhaps Allision had a premonition.
Kelly Benczkowski
Jan 19, 1990 - Mar 16, 2017
Kelly Benczkowski passed away on March 16, 2017 in Cheektowaga, New York. age 27 due to suicide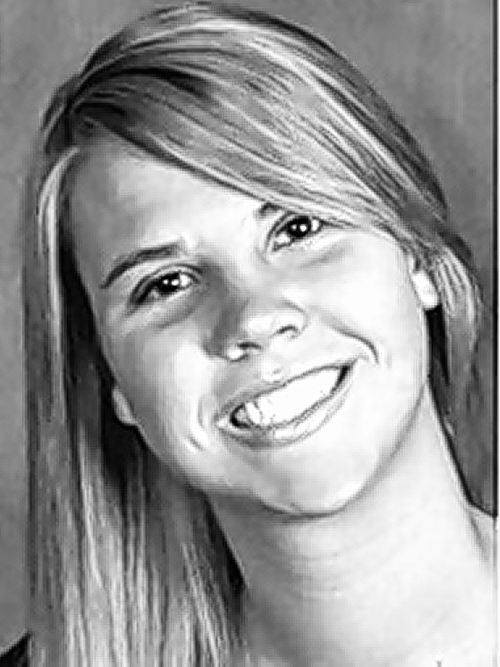 Kelly suffered from depression and anxiety for much of her teenage years and adult life, said Benczkowski, who is town supervisor of Cheektowaga.
Cortnee Eastman
March 24, 2000 - July 27, 2015  15 Years Old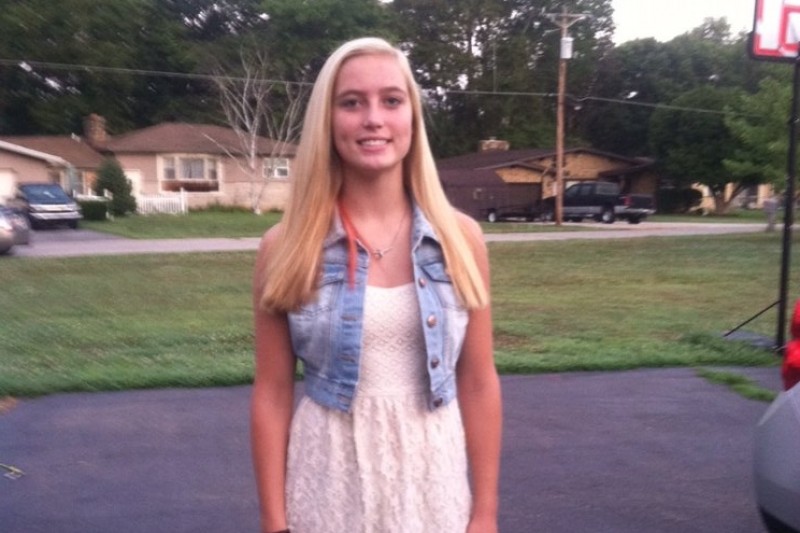 suicide over being dumped by boyfriend
Audrey Anna Hickey 15
,  
Anna Hickey 15 died from suicide.  Audrey Anna Hickey was last seen on Monday, October 23, around 10 a.m. walking from Bainbridge Island High School after signing into the library.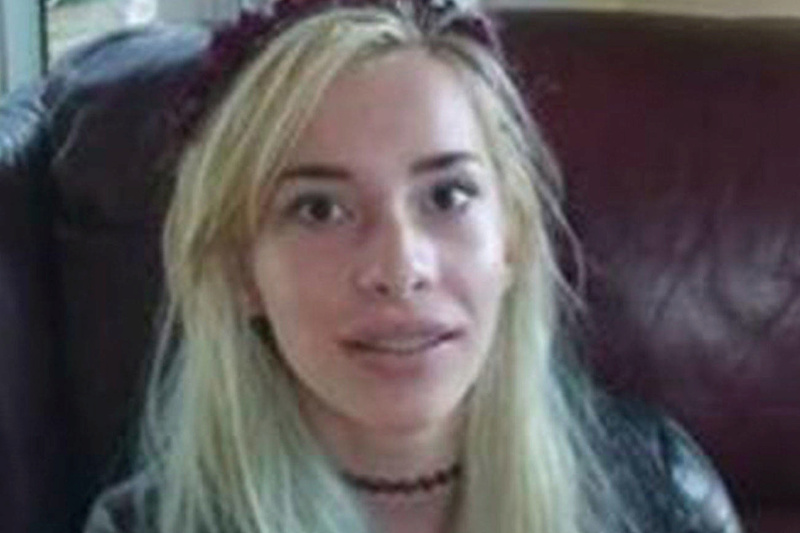 Anna Hickey 15 was reported missing. Her body was found and declared a suicide.
Vicky Smith,  25
Vicky Smith, a 25-year-old Pharmacist was found hanged from a stone jetty  killed herself on the Spanish island on March 28, 2017 following a battle with depression.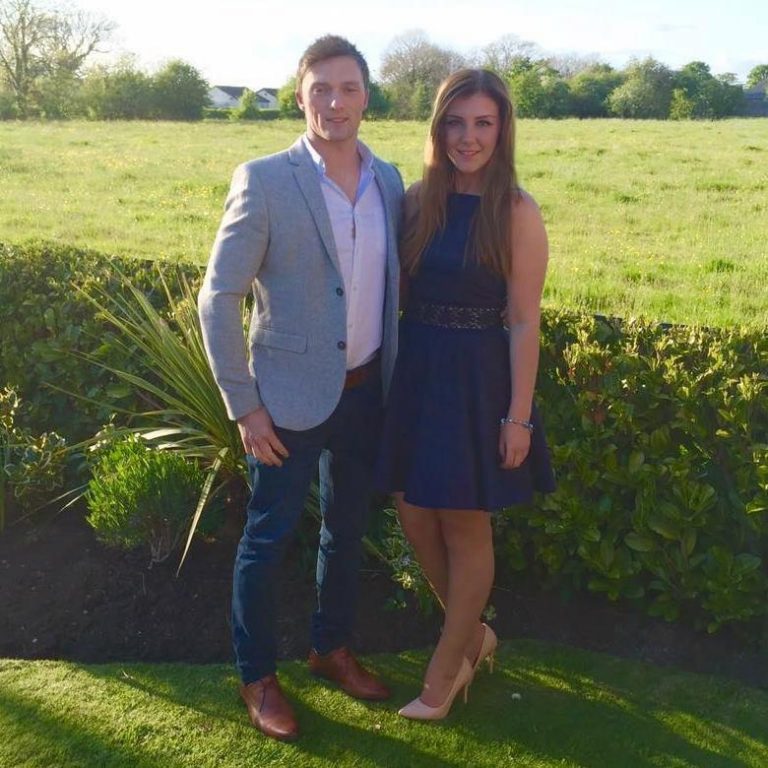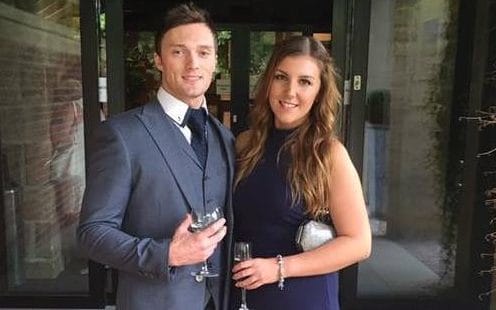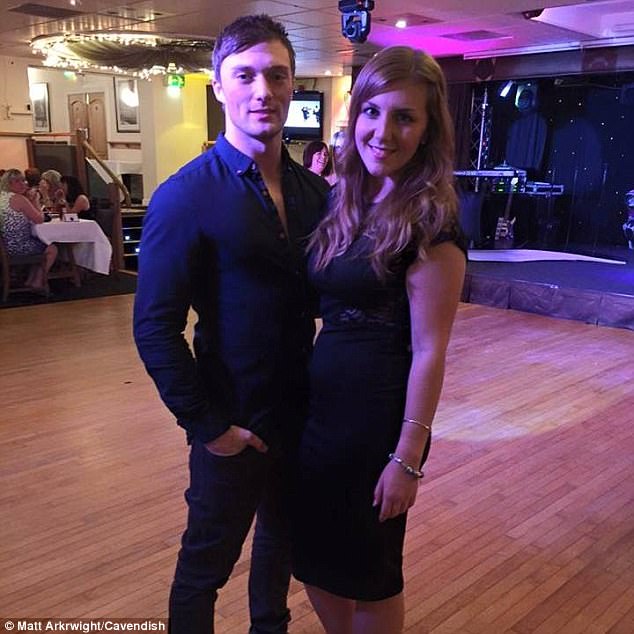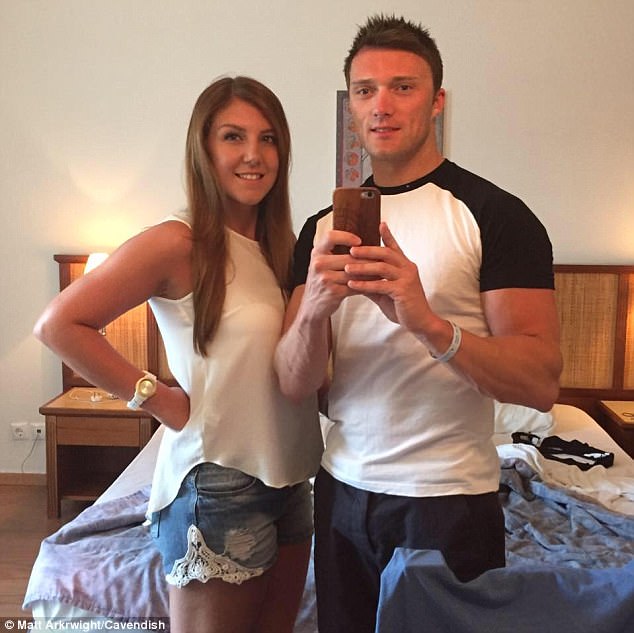 A pharmacist depressed at selling her horse to buy a house killed herself while on holiday with her boyfriend, an inquest heard.

A coroner branded mental illness "one of the greatest demons of our time" after hearing how Victoria Smith was found dead in Tenerife following a battle with depression.

The 25-year-old was discovered hanged on the Spanish island while on holiday with her 31-year-old boyfriend, Matt Arkwright.

In the months before her death, Miss Smith, of Leyland, Lancashire, had privately said she had "the world on her shoulders" after she sold her horse so she could buy a house and settle down with her partner, the inquest heard.

Although she later became excited about how she would renovate each room at the couple's new home, Miss Smith was also unhappy at work and was due to take up a new job at a hospital, the coroner was told.

She was last seen alive by Mr Arkwright, a cycle shop manager, reading by the pool of their hotel and saying she would meet him at dinner.

At an inquest in Preston, coroner James Newman recorded a conclusion of suicide, saying "Victoria was a young woman who evidently had all of her life in front of her and every opportunity to make a wonderful life.

"She had episodes of feeling down and had been prescribed anti-depressants - but she seemed to have been excited by her new home.

"She wanted to change jobs as it was not to her satisfaction but she had been about to start a new job in April. Her future appeared to have been incredibly bright.

"Mental illness is one of the greatest demons of our time and it is tragic that Victoria had periods of lows but she was being medicated and it seemed to be working. It is such a waste of a very young and promising life."

The hearing was told Miss Smith was a "bright and bubbly" young woman but who had "ups and downs" over the years and had been on anti-depressants.

She had previously moved to Wales to work on a farm and moved back to Preston to get a job at a pharmacy in Ashton-on-Ribble. But she found dealing with customers difficult and accepted another job at Royal Preston Hospital, it was said.

http://www.telegraph.co.uk/news/2017/10/09/pharmacist-depressed-selling-horse-killed-holiday-inquest-hears/
kinda remind me of stories of dentist suicide

Hannah Stone 16
16-year-old YouNow star and singer Hannah Stone has passed away on November 1st, 2017, just two weeks before her 17th birthday via suicide
Hannah was born November 13, 2000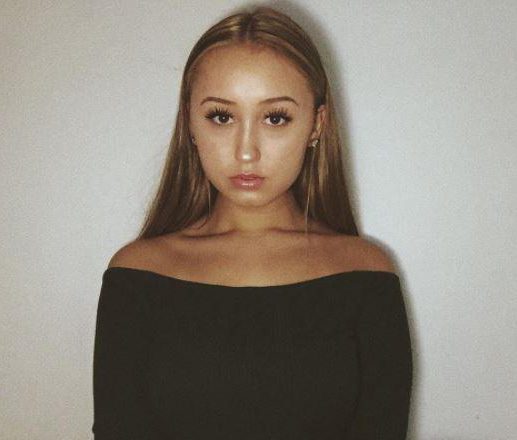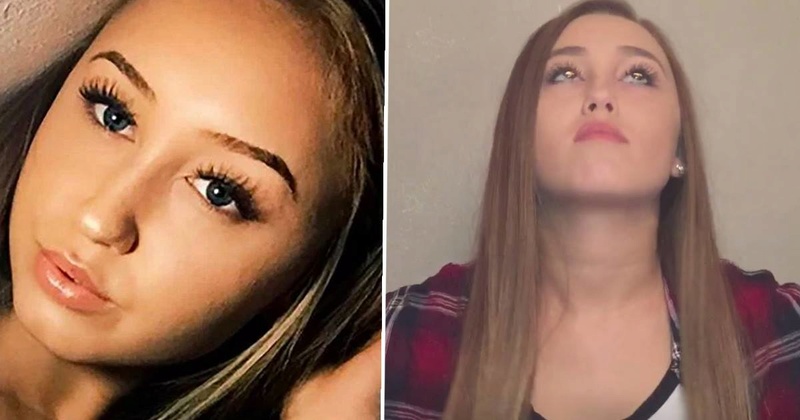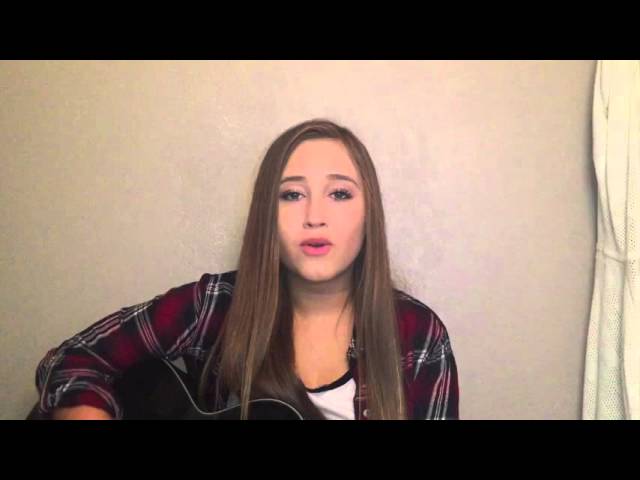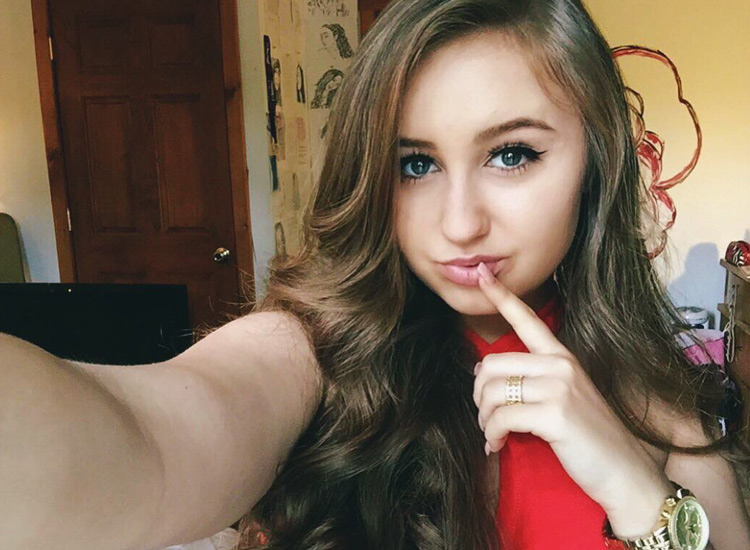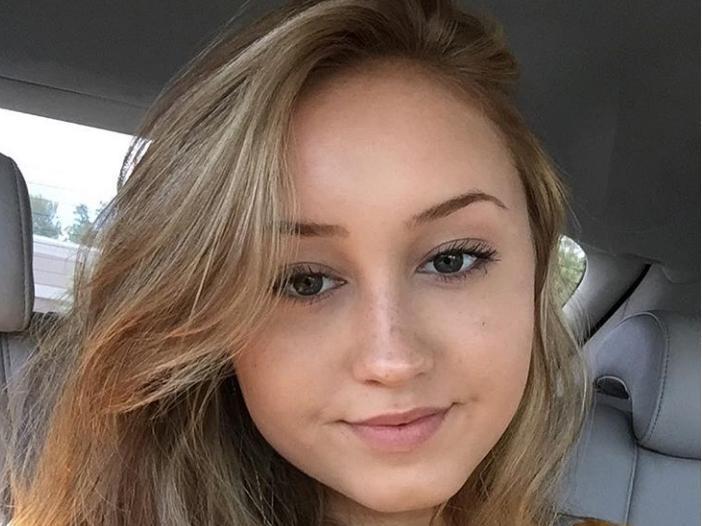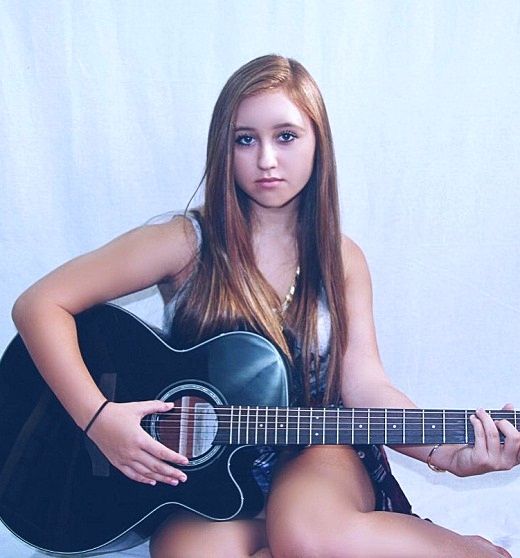 Hannah last tweeted on September 16: 'I'll never be able to describe how sorry I am', before simply sharing a YouNow link on October 17. And on October 13, she shared a selfie on Instagram with the caption: 'Officially on do not disturb mode from now on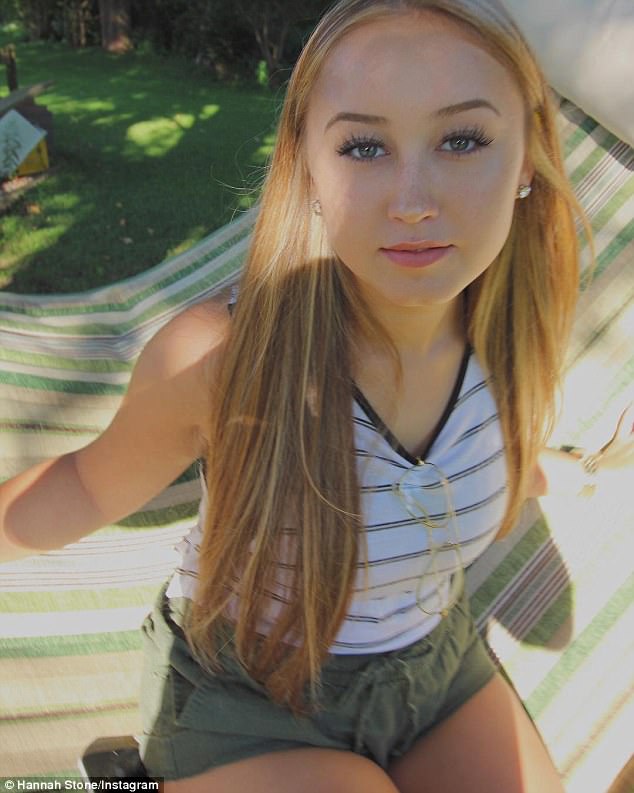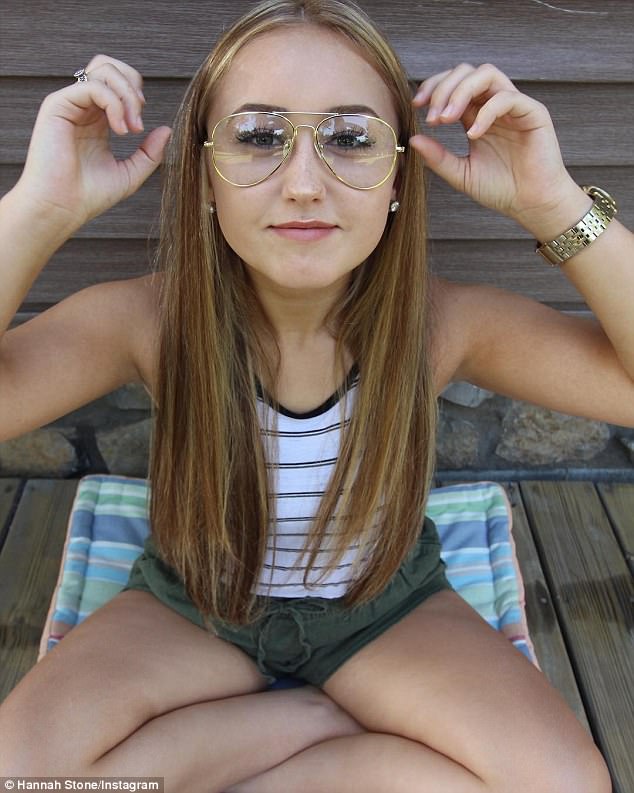 no reason stated for suicide.

update
Patrick Lohmann wrote:
LOWVILLE, N.Y. -- The parents of Hannah Stone, a 16-year-old girl from Lewis County and Internet celebrity, said the girl was dealing with mental health issues from a "recent trauma" in the months before her suicide this week.

Stone's family, in a post on Instagram, did not describe the trauma and urged others to seek help if they were in similar situations. She died at a Syracuse hospital at 7:30 p.m. on Nov. 1.

She would have turned 17 on Nov. 13.

"Hannah fought so hard and was being actively treated in recent months for mental health issues related to a recent trauma," the family wrote.

A review of her recent social media activity shows her giving fellow teens advice on dealing with anxiety and confessing her own struggles with feeling accepted. Her family cited a Rolling Stone article that discussed the impact social media can have on teens' mental health and risk of suicide.

The teen's death has prompted a massive outpouring on social media, where she was a star on several different platforms, including Instagram, Twitter and YouNow. Fans -- so-called "Fannahs"-- described loving Stone for her singing voice and the caring relationships she formed with them.

"Hannah was a rising star who touched thousands of lives because of her own battles," the family wrote. "To those of you who have messaged us that she is the reason that you're still alive, Bless you for letting our angel touch you -- she was a blessing from God, especially to her mother, father, brother and sister."
mental health is important
even girls who look like this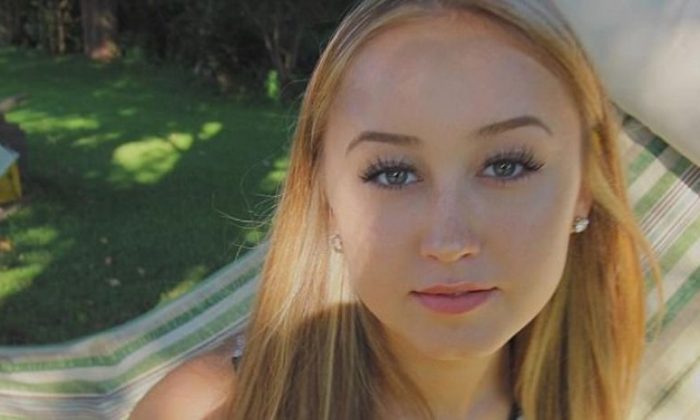 can have mental health problems severe enough to commit suicide (!)
Zeynep Pattie 18
Zeynep Pattie 18  was struck by a train and killed have paid tribute to her following the heartbreaking suicide on Tuesday Nov 21, 2017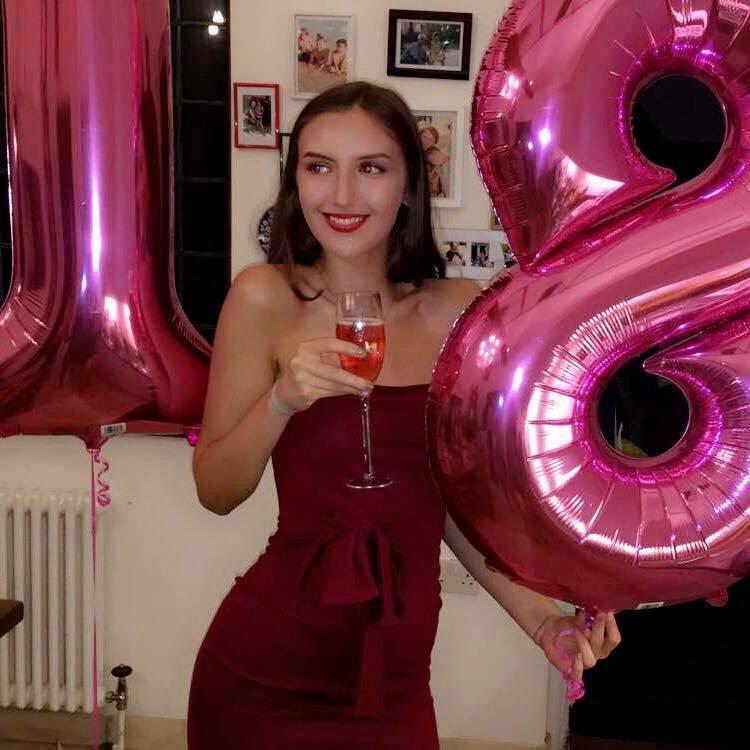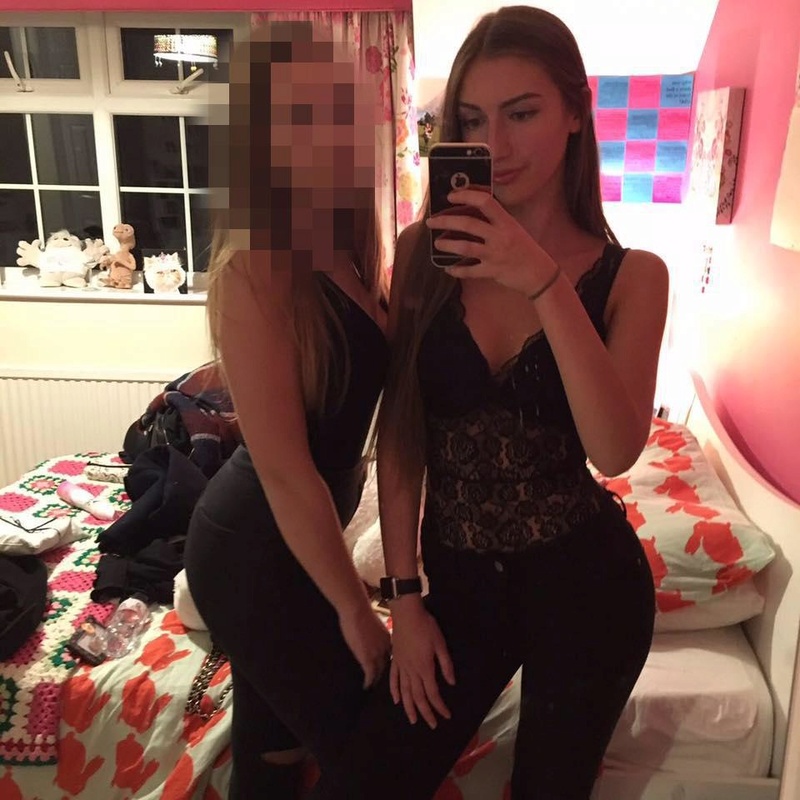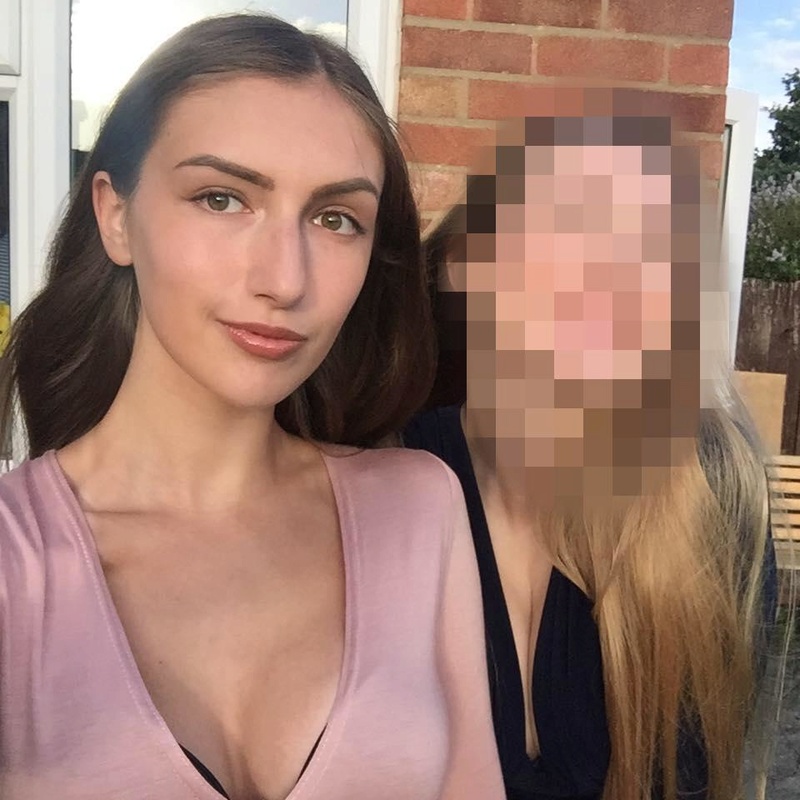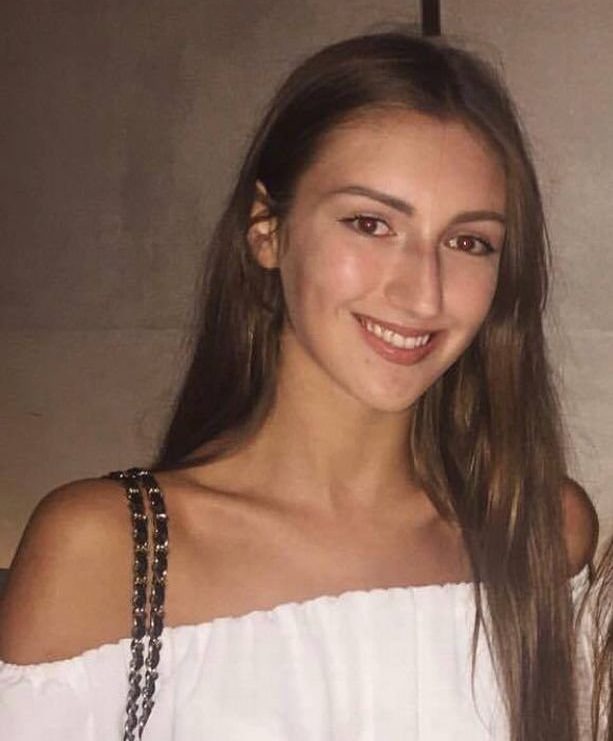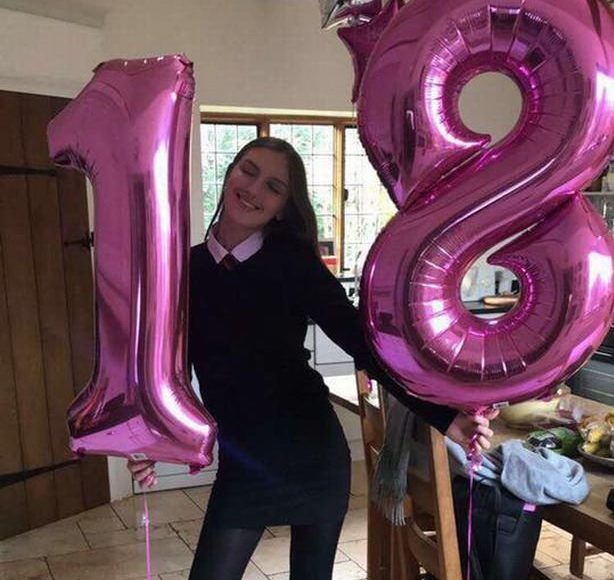 A girl who seemed to have a 'perfect' life killed herself after months of trying to show everything was fine on social media.

Zeynep Pattie, 18, had uploaded a selfie to Instagram just two days before she died, showing her hair swept back and captioned 'Goldilocks'.

Her family have spoken out to say things may not be what they seem, and to urge people to get help if they are suffering from depression.

'Even the people you think are perfect are going through something difficult,' they said.

Zeynep, who studied at Chelmsford in Essex, was pronounced dead at the scene after she was hit by a train around 10.30am on November 21.

Her family said they had no idea what she was going through.

On November 21 2017, our beloved Zeynep decided to end her life in front of a train in search for peace,' they said.

'Never in a million years would we think that this could happen to someone so perfect.

Zeynep Pattie's online persona depicted the life of a thriving, beautiful and smart 18-year-old girl, filled with friends and a love for travelling,' they said.

'But behind the social media facade, we now understand that Zeynep was dealing with depression.

'Young women are spending a significant amount of time each day absorbing others' filtered images while they walk through their own realities, unfiltered.

She seemed acutely aware that the life she was curating online was distinctly different from the one she was actually living.

'Yet, she could not apply that same logic when she looked at the projected lives of others.

'Yes, people filter their photos to make them prettier and to hide imperfections, but we are also often encouraged to put filters on our sadness, to brighten reality and not to "drag down" those around us.

'The myth still exists that happiness is a choice, which perpetuates the notion of depression as a weakness. All our stories are important.

'This is a silent killer. If you are suffering with a mental illness, please speak out. You are not alone.

'Mental health needs to be taken seriously. The signs are not always obvious and in Zeynep's case, we could not offer help for something we were unaware of.

'Zeynep's social media shows her love for her friends, family and life. She was so beautiful and it breaks our hearts to know that we will never know what she was going through.

'Zeynep – we are so sorry you have had to suffer in silence.. Thank you for blessing this world with your beautiful heart and soul. We are truly heartbroken.

'We love you so much and will be forever proud of you. Thank you for 18 years of pure happiness. We will cherish every memory forever.

'Rest in peace our beautiful angel.'

http://metro.co.uk/2017/11/26/family-speak-out-after-girl-with-perfect-life-on-instagram-killed-herself-7108934/
well speaking for myself i have fears of a serial killer or thrill killer killing me. or a painful death say from a car accident
Wed Jan 10, 2018 9:09 pm
Amy "Dolly" Everett  suicide aged 14
May 1, 2003- Jan 1, 2018 age 14
Amy "Dolly" Everett aged 14 cyberbullying resulting in her suicide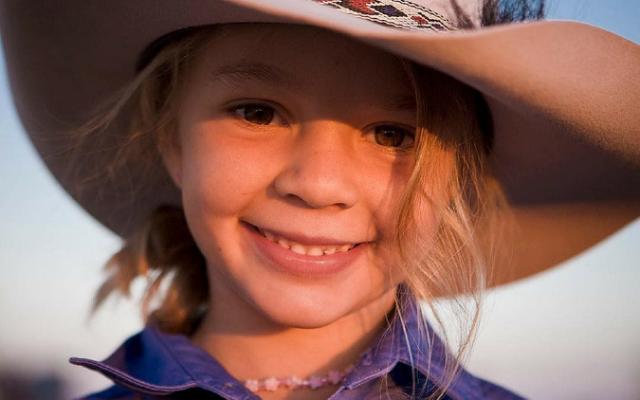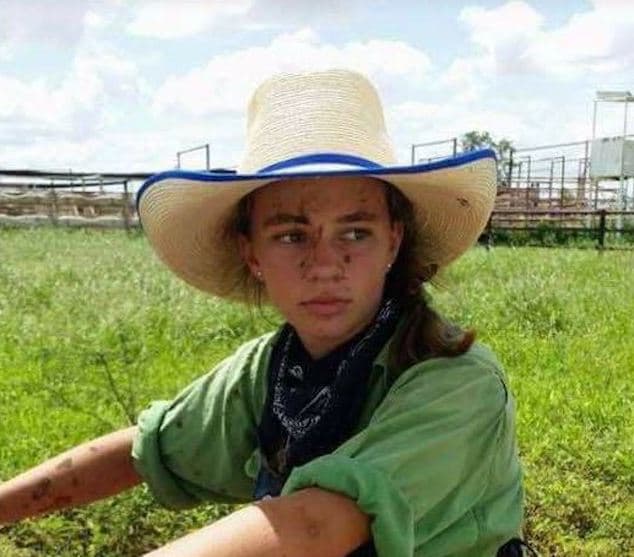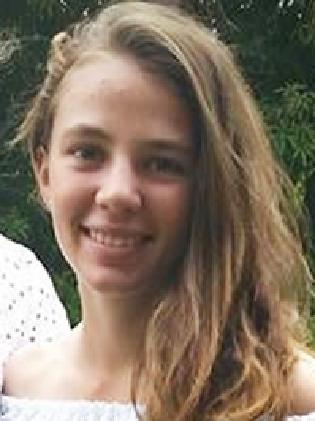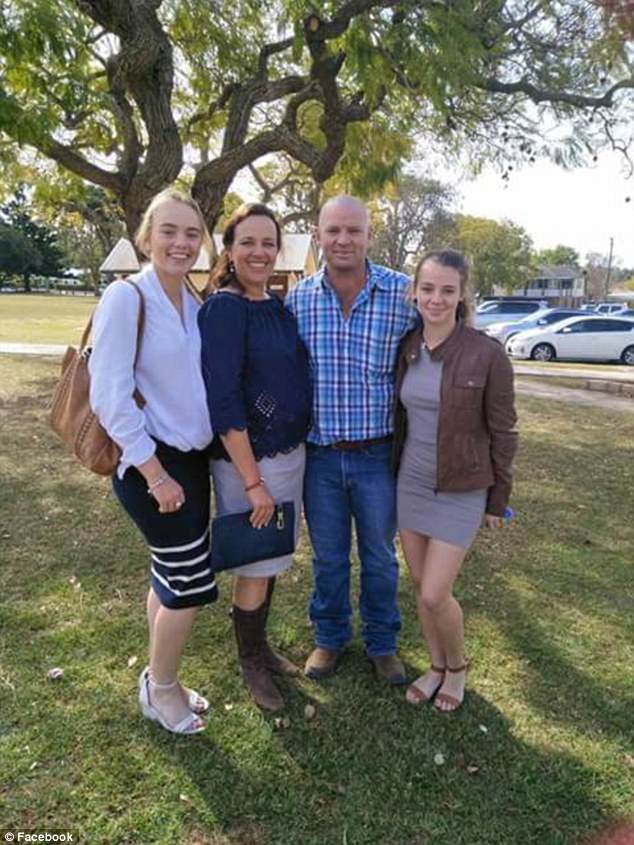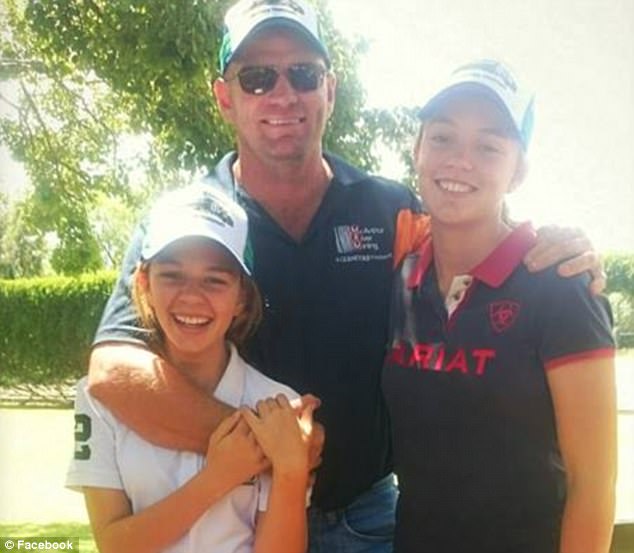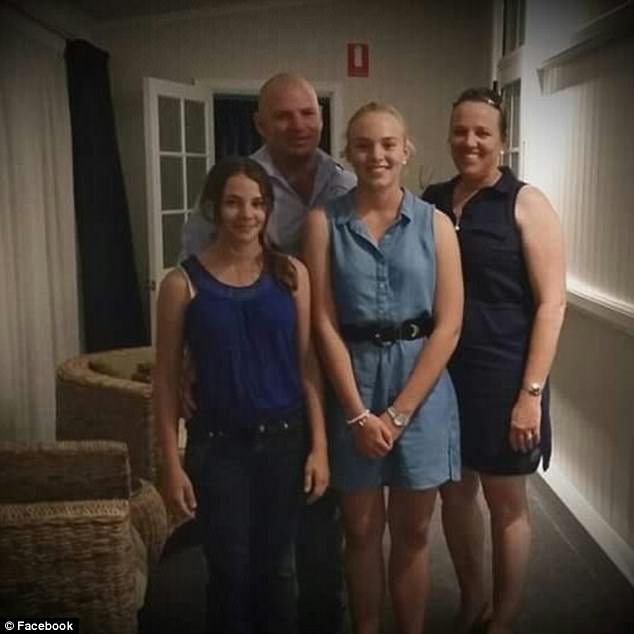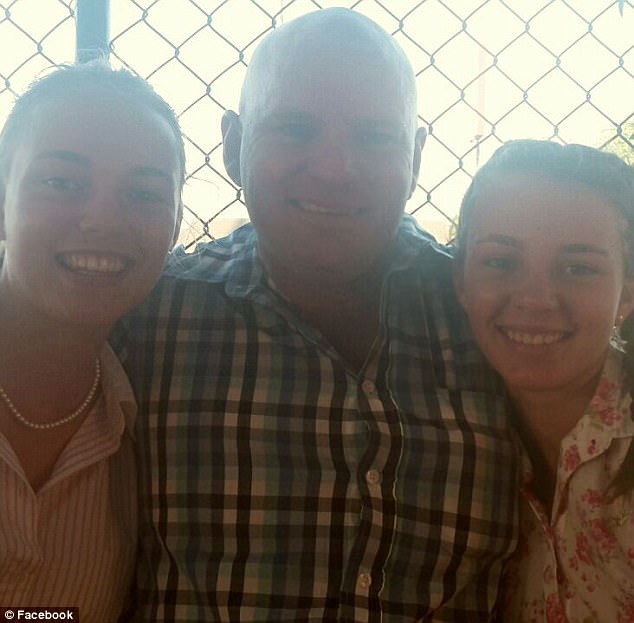 ap wrote:
A 14-year-old girl who was once the face of Akubra– Australia's famous cowboy-style hat – has taken her own life after being harassed online, prompting calls by her family to "stop the bullies".

The parents of Amy "Dolly" Everett, who appeared in a popular advertising campaign for Akubra when she was 8, said she was a "caring, beautiful soul" and expressed hope that her death would raise awareness about bullying and harassment.

Tick Everett, her father, said in a Facebook post that Amy had taken her life "to escape the evil in this world". He did not reveal details of  the bullying but appealed to those responsible to attend a memorial service for her in their home town of Katherine in outback central Australia.

"If we can help other precious lives from being lost and the suffering of so many, then Doll's life will not be wasted," he wrote.

"If by some chance the people who thought this was a joke and made themselves feel superior by the constant bullying and harassment see this post, please come to our service and witness the complete devastation you have created."
heavy wrote:
Amy Everett, a beautiful 14-year-old girl known as "Dolly," who symbolized Australia's Outback in a well-known advertisement for hats that captured her innocence and potential, has committed suicide.

The teenager's death is galvanizing efforts against bullying in Australia. "Dolly could be anyone's daughter, sister, friend," the hat company wrote on Instagram after Dolly's death. Dolly's father has taken to social media in the midst of his grief to urge people to combat bullying. Dolly is the latest in a string of teenagers to take their own lives around the globe, deaths often triggered by cyber bullying.
heavy wrote:
3. Bullying Is Rampant in Australia

As in many countries, bullying statistics in Australia are high, especially in an Internet age. "Dolly's death prompted an outpouring of support from friends, family and well-wishers across the country. Surveys in Australia have found about a quarter of students aged 8 to 14 have reported being bullied,"

even Aussie cuties age 14 living in Australia get bullied to the point they commit suicide.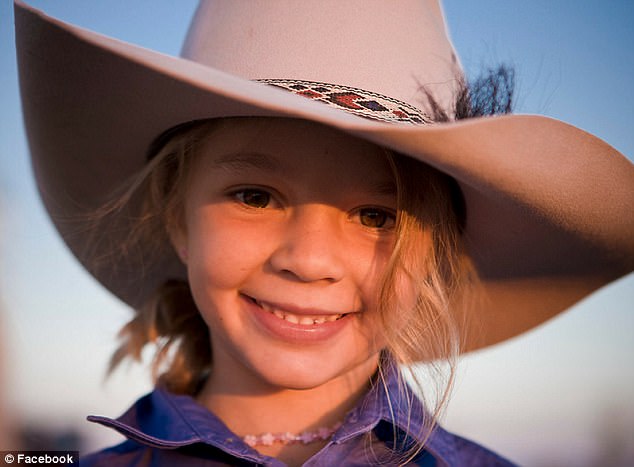 Sophie Smith 21
Sophie Smith had been suffering severe anxiety and depression and had talked about taking her own life, police have confirmed. suicide believe Tuesday, December 26,2017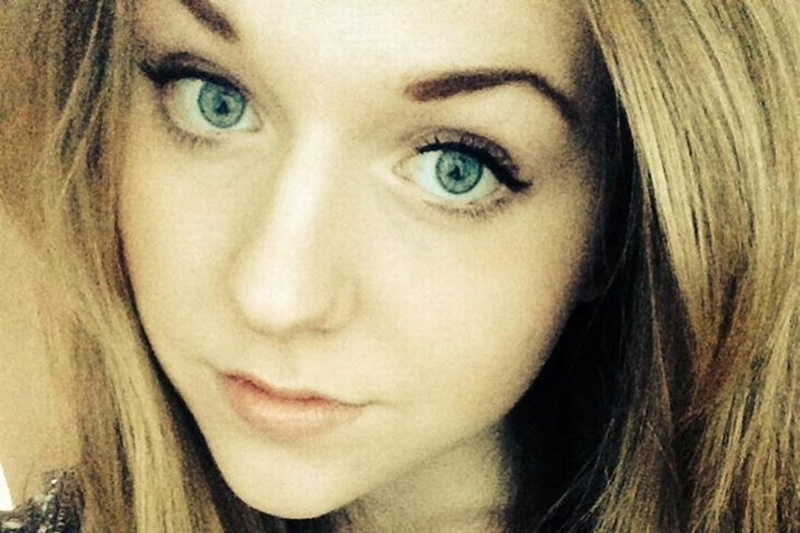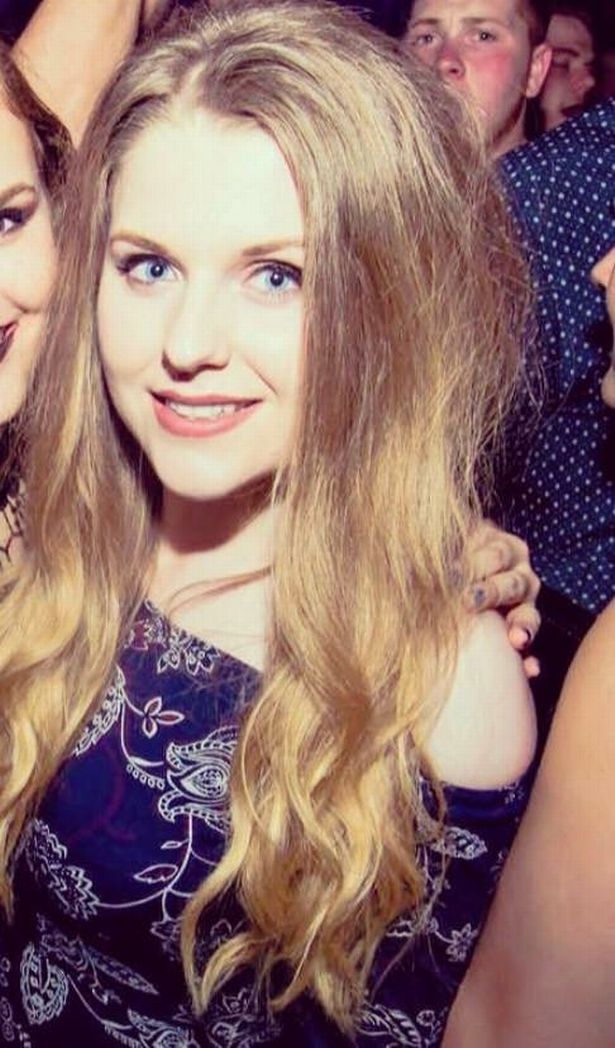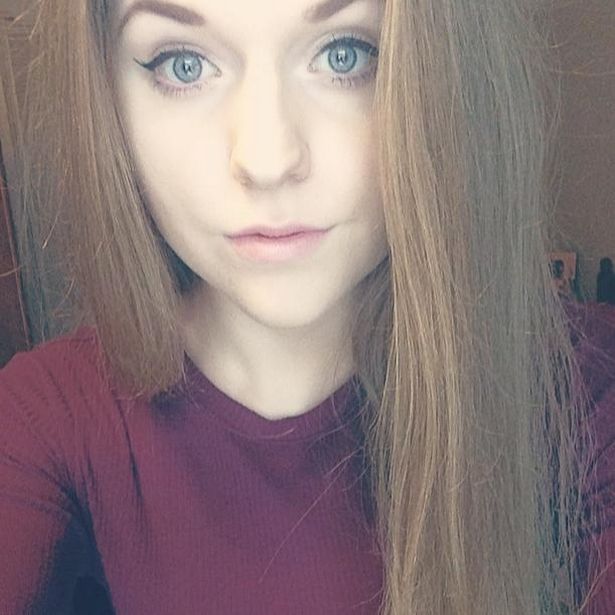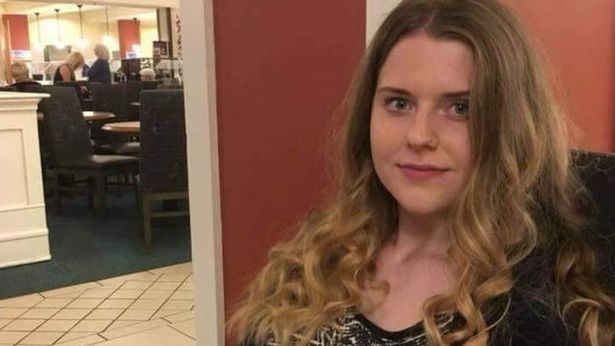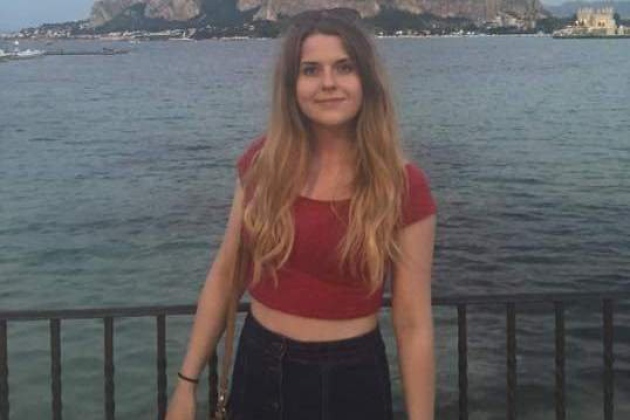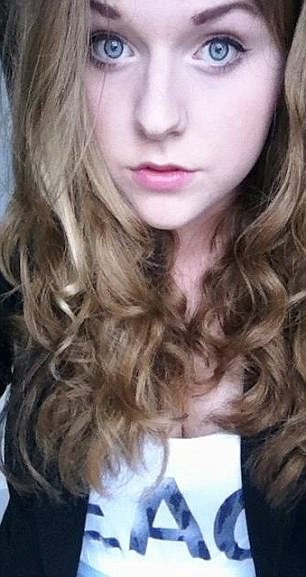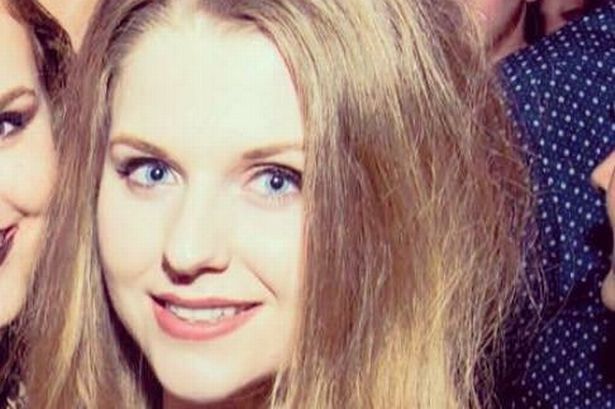 suicides featured here, being dumped by boyfriend, mental health and anxiety, and reasons not stated, at least not in the news
when they say anxiety, does this mean anxiety over being murdered? cause i have that to

for me, the take home lesson is even pretty girls who are cheerleaders or song writers or even models for Aussie cowboy hats will commit suicide


_________________
If you only knew the POWER of the Daubert side

redpill




Posts

: 3049


Join date

: 2012-12-08



Last edited by Jayy on Tue Nov 06, 2018 11:09 pm; edited 1 time in total

Jayy




Posts

: 3


Join date

: 2018-01-28



Jayy wrote:Hey, I knew one of the girls listed on this page. If you could reach out to me that would be nice, my email is secretagenthowie @

gmail.com.
hello
which one?

_________________
If you only knew the POWER of the Daubert side

redpill




Posts

: 3049


Join date

: 2012-12-08



Last edited by Jayy on Tue Nov 06, 2018 11:09 pm; edited 1 time in total

Jayy




Posts

: 3


Join date

: 2018-01-28



Jayy wrote:

redpill wrote:

Jayy wrote:Hey, I knew one of the girls listed on this page. If you could reach out to me that would be nice, my email is secretagenthowie @

gmail.com.

hello

which one?

Ally Vandal. She was my girlfriend and the love of my life.
i'm sorry for your loss
i and tracy b discussed her. we thought perhaps academic pressure was the reason
is there anything you'd like to share with us?

_________________
If you only knew the POWER of the Daubert side

redpill




Posts

: 3049


Join date

: 2012-12-08



Last edited by Jayy on Tue Nov 06, 2018 11:10 pm; edited 1 time in total

Jayy




Posts

: 3


Join date

: 2018-01-28




_________________
If you only knew the POWER of the Daubert side

redpill




Posts

: 3049


Join date

: 2012-12-08



[quote="Jayy"][quote="redpill"]
Jayy wrote:
Ally Vandal. She was my girlfriend and the love of my life.
if you want i can start a new thread dedicated to memory of Allison Vandal 15, if there is anything you'd like to share with the world, memories stories etc

_________________
If you only knew the POWER of the Daubert side

redpill




Posts

: 3049


Join date

: 2012-12-08



Jay....I'm really sorry for you and what you must be going through. redpill and I have discussed teen suicide in some of these threads. Suicide victims don't really comprehend the 'ripple effect' created by their actions. This is one of the reasons so many believe it to be a selfish act.

Parents, siblings, family, friends, boy/girlfriends take a descent into hell and while capable of moving on with their lives, nothing is ever the same again. Everyone will be impacted to varying degrees.

It's not my place to say but you should definitely talk to someone...if you haven't already It will impact future relationships and for your own well being, get ahead of it while you still can.


I really wish these girls could see the wood for the trees. It's a terrible cliche but its true....suicide is a permanent solution for a temporary problem. Its true whether suffering from severe depression or its a spontaneous act. The puddles will stop gathering rain. Girls like Alison, Cortne, etc. have so much to offer the world....but they are blinded by what is hurting them.

TracyB




Posts

: 226


Join date

: 2017-12-14




---
Permissions in this forum:
You
cannot
reply to topics in this forum