WTF Wednesday Apr 25, 2018 12:30 pm
there was the boy who was killed buying a playstation
A New Jersey man allegedly murdered another man who tried to buy a Sony PlayStation 4 from him — and then dumped the victim's body near a creek with his hands tied behind his back and his face covered in duct tape. Rufus Thompson, 29, of Trenton, faces murder, robbery, kidnapping and weapons ...
Apr 3, 2018 - Investigators said it was two weeks ago when Danny Diaz-Delgado found an online ad from someone selling a used PlayStation PS4.

20-year-old bound, shot dead while trying to buy PlayStation for his ...
abcnews.go.com/US/20-year-bound-shot-dead-buy-playstation-younger/story?id...
Apr 3, 2018 - A 20-year-old New Jersey man was bound and shot dead while trying to buy a PlayStation for his younger brother, according to authorities.more +. PHOTO: An undated photo of 20-year-old murder victim Danny Diaz- WPVI. An undated photo of 20-year-old murder victim Danny Diaz-Delgado of Trenton, ...
this is male on male violence and murder
this is something that could happen to me. i buy and sell online, including PlayStation PS4. though i miss the old days when game consoles weren't requiring the internet and subscription, and i could just throw in a disk for COD or tennis 2k and just play.
i still have my sega dreamcast for this reason.
other persons have commented that buying online is dangerous for precisely this reason. the  20-year-old murder victim Danny Diaz-Delgad met his killer at his home. the obvious recommendation is if you want to buy a PS4 or items online, to meet them in a highly public place like a coffee shop or mall or department store, with lots of people around. NOT at the personal residence. Danny Diaz-Delgad is dead, it sounds like he' was a very trusting person.
i went to bed Tuesday night.
i wake up Apr 25, 2018 12:30 pm
this is what i learn
ny post wrote:
Love triangle ends in murder-suicide when wife ambushes romantic rival

A Pennsylvania wife allegedly shot a woman she believed was having an affair with her husband in an ambush that ended in a murder-suicide, police said.

Radnor Township Police said Jennair Gerardot, 48, meticulously planned the grisly slaying Monday night that left 33-year-old Meredith Chapman dead, according to the Philadelphia Inquirer.

"[Gerardot] went to great lengths to disguise herself," Police Superintendent William Colarulo said. "She wore a wig, and took a train from Delaware to Radnor. She broke into the victim's house, and cleaned up the glass so the victim didn't realize someone was in her home."

Police said Gerardot shot Chapman around 7 p.m. when she walked in the door. The jilted wife then turned the gun on herself.

The alleged assailant's body was found near the kitchen, not far from Chapman's, news station WACU reported.

Gerardot's husband reportedly alerted authorities that they may find his wife inside the crime scene.

"There were emails and text messages indicating what [Gerardot] might do," Colarulo told WACU.

Her husband, Mark Gerardot, worked at the University of Delaware, where Chapman was previously employed before starting a new job as assistant vice president at Villanova University.

Chapman also unsuccessfully made a bid for a state Senate seat in Delaware in 2016. Her husband, Luke Chapman, was also involved in politics as a former Newark city councilman.
33-year-old Meredith Chapman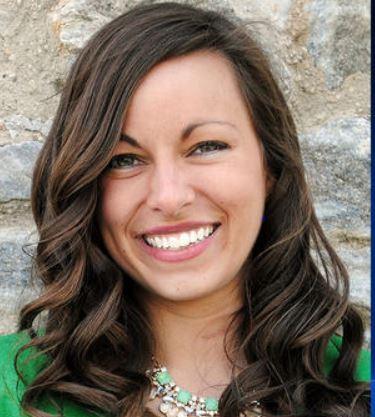 was shot dead by
Jennair Gerardot, 48 wife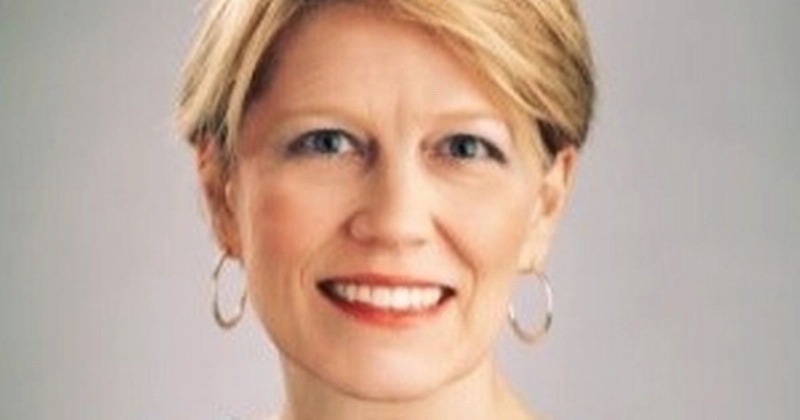 Wife murdered husband's lover then turned gun on herself after discovering affair
the love triangle
this is a woman killing another woman, over jealousy who then killed herself.
so that guy Mark  Gerardot is now free to find another woman
safety lesson
if you a woman and date a married man, his wife may literally enter your home with a gun in a disguise and shoot and kill you.
of course, its also dangerous to be a man and date another man's wife and risk getting shot by him.  i'm sure there are examples of homos doing this to.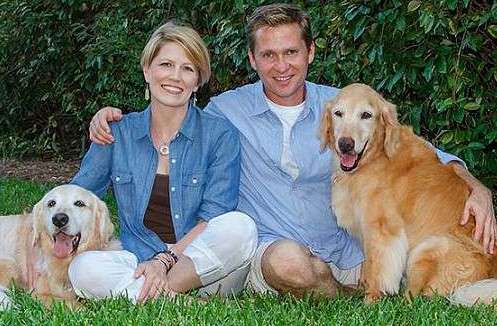 Jennair Gerardot pictures,shot and killed her husband Mark's mistress Meredith Chapman and then herself
33-year-old Meredith Chapman was described as a "mistress"
the other thing to keep in mind,
if you're a woman and you're thinking of murdering your husband's mistress, okay, like Jennair Gerardot, 48  murdering  33-year-old Meredith Chapman , not only will you be on front page news and reported in every news magazine, but in time, 20/20 60 minutes ID channel will have documentaries and news segments on your love triangle.
I have no doubt at some time in the future the ID channel will go into actual detail plus interview friends and family of these 2.
is that what you want? your jealous on front page news?
i have no doubt men kill men for seducing their wives or girlfriends, and men kill men over playstation 4, but how often does that make frontpage news?
WTF Wednesday  playation & love triangle Jennair Gerardot, 48 Meredith Chapman 33
when it comes to crime you can always second guess the decisions a killer makes.
Jennair Gerardot, 48  had choices to make and you can second guess her decision to murder  Meredith Chapman 33
you can second guess her decision and ask why didn't she consider divorce over marital infidelity
you can second guess her decision  of not killing her cheating husband.
at Jennair Gerardot, 48 at age 48 her looks are set to long term decline,  but there's personals and meeting someone her age or older.
instead she chose to kill  Meredith Chapman 33 then commit suicide.
to be fair there are probably 100x examples of a man killing another man for seducing his gf, as well as a a man killing his cheating gf.
another example of this i saw on A&E was Betty Broderick
Betty on the day she married Dan Broderick .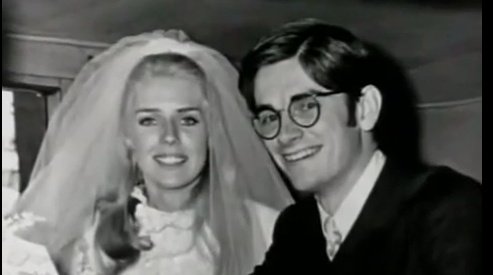 Elisabeth Anne "Betty" Broderick (born November 7, 1947) is an American former suburban housewife who was convicted of the November 5, 1989 murders of her ex-husband, Daniel T. Broderick III, and his second wife, Linda (Kolkena) Broderick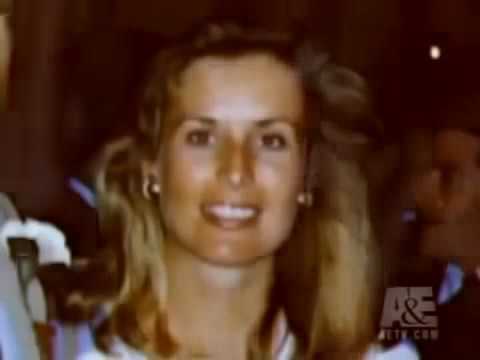 she didn't commit suicide though.
not gonna lie, Daniel's new younger wife is a stepford wife, but sadly neither he nor his new wife could enjoy marital bliss.
and lessons for intruder theorists
Jennair Gerardot, 48 wife actually entered the home of Meredith Chapman 33 as an intruder, which news says was very carefully planned in advance, with a gun
her motive was jealousy.
maybe Jonbenet was murdered due to jealous either some creep was jealous of the attention she was getting or a mother was jealous her daughter wasn't miss colorado and got a guy to kill for her.
also for WTF Wednesday
'Smallville' actress Allison Mack
is involved in some kind of cult like sex scandal.
she actual was able to post a $5 million bond.
Last edited by redpill on Wed Nov 28, 2018 11:42 am; edited 1 time in total

_________________
If you only knew the POWER of the Daubert side

redpill




Posts

: 4055


Join date

: 2012-12-08




_________________
If you only knew the POWER of the Daubert side

redpill




Posts

: 4055


Join date

: 2012-12-08




---
Permissions in this forum:
You
cannot
reply to topics in this forum