i just finished posting on real estate agent Lindsay Buziak
Murder of Lindsay Buziak age 24
Lindsay Elizabeth Buziak (2 November 1983 – 2 February 2008) age 24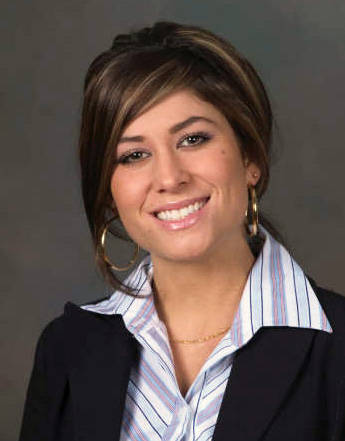 then yesterday i watched Oxygen Date Secrets uncovered Beverly Carter


Beverly Carter, a beloved mother, wife and a successful real estate broker had a long list of clients. Then she vanished. Like all-too-many missing persons cases, police knew it was a race against time to find her, before it was too late.

Beverly Carter
Born: December 20, 1963, Anniston, AL
Died: September 30, 2014 age 50
this is from Oxygen, a different network from Investigative Discovery.
I've never heard of Beverly Carter prior to yesterday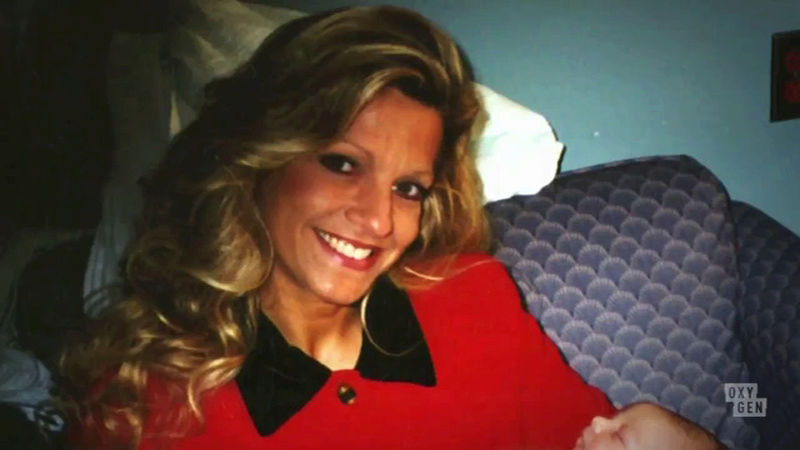 she was a real estate agent who was murdered, just like Lindsay Buziak
just like Lindsay Buziak Beverly Carter got a phone call from a unknown man who said he's interested in a listing. like Lindsay Buziak Beverly Carter she felt a bit uncomfortable, but then this caller had a woman claiming to be his wife, and she reassured her she'd be there and they're a married couple.
So Beverly agreed.
Beverly never returned home.
Her husband went to the house that Beverly was showing and he touched all over the crime scene contaminating it with his fingerprints.
This was seen as highly suspicious by detectives and he was interviewed as a suspect. He admitted to having an affair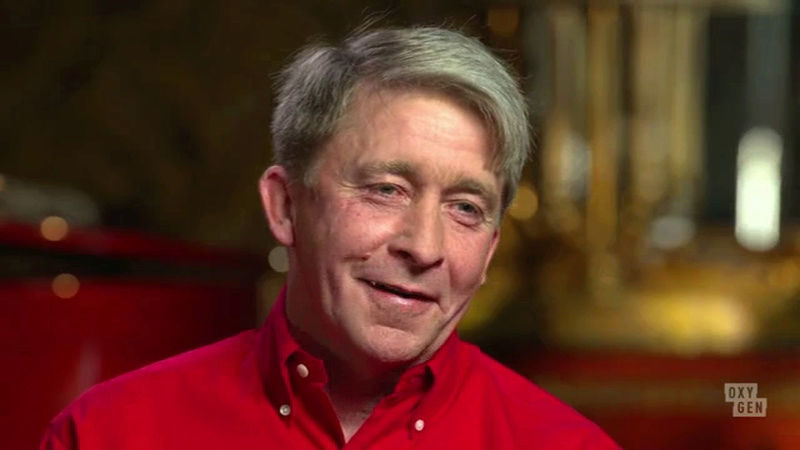 detectives tried to figure out who contacted Beverly for the listing.
Like Lindsay Buziak it was an alias
Unlike Lindsay Buziak they found the actual names for the couple that spoke to Beverly Carter Arron Lewis.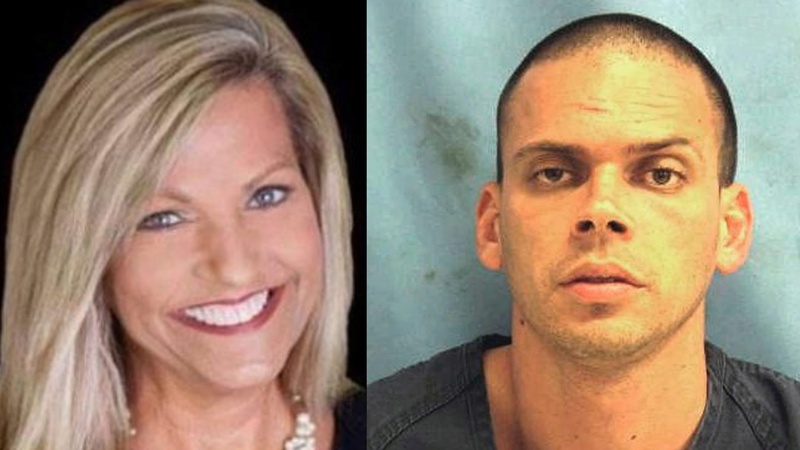 he literally ran from police. on foot. but he was caught.
he confessed and told his story, along with his wife, who got a plea deal.
both his wife and him explicitly stated that they did this because they thought real estate agents, and Beverly Carter specifically was wealthy.
They wanted money. including money from an ATM, but also possibly ransom money.
they lured her to a home, and when she was up the stairs of this home showing, with her back turned, he struck her with an electric tazer.
JonBenet Ramsey of course is most likely also hit with a tazer.
Beverly was knocked out, and he then removed her, by himself, from the home showing, and first went to his actual residence, then he realized her atm card is in the purse. he returns home showing when he saw it was crawling with police officers, and he was even asked by a police officer about this. at this time Beverly was still alive.
Realizing he won't get any money and Beverly can identify him, he killed her and buried her in a wooded area, a shallow grave, near his cement company workplace. Beverly body was easily found when they found her knee sticking out of the shallow grave. she suffocated when she had duct tape wrapped around her head.
detective and reporters said this wasn't a well planned crime at all.
Arron Lewis was given sentence to life.
Arron Lewis targeted Beverly on the belief that as a real estate agent she must be rich. he intended to rob her.
in Chesire Mass, the Petit family was targetted by Steven Hayes and Joshua Komisarjevsky because they thought the Petits were rich. another possible motive was Joshua Komisarjevsky sexual interest in Michaela Petit.
so if bad guys think you're rich, and certainly the Ramseys were rich, they may target you for your money.
there is no classes for bad guys, no requirements that bad guys act intelligently.
Steven Hayes and Joshua Komisarjevsky, 2 actual home invaders of the Petit famly, GSK Joseph James DeAngelo and in this case Arron Lewis were not particularly intelligent.
it's entirely possible that the Jonbenet ransom note is a genuine ransom note, that Jonbenet was abducted for money, this was a kidnapping for ransom, perhaps he got spoked and decided to hide Jonbenet's body.
Arron Lewis forgot to bring Beverly's purse with ATM card. his original intention was kidnapping for ransom money as well. then he realized beverly could identify him so he killed her.
again, detectives in the documentary said this guy didn't plan this crime out at all.
Steven Hayes and Joshua Komisarjevsky were highly experience home invading home intruder burglars, but they didn't plan the Petti family at all.
being rich can attract Steven Hayes and Joshua Komisarjevsky and Arron Lewis of the worlds. and again, while doctors and real estate agents can be rich, we're not talking Bill Gates rich.
not the end of the story,
Three years after former Arkansas real estate agent Beverly Carter was murdered, her family is suing Crye-Leike Real Estate for wrongful death and negligence, alleging that the brokerage failed to provide Carter with the proper safety training that could have saved her.

The lawsuit filed on Sept. 29 by Carter's husband and two sons accuses the firm of lacking support for Carter in the areas of background checks and preliminary meeting setups for unknown buyers, procedures such as traveling in groups when showing rural homes to potentially dangerous strangers, and encouragement to use GPS to alert authorities, among other complaints.

According to court documents, Carter's family is seeking damages of an undisclosed sum.

"Crye-Leike and all of its employees and independent contractor agents are so very sorry for the loss suffered by the Carter family and send our most heartfelt sympathies to the family on this the 3rd anniversary of the death of Mrs. Carter," said Crye-Leike Public Relations Director Lisa Maskey in an emailed statement.

"Shortly after this tragic event, Crye-Leike through its family and friends reached out to the family with expressions of sympathy and financial assistance in their time of need," she added.

"It is with great regret that the family has now seen fit to file litigation against Crye-Leike. Our attorney Richard Glassman will be defending the matter vigorously and has advised us it would be improper for Crye-Leike to commit further

https://www.inman.com/2017/10/13/family-sues-brokerage-over-beverly-carters-murder/
i'm sorry they lost their mother and wife but i think it's absolutely ridiculous to sue the real estate company for the actions of Aaron Lewis. Sue Aaron Lewish sure (if he has any money) but I think suing the real estate company for a showing for the actions of a killer is simply an abuse of legal process.
Murder of Lindsay Buziak
Lindsay Elizabeth Buziak (2 November 1983 – 2 February 2008) age 24
and
murder Beverly Carter age 50
December 20, 1963 - September 30, 2014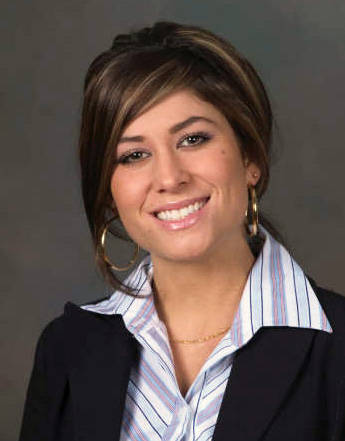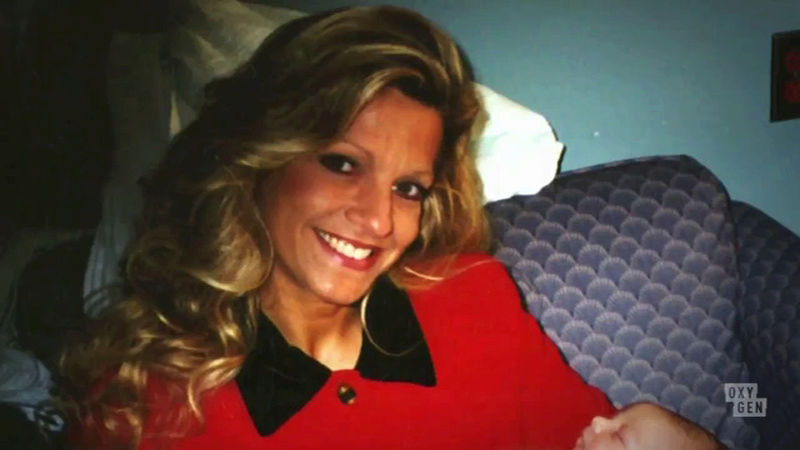 2 real estate agents that were murdered.
Lindsay Buziak murder unsolved, highly well planned, unknown motive, just 24 years.
Beverly Carter murder quickly solved, not well planned, motive money got 50 years
i just learned this yesterday


_________________
If you only knew the POWER of the Daubert side

redpill




Posts

: 3235


Join date

: 2012-12-08




---
Permissions in this forum:
You
cannot
reply to topics in this forum