I've listed the suicide of Hannah Stone, age 16 on Nov 1, 2017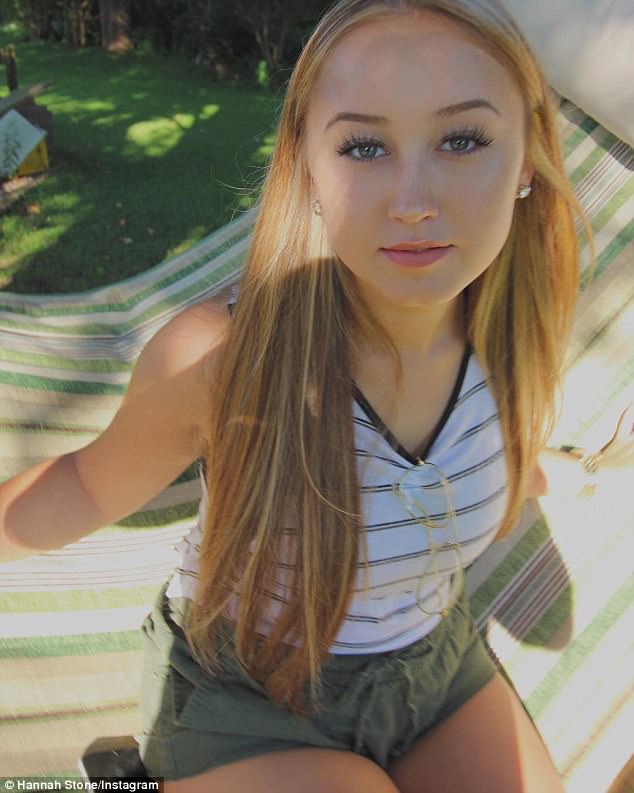 no details provided. Usually there's some depression when that occurs.
well i'm writing this on  Fri May 04, 2018 1:41 pm and finally there is new details from news articles just posted on her actual reason for suicide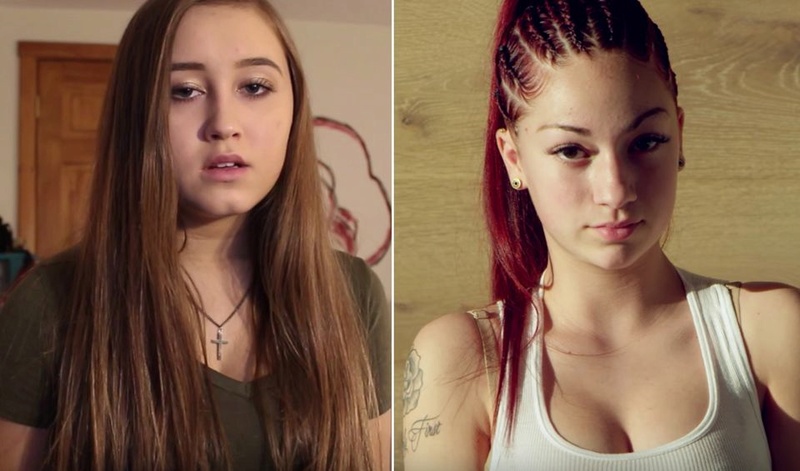 Hannah Stone suicide: Parents say YouTube rival's success devastated CNY singer
By Geoff Herbert


The parents of popular Central New York singer Hannah Stone say a rivalry with another teen YouTube star may have contributed to her suicide.

Stone, a 16-year-old vlogger and musician who lived in Whitesboro, N.Y., took her own life on Nov. 1 after taking a month-long break from social media. "I'll never be able to describe how sorry I am," she wrote in one of her final tweets.

Her parents, Leonard and Angela Stone, now say the haunting message was posted when "Cash Me Outside" girl Danielle Bregoli signed a multi-million dollar deal with Atlantic Records in September. Bregoli, now known as hit rapper Bhad Bhabie, is managed by Adam Kluger, who was previously advising Stone about her own music career.

"The Bregoli deal broke Hannah's heart, she was devastated, it was at that moment she realized that her own dream might not come true," Leonard told the Daily Mail in a new interview. "I have absolutely no doubt in my mind what was her tipping point."

ref
https://www.syracuse.com/expo/erry-2018/05/f63834778d4104/hannah_stone_suicide_danielle.html
her final text

Stone never met Bregoli and didn't know her personally. Their styles of music were very different.

But they had a mutual adviser in Kluger, were both teens sharing music on social media, and both wanted to be famous outside of YouTube and other sites. Only one succeeded.

"'I'm trying to handle everything," she texted a friend before her death, according to the Daily Mail. "I just don't know how much more of my future i'm willing to throw away if i'm not gonna be able to make a career out of this, it breaks my heart every time i think about it... I hope i can figure something out i just don't know how much more (of) this is to figure out."
Hannah also said she was raped at a social media convention which contributed to her distress
but wow, this is a new one for me. right up there to Jenny Fry 15 suicide due to wifi allergy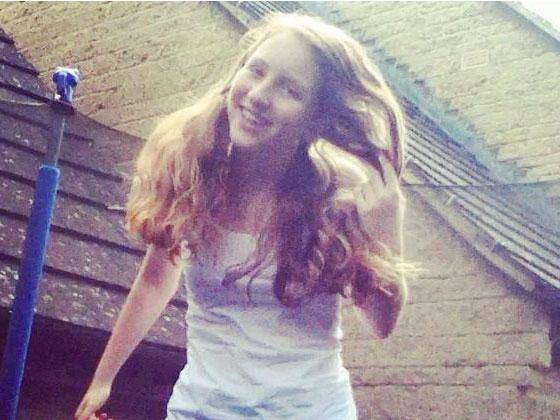 Mrs Fry said: "Jenny left letters for us where she said she couldn't cope with her allergies from WiFi anymore."

"She left them for us in case things went too far but I don't believe she wanted to die."
and getting dumped by your boyfriend
Hannah Stone age 16 committed suicide due to her desire to be a successful musician, but saw her rival a rapper Danielle Bregoli become successful, with a multimillionaire dollar deal with Atlantic records

not what I ever imagined.
suicide over getting your dreams crushed ok, but suicide over a rival getting a multimillionaire deal?


_________________
If you only knew the POWER of the Daubert side

redpill




Posts

: 3221


Join date

: 2012-12-08




---
Permissions in this forum:
You
cannot
reply to topics in this forum