I just watched EVIL TALKS CHILLING CONFESSIONS
S1 • E9 The Vanishing Women of San Luis Obispo

When two female college students vanish in the close-knit town of San Luis Obispo, detectives have a perpetrator in mind. However, with little evidence to corroborate the theory, their only hope of finding the missing young women is to get a confession.


I've never heard of this crime, never heard of either victims nor the killer, and what i know is contained in this show.
*spoilers*
it is about the abduction and murder of Rachel Newhouse, 20,   Aundria Crawford, a 20 by  Rex Krebs
Rachel Newhouse, 20,
Birth 16 Jun 1978
Death 12 Nov 1998 (aged 20)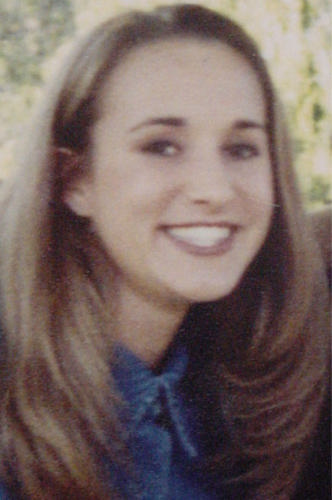 Rachel Newhouse, 20 left bars and she had some drinks. She was attempting to walk home, in a house that had other college female girls at night.
Part of the path home required she walk over here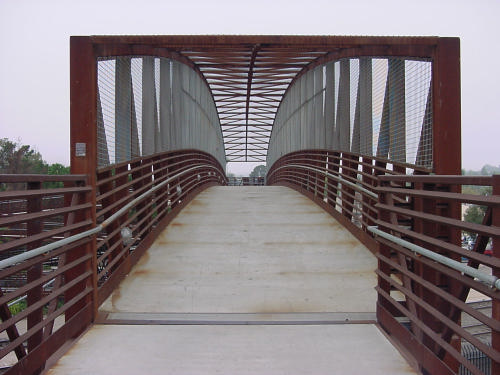 Rex Krebs confessed. Said he'd also been drinking when he saw her. He then waited there, lie and waited, and when she got to where she was, he knocked her out with a punch, the lifted her up, upside down, and slammed her head onto the pavement, resulting in her blood on the bridge. He was wearing a mask, he said similar to a clown mask
He then dragged her a location she came to. She swore and cussed him out. So he killed her. I'm wondering what if she didn't swear or cuss but tried to play nice. He raped her.
she was the one who had some alcohol and was on bridge body slam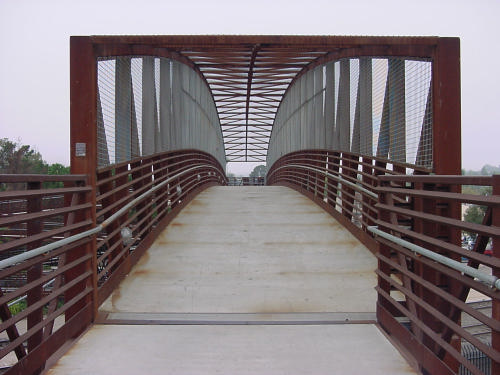 Aundria Crawford, a 20
Birth 10 Jul 1978
Death 12 Mar 1999 (aged 20)
He saw her house, saw a window was open. Aundia who had bad eyesight without her glasses, almost blind, left a window open for her cat to get fresh air, it was enough open for Rex to crawl in.
Rex didn't have to confess but he did, didn't have to show where the bodies were but he did. he said he did so bc of a conscience.
he still gets the death penalty.
as i was watching this i'm thinking, wow, it's kinda risky to be female. so many rapist out there. being female can attract the wrong kind of attention. if i were a female i wouldn't walk or bicycle home alone in the dark.
i'd also always keep my windows locked.
in outer limits lithia, the writers imagined a world where a virus wiped out all the men, leaving only women behind, and girls.
such a world would be safer for women.

_________________
If you only knew the POWER of the Daubert side

redpill




Posts

: 3235


Join date

: 2012-12-08




---
Permissions in this forum:
You
cannot
reply to topics in this forum