Fri May 11, 2018
frightful friday
i click on the news and i learn
Lindsey Baum 10
The family of 10-year-old Lindsey Baum, who had been missing since 2009 until Washington authorities announced this week that her remains were found last fall, is "devastated" by the confirmation of her death.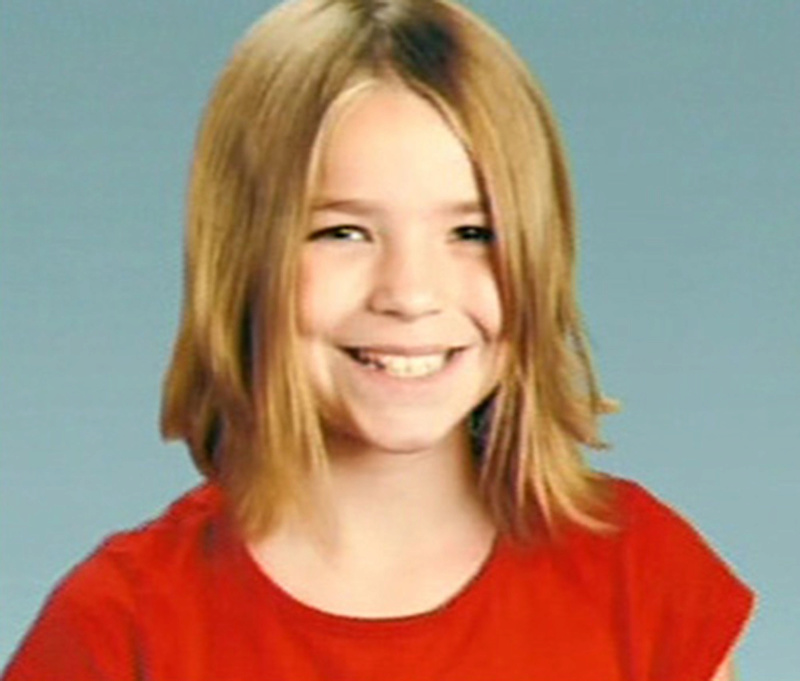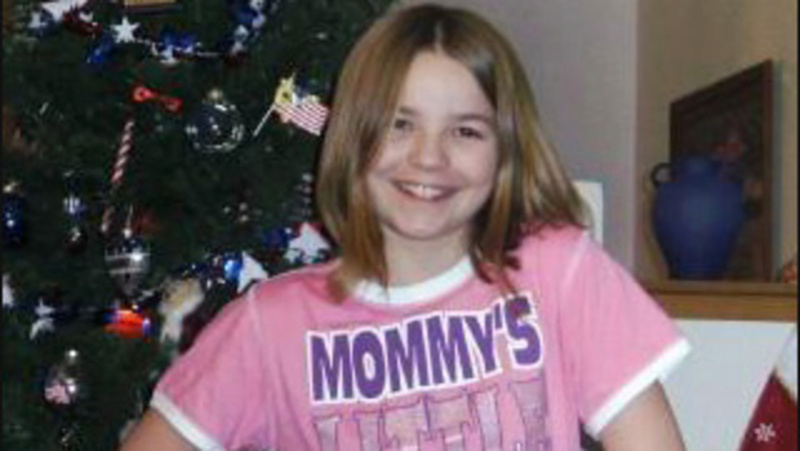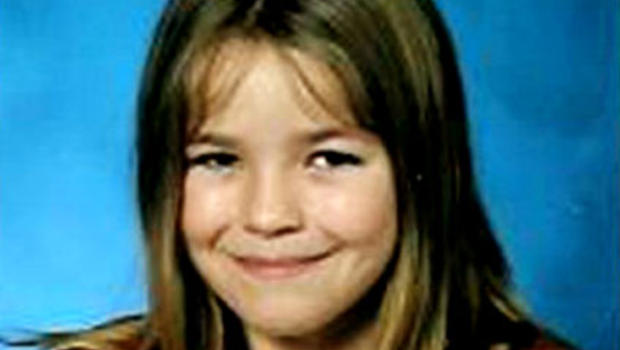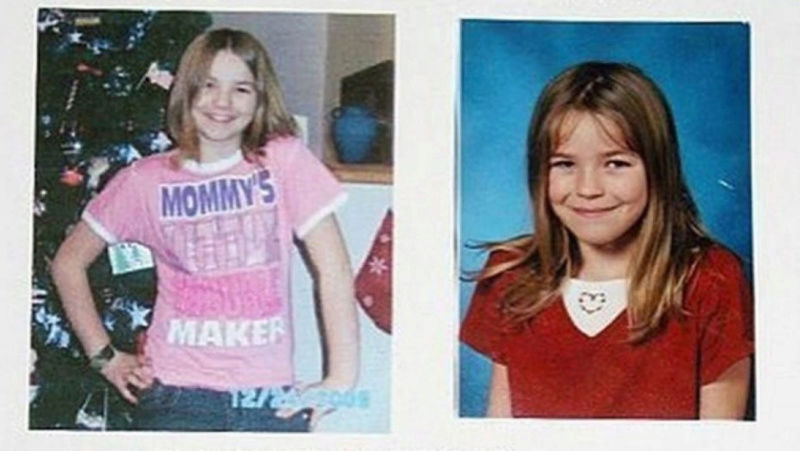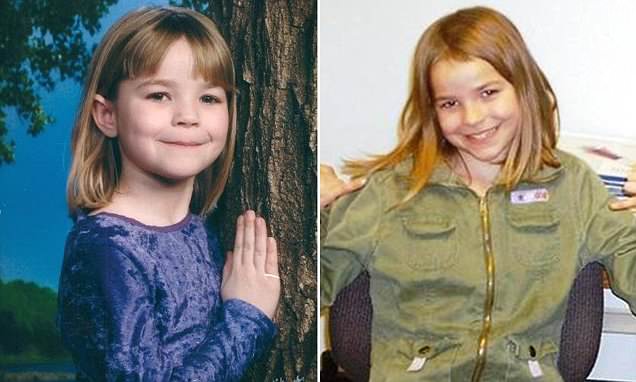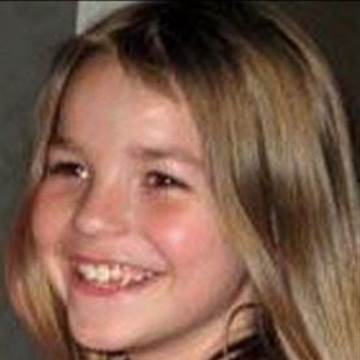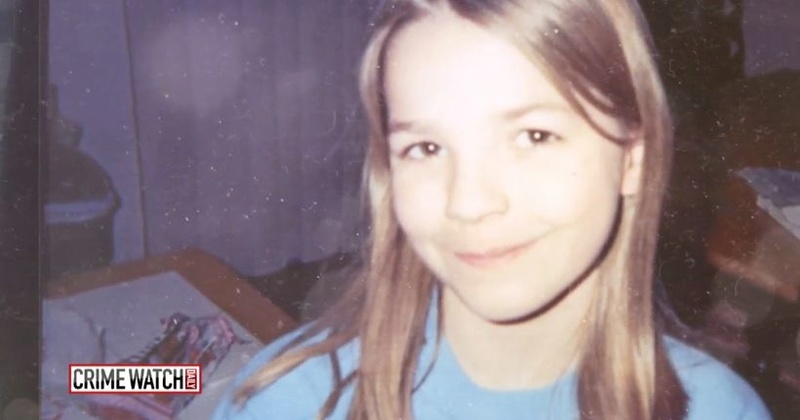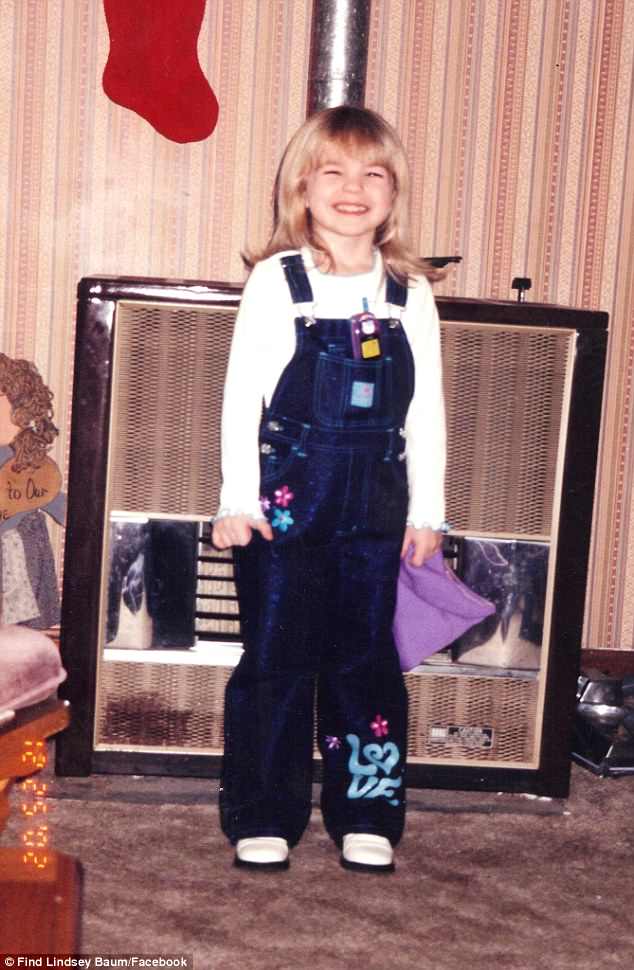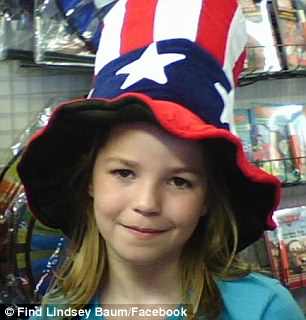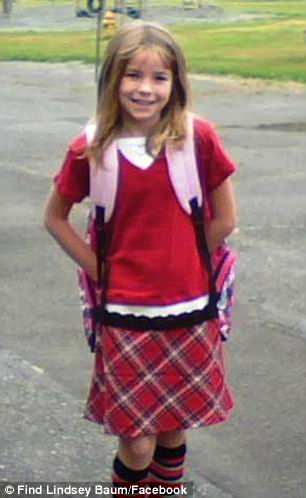 'A monster is still out there': Remains are discovered of girl, 10, who vanished walking home from her friend's house a decade ago

   Lindsey Baum disappeared while walking to her house in McCleary in 2009

   Her remains were found by hunters in a remote location hundreds of miles away

   They were found in September 2017 but only identified last week by the FBI

The remains of a 10-year-old girl who went missing nearly a decade ago have been discovered hundreds of miles from her home.

Lindsey Baum disappeared while walking back to her house in the small town of McCleary, Washington on June 26, 2009.

The case gained nationwide publicity and Lindsey's face even appeared on the cover of People Magazine the following year.

But now it has come to a tragic end after Lindsey's remains were discovered by hunters in what has been described as a remote location in eastern Washington.

The remains were found in September 2017, but they were only identified by a DNA match last week after being sent to the FBI lab in Quantico, Virginia.

'We've brought Lindsey home,' Grays Harbor Sheriff Rick Scott said during a press conference on Thursday. 'We've recovered her.'

'For the last nine years we've not been able to definitively say what this was, beyond this was a missing child,' he added.

'Now the reality is, we need to find a homicide suspect.'

As Lindsey's disappearance became national news, her mother was spending hours on end driving in her car, hoping for any sight of her little girl.

Authorities have looked into more than 40 people as potential persons of interest, but have never named a suspect.

http://www.dailymail.co.uk/news/article-5716097/Remains-discovered-missing-10-year-old-Lindsay-Baum.html
I've never heard of this case until today
in the linked article it says

A hand-written manifesto detailing 'ritualistic and satanic sacrifices' of young girls was also discovered, along with descriptions of how the girls should always wear penny loafers before their murders.
so the world - washington state - has people, sadly men, who think like this. she originally was from Tennessee, then moved to Washington state, home of Ted Bundy and the Greek River killer,

On the fateful day of June 26, Lindsey went to a friend's house in hopes they would have a sleepover. When her friend's mother said no, she began the 10-minute walk home alone

back in the 80s i did this all the time, i visited friends homes to play the atari 2600 and the commodore 64 and dungeons and dragons.
i could have been abducted raped and murdered like Lindsey Baum 10
as a kid i'd walk around totally oblivious to the danger i was in, i could have been abducted like her. only 10 years and she's gone forever. just a skeleton.
she had been born a boy, but everything else was the same, would she have been abducted?
if she stayed in Tennessee would she still be alive?
if i had been born a girl, would i have been abducted and murdered?
i can of course be abducted and murdered at any time, most likely for money from atm, thrill kill or hate crime is also possible.
somehow  Lindsey Baum 10 was abducted in the middle of the day 10 minutes from home but no one saw anything
time flies, she was abducted in 2009 so she'd be about 18 today. graduating from high school.
no other reports of little girls being abducted, unlike Michigan during 70s and 80s
what states are most dangerous to little girls? of course bad people are everywhere
12 year old Brenda Sue Gere
Feb. 9, 1973  Sep. 19, 1985
was also abducted from her home right after school and murdered, her remains buried and found by city workers
12 year old Brenda Sue Gere was also from washington state like Lindsey Baum 10
thanks to a combination of eye witnesses and finding her remains due to city workers, Brenda Sue Gere was solved.
Lindsey Baum most likely encountered her killer on her return home from her visit, abducted and murdered though there apparently were no eye witnesses.


_________________
If you only knew the POWER of the Daubert side

redpill




Posts

: 3221


Join date

: 2012-12-08




---
Permissions in this forum:
You
cannot
reply to topics in this forum