its friday i wake up check the news and i find
Live updates: Shooting at Santa Fe, Texas, high school

There was another school shooting Friday, this time at Santa Fe High School near Houston, Texas. The shooter is said to be in custody, and early reports indicate that multiple people were killed.

What we know so far:

• Reports of at least 8 students dead following a shooting at a high school in Santa Fe, Texas

• A police officer was also injured in the shooting

• A Houston police official says that two suspects are in custody

• Police responded to reports of an active shooter at the school early Friday morning

• Officials are expected to brief the media at approximately 12 p.m. ET.

https://www.yahoo.com/news/live-updates-shooting-santa-fe-texas-high-school-150311016.html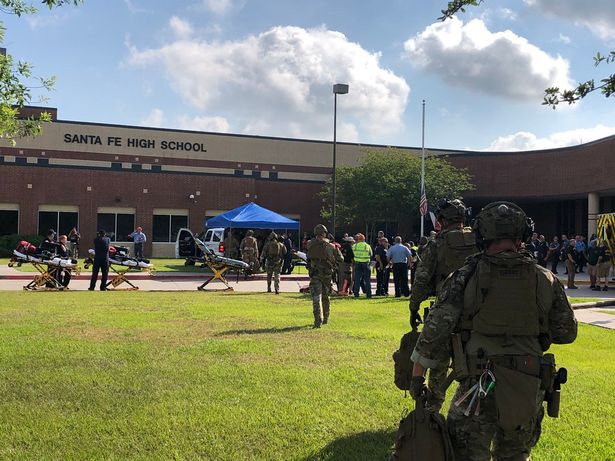 it seemed only yesterday i spoke to Tracyb of that school shooting in florida, who herself turn into a ghost.
since bullying is a fact of life, school shootings will they become more and more common?
i feel i am Jess trapped in the Triangle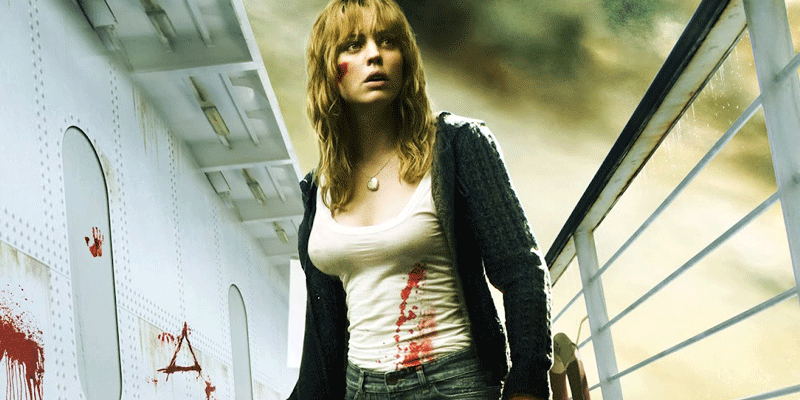 well school is almost out and summer vacation is coming soon if not already
school shootings is the new normal in the Triangle
while i don't want to spoil this awesome movie for those who've not seen it, certain news items, like school shootings appear in my news over and over again, which is what jess experienced. as a kid i almost died of pneumonia, and sometimes i wonder if i had died as a kid and i am in some kind of time loop.
as i type this there are reports of 8 dead and shooter in custody. texas is infamous for having the death penalty, which i support.
is school shootings contagious and trigger more school shootings like a virus?

_________________
If you only knew the POWER of the Daubert side

redpill




Posts

: 3235


Join date

: 2012-12-08




---
Permissions in this forum:
You
cannot
reply to topics in this forum