this post contains *spoilers* to  Triangle 2009
in the news, on May 12, 2018
Kennedie Vote 19
Aug. 28, 1998 - May 12, 2018 age 19
Kennedie LyAnn Vote, 19, died Saturday, May 12, 2018, in Germantown Hills, Illinois Kennedie Vote was driving to church when her car was struck by another vehicle. She was pronounced dead at the scene
About 3:45 p.m. Saturday, a 17-year-old girl lost control while traveling eastbound on Illinois Route 116, struck the median, crossed into the westbound lane and hit Kennedie Vote's vehicle, according to authorities. The 17-year-old driver was taken to a hospital. Kennedie, who had been headed to church to work on a mission project, died on impact.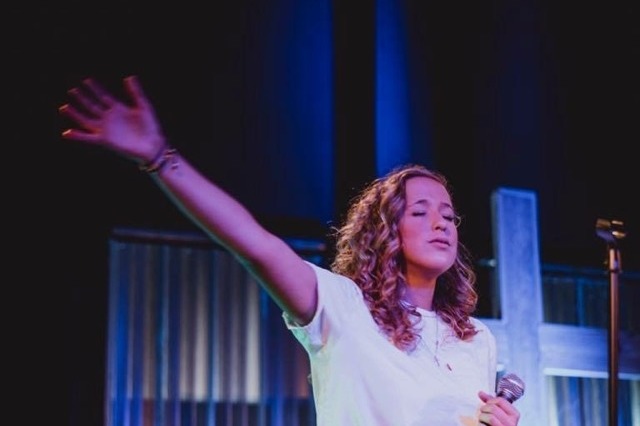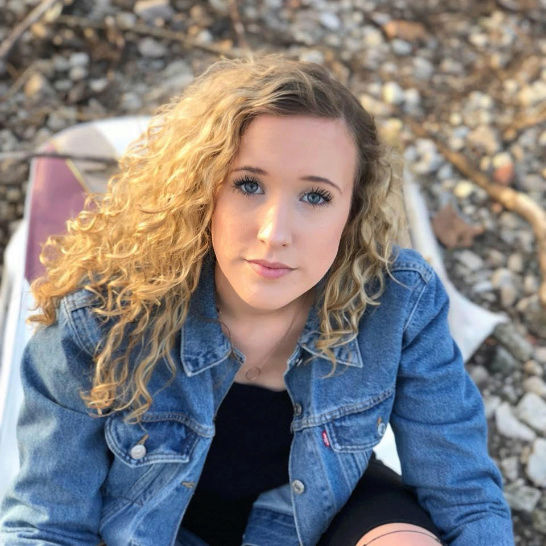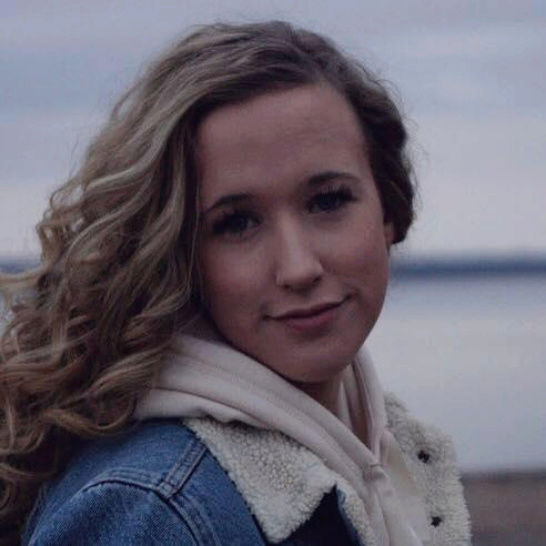 Her mom said, "We know where she is. There is no doubt. ... All Kennedie wanted to do is serve her God and make him happy. We feel he was so pleased in her work, He took her home early to celebrate with her. If you're not a Christian, you won't understand that. But this is not our home. We have another home. And God rewarded her at age 19."

The second youngest of four siblings, Kennedie grew up in Germantown Hills and attended Metamora Township High School. Though baptized as a Christian in grade school, she began to wander spiritually in high school, where she was a cheerleader her freshman and sophomore years.

"Not that there's anything wrong with cheerleading," her father said. "But for her, it was a struggle."

Added her mother, "She was walking away from the Lord, and she realized that."

A church retreat helped Kennedie refocus, afterward telling her parents, "I don't want to live for popularity. It doesn't matter to God if I'm popular. It matters to God if I go on mission trips and serve Him."

With that, Kennedie quit extracurricular activities and dove headlong into a wide range of service.

http://www.pjstar.com/news/20180516/luciano-germantown-hills-teen-dies-in-car-wreck-but-her-lifes-work-goes-on

Kennedie was an active and beloved member of Northwoods Community Church. She was an intern in student ministries, a member of the worship team and College Life. She graduated from Metamora High school in 2017 and attended ICC for one year then was hoping to transfer to Hillsong College for Ministry. She also worked at the daycare of The Wonder Playschool in Peoria, Illinois.
even Christians get killed in accidents, at age 19
on  May 18, 2018
Savannah Gibson, 18
Savannah Gibson, 18, died in a collision with an 18-wheeler Friday. The accident occurred near 217 Mississippi 13 in Forrest County,  was killed in a crash on a Mississippi highway the morning after she graduated from high school.  Gibson had graduated from Forrest County Agricultural High School in a Thursday night ceremony just hours before her death.  May 18, 2018
Officials say Gibson's car swerved into another lane and collided with a semitractor-trailer. The Mississippi Highway Patrol says the 18-wheeler tanker was carrying liquid asphalt.
The truck's driver told reporters that he has been driving for 40 years and the crash was his first major one.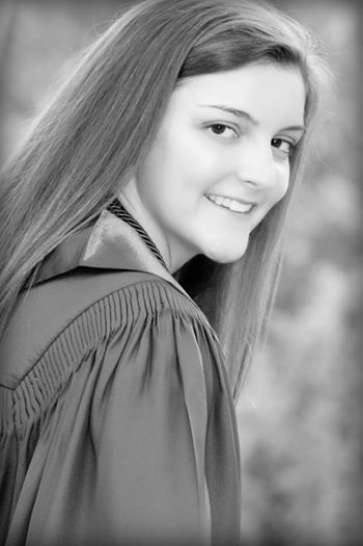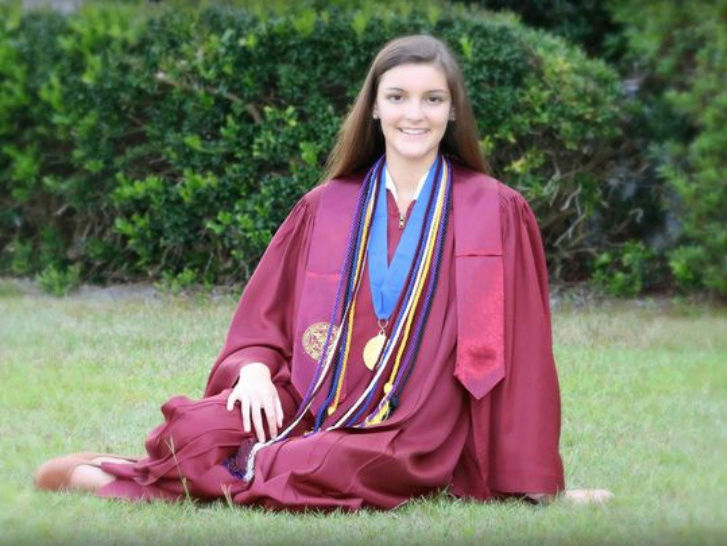 the news said she died on friday, but also just hours after graduation on Thursday

either way she graduates and then dies in a car accident



Saturday, May 12, 2018 and then Friday  May 18, 2018
Savannah Gibson, 18 & Kennedie Vote 19 both died in car accidents
the timing of these 2 white flowers untimely deaths is surreal for me as I just watched Triangle 2009
i watched Jess drive her car
then this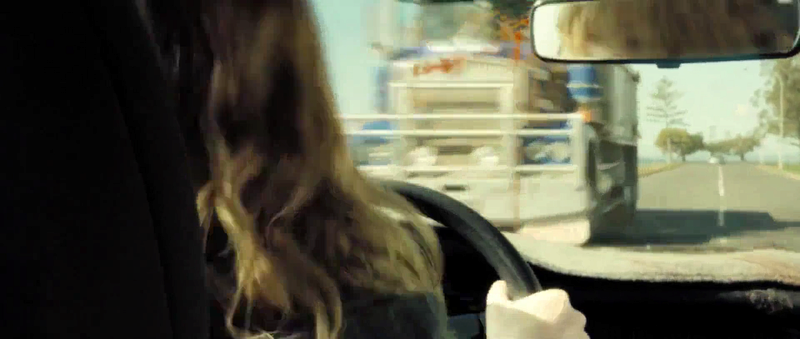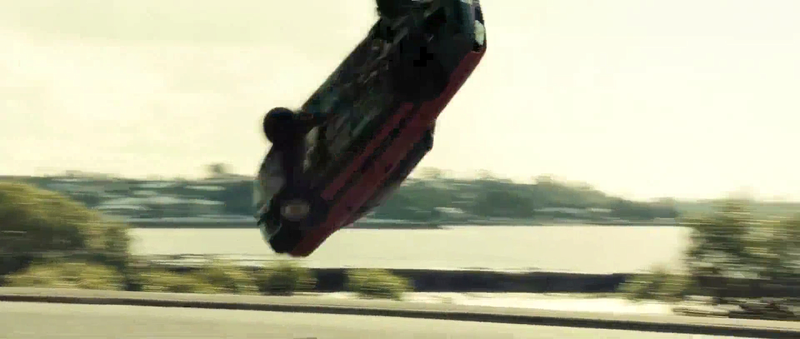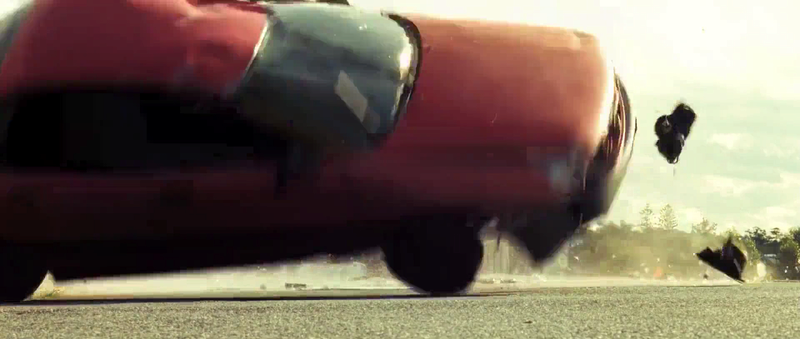 ever wonder what it's like to see a beautiful white flower dead from a car accident
i just watched Triangle 2009
this is what I saw in movie with Jess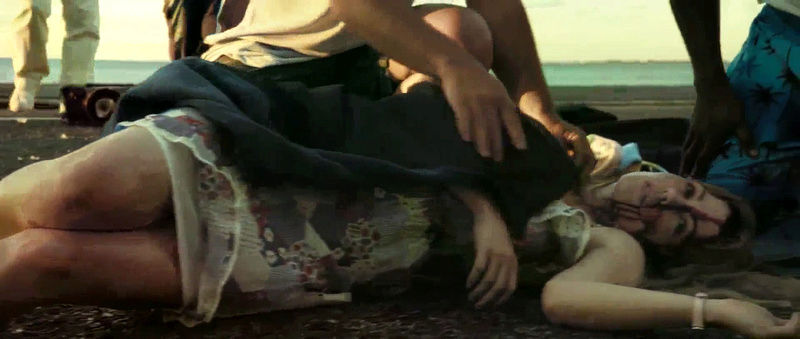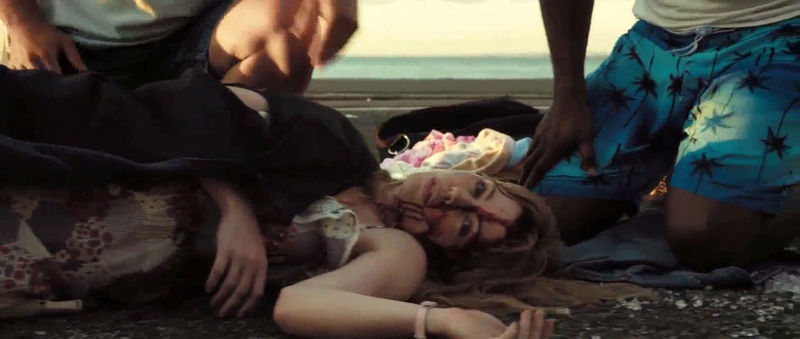 though in this time loop she killed herself with a hammer.
all the things i think about, is here
here's her soul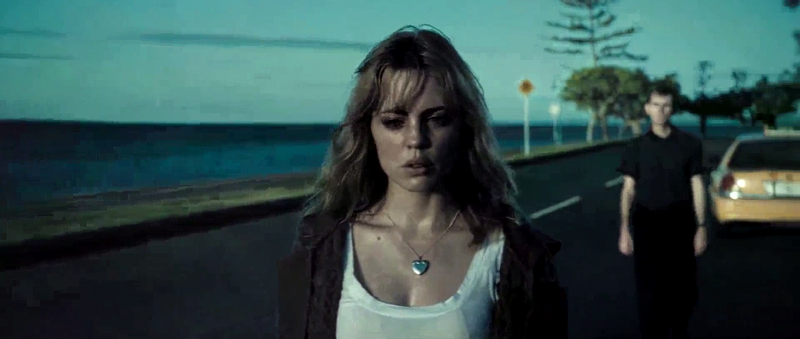 i wonder if there is an afterlife, Savannah Gibson, 18 & Kennedie Vote 19  had a near death experience, an out of body experience, followed by their soul watching
this guy
is also dead
i wonder if a taxi cab driver goes up to  Savannah Gibson, 18 & Kennedie Vote 19 and offers them a ride, and says he'll keep the meter running

the first time i watched Triangle 2009, which i saw only bc i saw a  link if you liked edge of tomorrow i wondered
where are the aliens? where are the mimics? where are the machine guns, light saber combats and space ships?
but having watched Triangle 2009 it's like grounded in reality.
i feel my whole life is a deja vu

my basement is full of dead lady bugs



 Savannah Gibson, 18 & Kennedie Vote 19

_________________
If you only knew the POWER of the Daubert side

redpill




Posts

: 3235


Join date

: 2012-12-08




---
Permissions in this forum:
You
cannot
reply to topics in this forum