Mon May 28, 2018
time for Monster Monday
i saw the last episode of  Finding Bigfoot  yesterday Sun May 27, 2018
a show i've watched on and off since the very beginning first episode.
one issue i have is that every episode is like every other episode, where they enter the woods with  thermal imaging, knock on trees and howl for bigfoot.
similar to ghost hunters actually.
what i find interesting is that at the very beginning of each episode, they travel around USA, Canada, and other episodes to Brazil, China Australia UK and Himalayan in search of bigfoot like creatures
you see mostly americans and canadians all over the nation who live near major forests, talking about their bigfoot encounters.
it is finding bigfoot i learned of these 2 sisters in wisconsin
Sisters Alaina and Addalynn Kawleski may have seen Bigfoot in their backyard. Their story got them on the TV show "Finding Bigfoot."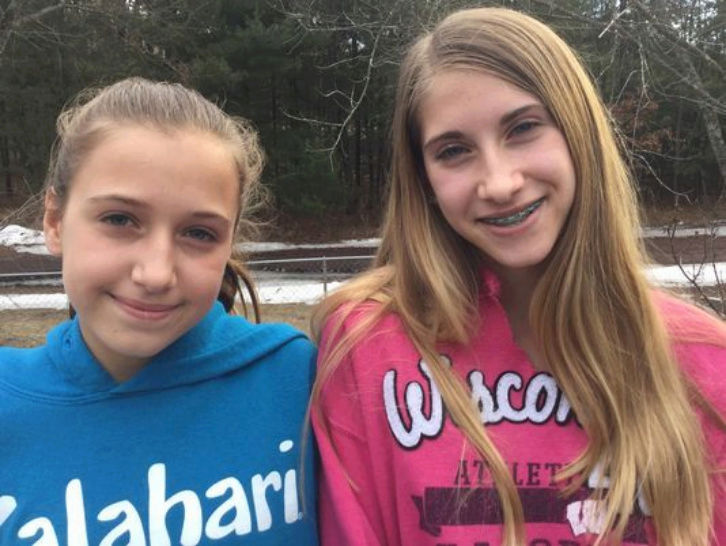 they said 2 years ago, when they were 10, they were 12 at the time this episode of finding bigfoot was aired
they saw bigfoot and they had bigfoot tracks around their home. in wisconsin.
i've been finding bigfoot myself and i still haven't seen bigfoot or bigfoot tracks  

then again i haven't been murdered like abigail williams and liberty german or killed by a cougar or grizzly bear
at this point i'm not sure bigfoot even exists.
the last episode had the same investigations and it has now been 100 episodes
they met in willow creek california where the roger patterson peter gimlin film was filmed in oct 1967
roger patterson died of hodgkin's lymphoma some time in the 70s but peter gimlin who says he was 35 in 1967 is still liave, which makes him over 85
he talks about the experience and concludes
bigfoot is real
they also invite bill munn who combined 4 first generation copies to 1 copy to increase clarity as the original film is forever lost
peter gimlin
peter gimlin  bill munn
bill munn
so what makes this episode different is they show bill munn's photoshop handiwork
here's bigfoot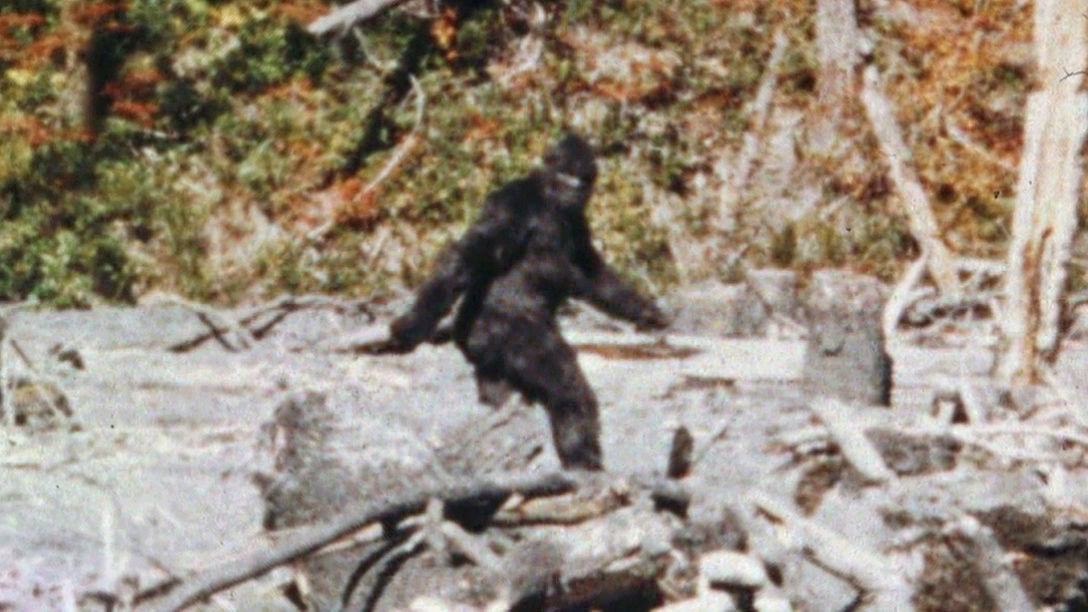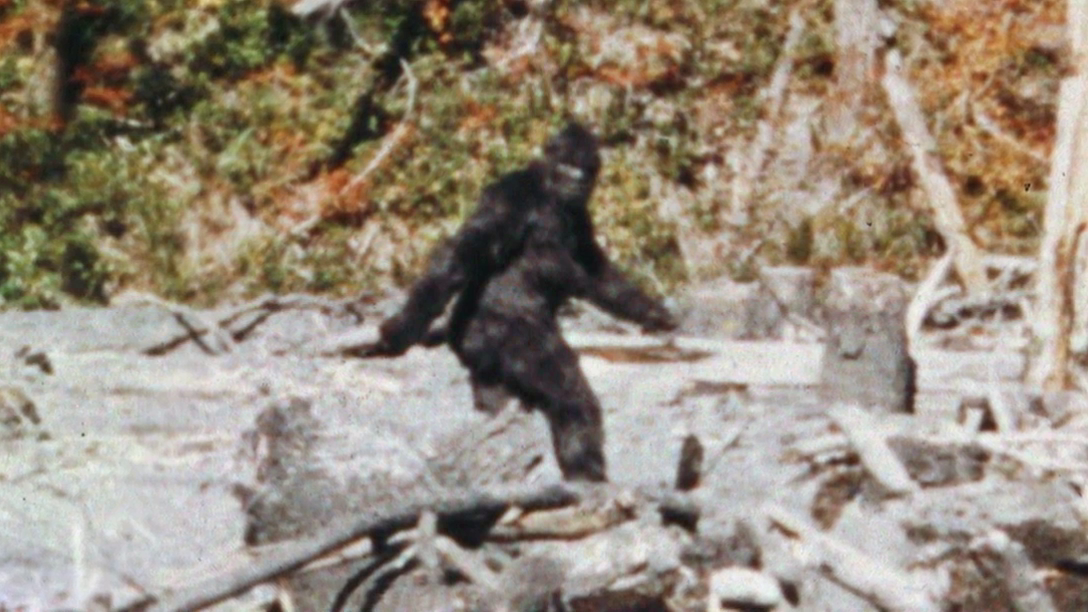 back in the day i also watched monsterquest which is also on youtube
bill munn explain why he thinks it's a real animal in monsterquest
i admit i'm kinda skeptical of bigfoot, as that film was taken in october 1967
i'm typing this post on May 28, 2018
still, in the news,
first there are news reports scientists will attempt to prove nessie the loch ness monster exists by dna sampling lake water
If the Loch Ness Monster Exists, It Has DNA—And There's a Quest to ...

www.history.com/news/loch-ness-monster-hunt-dna

4 days ago - Are scientists searching for the Loch Ness monster? That appeared to be the case when a group of scientists announced they're scraping the ...
i enjoyed watching Jurassic Park way back when it first came out in the michael jordan years
i've argued before if they dna sample bigfoot tracks perhaps they can find bigfoot dna
and more recently is this creature shot and killed in Montana

Mystery wolf-like creature shot in US baffles experts: 'We have no idea'
The Independent via Yahoo News· 2 days ago

A mysterious wolf-like creature shot dead in the US has baffled wildlife experts who say they have...

Wolfdog, direwolf or dogman? Mysterious wolf-like creature shot in Montana
USA Today· 4 days ago

Was it a wolf, some type of hybrid, or a creature that hasn't been seen in Montana since the Ice...

Mystery Wolf-like Creature Shot and Killed In Montana Puzzles Experts
Newsweek· 3 days ago

While it was clear the creature was a female canid—a mammal of the dog family, which also includes..
.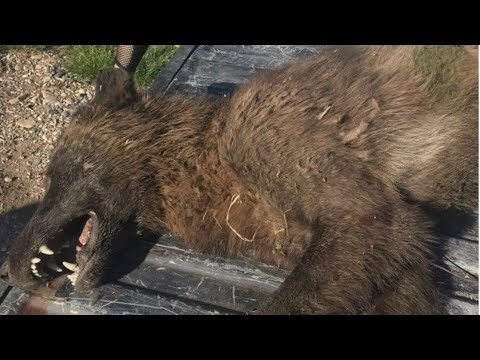 imagine you're walking in the woods of montana and you meet something like that?
so not only do you have to worry about monsters like the monster that killed abigail williams and liberty german, and cougars and bears that will attack and kill, and even bees, and getting lost and dying of exposure and slipping and falling to your death, and ticks that carry the lethal boubon virus and hanta virus,  there's mysterious animals roaming the woods to.

scientists are dna testing to try to figure what that creature is, they think its a dog wolf hybrid. but imagine prior to it being shot and killed, you had blurry photos of that creature and eye witness reports of some monster running around in montana
would you believe it?
and how does it compare to reports of bigfoot?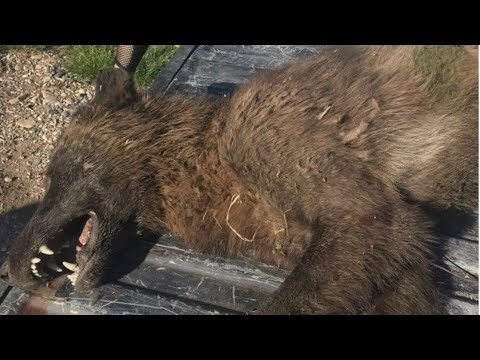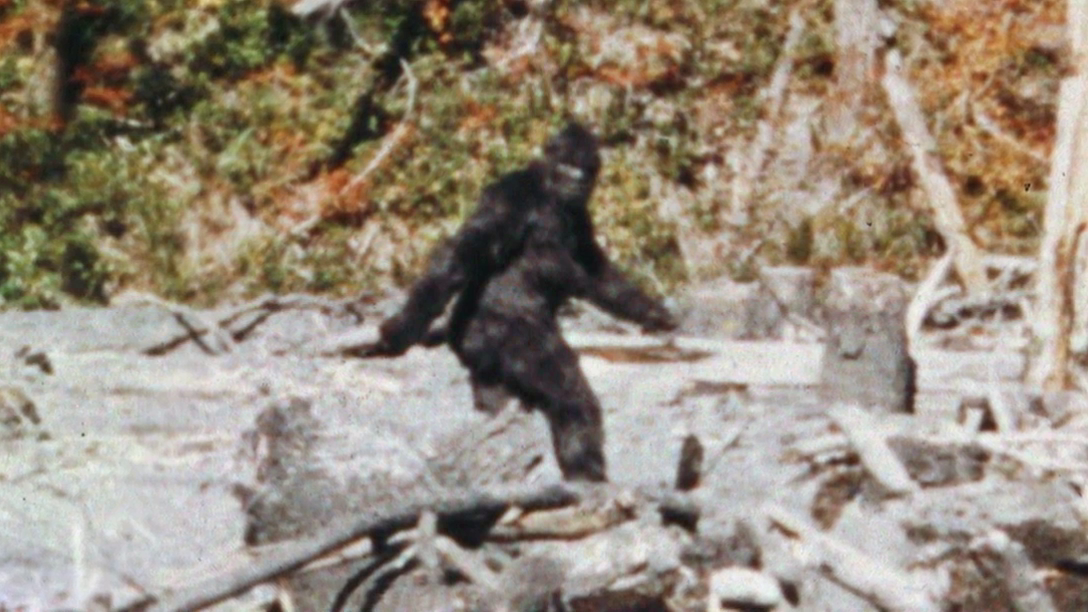 _________________
If you only knew the POWER of the Daubert side

redpill




Posts

: 3688


Join date

: 2012-12-08




---
Permissions in this forum:
You
cannot
reply to topics in this forum