Sat Jun 23, 2018
i click on news
Michella Welch Tacoma Wash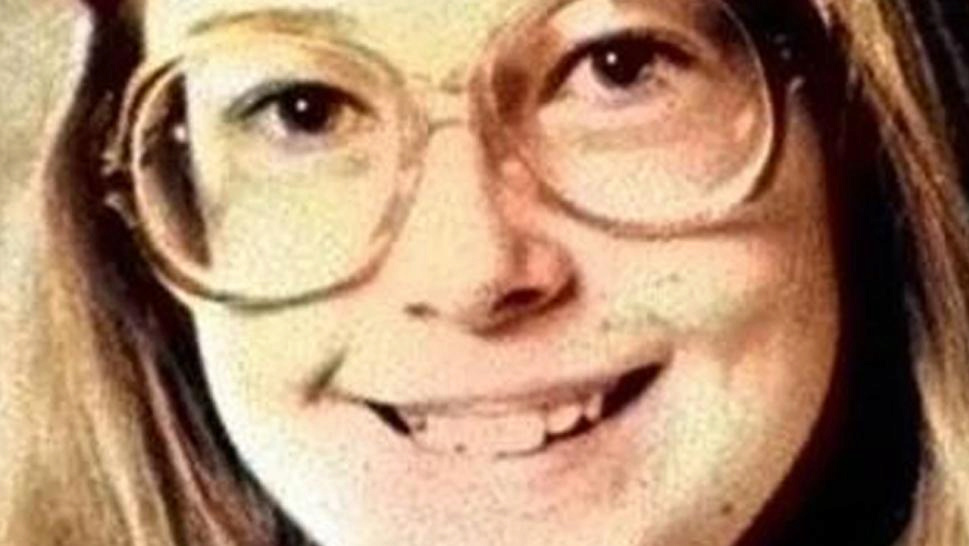 Over thirty years after Michella Welch went missing in a Washington park, investigators have arrested a suspect in her slaying, authorities announced Friday. Gary Charles Hartman, 66, was charged with murder and rape after police found DNA that matched genetic material from the crime scene on his used napkin. In May, Tacoma police enlisted the help of a genetic genealogist who ran a DNA sample from the suspect through a public database, leading investigators to Hartman and his brother. Police surveilled the brothers, and surreptitiously followed Hartman to a restaurant, where they collected his used napkin. Sure enough, the DNA on the napkin was a match to the DNA found at the crime scene. Hartman, who was working as a community nurse

On March 26, 1986, Michella Welch went missing while she and her two younger sisters were visiting Puget Park.

The three girls arrived at the park together, but at around 10 a.m. Michella left to get lunch for her sisters. While waiting for Michella, the two sisters went to a nearby business to use the restroom, police said in the news release.

Police believe that when Michella returned and didn't see her sisters, she went looking for them.
she was 12 in 1986 which means she was probably born around 1972
its been 32 years (!) since her abduction
DNA found at the crime scene matched DNA from a napkin, which was originally identified via same genealogical DNA as GSK
if i had been born and raised in Tacoma Washington, would I be abducted and murdered like Michella Welch? I am a boy but still.
its kinda unsafe to be a girl so many child snatchers out there
I would prefer Tacoma Washington over midwest as I was interested in camping hiking fishing and of course, bigfoot
Michella Welch age 12 only got 12 years when on March 26, 1986, she was abducted by Gary Charles Hartman, 66,
kinda shakes me to the core when as a kid there were so many chances a predator could have abducted me.

if i were to relive childhood via a time travel device, knowing all these kids who have been snatched i'm not sure what i would do in terms of safety.
except stay in my home and play video and computer games


_________________
If you only knew the POWER of the Daubert side

redpill




Posts

: 4055


Join date

: 2012-12-08



I am glad that they caught who raped and killed Michella, so this evil man could be put where he belongs. He might just get raped himself by another male inmate, which sometimes happens in prison
to male inmates. A child predator could still have gotten in your home and abducted you, so that wouldn't have kept you safe since boys get taken too. Females are victims more often of rapists because they are the target of them. That is why women and girls need to take self defense classes and or Martial Arts and carry pepper spray or some other kind of weapon to defend themselves.
It would be nice if rapists had to serve their full sentence instead of being let out early, which sometimes happens due to over crowding.

_________________
Bookworm

MurderMysteryReader




Posts

: 223


Join date

: 2015-10-19


Location

: My room




---
Permissions in this forum:
You
cannot
reply to topics in this forum