the electrocution of Greenlee Marie Buckley 10
Greenlee Marie Buckley 10

On July 7th, 2018 Greenlee lost her life in a traumatizing accident at home. She was trying to rescue two kittens from behind her family's dryer when she was tragically taken from this world. At just 10 years of age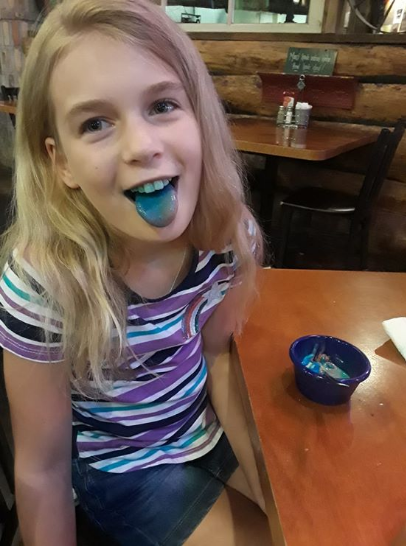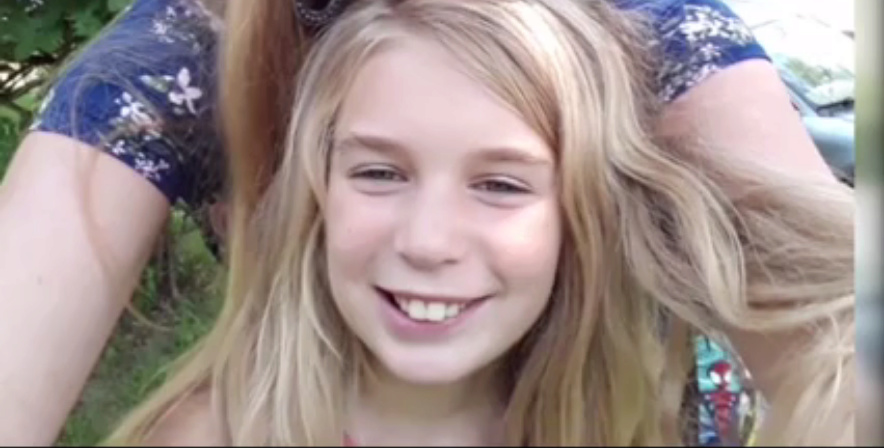 Greenlee Maire Buckley, 10, was apprently electrocuted by her family's dryer while trying to rescue her kittens, which had gotten trapped behind the appliance

So when her kittens got trapped behind the clothes dryer in the East Texas home her family rented over the weekend, getting back there and reaching out for them was instinctual,

But their utility room was more dangerous than the family knew. Buckley was electrocuted at about 7 p.m., according to the station.

According to multiple do-it-yourself and electricians' message boards and blogs, a dryer giving off an electrical shock to the touch is a sign of a fairly common but potentially dangerous electrical issue. It could mean faulty wiring inside the machine or with the home's dedicated electrical outlet for the dryer. It could also be a faulty grounding connection, or a combination of any of those, according to the DIY blog Hunker.

Read more here:

https://www.star-telegram.com/news/state/texas/article214610305.html#storylink=cpy
Greenlee had thrived in school since the family's move from Arkansas, where she had struggled to learn with dyslexia, her mother said on Facebook.
wow, that's really random. kittens behind dryer, she tries to rescue them, then is electrocuted to death. this isn't dropping a iphone charger in the bath tub. this is dryer electrocution
at the young age of 10
i never really consider dryers as a source of electrocution until right now. and i like kittens to
news don't say if the kittens made it or were also electrocuted. the news seemingly suggests that she was on some kind of trip, and she brought her kittens with her on vacation, in this house with a faulty dryer.
well there's a lawsuit waiting to happen.
after just 10 years this kitten loving white flower is electrocuted when her kittens were under the dryer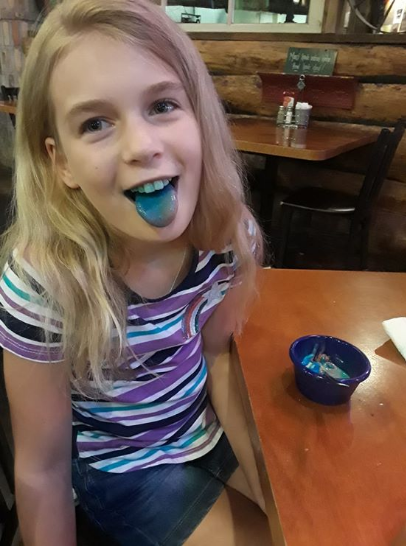 i know about electrocution risks involving taking a shower and having electrical units like iphone charging
but a dryer? i've never head of
they are now doing an investigation
still amazes me after 10 years her kittens hide behind a dryer and Greenlee tries to rescue them and she gets electrocuted.
no word about kittens.
what a painful way to die.

_________________
If you only knew the POWER of the Daubert side

redpill




Posts

: 4055


Join date

: 2012-12-08




---
Permissions in this forum:
You
cannot
reply to topics in this forum