Mon Sep 17, 2018
in my news i just learned
Felicity Karam 2
A 2-year-old girl was fatally struck by an ice cream Felicity Karam, was struck at about 3:45 p.m. Sunday Sep 16, 2018 in Wentzville The girl was part of a larger group of children and adults who had just bought ice cream from the truck before she crossed in front of the vehicle, which struck her as it lurched forward,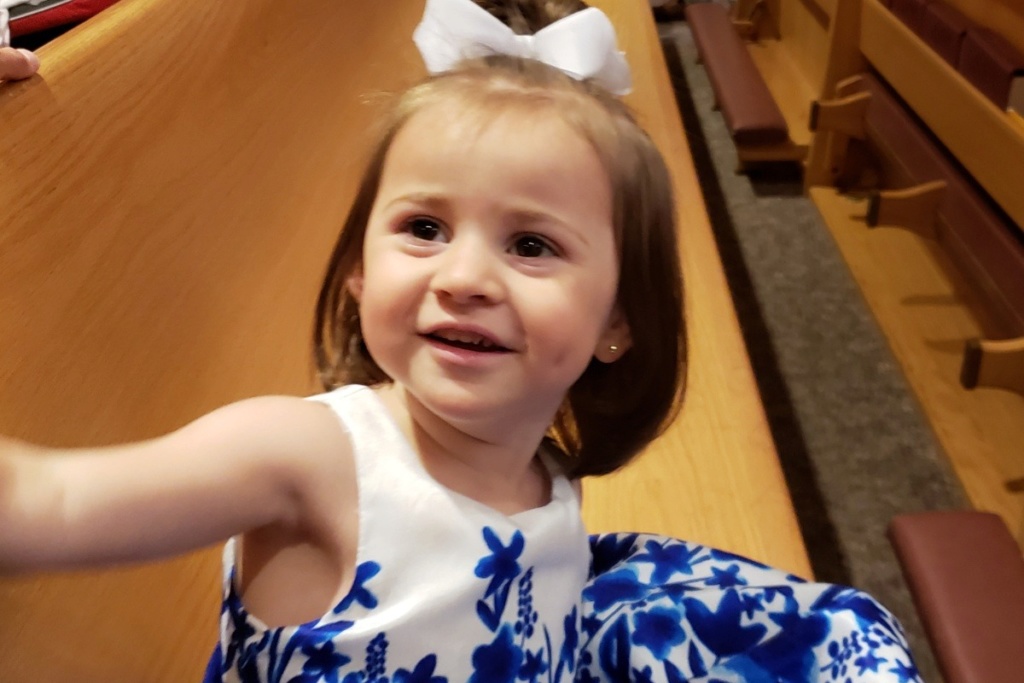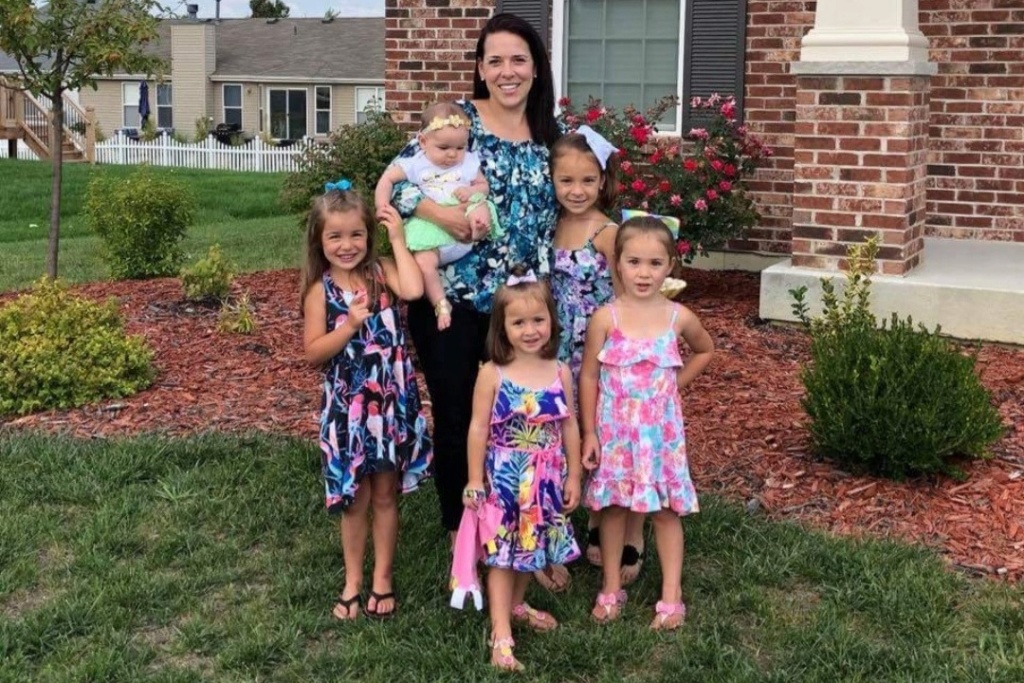 ice cream truck leading to death at age 2. just 2 years. how sad
when i spoke of the last days of summer i spoke to soon, where i live in the midwest its been extremely hot summer like weather. the outdoor pools are closed for the season but there are still ice cream trucks.
when i was 2 i lived in an apartment and there were no ice cream trucks
by age 4-5 my family moved into its first home. it was a residential neighborhood
and yeah i remember they had ice cream trucks.
even in the 70s and 80s the trucks played music. my neighborhood had a lot of kids playing outdoors on the streets, something i don't see where i live.
ice cream truck stops and you can buy the ice cream on the side panel, and for cash.
one time my dad who was still alive wanted to buy ice cream for me but he only had $50 bill, and the ice cream truck said he couldn't offer change for it, so in that day i didn't get ice cream
other days though i did get ice cream, with my dad's money. i remember ordering a red white and blue snow cone and the other kids said its just food coloring and frozen sugar water.
my neighborhood had lots of ice cream trucks and lots of kids running to get a chance to buy ice cream.
given what happened here, it must be a job that has the risk of hitting a kid, obviously he struck a 2 year old and this happened 3:45 p.m. Sunday Sep 16, 2018 in Wentzville
by the time i entered junior high i lost interest in ice cream trucks but not ice cream. i would have my parents buy ice cream at teh store and store it in the freezer. i esp like ice cream sandwiches with vanilla ice cream and 2 chocolate slices
you're only a kid for once, sadly for Felicity Karam age 2 she died from an ice cream truck.
i remember the summers of my childhood of the late 70s and early 80s as living in a residential neighborhood with lots of kids from other families, with water slides and water sprinklers in the front lawns and inflatable pools, and when the ice cream truck went through we all came running.
i could hear the music inside my own house and of course i had a sweet tooth and ice cream was sweet so i came begging my dad then running. it was good business for the ice cream man, lots of kids were waiting around
i moved to another city in high school and i don't recall very many ice cream trucks there


_________________
If you only knew the POWER of the Daubert side

redpill




Posts

: 3661


Join date

: 2012-12-08




---
Permissions in this forum:
You
cannot
reply to topics in this forum