Wed Oct 10, 2018
in the news
Kaylen Thomas, age 16
Teen girl Kaylen Thomas, age 16 dead after accidental shooting in McLoud  on October 5, 2018 in Mcloud, Oklahoma.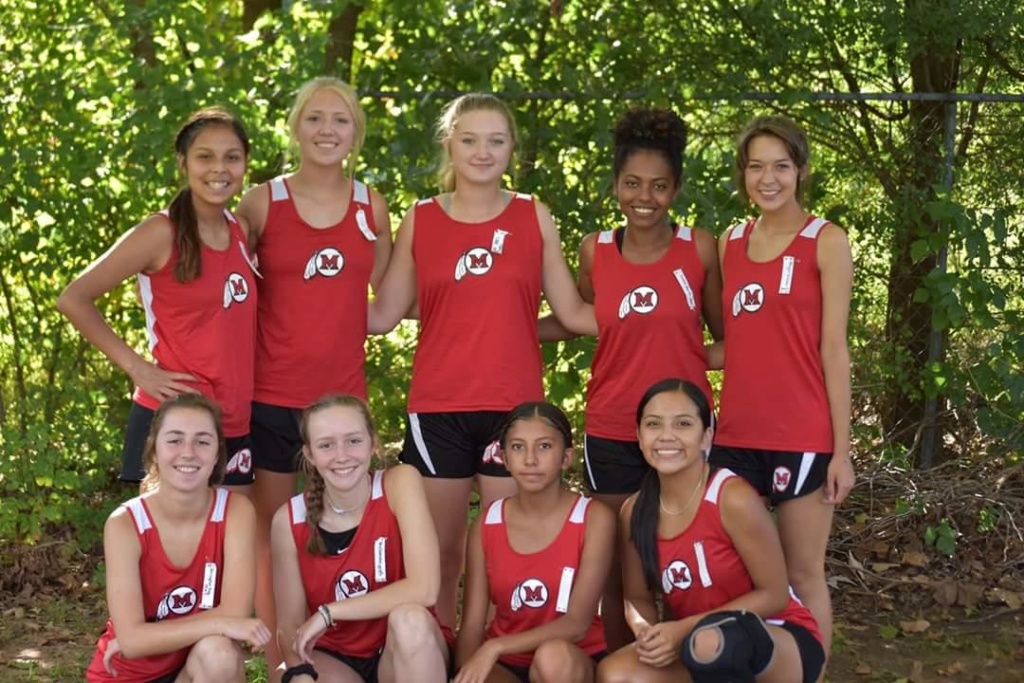 A 16-year-old girl died Friday afternoon after an accidental shooting at a home in McLoud, police officials said.

Kaylen Thomas was shot in the head at a home on East Heritage Park, which is down the street from McLoud High School, according to police. The teenager was taken to OU Medical Center, where she died.
not a whole lot of details.
growing up, i knew of a C***y P**c who was visiting friends when she was also shot in the chest and died.
today while i was driving, right in the middle of nowhere, in a forest preserve a van was in a parking lot and was selling bonsai trees.
seems out of left field.
i knew of bonsai trees due to martial arts and the karate kid.
the one thing i remember about C***y P**c
in class she commented on bonsai trees, not sure where she learned of it, but she knew what they were she said so in class.
so of 7.5 billion  people on the planet, only a handful knew C***y P**c
and i am probably the only one who remembers that in class she knew what bonsai trees were.
the teacher showed a picture and she blurted out those are bonsai trees.
there was no internet and bonsai trees were not common knowledge.
when i was a kid in addition to venus fly traps i wanted bonsai trees, so i could feel like the karate kid.
i thought martial artists had magical powers, they could beat and defeat attackers much bigger then themselves
and bonsai trees were part of the magical orient.
well my parents got me them and they died under my care

 much like venus fly traps.
i could even hear a ghost saying the bonsai tree is dead. there's nothing you can do to save them. can i give you a ride?
but unlike jess i accept they're dead.
i know i cannot keep bonsai trees alive, nor venus fly traps. there are current 0 house plants and 0 pets except 1 cat in my home. plenty of centipedes and spiders though.
my lawn on the other hand is a whole another story. plenty of dandelions and crab grass

so of the 7.5 billion people on this planet
there was a girl named C***y P**c , she was a white flower. probably the very first white flower in my entire life.
she died a long time ago in a far away place.
her death and Amy Mihalavic got me interested in white girl deaths. and ghosts of dead white girls.
in class the teacher presented a picture of a tree and C***y P**c blurted out there were bonsai trees.
when i learned she died, not only me but a lot of my classamtes got into religion, and jesus, cause death is a very scary thing. one minute C***y P**c was alive and talking and then she was dead.
i remember it like yesterday.
this might sound crazy but i felt then money wasn't important, jesus was bc u never know when you might die and if you do die, u wanna be in heaven, not hell. money isn't going to buy you a place in heaven, jesus does. and this life is so short compared to eternal life in heaven with jesus.
ive changed a lot since.
after all these decades, i still remember.
one day it will be my turn and i will join C***y P**c in death.
atheists say there's no afterlife.
only a handful of people on this planet know that there was a girl named C***y P**c and i am one of them. she died a long time ago and has been dead all these decades

_________________
If you only knew the POWER of the Daubert side

redpill




Posts

: 3661


Join date

: 2012-12-08




---
Permissions in this forum:
You
cannot
reply to topics in this forum