Tue Oct 16, 2018
i click on the news and i learn
Jayme Closs, 13 is missing


13-year-old missing after parents found dead
CNN-4 hours ago
Authorities in Wisconsin issued an Amber Alert for Jayme Closs after the 13-year-old's parents were found dead inside their home.
missing since  Oct 15, 2018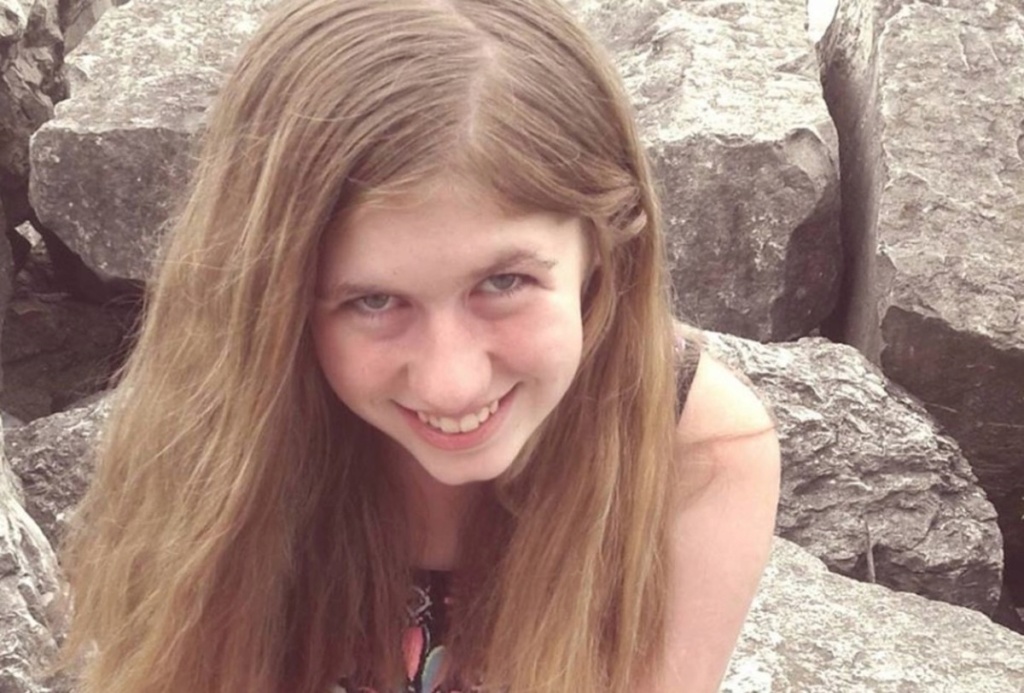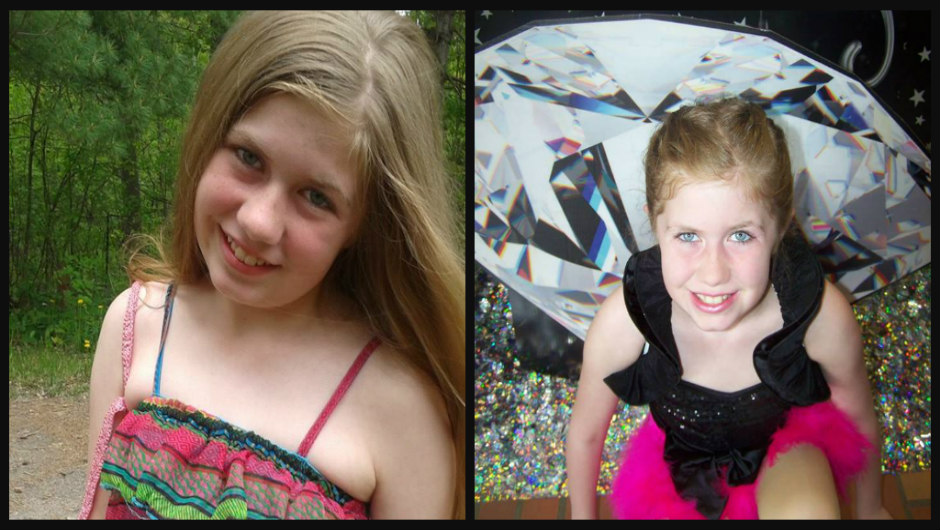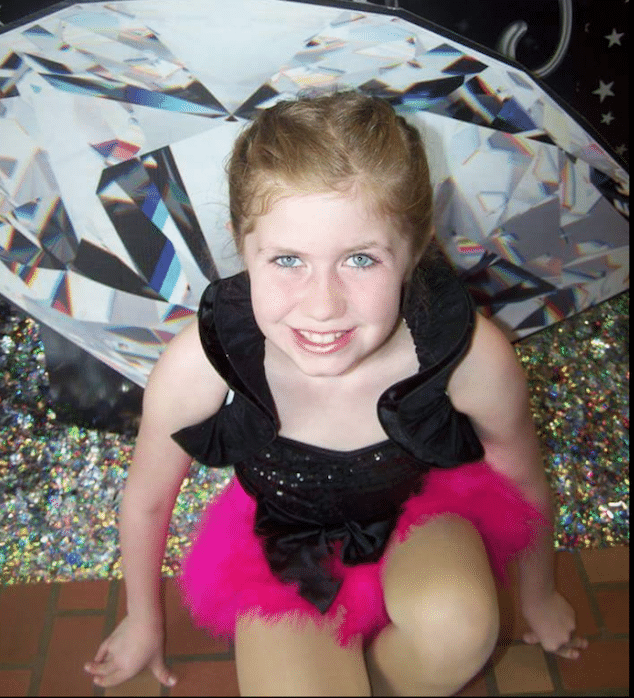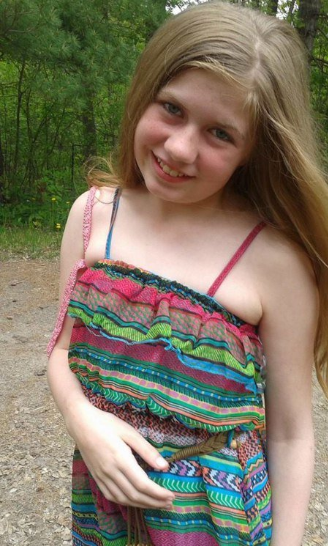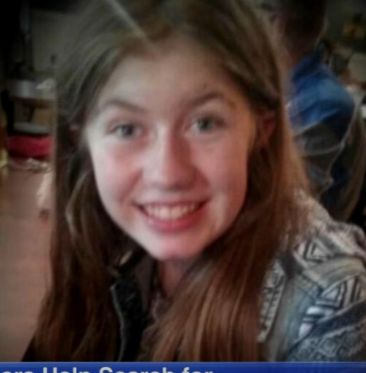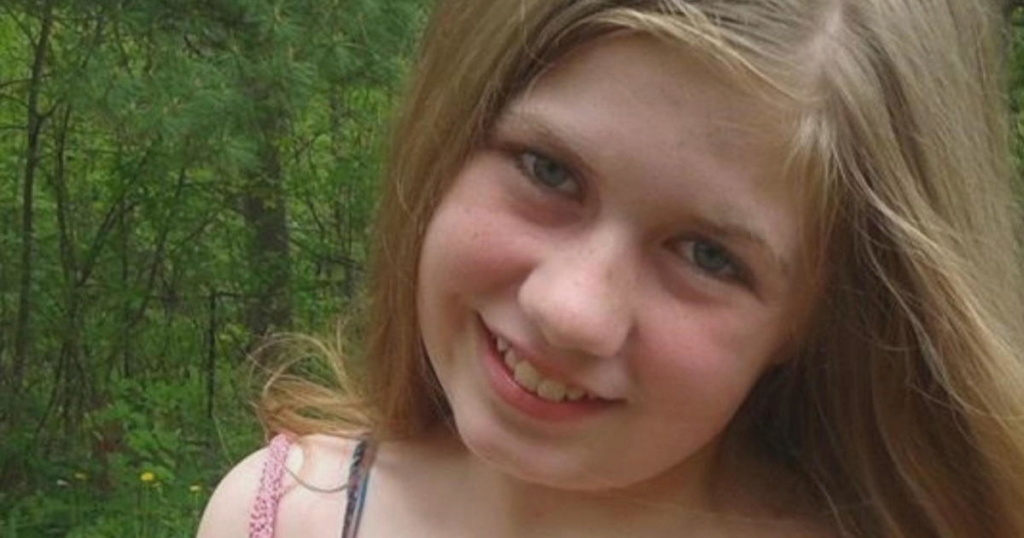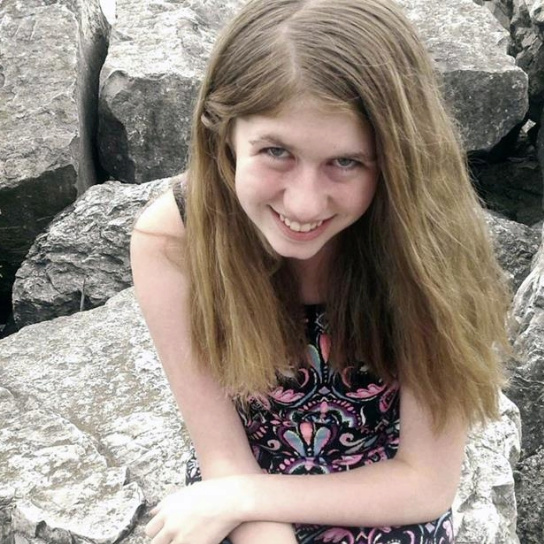 BARRON, Wisc. -- The FBI is taking over the search for a missing Wisconsin teenager whose parents were found dead in the family's home. An amber alert is in effect for 13-year-old Jayme Closs.

Police believe she may have been kidnapped at gunpoint. Police say around 1 a.m. Monday they received a mostly inaudible 911 call with someone calling for help, reports CBS News correspondent Adriana Diaz. Soon after, sheriff's deputies discovered the bodies of James and Denise Closs.

Police in Miami say there was a possible sighting of Jayme there Monday in a black Ford Explorer with a Wisconsin plate. They are asking anyone with information to call 911.

"When we can find a 13-year-old girl safe, that's our focus," Barron County Sheriff Chris Fitzgerald said. On Monday he said there are no leads in the disappearance of Jayme and the deaths of her parents.

"I've been doing this for over 20 years and it's a crime scene like I've seen before, but it's one you rarely see," Fitzgerald said.

Investigators were in and out of the Closs family home Monday, removing evidence. Police say Jayme is not a suspect. The sheriff says a gun was involved in the killings of Jayme's parents but wouldn't confirm they were shot to death.

"It's scary. You don't know what to expect anymore no matter where you are at," neighbor Joan Smrekar said.

People in the small rural town are anxious for Jayme's safe return.

"We all have kids," Barron resident Paula Frisinger said. "We hope they find her."

On Facebook, Jayme's mother shared frequent pictures of her daughter. Last year, in a post for Jayme's birthday she wrote, Jayme is "growing up to be the sweetest and most kind hearted girl... Love you to the moon and back."

"I'm hoping and praying with God's help and the community that we all rally around each other and help find this girl and bring her home," one parent from Jayme's school said.

The sheriff said they are using infrared technology and drones to help in the search.

BARRON, Wis. (AP) - A Wisconsin teenager who has been missing since her parents were found dead in their home isn't a runaway and investigators believe she's in danger, a sheriff said Tuesday.

Authorities have been searching for 13-year-old Jayme Closs since deputies responding to a 911 call early Monday found her parents , James and Denise Closs, dead in their home in Barron, a rural western Wisconsin community about 80 miles (130 kilometers) northeast of Minneapolis.

The call came from a cellphone inside the home, but the caller didn't communicate with the dispatcher, Barron County Sheriff Chris Fitzgerald said during a Tuesday news conference. He said gunshots had been fired at the home, but he declined to say whether the couple had been shot and said his office won't disclose how they died until after the autopsies are completed.

Fitzgerald said investigators don't consider Jayme a suspect in her parents' deaths. He declined to elaborate as to why investigators believe she didn't run away from home, saying that disclosing more information would compromise their investigation.

"I'm telling you, Jayme is missing and endangered," Fitzgerald said.

Jayme was last seen at a family gathering Sunday afternoon, Fitzgerald said.

Her grandfather, Robert Naiberg, told The Associated Press on Tuesday that nothing seemed amiss at the gathering, which was to celebrate the birthday of a grandson who is cousins with Jayme.

"She was quiet as always. She was a quiet girl," he said.

Naiberg, 72, said his daughter, Denise Closs, and Jayme attended the party, and that his son-in-law, James Closs, was working and couldn't make it. He described his daughter as "thoughtful person" who brought "a little gift for everybody" at the party.

A girl resembling Jayme was spotted at a gas station in south Florida on Monday afternoon, according to a tip Miami police say they received. But Fitzgerald wouldn't comment about the validity of that report, saying only that authorities are "actively researching that tip."

"If we think it's key to the case where we need the public's help, we will disseminate that information," he said.

Miami is about 1,700 miles (2,735 kilometers) south of Barron.

Jayme is described as 5-feet (1.5 meters) tall and 100 pounds (45 kilograms), with strawberry-blond hair and green eyes.

The FBI and the National Center for Missing and Exploited Children are helping in the search. An Amber Alert was issued without a description of a suspect or vehicle. Meanwhile, deputies searched the area around the family's home with drones and infrared equipment and talked to Jayme's friends and middle school classmates, hoping to develop some leads.

Fitzgerald urged the public to come forward with tips.

"Often, someone in the community will have knowledge of a crime and may not realize it," he said. "Individuals who commit acts of violence may display changes in their behavior and individuals around that person may observe those changes."
this just happened yesterday as I type this. Tue Oct 16, 2018
having previously followed Mollie Tibbets and Abigail Williams and Liberty German
and given both her parents were found shot to death in the home
this probably won't turn out well
its hard to believe she by abduction travel from Baron Wisconsin to Miama Florida a distance of 1700 miles in a day, if i understand the news reports.

_________________
If you only knew the POWER of the Daubert side

redpill




Posts

: 4055


Join date

: 2012-12-08




---
Permissions in this forum:
You
cannot
reply to topics in this forum