Mon Nov 12, 2018
right now in the news is the life and death of a teen girl, Jessie Melcolm 19

Florida authorities are investigating the mysterious death of a teen cheerleader who mysteriously died on last Tuesday after complaining of a sore throat and headache.  19-year-old Jessie Melcolm was found lying unresponsive her Tallahassee apartment last Tuesday afternoon, Nov 06, 2018 a day after she told her mother over the phone that she didn't feel well.
the news articles posted these pictures of a day in the life of teen Jessie Melcolm 19


The teen complained of having a sore throat and a headache to her mom before hanging up. When her mother didn't hear from her the following day, she became concerned and asked one of her friends to check on her.

Jessie was rushed to the hospital, where she was pronounced dead.
only 19 when she died.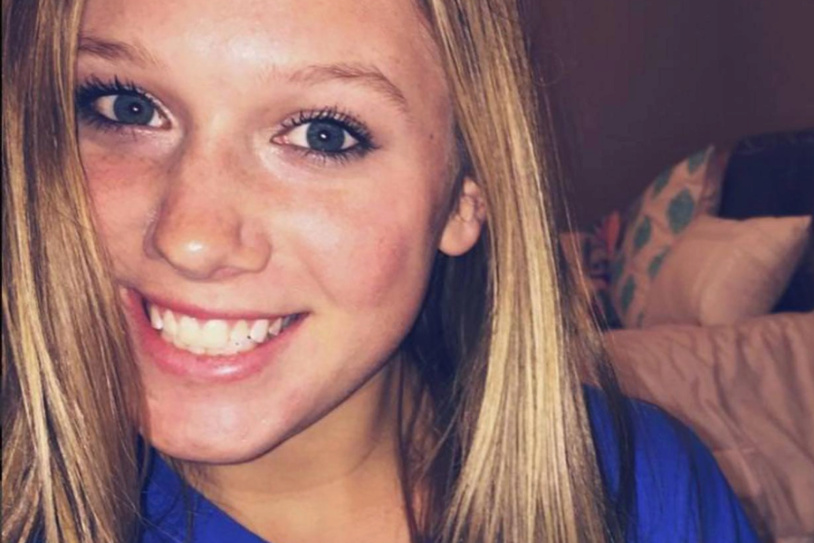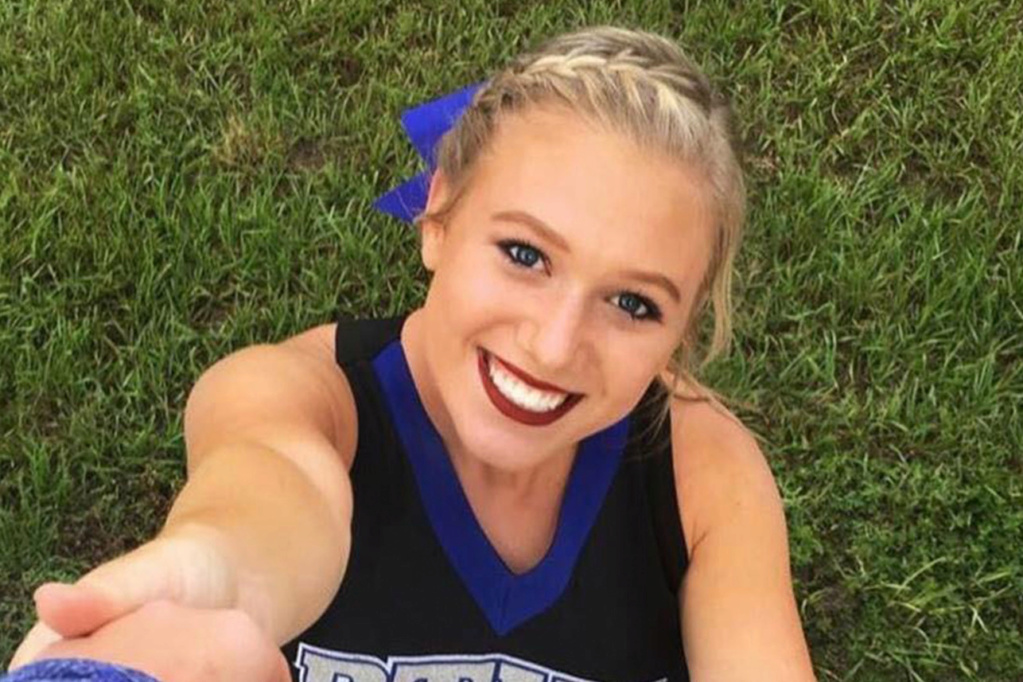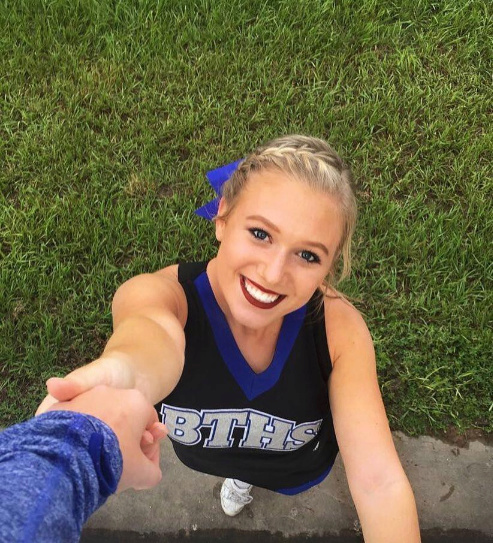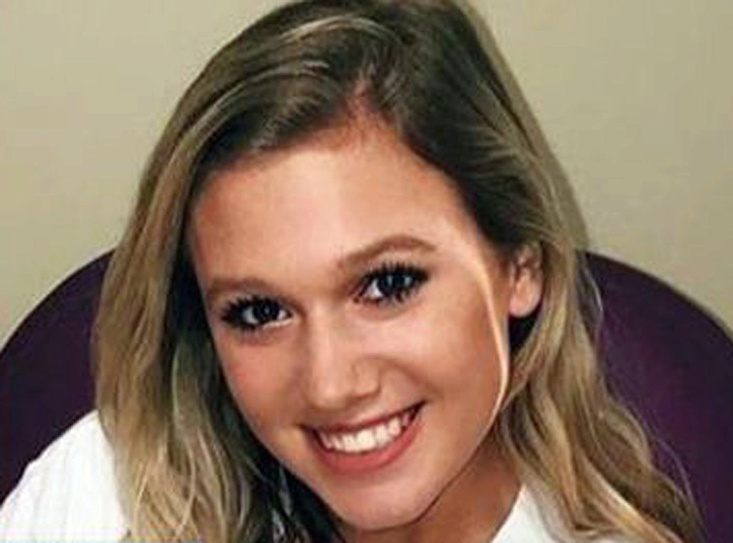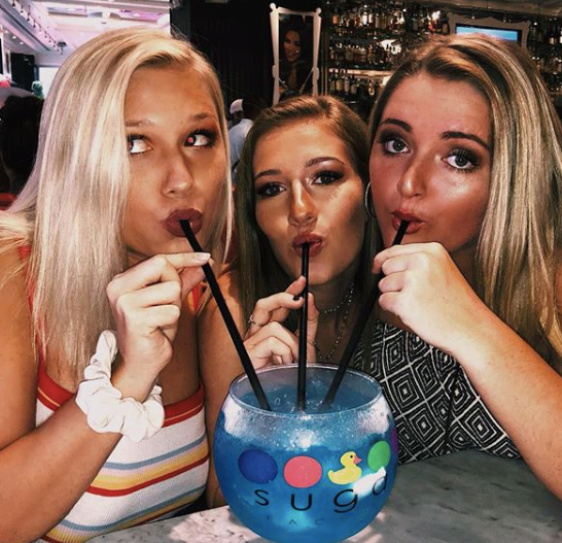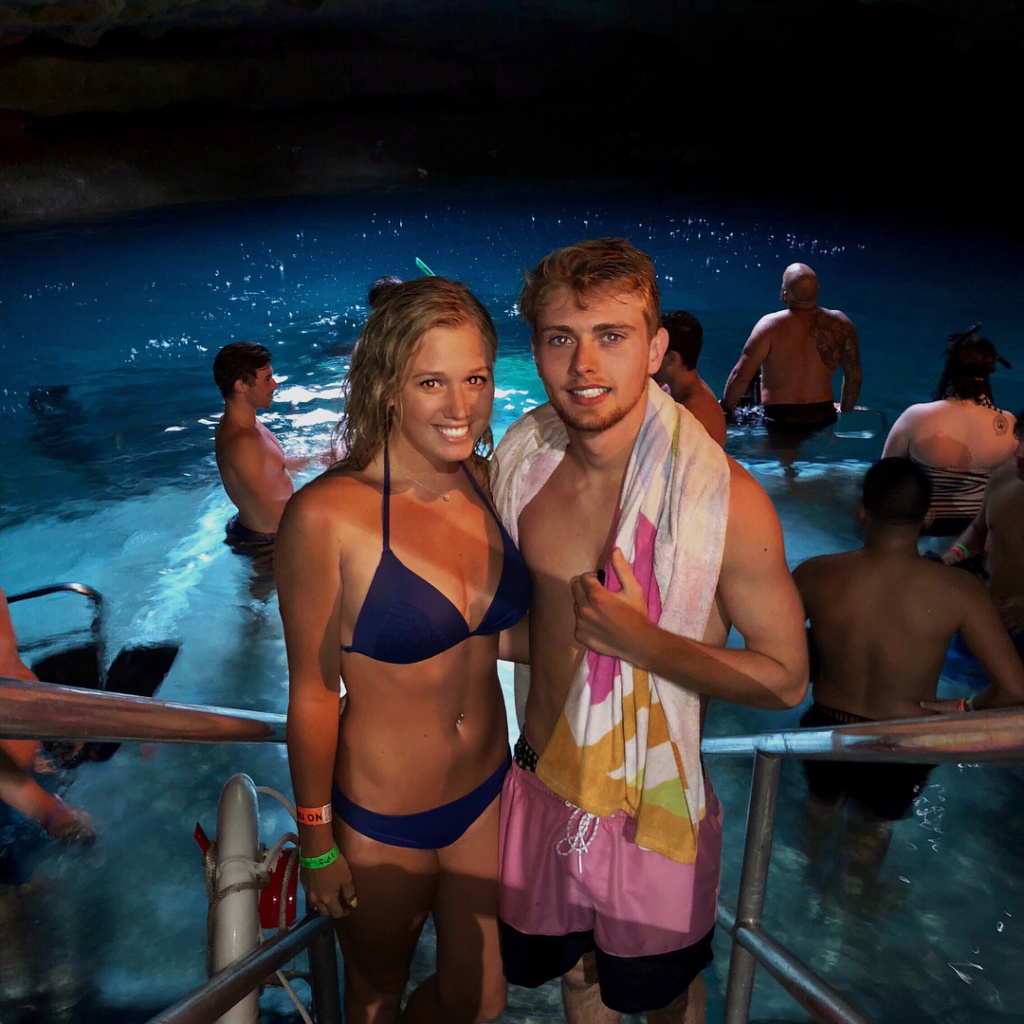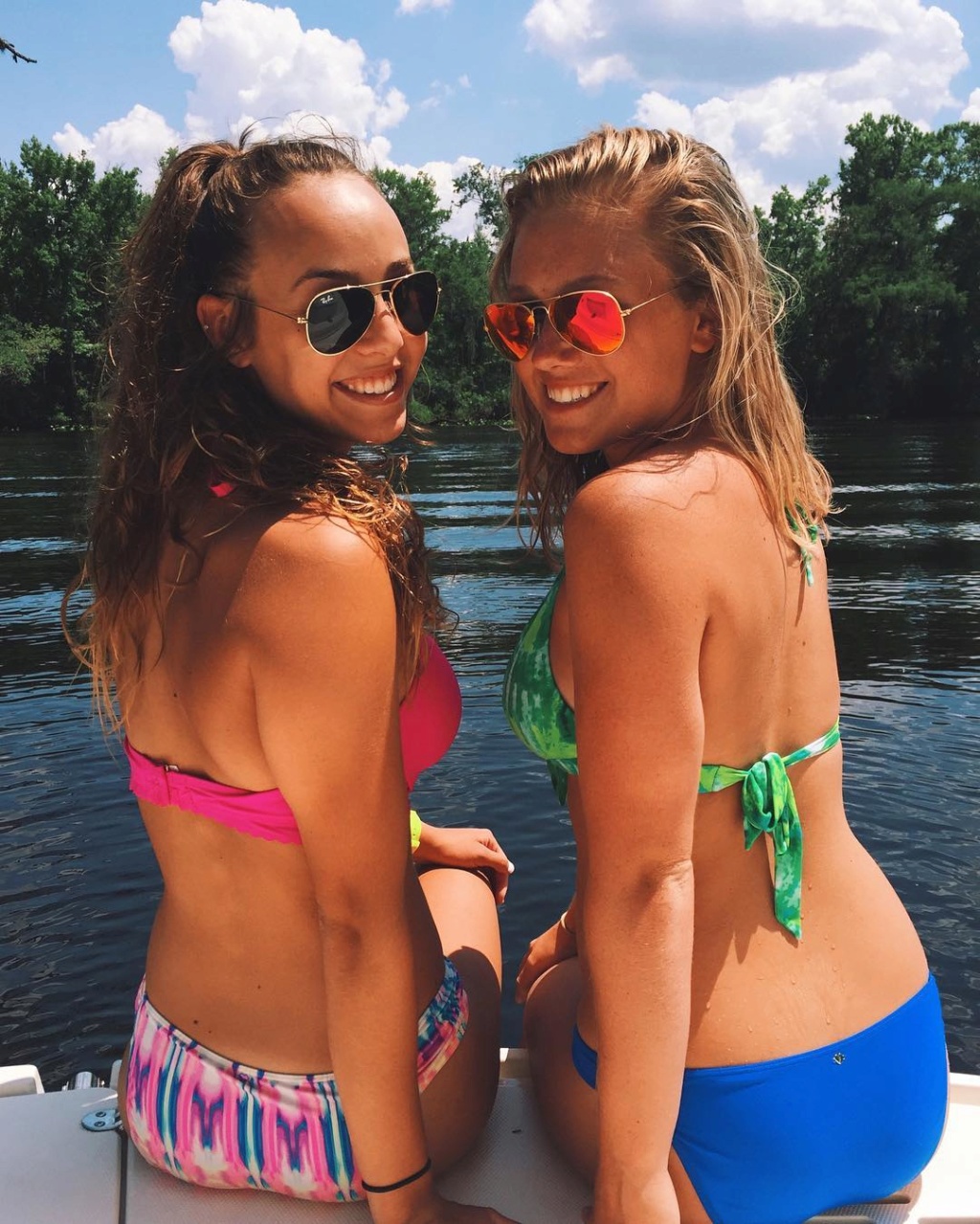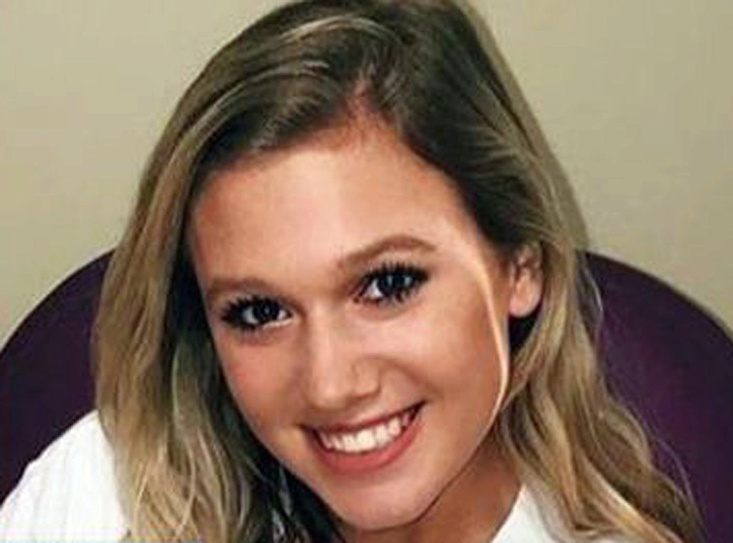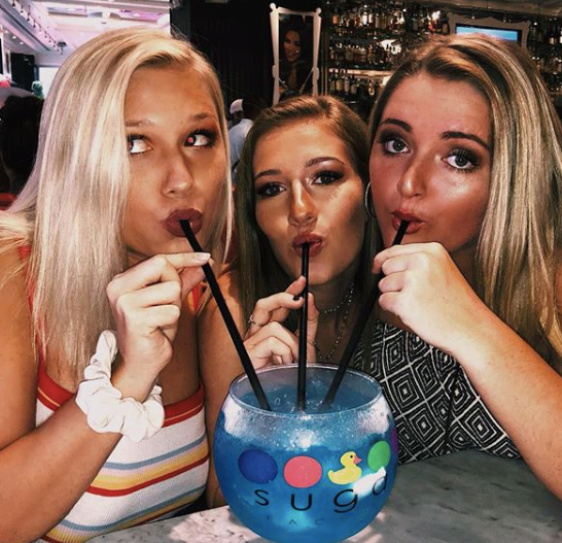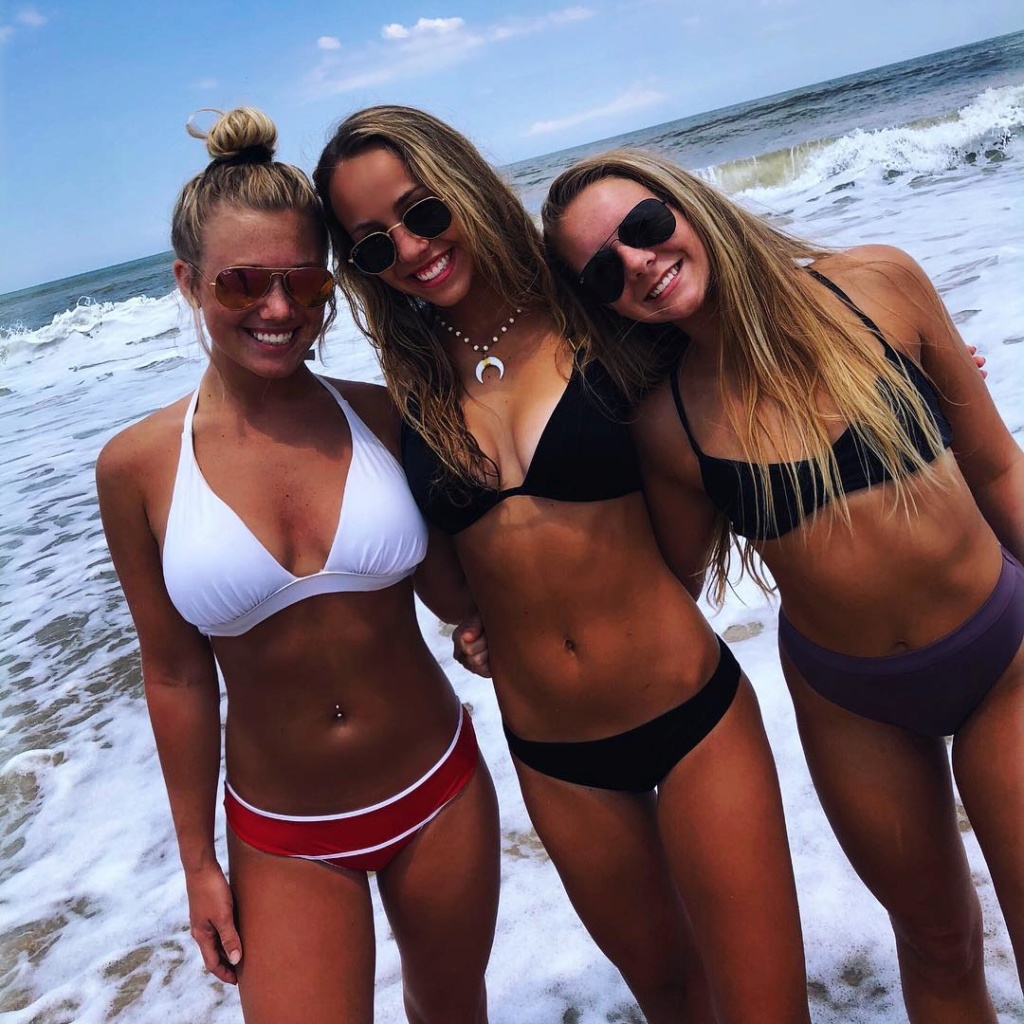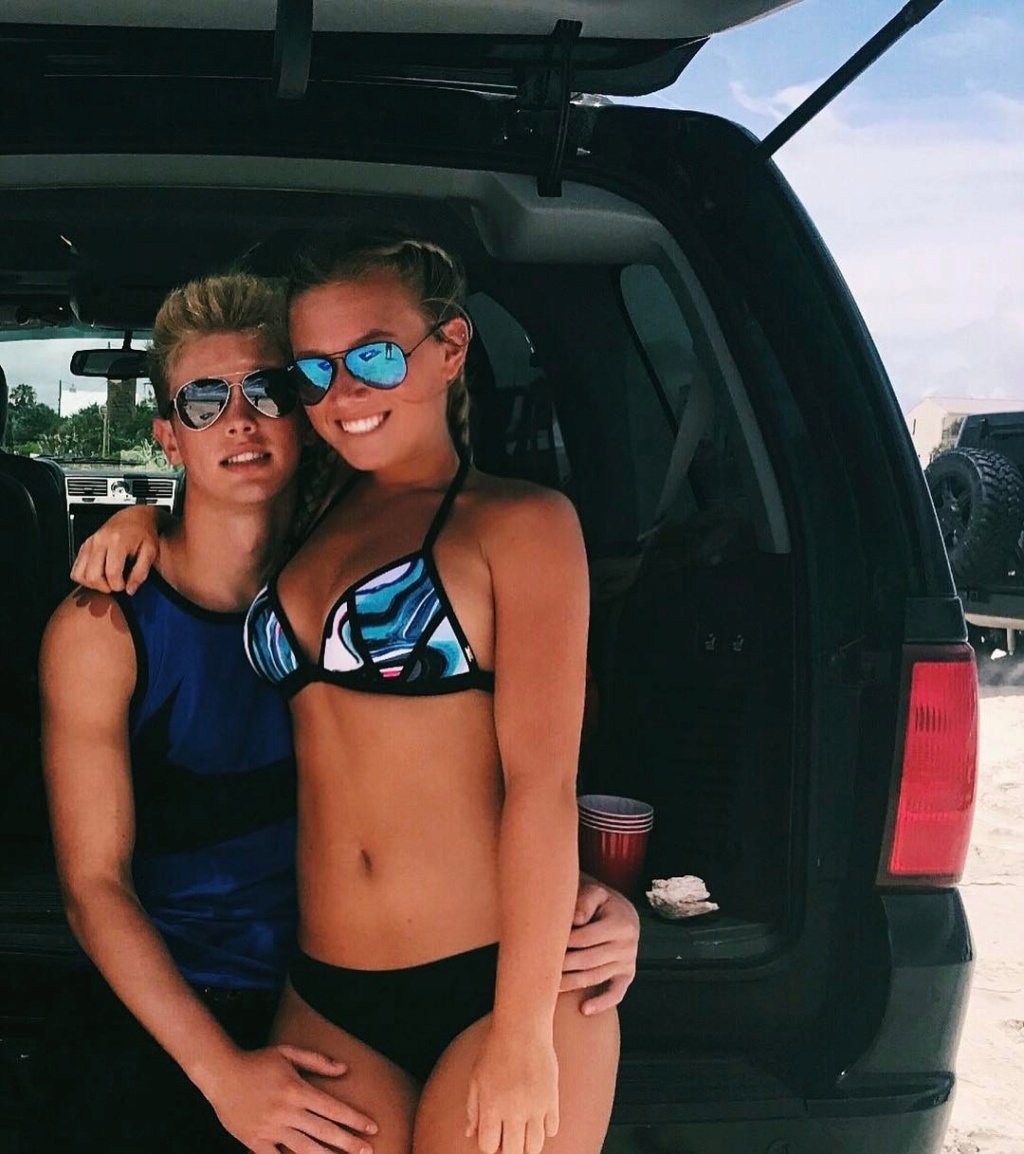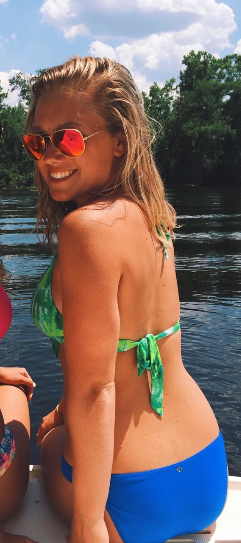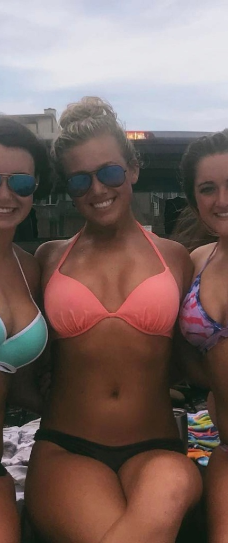 in the late 80s if i were to somehow instagram my life
it would have pictures of this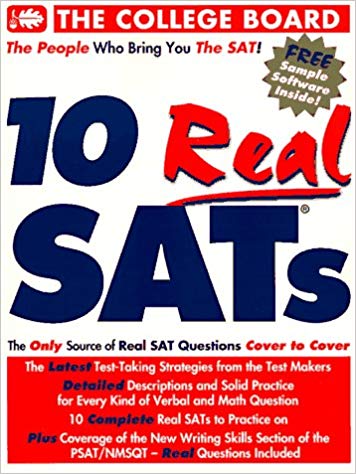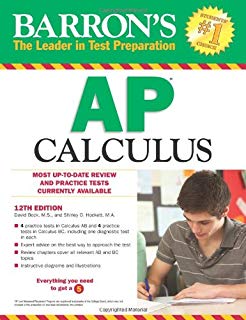 for the most part i didn't buy these books, i just went to the local library , checked them out, worked out the problems then checked my answers with the answers they provided. sometimes they gave incorrect answers.
the library books frequently had handwriting from other students who checked out these books before i did, and then handwritten answers.
the 1980s version of these books.
at that time the college i was most interested in was the university of chicago, great books program.
it was based on the information i had available at the time, that studying the great books was the key to financial success (!)
seems completely absurd today but i didn't have that information available to me at that time.
in the 80s there were many book stores, in addition to barnes and nobels and borders, there were crown books, books a million, b dalton,
and they had a section on test prep which i visisted. barron's was the brand i paid the most attention to, but i also was familiar with gruber's and princeton review, kaplan, cliff notes
i did buy a few, including ap calculus and physics and SAT and ACT prep.
i took a dozen ap exams in addition to SAT and ACT
Lisa Wilks, 17 committed suicide due to academics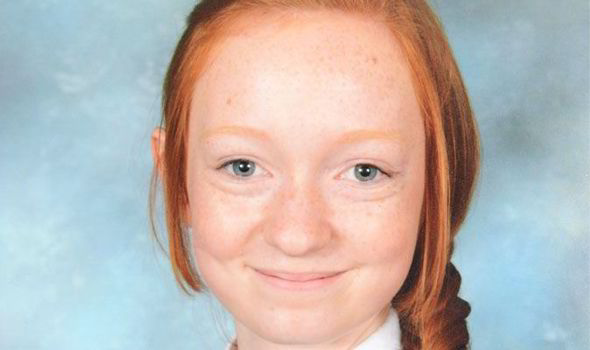 Schoolgirl tipped for Oxbridge hangs herself days before sitting 15 exams

A GIRL tipped for a place at Oxford or Cambridge hanged herself in her back garden after feeling daunted that she was due to sit 15 exams, an inquest heard.

By Paul Broster

00:01, Thu, Aug 28, 2014

Lisa Wilks, 17, was to sit the exams, including six A-levels, in different subjects and dreamed of becoming a scientist.

But in May, days before the tests, she was found dead by her father Derek, 46, at her family home in Thornton-Cleveleys, Blackpool.

Lisa was at Blackpool Sixth Form College doing chemistry, biology, maths statistics, psychology, religious education and general studies.

She was placed in a class of highly intelligent students tipped for Oxbridge universities and had ambitions of a career in genetic research or as a biology teacher.

Her mother Christine, 55, said after the inquest: "There was a lot of pressure on Lisa and we think it got too much for her."

She said in the weeks before her death, Lisa wanted out of college and vowed to hang herself.

Mrs Wilks, a former librarian, said: "The 15 exams were her biggest worry.

"She didn't want to do it."

Felicity Greeves, principal of Blackpool College, said: "Lisa immediately showed herself to be a gifted and conscientious student. We have an excellent record of providing pastoral support.

"We ask students to let us know if they need support.

"Tragically in Lisa's case, there was no indication she was having any difficulties."

Recording a verdict of suicide, Blackpool coroner Alan Wilson said Lisa had reached a point where she "felt pressured into doing quite a number of A-levels".

http://www.express.co.uk/news/uk/504050/Girl-suicide-exam-stress?_ga=1.234817430.928228519.1462913466
if Lisa Wilks and I were the same age and school, i would have told her we're in the same boat, i was also taking AP exams, which is comparable to what she was doing.
Lisa Wilks was 17 when in 2014 she committed suicide over the prospect of taking many A-level exams for Oxford, where she wanted to study genetics and be a scientist.
so she has some similarities to me.
one thing RDI The Unsolved Murder of JonBenet Ramsey have never studied is science and the forensics.
Jessie Melcolm 19 was a cheerleader in florida and looks like she had a lot of fun when she died Tuesday afternoon, Nov 06, 2018
current suspicion points to meningitis since she had a headache and then died, or a brain anueryism.

_________________
If you only knew the POWER of the Daubert side

redpill




Posts

: 4055


Join date

: 2012-12-08




---
Permissions in this forum:
You
cannot
reply to topics in this forum