Wed Jan 09, 2019 9:51 pm
i just finished watching ID' channel American Nightmare Season 1 Episode 2 Too Close To Home
about the murder of Alyssa Ann Presti 12 and her mother,
https://www.youtube.com/watch?v=SU-iJXD-H68

American Nightmare
Published on Jan 8, 2019
The New England chills of the New Year bite even more brutally when a mother and daughter are savagely murdered in their Woburn, MA home. With several suspects on the line, detectives take a shot in the dark in order to solve this nightmare of a mystery.
they found Alyssa and her mother Joan murdered
Alyssa Ann Presti 12
Birth 20 Feb 1991
Death 5 Jan 2004 (aged 12)
murder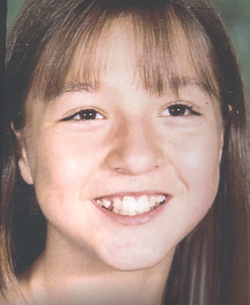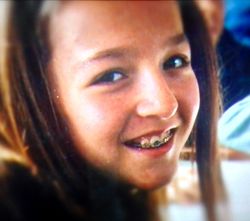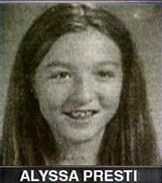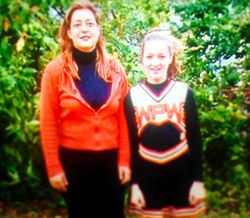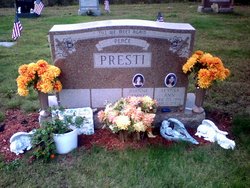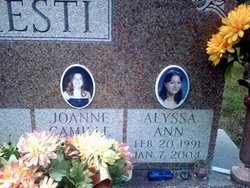 her throat was slit. at autopsy they did not find evidence of a sexual assault, but they did take finger nail scrapings and got a DNA profile from finger nail scrapings
is the DNA under her fingernails evidence of an intruder?
should that DNA be used to rule out suspects, or identify suspects?
what about DNA found under fingernails of Jonbenet?

_________________
If you only knew the POWER of the Daubert side

redpill




Posts

: 4055


Join date

: 2012-12-08




---
Permissions in this forum:
You
cannot
reply to topics in this forum