Thu Jan 10, 2019
since i am a gen-xer and born in the 70s, i actually was born into a world where going to coin operated arcade had
asteroid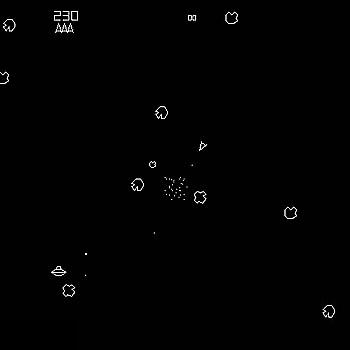 berzerk
space invaders
i was a young boy at the time when i visited arcades and they had these games i could play for a quarter for play.
this might be hard for someone in 2019 to understand,
but these were the best video games of the 1970s
there was nothing else similar to this anywhere in society, not in schools, in the 70s when i entered kindergarden there was no computers anywhere in the school, and everything was done with file folders, typewriters
there were not video games with better graphics and sound than these.
these were video games, i had nothing else to compare them to, and i thought they were awesome to my young boy young child
there was nothing to compare these video games to, and these were originally the only video games that existed.  
and i thought it was great.
of course in 2019 i've seen call of duty
and star wars battlefront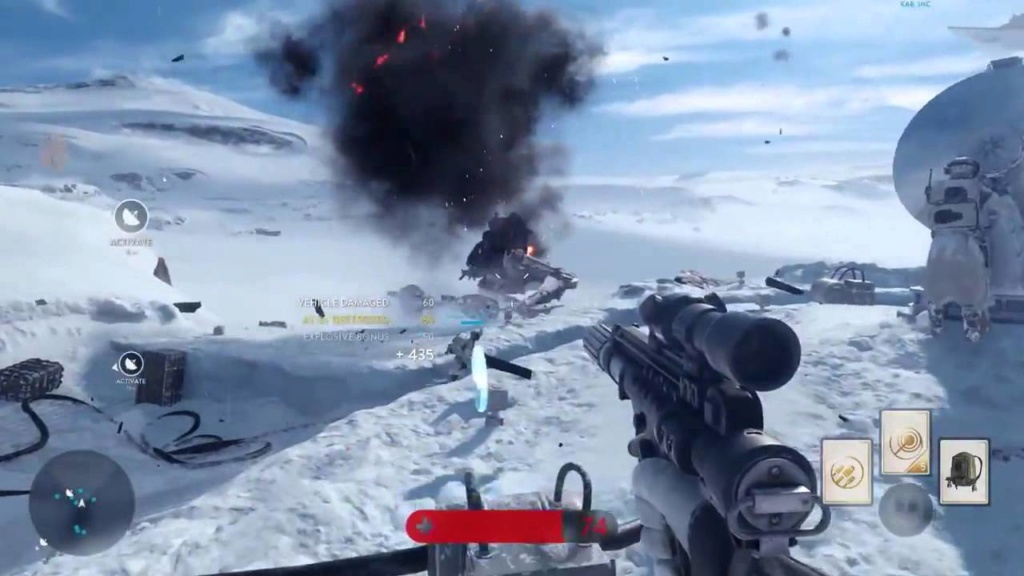 obviously today's kids have seen computers and ps4 and xbox and games like this and iphones and would in no way or how accept playing asteroids, berzerk or space invaders.
but for me and my generation, being born in the 1970s, and visiting arcades, those were the most cutting edge technology and there existed nothing else to compare them to
i wish i could somehow body snatch with a kid today and play battlefront.
for the first several years of my life there weren't any video games or computers
as i type this i still remember being like 5 and my parents visit a mall, and the local mall had one arcade and i would enter it and see those games and i was totally amazed bc nothing else like it existed.
those games were quickly followed by games like galaga centipede millipede donkey kong
i could only go to these arcades when my parents took me to the mall via mall, which was like once a month, and i could only spend like an hour there before my parents left the mall. my parents would go shopping and drop me off at the arcade with some money to play games.
one thing i hated was that i'm playing galaga or qbert and my parents return to pick me up and take me home. i put in the quarter to play, and i'm still playing in the middle of the game but my parents would take me home by force. sometimes other kids were waiting and would play and not pay any money.
i'd return home imagining replaying those games in my head.
this is a huge difference with today's kids with an xbox or ps4 in their home and downloading it via internet. or games via smartphone
now that i'm an adult my video games day are behind me

if i could somehow transfer my soul into a kid today i'd be playing battlefront or world of tanks on a ps4 pro or coming ps5. i only know a tiny fraction of the games that are out there bc i don't have time sadly to play.
i'm roughly in the same time period as amy mihalaivc and adam walsh
i saw other boys in these video game arcades but i almost never saw girls actually playing these games. and at school no girl i knew had any interest in this.
i could talk about bard's tale and gauntlet and king's quest with other boys, but when i try to have these conversations with girls same age as me they had no idea what i was talking about.

_________________
If you only knew the POWER of the Daubert side

redpill




Posts

: 4055


Join date

: 2012-12-08




---
Permissions in this forum:
You
cannot
reply to topics in this forum