this math problem
i can almost guarantee  you if you ask this person, tricia griffith, an RDI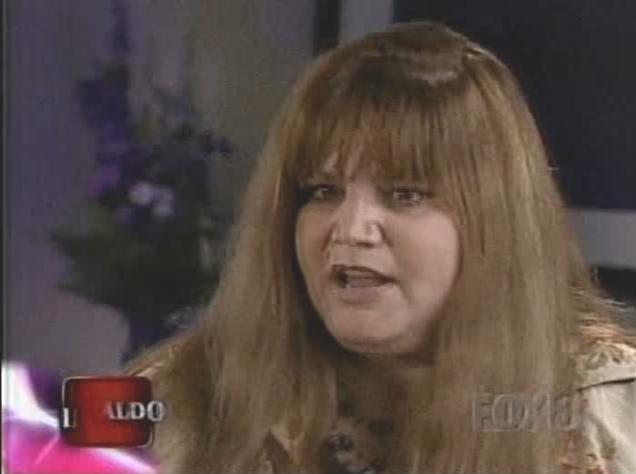 what the answer is, she will answer incorrectly.
only has 1 correct answer.   most people when they attempt to get the answer,  get the answer wrong.
only a small number of adults correct answer the question, for the correct reason. i bet 99% of RDI will get this answer wrong.
similarly, this puzzle,

Suppose you're on a game show, and you're given the choice of three doors: Behind one door is a car; behind the others, goats. You pick a door, say No. 1, and the host, who knows what's behind the doors, opens another door, say No. 3, which has a goat. He then says to you, "Do you want to pick door No. 2?" Is it to your advantage to switch your choice?
i can almost guarantee you if you ask this person, tricia griffith, an RDI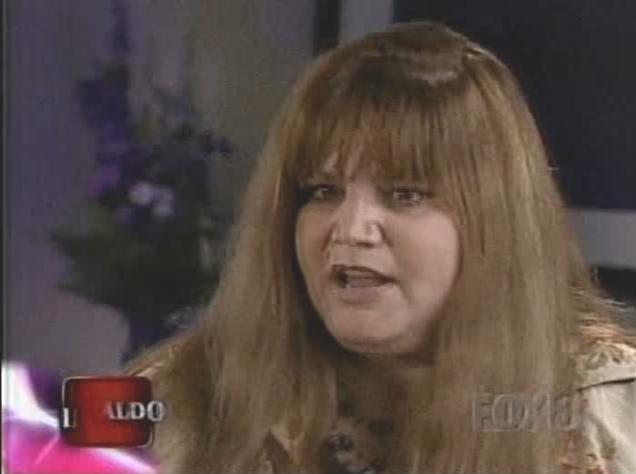 what the answer is, she will answer incorrectly.
there is only 1 correct answer, with 1 correct reason. yet i bet 99% of RDI will answer this incorrectly. you can argue and debate RDI all day and all night over what the correct answer is, but if they're wrong, they're wrong.
what's the point in arguing if they answer wrong.
this is Tricia Griffith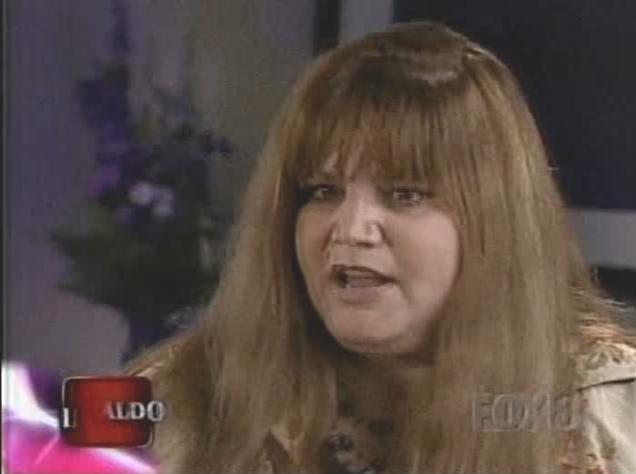 she is an "rdi" and claims there is not a scintilla of evidence of an intruder.
she's never studied the case, nor has she ever studied the relevant forensics.
in the Jonbenet Ramsey crime scene, they found multiple types of unidentified and unsourced fiber, hair, animal hair, shoe print, DNA, the tape and cord is unsourced, the weapon used to kill Jonbenet was never sourced. handwriting experts eliminate John and virtually eliminate Patsy as the author.
for her, this is no evidence of an intruder.
keep in mind there are other crimes involving an intruder, and/or fiber, dna, hair, shoe prints, tDNA,handwriting  where such evidence is scientific forensic evidence of an intruder. in other crimes involving intruders, each evidence alone is evidence of that intruder. in the jonbenet crime, all of it taken together is evidence of an intruder.
this is the face of the owner of forumsforjustice and websleuth, tricia griffith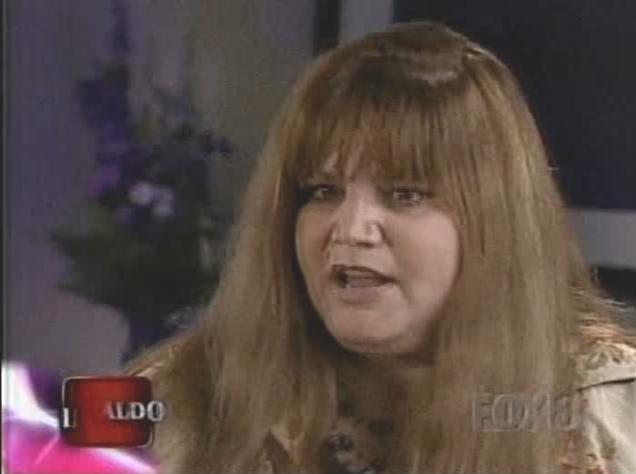 she's never studied the forensics, yet she is commenting on the scientific and forensic evaluate of trace evidence for which she has never studied.
to not familiarize yourself with the relevant forensics, but then proclaim its actual value is just ignorance. it's lynch mob mentality.
admit it, if you're rdi, you've never studied any forensics regarding this case, yet you are claiming unsourced fiber, tdna tape ligature is no evidence of an intruder
rdi retards displaying ignorance




_________________
If you only knew the POWER of the Daubert side

redpill




Posts

: 2462


Join date

: 2012-12-08




---
Permissions in this forum:
You
cannot
reply to topics in this forum