Evanescence - My Immortal Piano Cover
Amber Peat was 13 when she committed suicide by hanging. Her original parents divorced, and her new step father made her do chores. After many years, she grew resentful and committed suicide.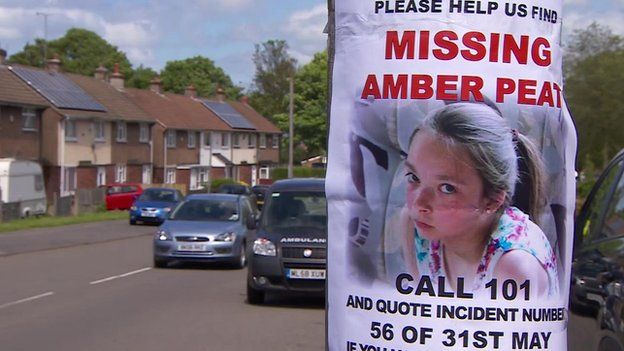 so at 13, she is gone forever.  
Reagan Carter was 12 7th grade when she committed suicide on Dec. 18, 2014. Her mother states she was bullied by other girls.
Suicide by cough syrup overdose.
Reagan Carter had her own youtube channel (!)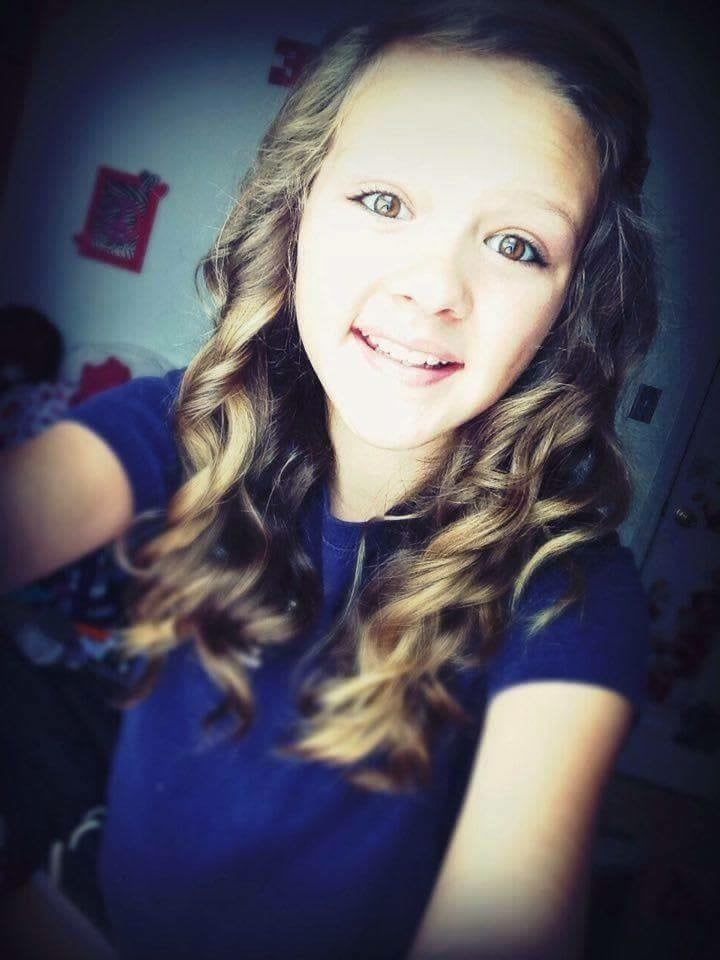 http://www.wdrb.com/story/30787910/family-blames-school-for-7th-graders-death

wrote:

BARDSTOWN, Ky. (WDRB) -- Reagan Carter was only 12-years-old when she overdosed on cough medicine. Her mother, Melanie Hack told WDRB it happened after months of bullying that the school did little to stop.

So now Hack is suing Bardstown City Schools for negligence.

What's her proof? The district's own policy book.

"She was such an amazing person and I know she would have done great and amazing things."

Hack was overcome with grief as she remembered her daughter Reagan as she'd been most of her life – happy, outgoing and full of life.

That is until the seventh grader started going to Bardstown Middle School, Hack said.

"This one little click of girls started being mean to her because of this one boy that one of the little girls liked, liked Reagan."

Melanie told WDRB by phone today the girls were relentless, called her daughter names and tormented the 12-year-old for months on social media and at school. But when they reported the abuse to school administrators Hack said the solution was ineffective.

"They would do peer mediation...they would bring girls into the room to talk about it," she explained.

But the torment continued, pushing Reagan to the edge after an incident at a school sporting event. On Dec. 18, 2014 Reagan came home, went into her room and drank nearly half a bottle of cough medicine.

"I said Reagan why would you do this?" Hack cried as she explained. "She said 'I'm tired of everybody hating me' and those were her last words."

Hack filed a lawsuit against the district, the superintendent and school administrators last week, claiming they were negligent and failed to "comply with policies and procedures set forth by the Bardstown Board of Education and Bardstown City Schools."

But not for the money, she said.

"Our goal is to honor Reagan's memory and make sure no other child has to go through this," Hack said. "I will not let Reagan be a statistic, I will not let her be forgotten."

We called Bardstown City Schools, but they tell us it's district policy not to comment on pending litigation. As far as the girls involved, we understand they could face charges for making terroristic threats and harassment through electronic means
this is girl on girl bullying at a public school. perhaps Reagan would be better off home-schooled?

bullying is quite possibly the most common reason for suicide
bullying is fun for some obviously.
Jessica Cleland 1996-2014 was 18 when she also committed suicide due to bullying, specifically cyber bullying from her former best friends, male friends.
looks like she has long legs.  

 i think there should be legislation against cyber bullying and prosecution for cyber bullying.
Cady Housh and Ciara Webb were both 16, both attended the same school in Olathe both knew each other, both on soccer team, within one week of the other. Ciera  by gun, Cady by jumping in front of a train.
Cady Housh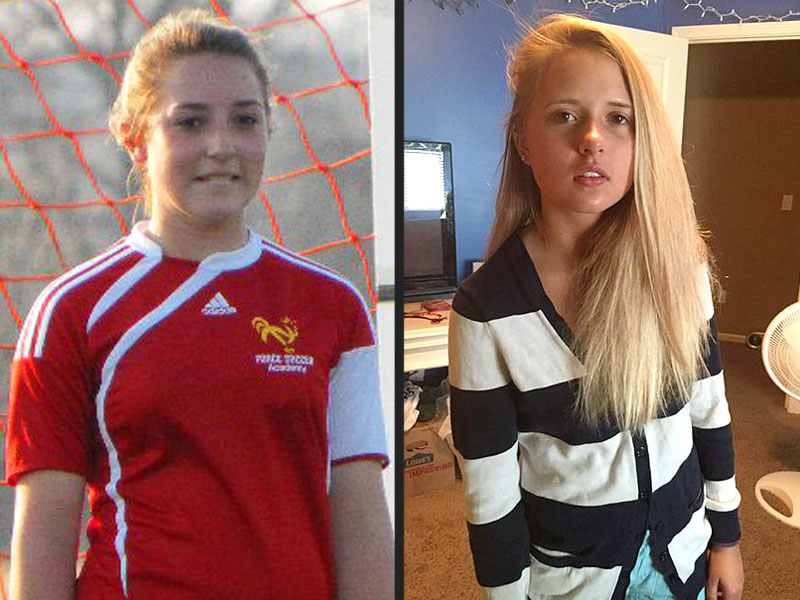 Ciara Webb
Ciera's reason for doing so is fundamentally not known. no explanation was ever found for their decision.    Cady committed suicide in response to the earlier suicide of her friend Ciera as she tweeted
Cady @cadyhoush
Worst weekend of my fucking life
11:10 PM - 8 Nov 2014
   34 34 Retweets
   101
Cady @cadyhoush
Rest in peace Ciara.
7:34 PM - 7 Nov 2014
Cady committed suicide on 8:15 p.m. on November 9, 2014 age 16
maybe home schooling isn't such a bad idea after all there is so much bullying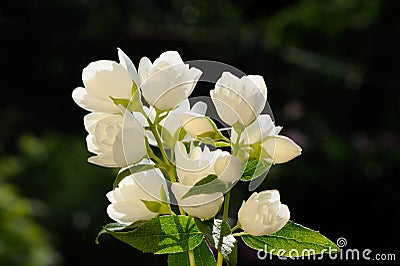 _________________
If you only knew the POWER of the Daubert side

redpill




Posts

: 2456


Join date

: 2012-12-08




---
Permissions in this forum:
You
cannot
reply to topics in this forum