I've watched History Channel's Vikings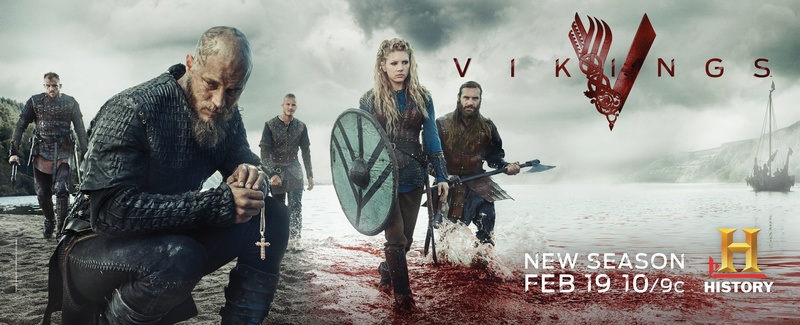 more recently they have one on Knight's Templar Knightfall'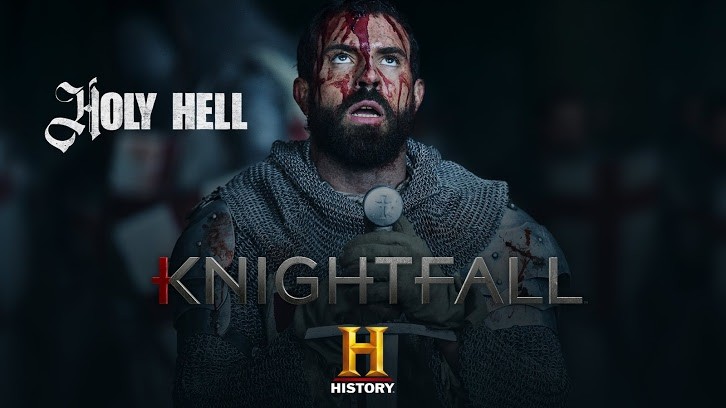 over the weekend i re-watched the BBC Constantine the Great
based on BBC Rome Rise and Fall of an Empire
IMO here's an Epic line
"the army of Rome marches in the name of the one true GOD!"
the actors were quite good, i think they can be reused if they want to and haven't died.
an epic miniseries. Constatine plays SURVIVOR roman emperor style and is the sole survivor i mean emperor
by roman style, the others weren't voted off, they were murdered.
"one empire, one god, one emperor" yeah i'd give him a $1 million dollars if i were on the Survivor jury for his speach
watching senator Basianus attempt to blind side only to be blind sided (and stabbed to death)
almost like watching sith lord Emperor Palpatine rise to power
in star wars Palpatine practiced a religious order, the Sith, tapped in the dark side
in real roman history, Constatine was a military genius, the most accomplished since Julius Caesar and took advantage of civil strife in Rome under Maxentius
and at the same time he allied himself with Christians and was the first Christian Roman emperor and   convert the pagan Jupiter worshipping Romans to the Christian religion
here is Yale University discussing the conversion of the Roman empire
here's another documentary on Constantine
like Vikings and Knightfall, it doesn't have to be 100% historical, its historical fiction.
this guy
called Constantine the chosen one, Christ's 13th apostle  (which i thought was Paul but hey its a great line)
the chosen one who will destroy the pagans and bring a new order, one based on a new world religion - christianity.
he also said "think of the power" LMAO! considering Constantine became the most powerful man and the most influential roman emperor in history its rather prophetic. Constantine is second longest serving Emperor behind Augustus
after destroying Roman paganism in the end of his life Constantine gets baptized
that should be the final episode and last moment. that would be epic. esp since the emperor before Constantine Diocletian initiated the great persecution of Christians.

_________________
If you only knew the POWER of the Daubert side

redpill




Posts

: 4325


Join date

: 2012-12-08



---
Permissions in this forum:
You
cannot
reply to topics in this forum