Wed Mar 06, 2019
as i walked about today i went some grocery shopping and picked up my mother's meds at costco pharmacy
i saw a lot of people with ashes on their forehead.
i remember way back from around 1977 or so in kindergarten i attended a catholic school, and i remember the priest putting ashes on my forehead.
one question i wondered - do they ever run out of ashes.
i was attacked and beaten up by a bully there so i transferred. my evangelical church never put ashes on my forehead. it seemingly only a catholic thing.
but all around my city, in several stores i see catholics with ashes on their forehead today. i also had that done to me when i was a kid way back in the late 70's.
i'm neither catholic nor evangelical anymore. kinda scary given how easy death can come and my concerns about the after life.
since i was physically attacked by another boy, i wondered what if i were a girl.
one thing that didn't help was i was told, by girls, that girls are better than boys.
whatever boys can do, girls can do better.
if i were born a girl, would that catholic bully jeff attacked me? and how would the catholic priests nuns and teachers respond if this boy attacked violently a girl? they didn't do anything in my case as i was a boy.
it did make think perhaps there is no god, god didn't answer my prayers, he didn't protect me or give me a samson like super strength to fight back. jeff was supposedly a catholic christian yet he attacked me without provocation. i can't say what the other catholic peers would have done if he had done it in open, but he attacked me in secret, like on the bus and one time in a car driven by another parent.
so are girls better than boys?
well in the news are documentaries on the slenderman stabbing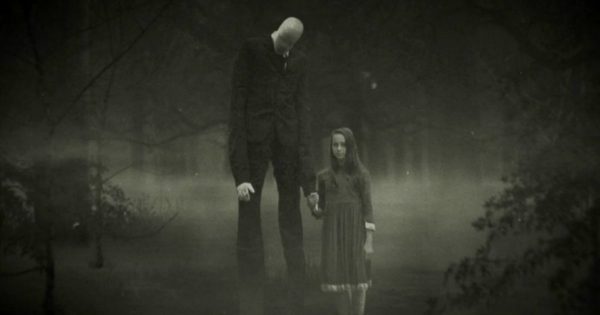 by these 2
they actually stabbed and almost killed another girl. this is girl on girl violence.
so when girls told me that whatever boys can do, girls can do better, these girls stabbed another girl. i was only punched by boys.
i don't know if it makes me feel better, but i can see that i'm not the only one to be attacked. i wasn't stabbed, but i was punched and kicked multiple times by a christian
when i look at this picture,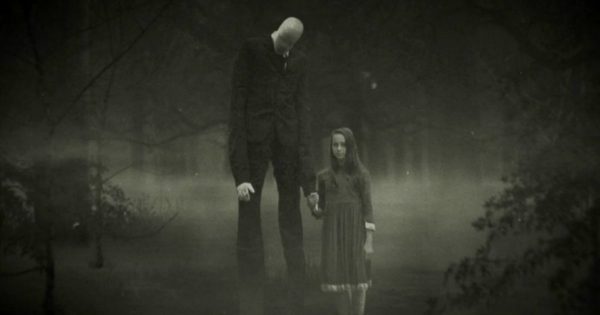 i'm thinking wow. slenderman is of course since around 2009
when i was a kid i enjoyed ninjas, played video games like the last ninja, i studied tae kwon do and i fantasized that as a ninja i could beat up jeff and other bullies
the cloest thing i had to slenderman was bigfoot. i saw that paterson gimlin film in a documentary on tv, i think ripleys believe it or not,
i saw bigfoot on the 6 million dollar man and star wars chewbacca and in my children library were books written in the 1970s about the mysteries
mysteries from bermuda triangle to bigfoot to loch ness to ufo's. i loved those books.
my elementary school library and the children section of the public library had books of the 1970s similar to this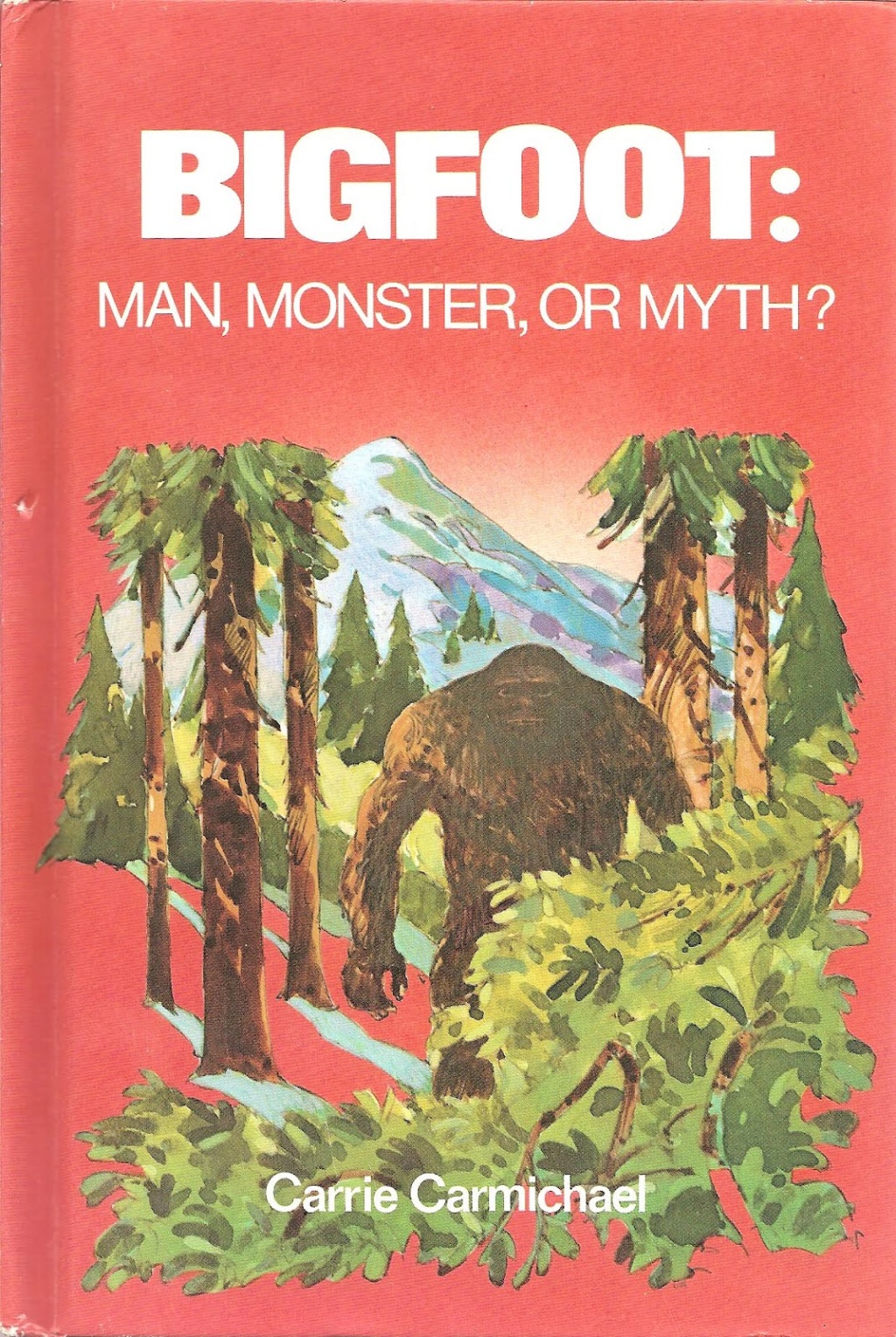 i read those books as a kid and i wanted to go and see these dinosaurs and bigfoot, not entirely understanding that this is shall we say speculative.
now i kinda don't believe it.
i was never told i needed to murder someone to meet bigfoot, wherease these 2 preteen girls came to the conclusion they needed to sacrifice a young virgin girl as a sacrifice to slenderman.
i did though wish i could learn martial arts and secret wisdom so i could fight back against the bullies.
i now know this is pure fantasy. learning fortune cookie wisdom isn't going to help you from an opponent who is bigger, stronger, and more athletic. nor going to church and jesus and god that's also useless.
the bible claims that god helps the ancient israelites defeat the canaanites phlilistines et al, king david over goliath, samson over the philistines. while there are plenty of adults who believe in the bible, my own experience is that this is pure b.s
fortune cookie wisdom you hear in martial arts movies is also bullshit to.
i've since seen a lot of these murders on forensic files and ID channel, and oxygen, in many cases a man serial killer attacking and murdering and raping women, and well i haven't been raped and murdered yet.
i think my experience has made me strongly attracted to anti-heros like wolverine and star wars quinlan vos, the idea of killing bad guys. when i hear, for example, in oklahoma a teen boy was about to be a victim of an intruder he pulls out his gun and shoots and kills 3 intruders, i'm thinking, good job. the world's a better place because of him.
addition by subtraction.

_________________
If you only knew the POWER of the Daubert side

redpill




Posts

: 4325


Join date

: 2012-12-08



---
Permissions in this forum:
You
cannot
reply to topics in this forum