Sat Apr 13, 2019
I just watched A&E Hunting JonBenet's Killer: The Untold Story once through,
i do have one admission, i started watching the UFO aliens cult leader part then kinda skipped over
on my other thread
last known photo of JonBenet Ramsey alive, never before seen, and age progression
there's good dialogue between
   MurderMysteryReader  &   searchinGirl
rather than intrude I plan to open my new thread.
rather than having 1 long post, i plan to make many smaller posts, including one on tracy neef.
these images are copyrighted to A&E, i'm posting it under fair use, i think the dna results are public domain
here Sam Augustin at 15 minutes into the documentary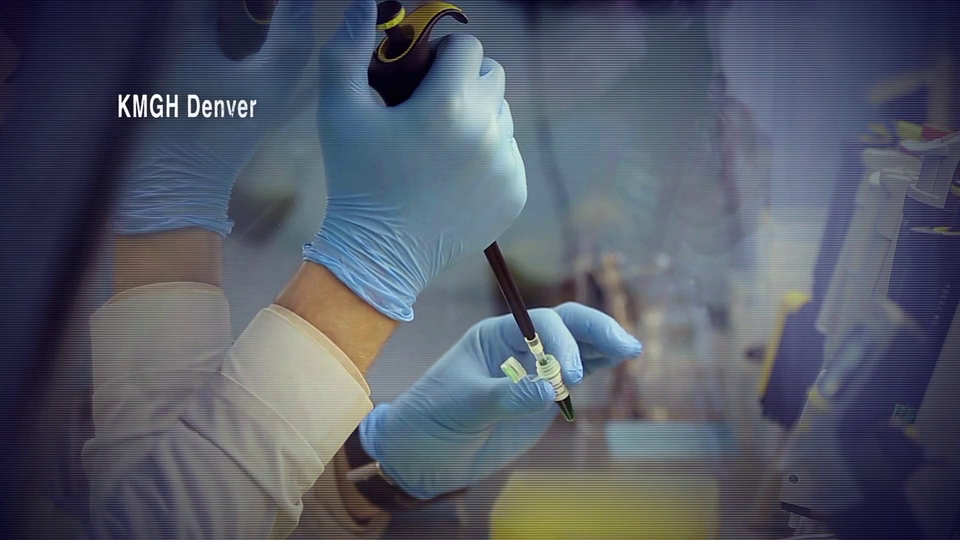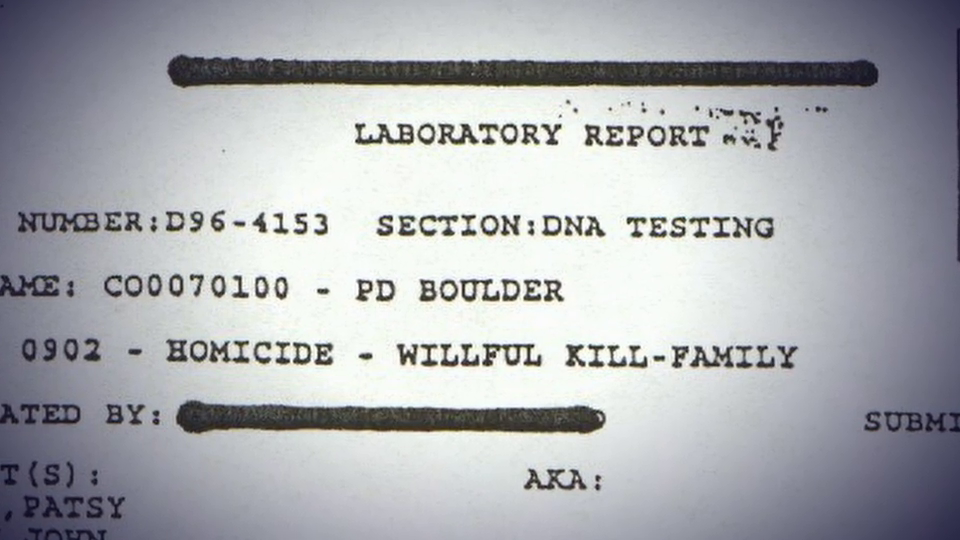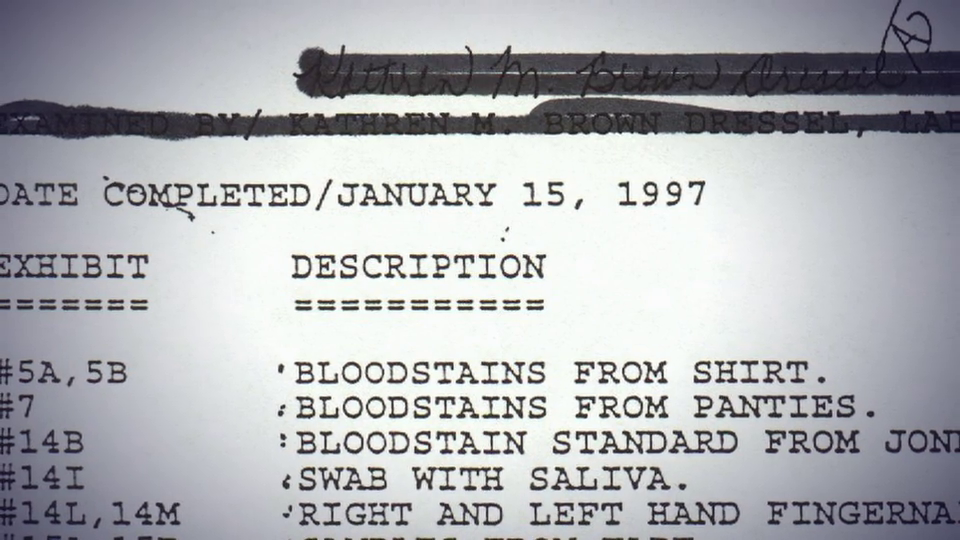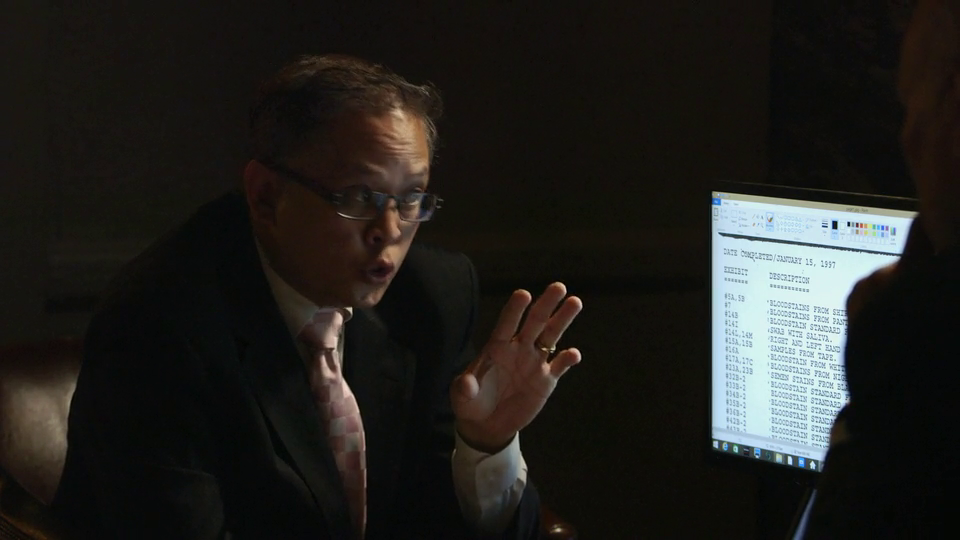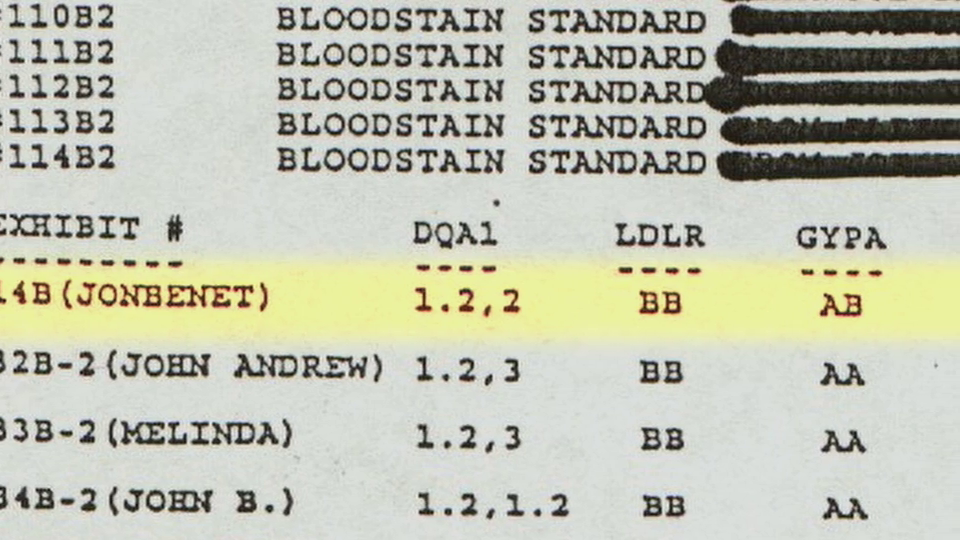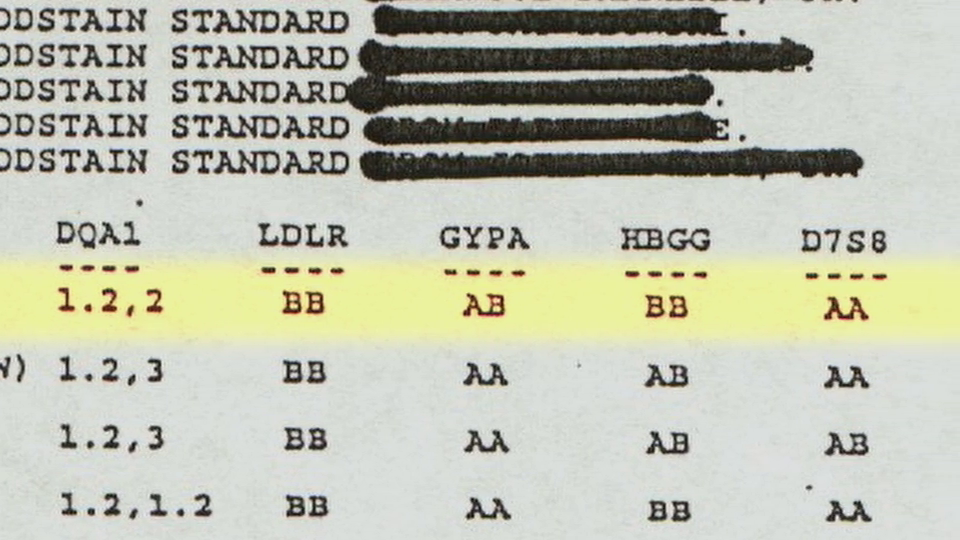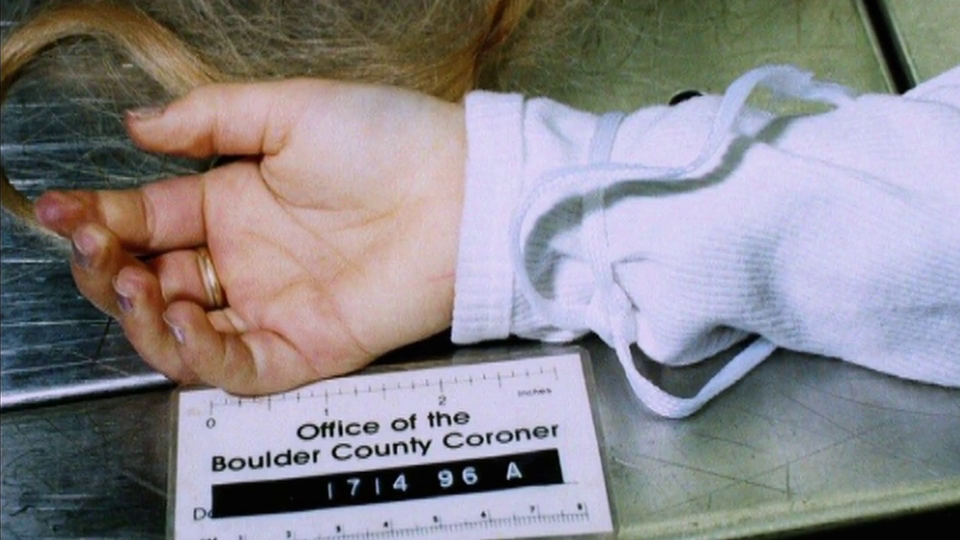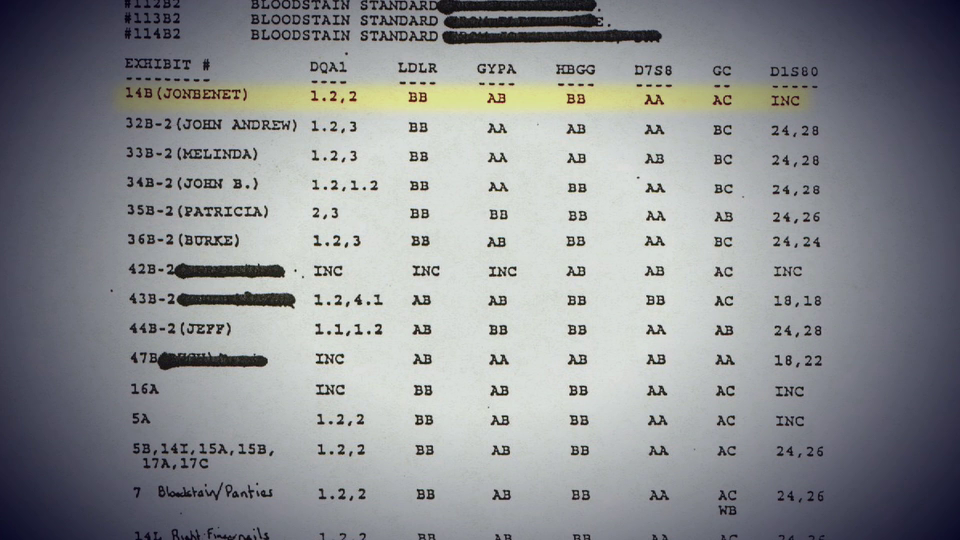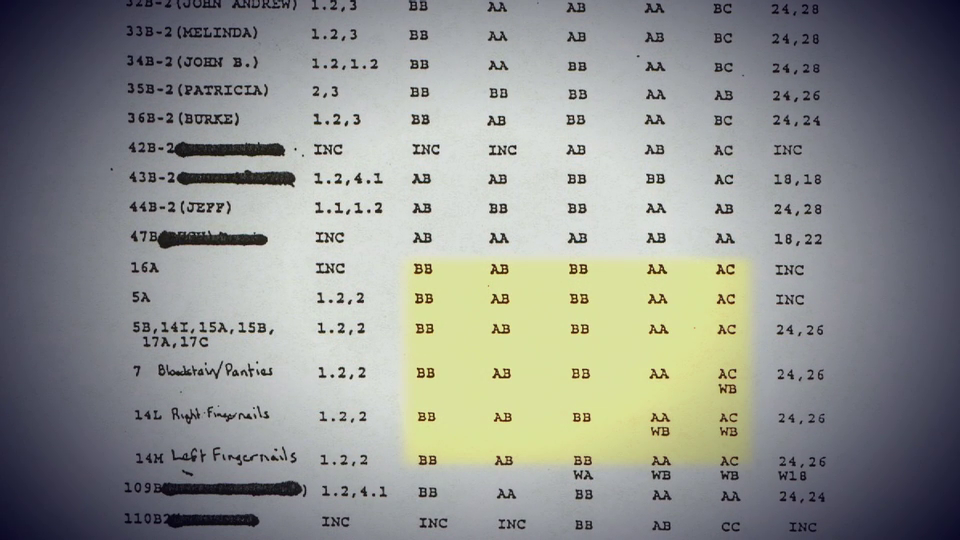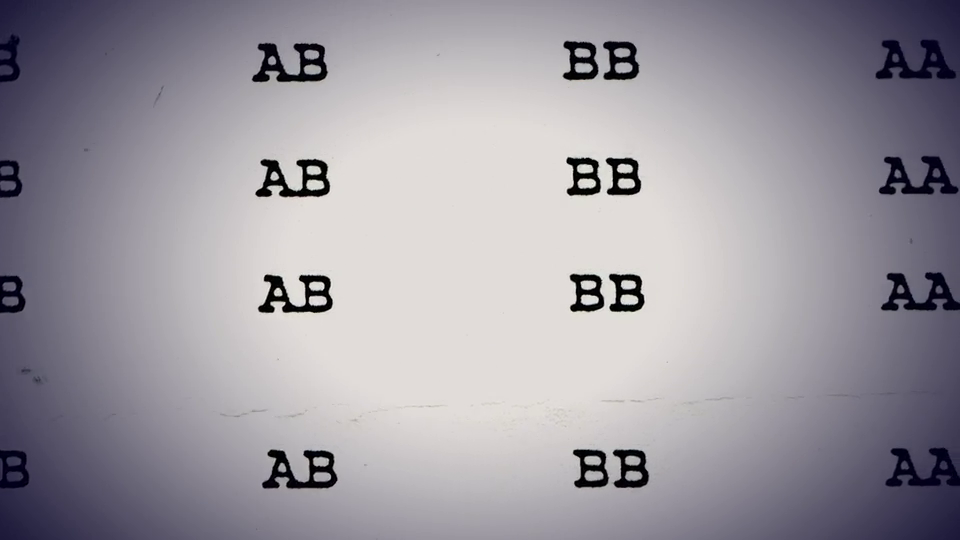 my initial impression
i was hoping to see the latest dna results in 2018
sam augustin points out that the dna results were obtain just 2 weeks after the murder in jan 1997
he claims that the results highlighted in yellow show the dna in the mixed blood stain on jonbenet panties matches the dna found under her fingernails.
while the yellow highlighted document does look that way,
on forums rdi based on both steve thomas and james kolar claim that the dna under the finger nails are "degraded"
and do not match the dna found on her panties, and were improperly obtained as the coroner it is claimed didn't use sterile clippers, and did not use new ones for each and every finger nail, so it is claimed on the forums.
sam augustin in this documentary claims the dna on the panties matches the dna on the fingernails,
whereas james kolar claims there are 6 dna profiles, so if you want to claim 1 is evidence of an intruder then there were 6 intruders, which is absurd.
unfortunately neither are dna experts.
i was hoping that A&E or any jonbenet documentary show the actual results, the 2018 results, and have multiple dna experts explaining the results, actual forensic dna experts.
neither are actual dna experts.
sam augustin is claiming the dna on the panties matches dna from her finger nails, and later, bode claims the dna on the panties matches 2 profiles obtained from her long johns.
james kolar claims several dna profiles were "incomplete", partial, and come from different individuals, as many as 6. again he isn't a dna expert but neither is sam augustin.
boulder daily and daily camera quoted a pyshcologist and a dna expert that the bode lab dna report does not use the word match to describe dna on the long johns, and calls into question dna.
i was hoping this documentary would clarify these issues, present the latest actual dna results and explained by actual dna experts.
sadly this was not to be.
the issue i have is that while there are dna experts who say the dna results establish a dna expert, james kolar and boulder's daily camera claim dna experts who say these results are less strong, but that even that dna expert said additional testing is needed
they do have enough marks from distal stain -007 to identify and eliminate suspects.

_________________
If you only knew the POWER of the Daubert side

redpill




Posts

: 4325


Join date

: 2012-12-08



---
Permissions in this forum:
You
cannot
reply to topics in this forum