Fri Feb 19, 2021 9:55 pm
a recent post by "nataleedier" made me think of Paiten Noelle Pierce age 9 died in January 25, 2018
this is Paiten Noelle Pierce age 9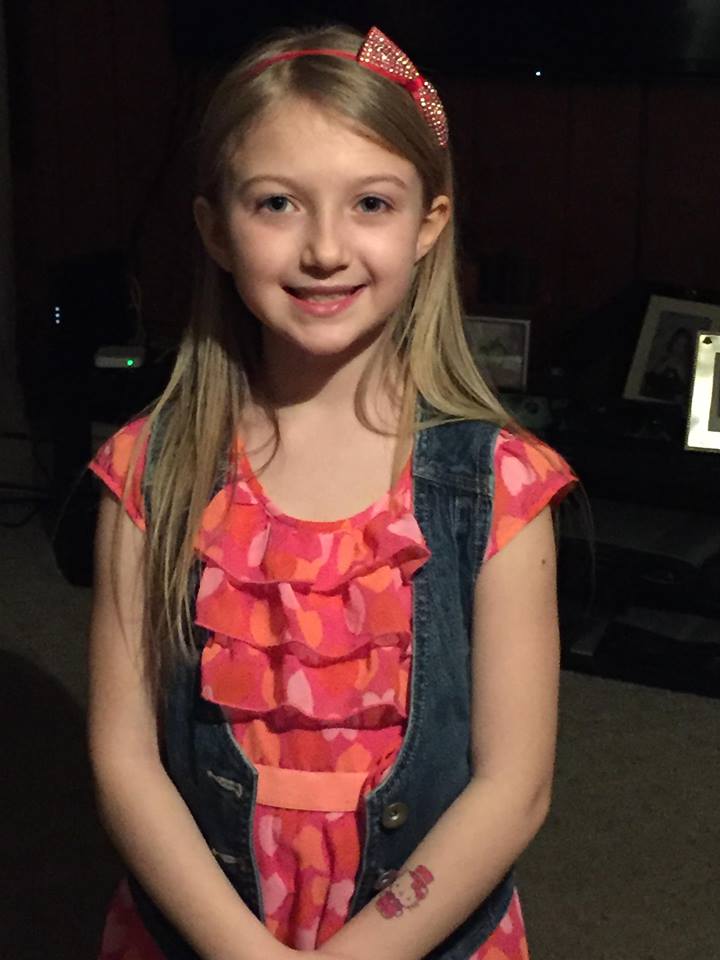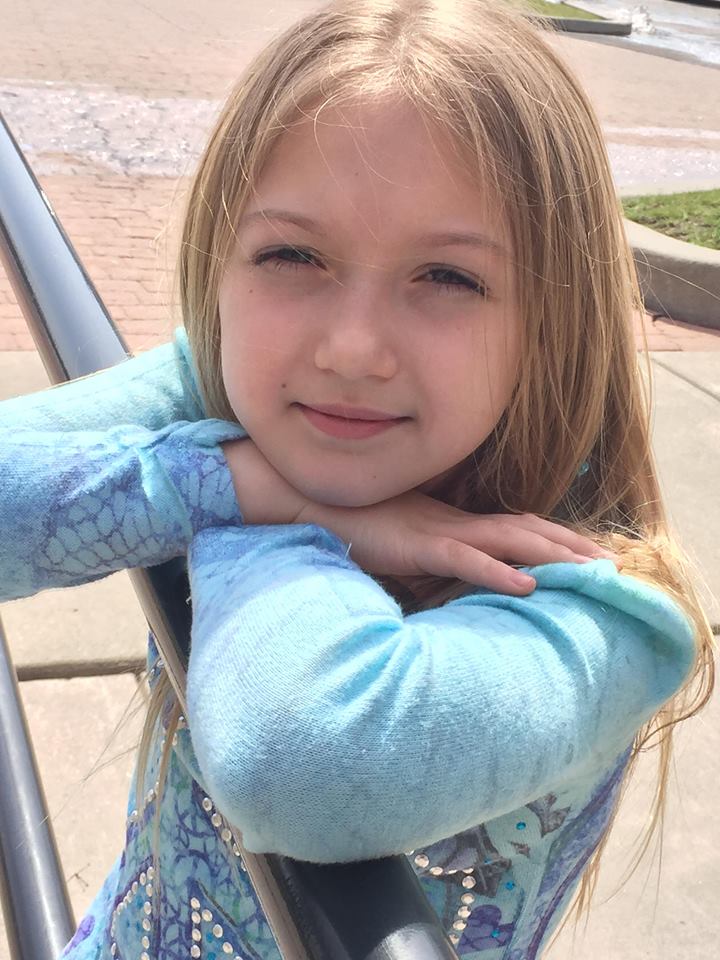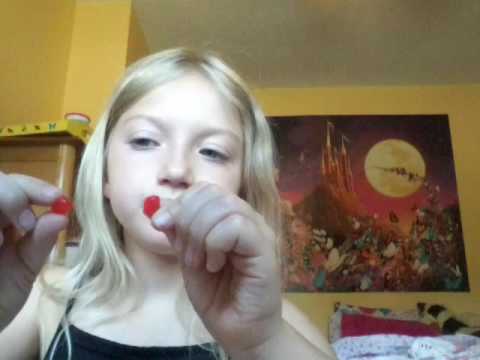 October 11, 2008 - January 25, 2018 age 9
Paiten Pierce was a fourth-grade student at Anna Merritt Elementary School. New York
i mention her b/c she is a young white female death that is a medical mystery. i have a proposed solution to this mystery - SARS-CoV-2 virus
this is the news


According to Pierce's mother, she had been at Oishei Children's Hospital for 10 days, and passed away Thursday night. Jan 25, 2018
It is not clear how she died. Niagara County health officials say the flu is not to blame, and there is no public health risk.
"We got no answers as to why this happened,"
Hayden wrote:She went to the hospital on monday, had a seizure, and went into cardiac arrest and is currently having blood pumped in and out of her body by a machine. She's only 9, please pray for her and her family.
blue eyes and blonde hair, at age 9 dies for medically mysterious reasons, after spending 10 days in the hospital.


Paiten's father by phone. He said he and Paiten's mother took her to the hospital more than a week ago to be treated for what he described as "flu-like symptoms."

He said Paiten was hospitalized for eight days and spent time in the intensive care unit at Children's Hospital. She apparently suffered cardiac arrest while there. The girl died Thursday night, but he did not say exactly how she died.
a recent post by her friend, made me revisit this case.
again based on the news reports, she had flu like symptoms but tested negative for the flu, and all tests were negative and have no explanation for her sudden death.
her death was in January 25, 2018 age 9
at the time i wondered if she died from an unknown virus. i actually am old enough to remember reports of american indians in the 90s dying from an unknown virus, which later turned out to be hantavirus.
maybe Paiten contracted hantavirus or a new unknown virus?
just 1 year later in November 2019 in Wuhan China were reports of mysterious deaths which we now know as COVID19
maybe somehow Paiten Noelle Pierce age 9 was somehow infected with the SARS-CoV-2 virus, died of COVID, and is patient Zero and that in one years time in Nov 2019 reports of flu like illness in Wuhan became famous.
her death is a medical mystery.
it might be interesting to re-test her for SARS-CoV-2 virus, other coronaviruses
or even other unknown viruses
maybe there is another unknown respiratory flulike virus she died from and may one day become the next global pandemic
if Paiten did die from SARS-CoV-2 virus it's crazy to think about it, given it was entirely unknown in Nov 2019 just 1 year later, and now it's in the news every day, through 2020

_________________
If you only knew the POWER of the Daubert side

redpill




Posts

: 4638


Join date

: 2012-12-08



---
Permissions in this forum:
You
cannot
reply to topics in this forum