Sat Mar 13, 2021 9:09 pm

I just learned of a new suicide and I plan to post it.

I was premed myself and I took biology and chemistry and physics courses
Last edited by redpill on Tue Mar 30, 2021 2:55 pm; edited 3 times in total

_________________
If you only knew the POWER of the Daubert side

redpill




Posts

: 4638


Join date

: 2012-12-08




_________________
If you only knew the POWER of the Daubert side

redpill




Posts

: 4638


Join date

: 2012-12-08



Kaitlyn Nicole Elkins, 23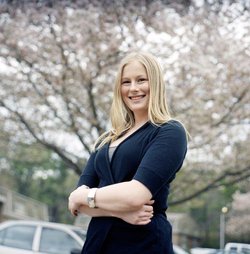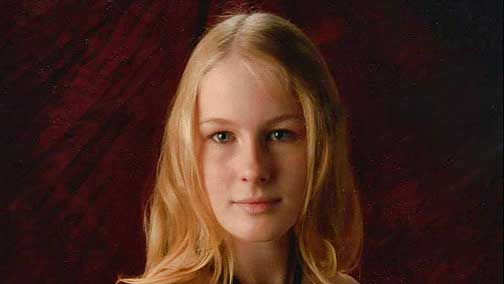 Kaitlyn Nicole Elkins
  January 19, 1990 - April 12, 2013
  Winston-Salem, North Carolina
age 23

Kaitlyn Nicole Elkins, age 23 of Winston-Salem, died Thursday, April 11, 2013. She is preceded in death by her grandfather, William A. Elkins. She is survived by her parents, Allyn Elkins and Rhonda S. Elkins of Clarkton; paternal grandmother, Eunice Elkins of Clarkton; maternal grandparents, U.V. and Lucille Sellers of Whiteville; and a sister, Stephanie Alford and husband Steven of Leland. Kaitlyn was a medical student at Wake Forest School of Medicine. she was an avid runner and talented artist.
Last edited by redpill on Sat Mar 13, 2021 9:20 pm; edited 1 time in total

_________________
If you only knew the POWER of the Daubert side

redpill




Posts

: 4638


Join date

: 2012-12-08



Anna Phillips, 20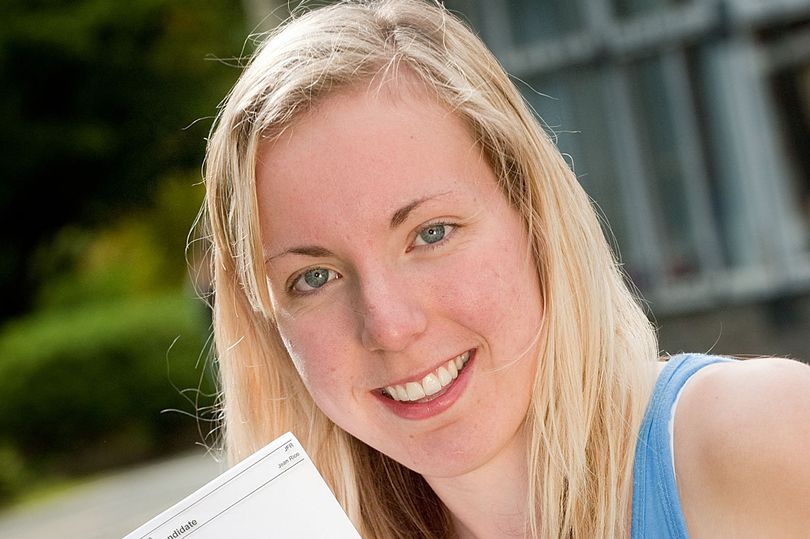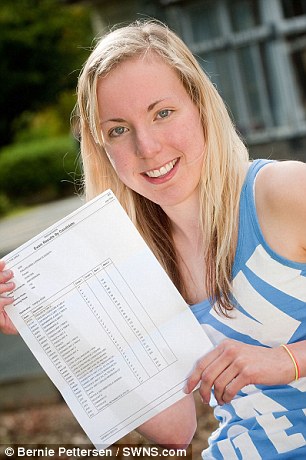 Anna Phillips was found semi-conscious on a grassy bank in Falmouth, Cornwall
The medical student was rushed to hospital where she died of a heart attack
Cornwall's Assistant Coroner will write to Government highlighting her case
He expressed concern at the apparent ease with which Anna bought the drugs
The 20-year-old was described as quirky, funny, inclusive, sensitive and clever

A gifted medical student's suicide by overdosing on diet pills has prompted a coroner to highlight her case in a desperate plea to the Government.

Anna Phillips, 20, bought the weight loss pills from a website based in Turkey, but the man presiding over her inquest is horrified as to how easily she was able to get her hands on them.

The inquest in Truro, Cornwall, ye



_________________
If you only knew the POWER of the Daubert side

redpill




Posts

: 4638


Join date

: 2012-12-08



Dr. Leigh Sundem 35

Dr. Leigh Sundem, a phenomenal physician died by suicide. Accomplished & super-smart with a 4.0 GPA, even aced the MCAT, yet was unmatched to residency 3 times . . . so she scrambled twice into temporary spots (but couldn't get anything the third time). Even though she had 16 academic awards, 6 professional leadership positions, 5 research projects, 8 scientific publications, 9 scientific presentations, 10 years of teaching experience

Georgia Southern University senior Leigh Sundem is a chemistry major with a 4.0 GPA. She has won numerous awards in organic chemistry research at GSU, and last fall she scored higher than 99 percent of the nation's students who took the Medical College Admissions Test.
     Sundem also is a recovering heroin addict.
     "At 18, I was sentenced to seven years in prison for robbery and assault," she said. "Paroled at 21, I continued my alcohol and drug use until an understanding judge gave me the choice of going back to prison or entering long-term treatment."
     After completing 19 months of treatment, Sundem sought out the assistance of the Center for Addiction Recovery at Georgia Southern. With the Center's help, she was able to enroll at GSU, where she said she found a place to belong.
she didn't match residency after 3 attempts so she committed suicide
I think she should have probably not gone to medical school, given her criminal record prevented her from obtaining residency.
Last edited by redpill on Tue Mar 16, 2021 12:47 am; edited 1 time in total

_________________
If you only knew the POWER of the Daubert side

redpill




Posts

: 4638


Join date

: 2012-12-08



Lauren Phillips 26
Lauren Phillips died when she was 26 and working as a junior doctor. grief over my daughter's suicide never ends

_________________
If you only knew the POWER of the Daubert side

redpill




Posts

: 4638


Join date

: 2012-12-08



Dr Chloe Abbott 29
Dr Chloe Abbott 29 successfully committed suicide on January 9, 2017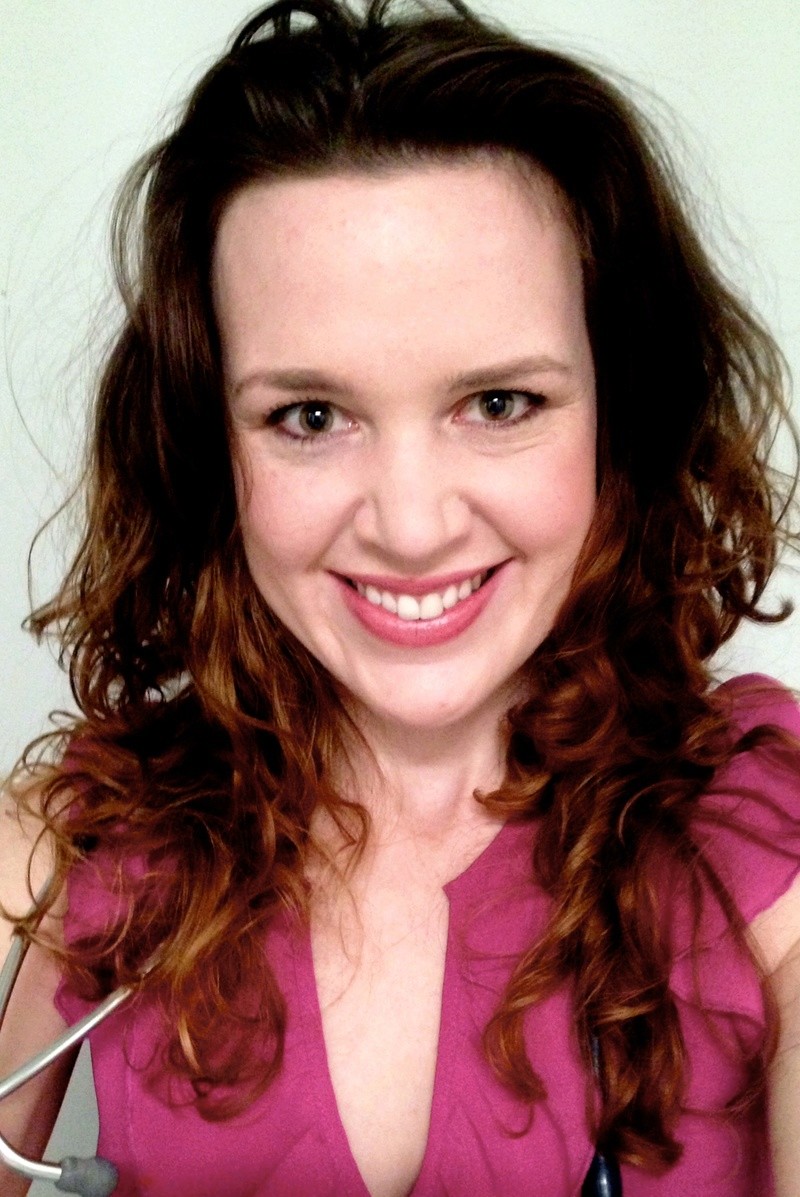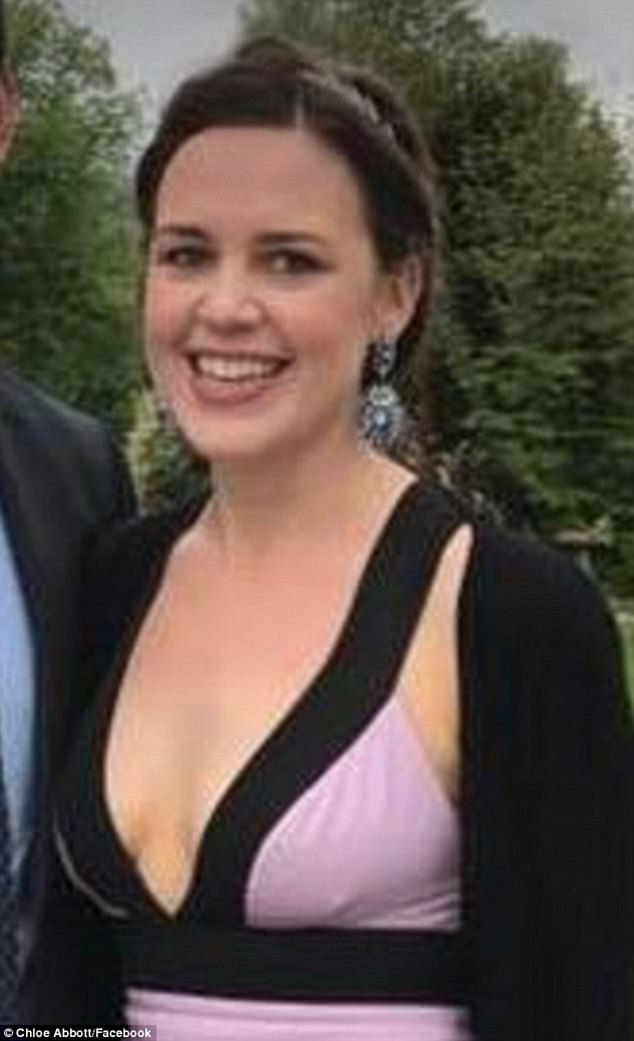 he day before Dr Chloe Abbott passed away, her young sister "begged" her to leave medicine.

The expectations were becoming overwhelming, the pressure suffocating and 29-year-old Chloe was starting to wear the toll.

But just a day later, on January 9, the young doctor took her own life.

In a piece published by The Daily Telegraph on Saturday, the paper reports an investigation launched on Friday into a spate of suicides among young doctors had already found at least 20 medics whose lives have been lost to self-harm.

Chloe Abbott was one of these doctors. Her younger sister Micaela told The Daily Telegraph from what she could glean from afar, the strain was growing too much.

"From what I saw, the expectations were brutal. This exam that was meant to be next month…it became everything to her," she said.

In describing her sister as "so brilliantly smart", Micaela told the paper it's an industry where her sister was made to feel as if she didn't measure up.

https://www.mamamia.com.au/young-doctors-suicides/

_________________
If you only knew the POWER of the Daubert side

redpill




Posts

: 4638


Join date

: 2012-12-08



---
Permissions in this forum:
You
cannot
reply to topics in this forum