Tue Jul 13, 2021 11:51 pm
I just learned of this case right now,
The Unsolved Murder of Jan Marie Rohrer, age 13 the morning of Nov. 26, 1973,
Jan Marie Rohrer at her older brother Thomas K. Rohrer's wedding in Virginia in June 1973. She disappeared on Nov. 26, 1973, her body found Nov. 7, 1974.
born 1960

BAY CITY, MI — Three years ago, a man told police he was the perpetrator behind one of Bay City's longest running mysteries — the killing of Jan Marie Rohrer, a 13-year-old girl who disappeared walking to school in 1973 and was found slain the following year.
ref
https://www.mlive.com/news/saginaw-bay-city/2021/07/family-of-bay-city-girl-killed-in-1973-cautiously-optimistic-michigan-attorney-general-will-take-case.html

For background, Jan Rohrer disappeared the morning of Nov. 26, 1973, as she left her home at 1309 Fremont Ave. to walk three blocks to MacGregor Intermediate School at 1012 Fremont Ave. The eighth-grader had been wearing a blue parka, beige turtleneck sweater, and a new pair of blue jeans. She held a brown paper bag containing gym shoes, a white T-shirt, and a pair of frayed jeans.

Police initially suggested to Jan's mother, Rita Rohrer, that her daughter was a runaway, something that did not fit her character. Rumors spread over the following year, with allegations that Jan was in West Branch or as far south as Cleveland.

The question of Jan's whereabouts was answered Nov. 7, 1974, when two hunters walking through the Crow Island State Game Area on River Road/M-13 in Saginaw County stumbled upon her remains. It appeared Jan had been shot and bludgeoned.

Police developed numerous potential suspects over the following years but did not make an arrest until the spring of 2018. The suspect was 17 when Jan disappeared and lived a few doors from her family house. He was living in Mason in Ingham County when investigators twice interviewed him in April 2018.

I'm reading about this crime for the very first time in my life on Tue Jul 13, 2021 11:51 pm
This crime happened  the morning of Nov. 26, 1973,
that's 47 years ago
and the perp apparently is also still alive
also,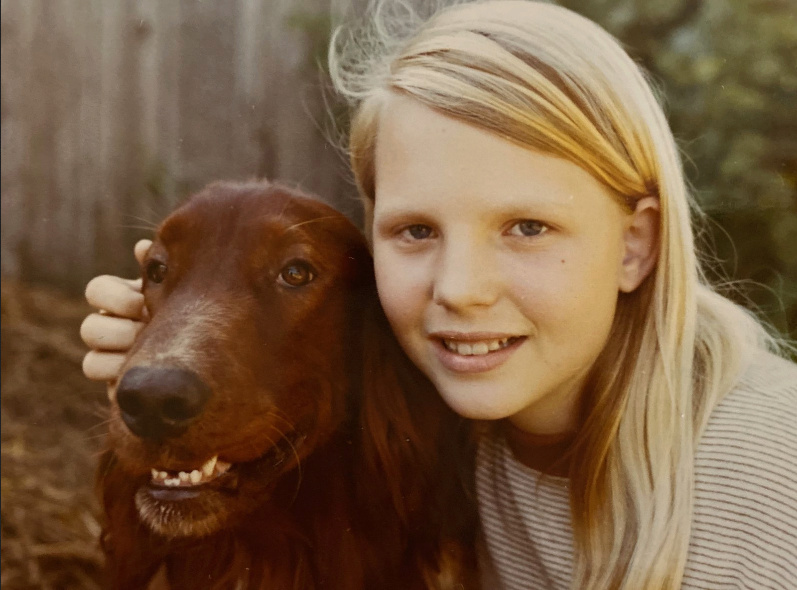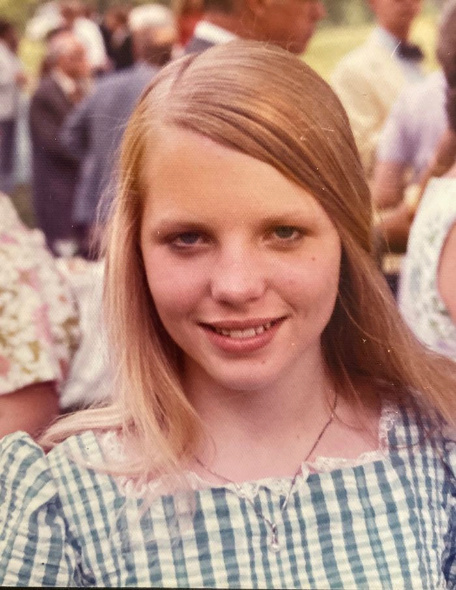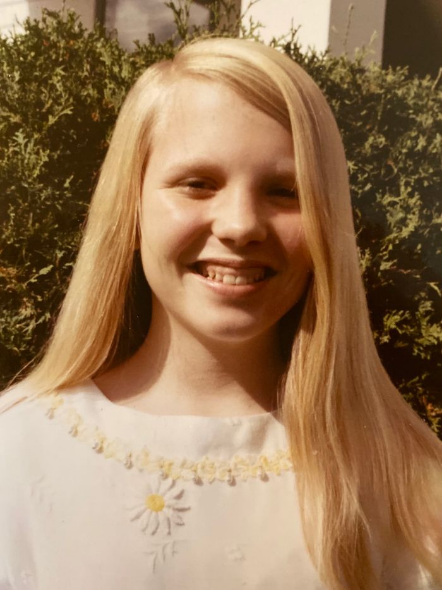 I think given these pictures were taken on or  before 1973
are pretty good quality.
I wonder what it is like to be born in 1960 and become a preteen by 1973, though in her case, murdered, and her life cut short.
47 years ago.
not a whole lot of info on this case, just 1 youtube video i found.

_________________
If you only knew the POWER of the Daubert side

redpill




Posts

: 4677


Join date

: 2012-12-08



---
Permissions in this forum:
You
cannot
reply to topics in this forum