Tue Sep 25, 2018
i just watched Twisted Sisters s01e04
*spoiler warning*
about sisters lisa laura finkle killing their step mom Carol Finkle
she was beaten to the point her brain was exposed and stabbed.
Lisa the older sister took the fall, but there's high suspicion the younger sister laura finkle also participated.
only Lisa went to prison, Laura got to live a normal life.
why they would attack their step mom remains unknown it is suspected it was jealousy that their father left their biological first mom for her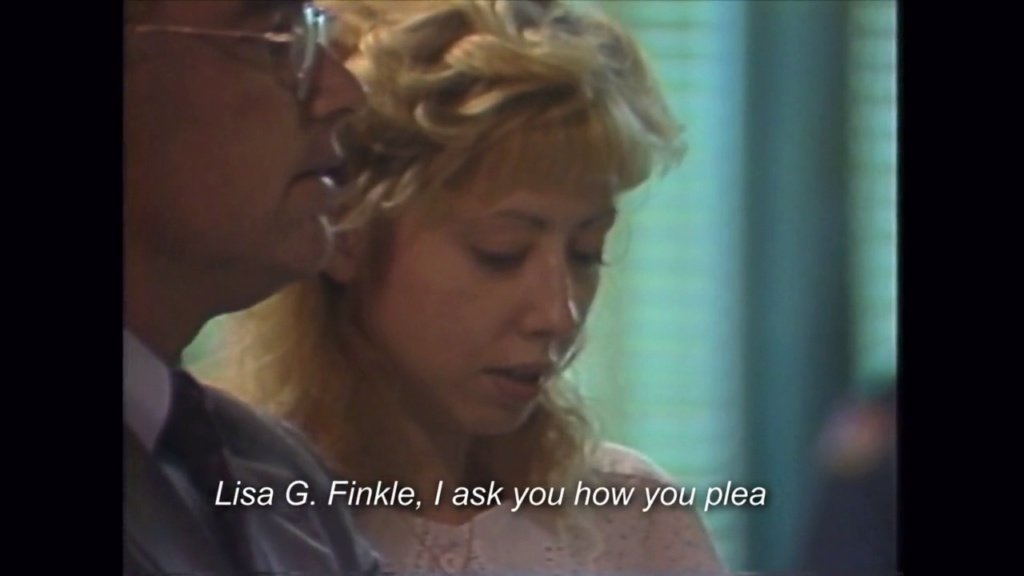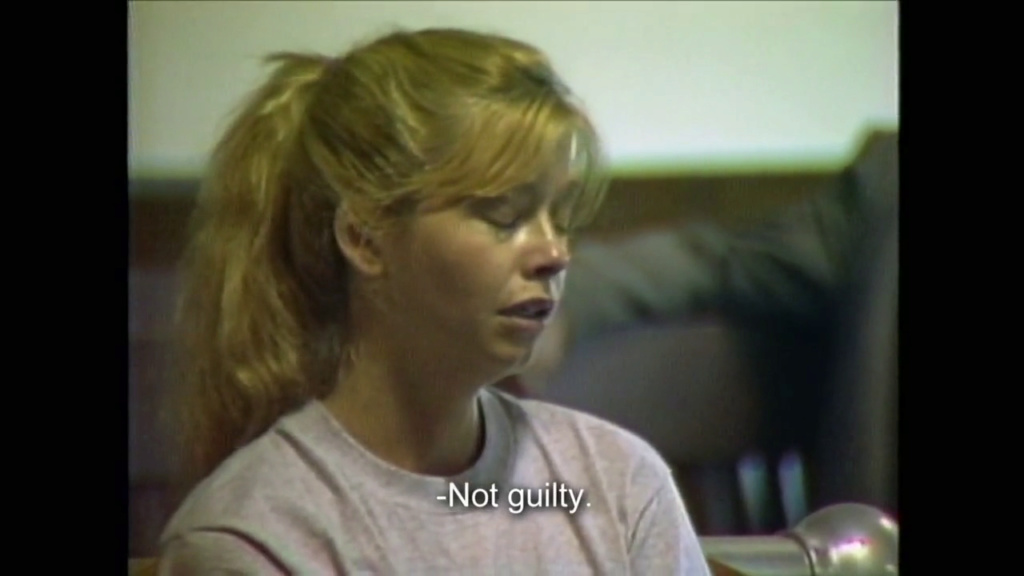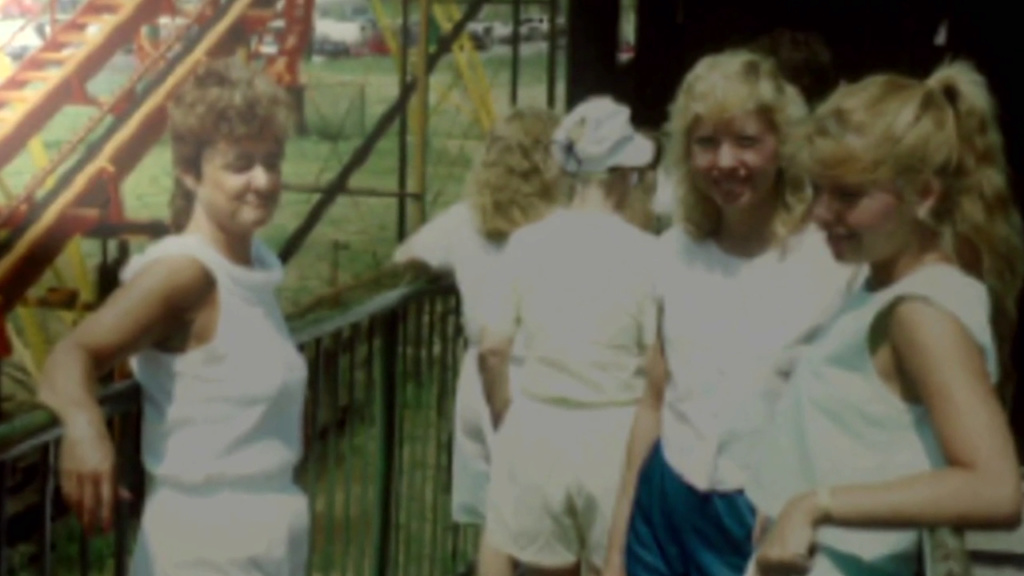 they suspect the story about kicking the dog was false.
the step mom Carol Finkle was found with her apron on and keys still in her hands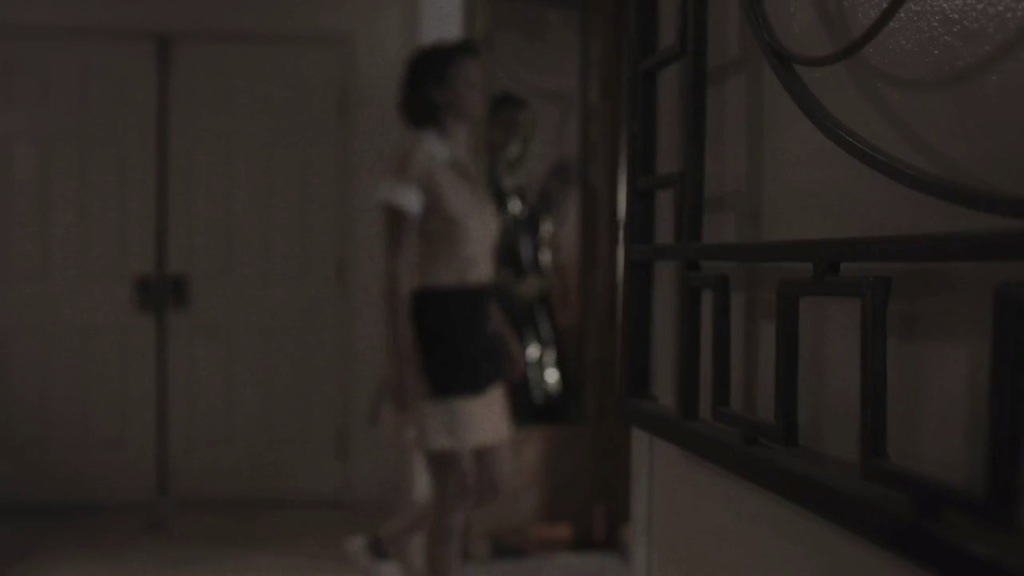 based on the forensic and physical evidence, they think that as soon as the step mom Carol Finkle entered the door, these 2 sisters, premeditated, wearing smocks to capture blood attacked her. they had a story where lisa would take the fall.
since the show is titled twisted sisters from ID
i knew the sisters would be involved. bot wow. that's twisted.
dates
LISA G. FINKLE (04/15/93) ... defendant admitted killing the victim after a family argument that also involved defendant's sister, Laura Finkle.
she got paroled. though i would have suggested parole board require lisa to give a full confession as to motive, and about laura's involvement.
there's no statute of limitations on murder and i suspect lisa's confession and modern dna testing of murder weapons could show laura involvement.
FINKLE,LISA. Aggregated Minimum Sentence: 25-00. Aggregated Maximum Sentence: LIFE. Release Date: 6/5/2018.

_________________
If you only knew the POWER of the Daubert side

redpill




Posts

: 3688


Join date

: 2012-12-08




---
Permissions in this forum:
You
cannot
reply to topics in this forum