Fri May 25, 2018
for some reason host image isn't working

i've recently mentioned  Kenzie Krogh  age 20 as a mysterious death
Kenzie Krogh 20
death of a Northwestern University student who died over the weekend. Kenzie Krogh, 20, died on Sunday, according to school officials. The cause of her death is unknown. Police said they do not suspect foul play on Feb. 25, a day after complaining to friends that she .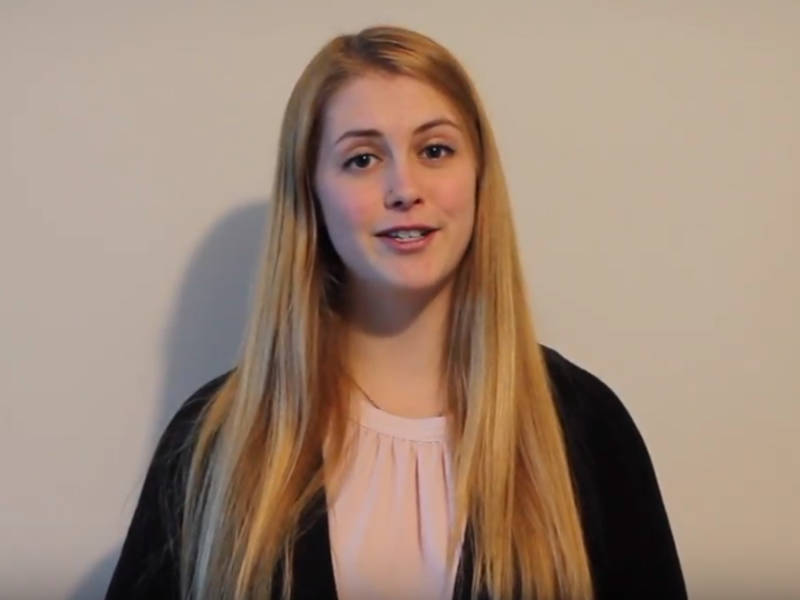 i'm posting this on  Fri May 04, 2018
Kenzie Krogh 20 death is still unknown, no explanation
update
Kenzie Krogh's death ruled suicide; caused by alcohol, prescription meds

The Cook County Medical Examiner's Office concluded Wednesday that SESP junior Kenzie Krogh's February death was a suicide caused by consumption of alcohol and two types of prescription medicine.

Becky Schlikerman, spokeswoman for the examiner's office, told The Daily in an email on Wednesday that Krogh's death was caused by "combined drug toxicity" from bupropion, fluoxetine and ethanol.

Further information about Krogh's death was not available, Schlikerman said. The conclusion comes after months of questions about Krogh's death.

On Feb. 25, Krogh — a 20-year-old from Durham, North Carolina — was taken to Saint Francis Hospital by her friends after telling them she was "not feeling well," Evanston police Cmdr. Ryan Glew told The Daily in February. She died roughly 24 hours later.

Krogh was involved in various campus organizations including Greek life and club sports, according to a February email from Dean of Students Todd Adams informing students of her death. She also served as a teaching assistant at the Kellogg School of Management and was looking forward to a summer internship with consulting firm Deloitte, according to a February statement from her family.

https://dailynorthwestern.com/2018/05/09/lateststories/kenzie-kroghs-death-ruled-suicide-caused-by-alcohol-prescription-meds/
Northwestern student's death caused by alcohol, prescription drugs ...

www.chicagotribune.com/.../ct-evr-northwestern-krough-suicide-tl-0516-story.html

May 9, 2018 - The mysterious February death of Northwestern University junior Kenzie Krogh was due to alcohol and two different antidepressants, according to findings released Wednesday from the Cook County Medical Examiner's Office. Becky Schlikerman, spokeswoman for the examiner's office ...

Death of Northwestern University junior in February ruled a suicide
Local Source-Chicago Sun-Times-May 9, 2018
given she looks like this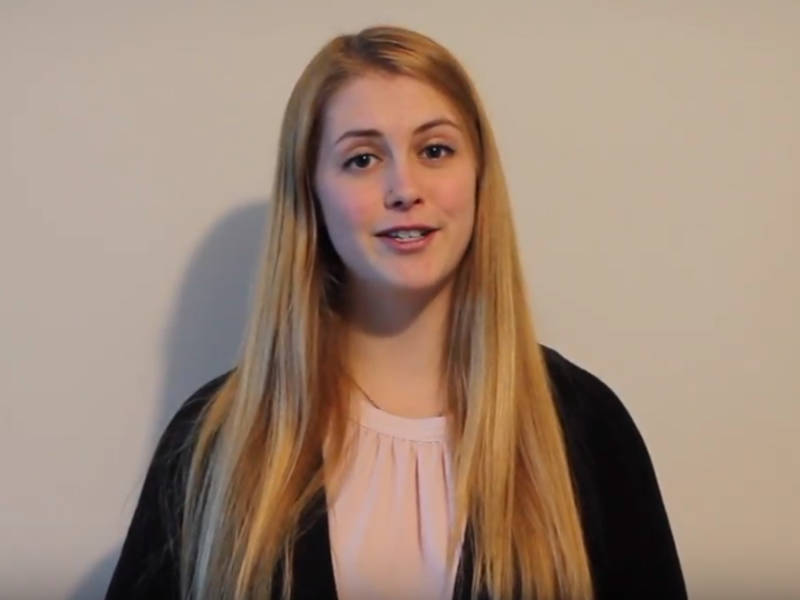 and was in a sorority and at northwestern university, a top 20 university
i'm surprised.
conclusion is suicide and not accidental overdose by misadventure
my brain has a hard time wrapping around very beautiful blonde girls committing suicide

unless she had a david booth paranormal premonition of disaster and very painful death, cause if i did, i'm killing my self to. i'd leave a suicide note though.
she was taking prescription bupropion, fluoxetine combination both of which is used to treat depression
so even 20 sorority who look like this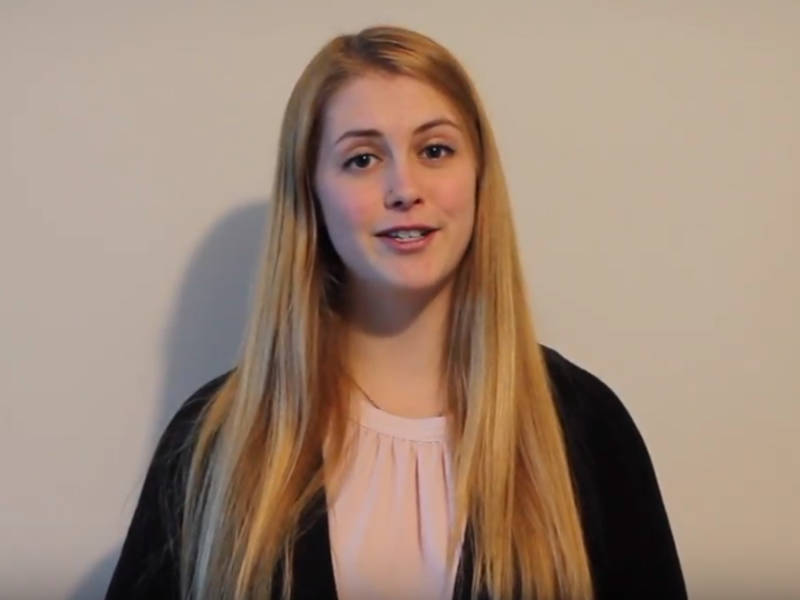 and in a greek sorority at a top 10 university, northwestern,
might be on anti-depressants and commit suicide

Brianna Mailloux 17
Seventeen-year-old Brianna Mailloux died on Thursday Apr 19, 2018  after police said she was struck by a vehicle just north of Exit 35 on Interstate 91 in Windsor. The circumstances surrounding her death are unknown at this time, in life she played varsity soccer Suffield High SchoolWest SuffieldCT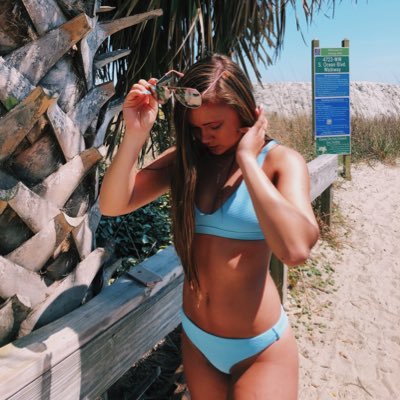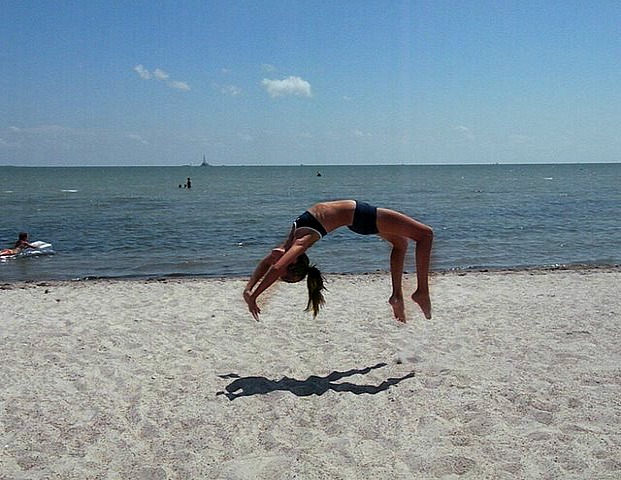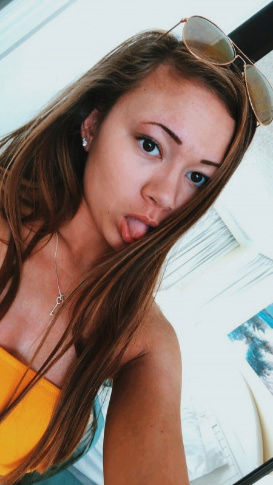 Seventeen-year-old Brianna Mailloux is dead after a tractor-trailer hit her on Interstate 91 South in Windsor Thursday evening.

Police said the teen was on foot when the commercial truck hit her on I-91 South, north of exit 35, at 6:48 p.m.
so even athletic girls with smoking hot bods die on foot get struck by cars and killed.
update
Medical examiner: Suffield student's death a suicide. Suffield High School senior Brianna Mailloux's death on April 19 has been ruled a suicide ..

SUFFIELD —  The death of Suffield High School senior Brianna Mailloux, who was fatally injured by a tractor-trailer truck on Interstate 91 in Windsor on April 19, has been ruled a suicide by the chief medical examiner's office.

A spokeswoman for the chief medical examiner's office said Tuesday that the cause of Mailloux's death was blunt trauma to the head, neck, torso, and extremities, and that the manner of her death was suicide.

Hundreds of fellow students and members of the community turned out last Friday for a wake for Mailloux, who also attended the Greater Hartford Academy of Math and Science, a magnet school in Windsor. A memorial service was held at First Church of Christ in Suffield last Saturday.

According to state police, Mailloux, 17, was a pedestrian on I-91 south near Exit 35 around 6:45 p.m. on April 19 when she was struck by a tractor-trailer truck and died of her injuries. State police Sgt. Eric Haglund said Tuesday that the incident remains under investigation.

School Sup-erintendent Karen Berasi said Tuesday that Mailloux's death has affected every member of the school community.

http://www.journalinquirer.com/towns/suffield/medical-examiner-suffield-student-s-death-ruled-a-suicide/article_15158ca0-4e11-11e8-ae1d-cf5ace2537c7.html

so of all the ways she committed suicide, she walked in front of a tractor-trailer truck, and the news said her timing was right before a lacrosse game she was supposed to play in

what was she thinking?

_________________
If you only knew the POWER of the Daubert side

redpill




Posts

: 3688


Join date

: 2012-12-08




---
Permissions in this forum:
You
cannot
reply to topics in this forum