plenty of safety lessons from nonlethal injuries, stories of survivors who almost died but survived
Katie Knight, 20,
uk mirror wrote:
Periods
Girl nearly dies from tampon she'd only been wearing FIVE HOURS

Katie Knight, 20, was rushed to hospital and spent four days in intensive care suffering from Toxic Shock Syndrome

A girl nearly died after wearing a tampon for just FIVE HOURS.

Katie Knight, from Inverness, spent 48 hours being sick before she was rushed to hospital by her flatmate.

The 20-year-old spent four days in intensive care and was just hours from death after putting in the wrong ampon.

She suffered Toxic Shock Syndrome - a potentially fatal bacterial infection commonly caused by wearing a tampon for too long or using the wrong absorbency tampon.

Katie said: "I genuinely thought I was going to die.

"It was one of the most horrific experiences of my life."

Katie was at the tail-end of her period when she started feeling nauseous.

She had put in an extra-absorbent tampon as she was cramming for an assignment due the following day and was planning a full day of work in the university library.

After just five hours, the Glasgow University student had to get a taxi home and started being sick.

She said: "I was in the library trying to finish an assignment so I was pretty stressed when I started feeling unwell.

"I went down to the cafe to get a coffee and a piece of cake because thought it might be to do with my period, even though it was the fourth day.

"I then splashed my face with water as my essay was due the following day and I really needed to get it done.

"I ended up having to ring a taxi to take me home because I couldn't walk."

Katie, got back to her halls of residence and started violently being sick.

For the next 24 hours, she was in a constant cycle of throwing up and passing out every 25 minutes.

She said: "It escalated as soon as I got home, but I had no idea what was going on.

"I thought Toxic Shock Syndrome [TSS] was a myth.

"When I was being sick, the last thing I was thinking about was my period - and because I had no idea I had TSS, I left my tampon in."

The following day, Katie got even worse and started having diarrhoea.

Her worried flatmate came into her room, which is when Katie started talking 'gibberish'.
safety lesson
perhaps she should switch to pads  

Julia Pechar, is an 18-year-old when she stepped on a iphone charger in her room. she shared photos
her room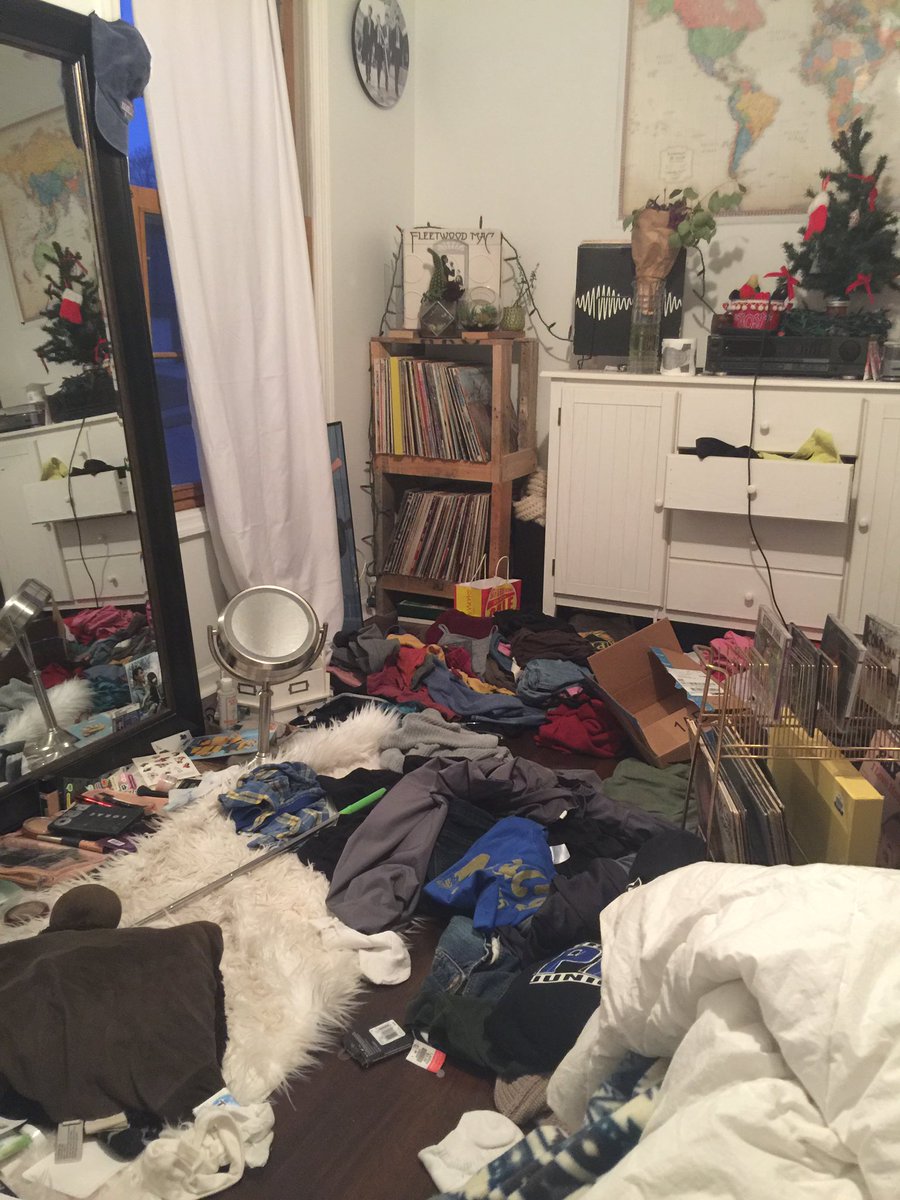 safety lesson keep room clean enough so don't step on things that can impale you or your foot
Emma Phillips 23 inserted a vibrating dildo into her anus and rectum for fun and pleasure. it got stuck in their and neither she nor her boyfriend nor doctors could remove it. so she had to undergo surgery.
she's a student teacher.
so if you're thinking of inserting a dildo in your backside remember this face
you may not be able to get it out and it may require surgery to remove it

_________________
If you only knew the POWER of the Daubert side

redpill




Posts

: 1612


Join date

: 2012-12-08



Breanna Brooks 11 wanted to play a game of jumping on a train she did, but she had a mistake and her  limb was amputated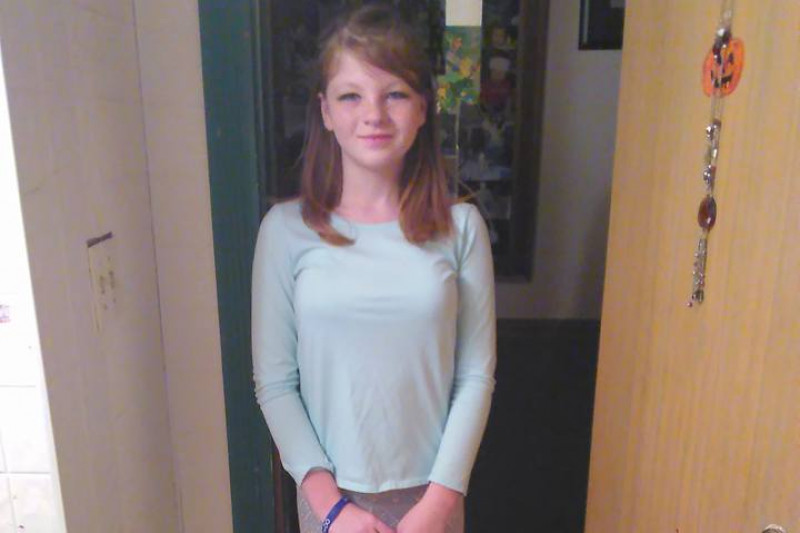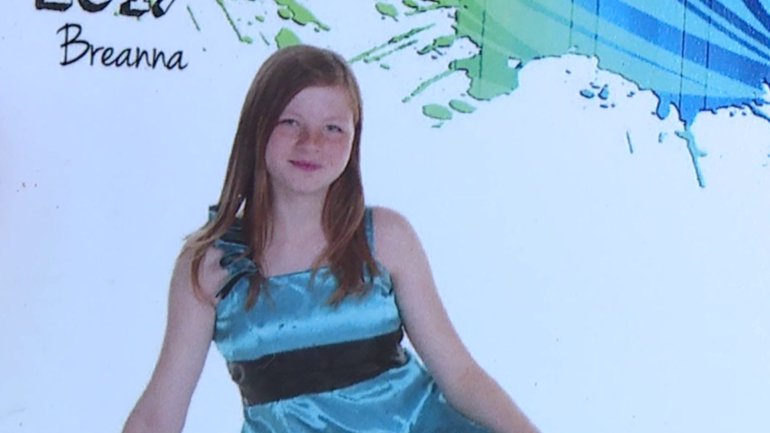 11-year-old girl loses part of her leg after jumping onto moving train

INDIANAPOLIS, Ind. – An 11-year-old girl is in the hospital with a partially amputated leg after officials say she was injured in an accident involving a train Monday.

The family of Breanna Brooks says she was playing on the railroad tracks after school when tried to jump onto the ladder of a slow moving train. Witnesses say the 6th grader caught her foot, fell off and was dragged down the tracks.

When family and friends heard Breanna's screams, they called police.

"She was lying in the middle of the tracks," said Breanna's Grandpa Jerry Brooks. "I did not know how the hell she got to where she was at, but her leg was off."

Family members tell FOX59 that Breanna was with three other kids when the incident happened.

"By the time I get there, a little girl said that she lost her leg and I ran to help," said neighbor Larry Larmore.

Larmore says he tied his belt around Breanna's leg to try and stop the bleeding.

"I just took it through the loop and pulled the belt tight and wrapped it. Then I kept on wrapping it on her leg and held it there," said Larmore.

Breanna's family says her leg was amputated from the knee down.

"She woke up enough that she raised her leg and this black thing sticks out from underneath and they have a suction cup on there. She just realized her leg is gone and she was bawling," said Brooks.

As Breanna prepares for another surgery, her grandpa wants to warn other kids to stay away from the railroad tracks, before someone else gets hurt.

"Most accidents on railroad tracks are deadly and she lived. That is what I have to be thankful for," said Brooks.

http://fox59.com/2017/08/08/child-loses-part-of-her-leg-after-jumping-onto-moving-train/
this happened in Indiana, same state as Abby Williams and Libby German
Breaana is alive but leg knee down amputated. i'd be sad if my leg was amputated to. but grateful still alive.

_________________
If you only knew the POWER of the Daubert side

redpill




Posts

: 1612


Join date

: 2012-12-08



---
Permissions in this forum:
You
cannot
reply to topics in this forum