i've searched bigfoot news from time to time
i just found this news article
Sisters Alaina and Addalynn Kawleski may have seen Bigfoot in their backyard. Their story got them on the TV show "Finding Bigfoot."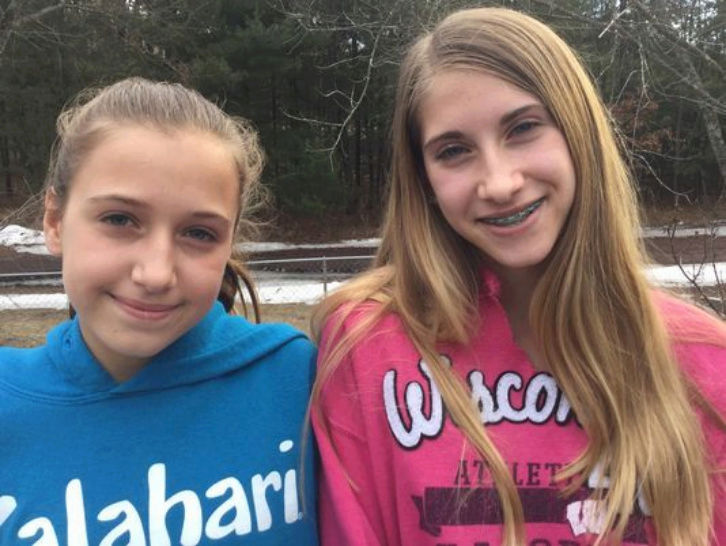 so i spent most of my life attempting to locate bigfoot but thus far no luck.
Sisters Alaina and Addalynn Kawleski entered the woods in Wisconsin and claim to have seen bigfoot as seen on the hit tv show Finding Bigfoot
Abigail Williams and Liberty German enter the woods for fun and
met and were killed by this guy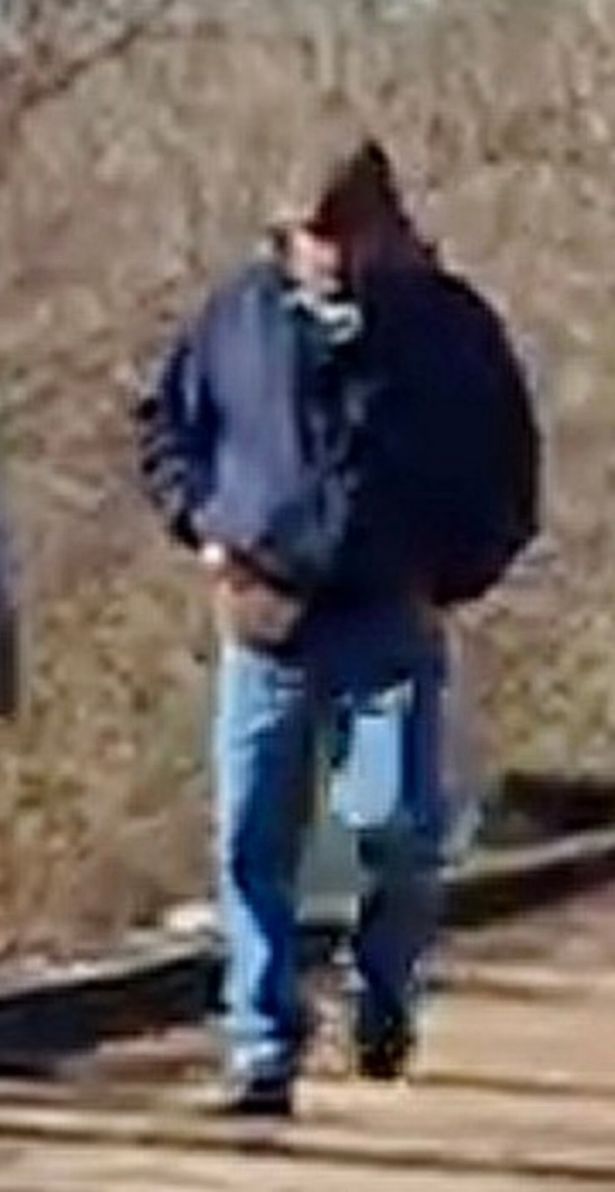 which makes me think of my own safety in the woods, and certainly sisters Alaina and Addalynn Kawleski safety as they are still alive.
one show i've seen is Naked and Afraid.
watching it, i wonder how if there is a bigfoot
how could bigfoot survive naked and afraid?
what does bigfoot eat, how does it find shelter, does bigfoot use tools fire ? what water does it drink?
tbh i'm getting kinda skeptical bigfoot exists, though it should be possible to directly sample DNA from bigfoot prints
would it be possible for a survivalist to live in the woods like bigfoot, which apparently doesn't use tools or fire, in the Pacific northwest?
one argument bigfoot could exist is that black and brown grizzly bears to live and manage to get weights of 600lbs
grizzly bears are pretty dangerous to humans. are they also dangerous to bigfoot?
grizzly bears are willing to get food from humans. is there a reason bigfoot isn't also obtaining food from humans?
how does bigfoot survive winter colds, find food in the winter, stay warm in the winter apparently without the use of fire
sampling dna from bigfoot snow prints should be possible
i'm kinda skeptical now bigfoot exists but i hope if it does exist this mystery gets solved before i die
the murders of Abigail Williams and Liberty German,  at age 13 and 14, show its' not safe for even young girls to go into the woods, in Indiana
Sisters Alaina and Addalynn Kawleski young teen girls entered the woods of Wisconsin and saw bigfoot
and are still alive to talk about it.
perhaps bigfoot is a paranormal entity.


_________________
If you only knew the POWER of the Daubert side

redpill




Posts

: 4026


Join date

: 2012-12-08




---
Permissions in this forum:
You
cannot
reply to topics in this forum