i scan news pretty much every day for deaths, accidents leading to deaths, and murders
if a murder sounds like something that could happen to me or something i heard before
i click
so in my murder news feed
Abigail Williams 13 and Liberty German 13,
On Monday Feb 13, 2017 Abigail Williams 13 and Liberty German 13  were dropped off Delphi Historic Trails outside Indianapolis for fun hiking. they never returned, were reported missing, search party was sent.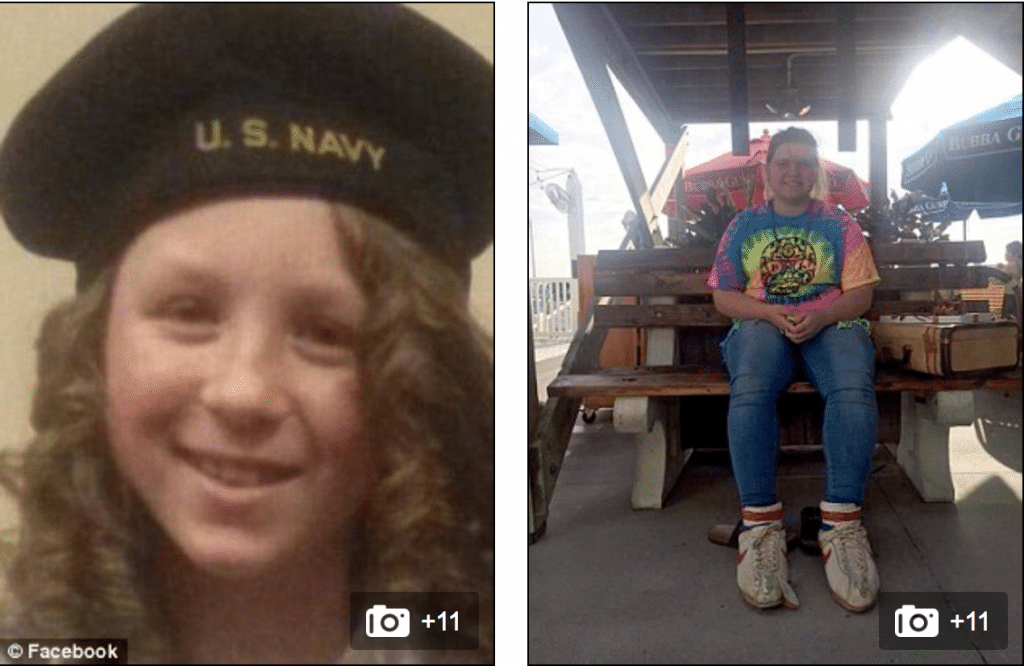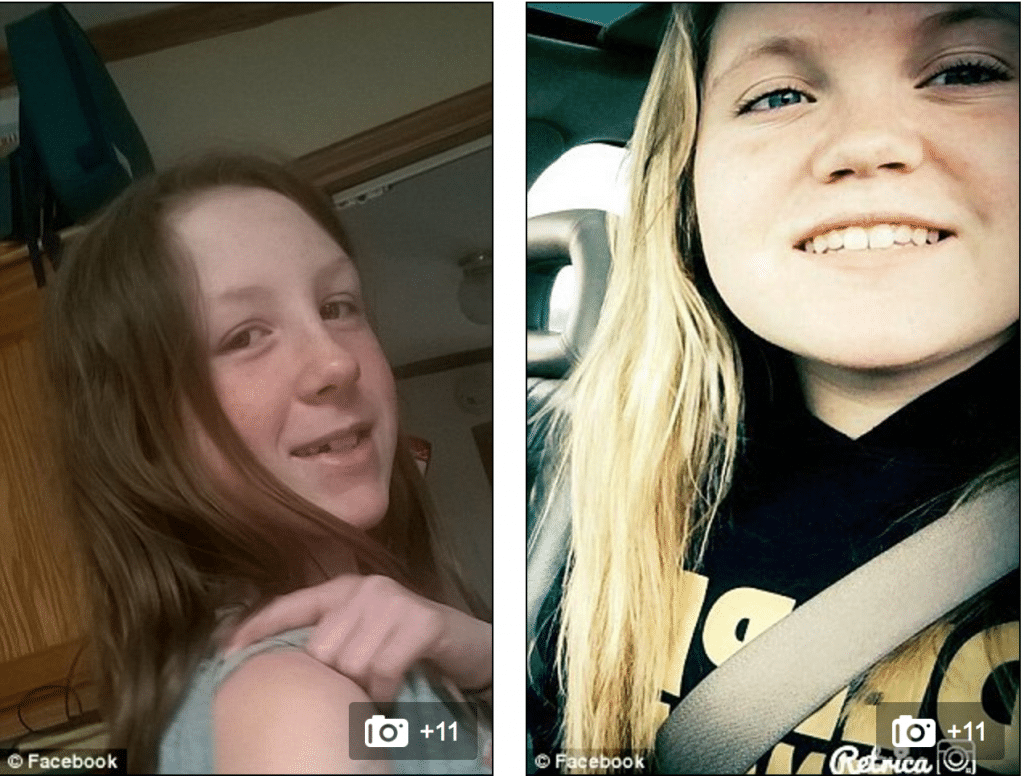 they uploaded this photo of themselves on a bridge on the trail shortly before their murder on instagram
last photo of them alive, close to where they would be murdered
were found murdered Tuesday Feb 14, 2017. Police asking to identify this man
so hmm if i were walking instead of these 2, would i be murdered by that suspect?

walking down trails is beginning to sound dangerous, bc of all the murderers
this happened in Indiana and just this week, on Monday Feb 13, 2017. found dead on that trail Feb 14, 2017. no details released on how these 2 were murdered, i.e shooting, stabbing, strangulation, blunt force.  since there were 2 and they were in a forest, i'm surprised 1 of them didn't attempt to run and hide and escape or call police.
somehow the killer got to kill both girls, and they didn't even have a chance to call 911. they had cellpohones as they uploaded photos of them walking through forest.
it's kinda dangerous to walk through forest trails. accidents, animals like bears and coyotes and cougars, getting lost, dying of exposure, slipping and falling, and now murderers.
murder of Taylor Paschal-Placker, 13, and 11-year-old Skyla Whitaker also happened in a forest trail
these are 2 sets of girls who were murdered while walking in a forest area
in Sydney Australia's Wanda Beach murder of Christine Sharrock and Marianne Schmidt 15
eye witness report blond teen boy never identified
Barbara and Patricia Grimes age 15, 13 were also murdered
lot of mystery over this. initial ruling was they died of exposure to cold
these are examples i know of where 2 girls were murdered and they found bodies.
there are many missing 2-girls that were never found such as Adelaide Oval abduction and DC abduction 1976 of Lyon sisters
thanks to modern technology we have a suspect
police ask public to  identify what appears to be a white male.
motive unknown. and with modern technology dna can be used to link killer to victim if they find suspect. smartphones also help pinpoint location
safety thoughts - kinda dangerous for young teen girls even 2 of them to be walking in areas where they can be ambushed. perhaps they should bring a weapon like a gun  pepper spray.
i don't live in indiana but if i were walking and strolling in that trail that day and someone took a photo of me, would my face be all over the news as a suspect wanted by FBI?
so on Monday Feb 13, 2017 2 13 year old girls from Indiana lost their life to murder in daytime from something as routine as walking and hiking through forest trails.

while walking they even took photos of themselves at dusk, while night is falling. it's cold this time of year i wonder what their plan was.
i have second thoughts about walking through forest trails. lots of murderers out there
and if you happen to be near where body is found you may be seen by witness and flagged as a suspect.
if i were there instead of those 2 girls, would i be murdered, or would the killer left me alone?
if those 2 girls had pepper spray or knew mma martial arts, would they still be alive?

Last edited by redpill on Fri Apr 28, 2017 12:47 am; edited 5 times in total

_________________
If you only knew the POWER of the Daubert side

redpill




Posts

: 2444


Join date

: 2012-12-08



update
liberty german
cell phone they recovered and they got the one photo
and this voice and FBI is asking for help
$40k reward
down the hill
this story resembles the blair witch project in some ways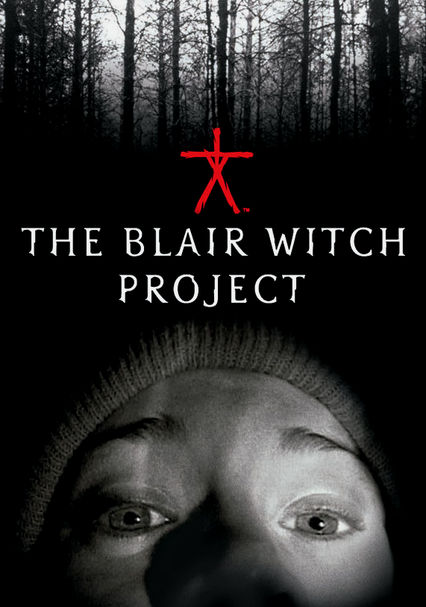 liberty german
managed to record on her phone just before her and abi's murder a photo
the suspect and the voice and time of murder is well known
it is putting a name to the photo and voice
how safe is it to be in the woods?
if you or i were there instead of libby and abbi would we be murdered?

_________________
If you only knew the POWER of the Daubert side

redpill




Posts

: 2444


Join date

: 2012-12-08



if you asked me Sunday Feb 12, 2017
whether dropping off 2 preteen girls age 13 to hike in Indiana forest trails is a good idea
my reply is
have fun.
if you ask me *now* i'm like, um, there were those 2 girls Abigail Williams 13 and Liberty German 13,
and Taylor Paschal-Placker, 13, and 11-year-old Skyla Whitaker
who were murdered in a forest. i guess there is the issue of living in fear, and that millions of preteen girls visit the forest by themselves and aren't murdered and have fun communing with nature.
but yes, if you go to a forest there is a risk of being murdered there.
princess doe


Princess Doe is the name given to an unidentified homicide victim found in Blairstown, New Jersey, United States, in 1982. The body was a young white female between the ages of 15 and 20, although she has also been stated to be as young as 14.[2] Her face had been bludgeoned beyond recognition. The approximate height of the victim was 5 feet 2 inches (157 cm) and her weight was 110 lbs (50 kg).[3] The body was discovered at the Cedar Ridge Cemetery in Blairstown early on the morning of 15 July 1982.[3][4][5][6] She was the first unidentified decedent to be entered in the National Crime Information Center.[7]

Currently, Princess Doe still remains unidentified. No arrests were ever made in the case, although a married couple have claimed responsibility for the victim's death. The Warren County Prosecutor's Office is the law enforcement agency investigating the case and still considers the case active.[8] The body was buried in the Cedar Ridge Cemetery, not far from where she was discovered, in January 1983.[4] The remains of Princess Doe were exhumed in 1999 so that samples could be collected for DNA testing, which was extracted from her femur in Baltimore, Maryland.[9] The body was reburied in the same grave.[7
]
was found in a wooded area, and is thought to have been attacked and killed there
her esitmated age is 14, but it is suspected she lived a transient type lifestyle.
anyhow yeah being in the woods alone can result in an encounter with a murderer.

_________________
If you only knew the POWER of the Daubert side

redpill




Posts

: 2444


Join date

: 2012-12-08




---
Permissions in this forum:
You
cannot
reply to topics in this forum