Tue Dec 11, 2018
i just learned about this
Breana Rouhselang, 17
Breana Rouhselang, 17 rejo, 16, told police that he knew Breana Rouhselang, 17, was pregnant and he was "supposed to be the father of the baby," but neither he nor Rouhselang wanted to have the baby, a probable cause affidavit said. He later confessed to killing Rouhselang over the pregnancy, the affidavit said.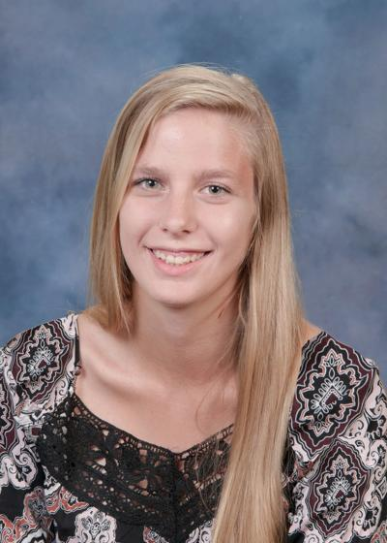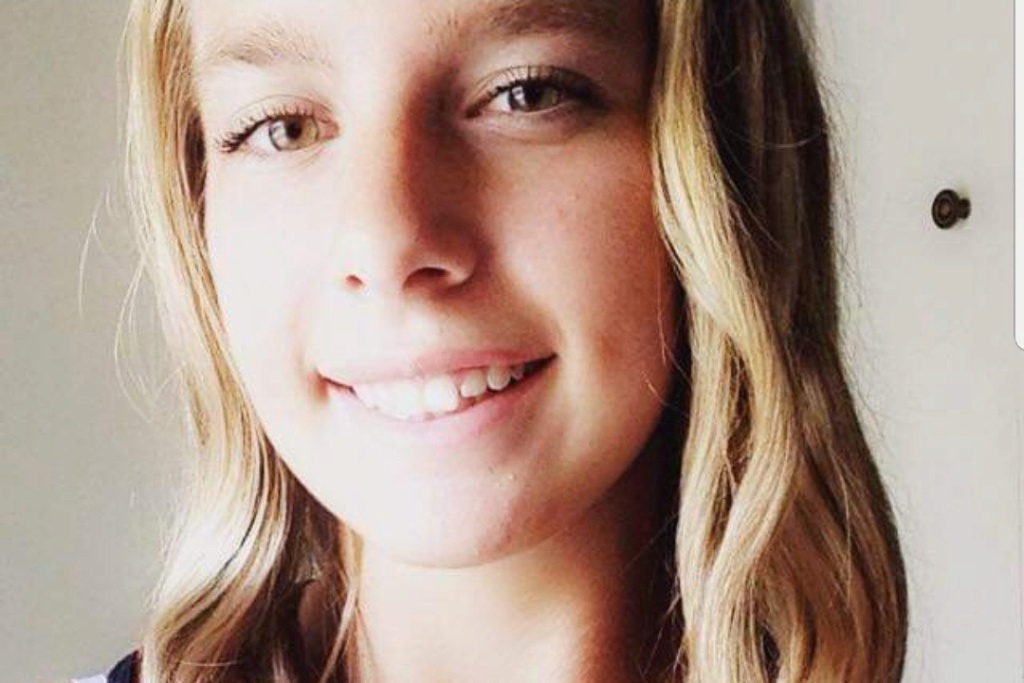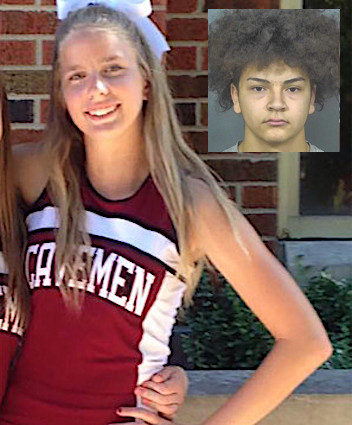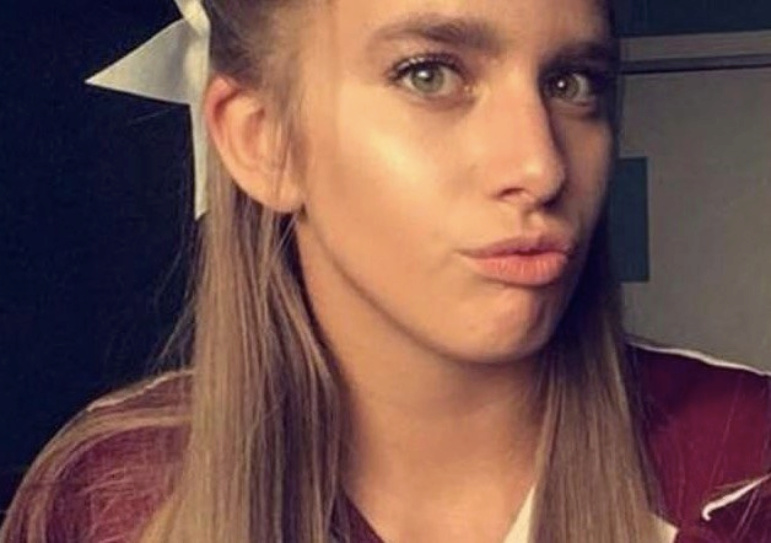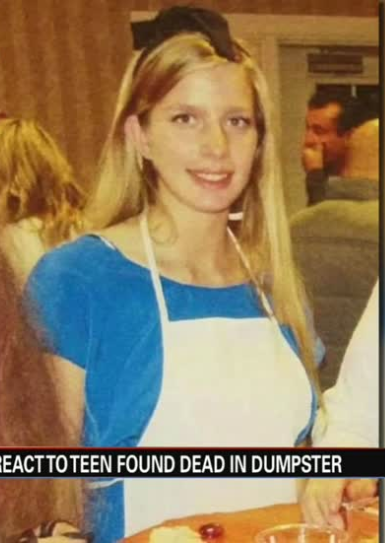 Rouhselang's body was found in a dumpster near her home early Sunday morning Dec 9, 2018 and Trejo is now accused in her death.

Poor Breana was a victim to an awful crime today, December, 9th 2018. She was found deceased in a dumpster behind Rulli's restaurant in Mishawaka, In. Breanna was 6 months pregnant. This is such a hard tragedy to accept! This loving young lady was so full of life and didn't deserve this.


Updated: Dec 10 2018 04:14PM MST

MISHAWAKA, Ind. (AP) -- An Indiana high school football player told investigators that he killed a 17-year-old schoolmate because he was angry that she waited so long to tell him she was pregnant with his child that it was too late to get an abortion, authorities said Monday.

Aaron Trejo, 16, was charged as an adult with murder in the Sunday killing of Breana Rouhselang and the fetus. He was arrested Sunday, scheduled to be arraigned Tuesday and had no attorney on record.

In a court filing supporting the charges, prosecutors say Trejo told police that he stabbed Rouhselang during a fight over her pregnancy and that he put her body in a restaurant dumpster in their hometown of Mishawaka, which is next to South Bend and about 80 miles (130 kilometers) east of Chicago.

After disposing of her body, Trejo recounted walking to a river and throwing her phone and the knife he brought from home as far as he could into it, police said. Trejo told investigators he had been planning the killing for about a week and hadn't told anyone.

Rouhselang, who was a manager of the Mishawaka High School football team, was last seen at her home at around 11 p.m. Saturday. Her family called police about 4:30 a.m. Sunday after they "got the feeling that something wasn't right," said Lt. Alex Arendt of the St. Joseph County Metro Homicide Unit.

An autopsy determined that Rouhselang died from multiple stab wounds and that a scarf had been tied tightly enough around her neck that strangulation was occurring before she died.

Her stepmother, Nicole Rouhselang, told reporters Sunday that Rouhselang had been a softball coach, cheerleader and football team manager at the school. She also said her stepdaughter was about six months pregnant when she died.

Indiana generally doesn't allow abortions after the 20th week of pregnancy.

"I've known her since she was 6," she said. "I just don't understand it."

Mishawaka schools Superintendent Dean Speicher said some of the high school's 1,500 students took part in a silent vigil Monday morning to honor Rouhselang.
since i don't live in the area and don't know these people all i have to go on in is the news report.
from the news, the boyfriend a football player got his blue green eyed blonde cheerleader Breana Rouhselang, 17 pregnant
he wanted her to have an abortion, and apparently she didn't want the child.
i am amazed she didn't get an abortion but by the time he murdered her, it was 6 months pregnant, too late for an abortion
i admit i'm surprised she didn't seek an abortion ASAP. that as soon as she skipped her period, she didn't seek a pregnancy test then abortion.
if i were a teen girl and had an unwanted pregnancy i'd want it aborted ASAP
wow she has beatiful blue green eyes and naturally blonde hair and had sex and became pregnant at age 17, where she was murdered
when i was in high school i did NOT play football, and consequently i didn't get any attraction or interest from the cheerleaders. I was more  of a math team guy. i wonder how many boys who were rejected by this cheerleader feel some sort of sense of well that's what she gets for rejecting me, i'd treat her right.
i admit i don't understand why she fell for some guy who looked like this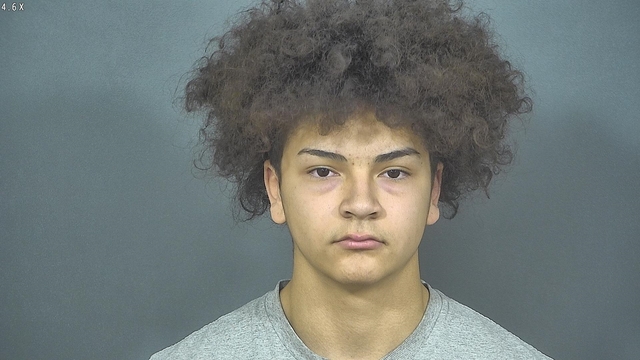 had sex, didn't use birth control, didn't have an abortion
wow at just 17 she is gone forever
i wonder how i would feel or what i would do if a beautiful 17 cheerleader with blue/green eyes and blonde hair and looks like Breana Rouhselang was pregnant with my or our baby.
i don't understand why so many pretty white girls are into nonwhite boys and want to have their babies only to be abused or even murdered



_________________
If you only knew the POWER of the Daubert side

redpill




Posts

: 4055


Join date

: 2012-12-08




---
Permissions in this forum:
You
cannot
reply to topics in this forum