Sat Mar 09, 2019
i click on the news and i learn of these 2 deaths
Lotte van der Zee 19
Former Miss Teen Universe Lotte van der Zee died on Wednesday,  Mar 06, 2019 two weeks after having a heart attack while on vacation with her parents.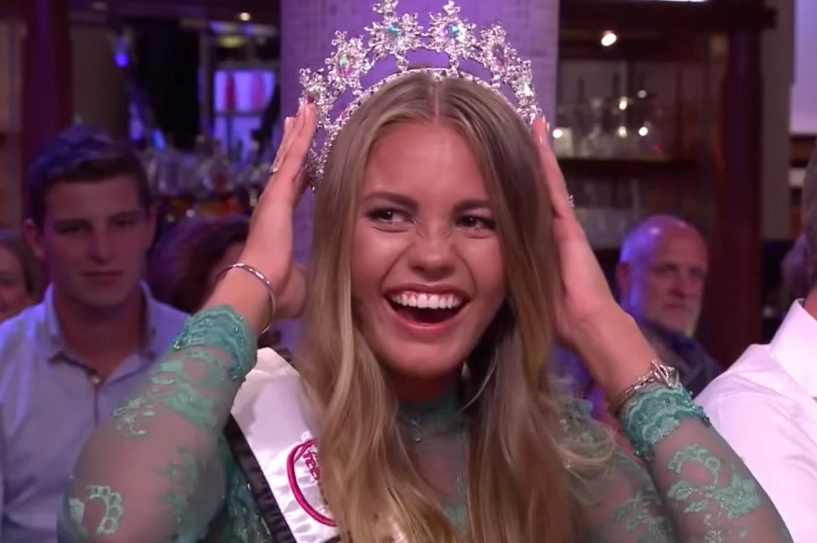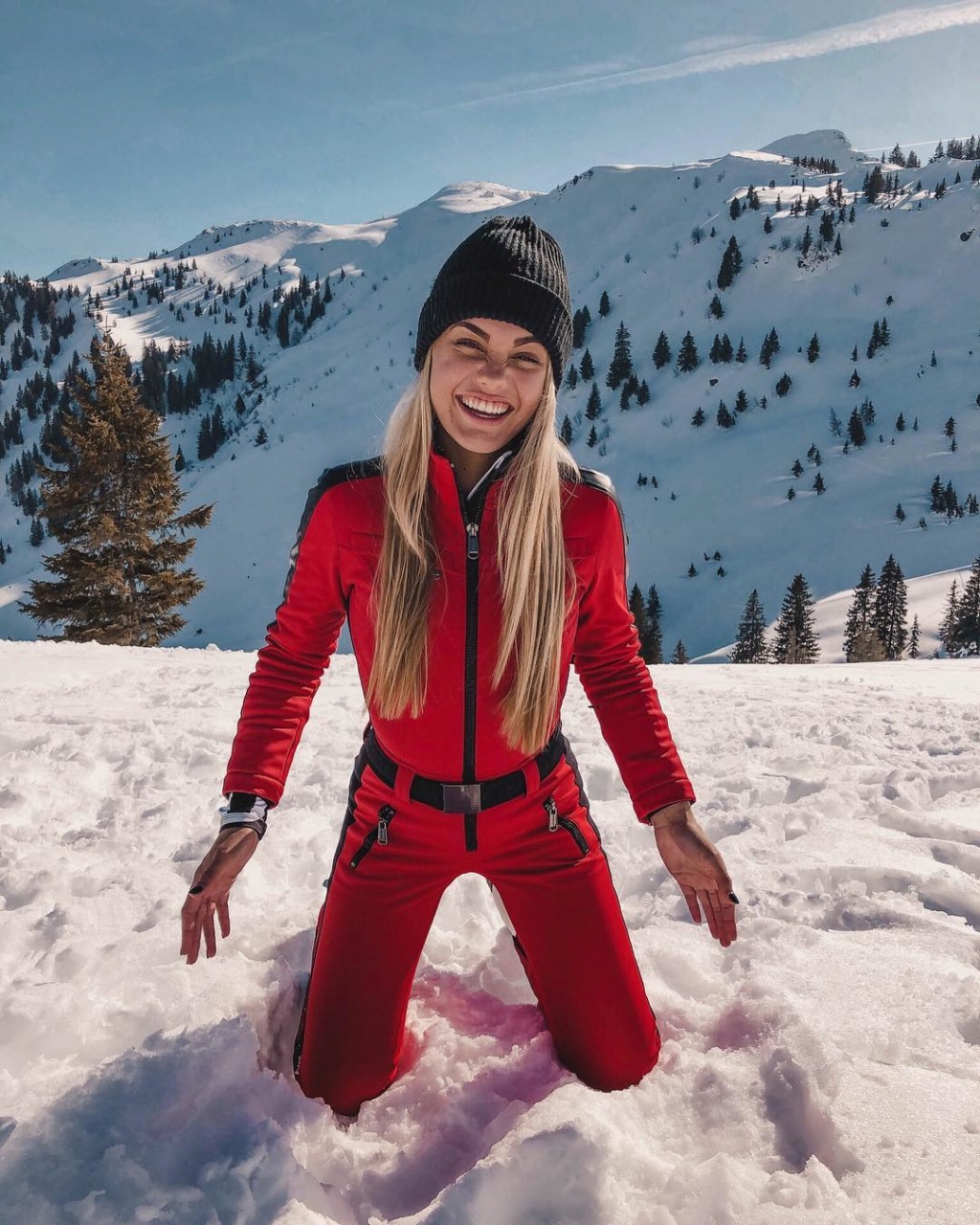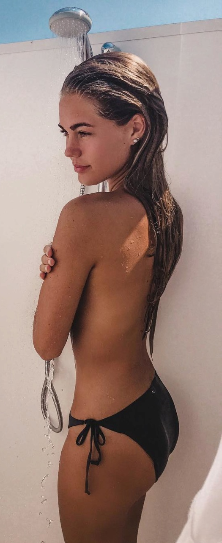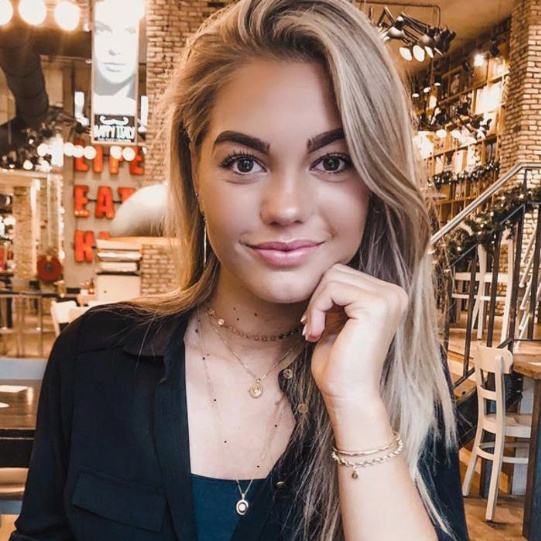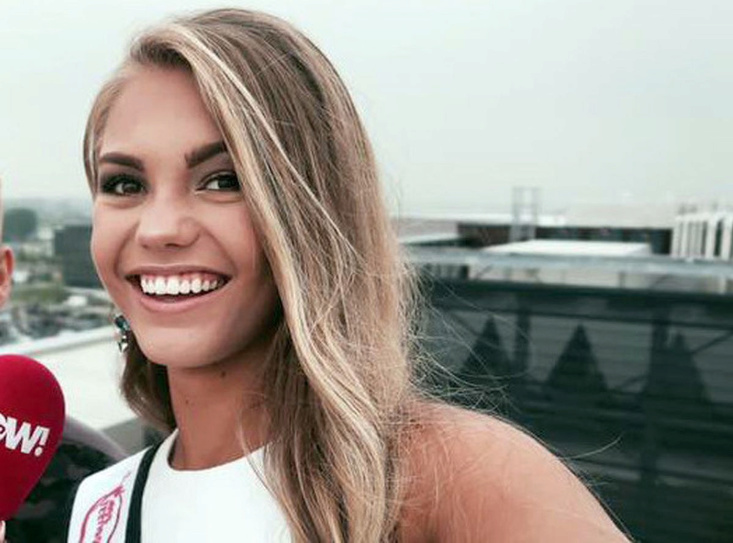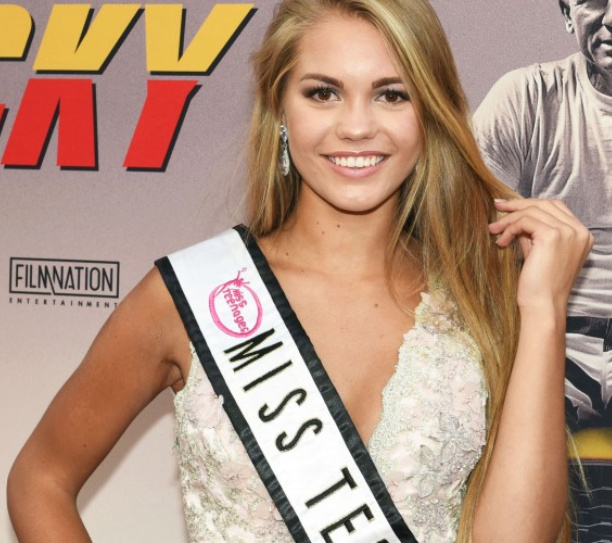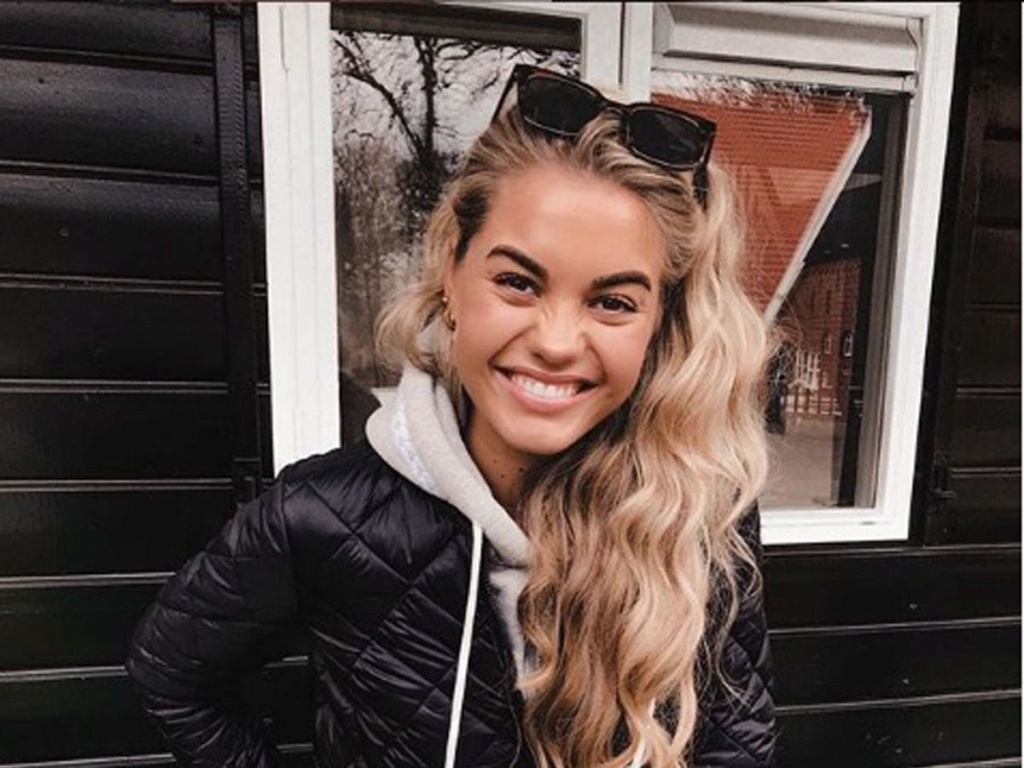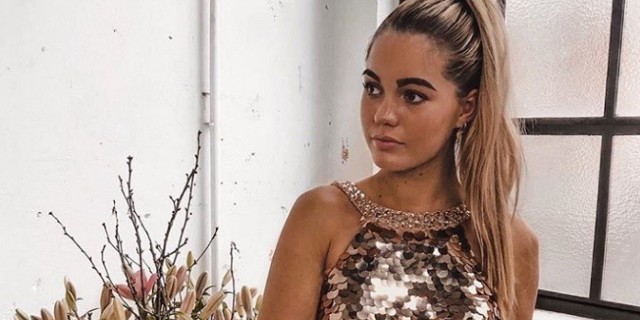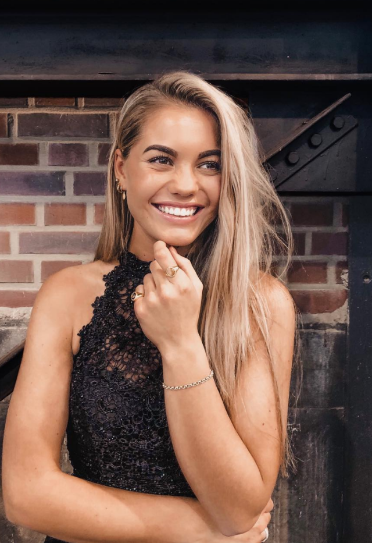 A former Miss Teen Universe has died after suffering cardiac arrest on a ski trip the day before her 20th birthday.

Model Lotte van der Zee, from Holland, passed away after being placed in an artificially induced coma after falling ill while on vacation in Westendorf, Austria, with her family.

The beauty queen, who won the prestigious pageant in 2017, died Wednesday at a hospital in Munich, Germany, two weeks after the cardiac arrest.
Her distraught parents broke the news on Instagram.

They said: "Our pearl, our everything passed away on Wednesday evening March 6th at 22:47. It is incredibly surreal that our dearly beloved Lotte is not around us anymore.
They posted the message alongside a picture of their daughter wearing a red ski outfit and beanie hat while enjoying the snow.

Speaking to a Dutch newspaper, the parents said their daughter had been out with friends the night before her heart attack but that she had returned "cheerfully and without health complaints."

But she did not appear for breakfast and when her parents went to check on her, they found her ill in bed.

They wrote on their daughter's Instagram that her sickness "swiftly escalated in sudden cardiac arrest" later that day.

She was resuscitated by her mother and rushed to a nearby hospital, where she was placed in a coma.The young model was then transferred to a special hospital in Munich, where she suffered organ failure, according to reports.

Her family has said tests are still being carried out to determine what caused her heart attack.

just 19, one day shy of 20, and she died, 2 weeks prior she had a heart attack and was put into a coma and died Wednesday,  Mar 06, 2019
her looks made me think she won the genetic lottery. she is miss teen universe. but she died from a heart attack of all things.
i learn learn of
and Margaret Maurer 21
Margaret Maurer 21
'Gifted' college student killed by flying tires in freak roadside accident in Mississippi A college student was killed at a Mississippi rest stop on Tuesday Mar 05, 2019  when two tires came loose from a passing tractor trailer and struck the 21-year-old woman.  the victim as Margaret Maurer, of Minnesota. Maurer and two friends were about to get back into their vehicle at an Interstate 10 rest stop at the time of the accident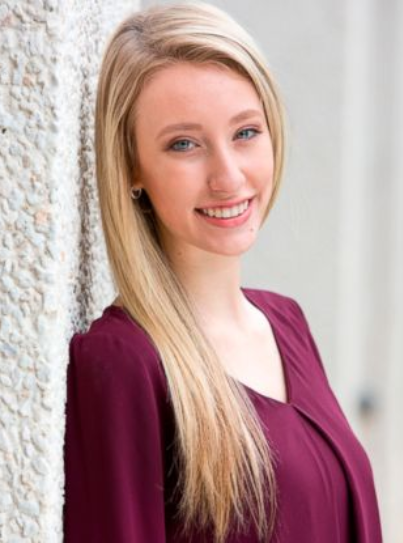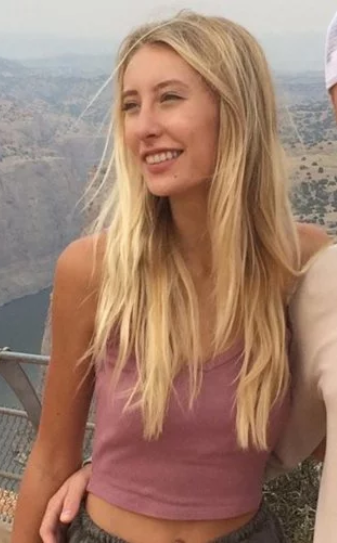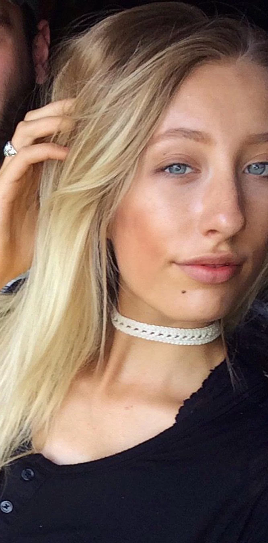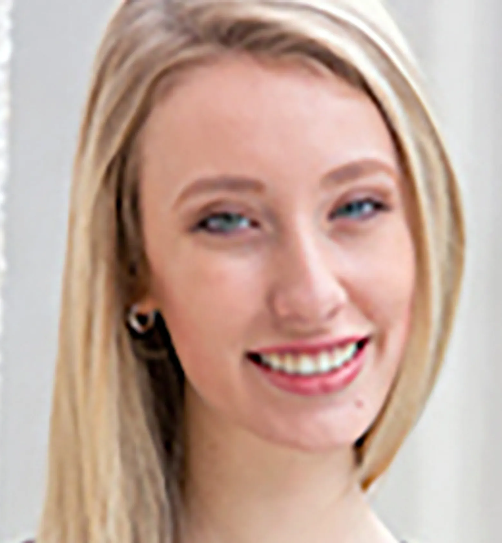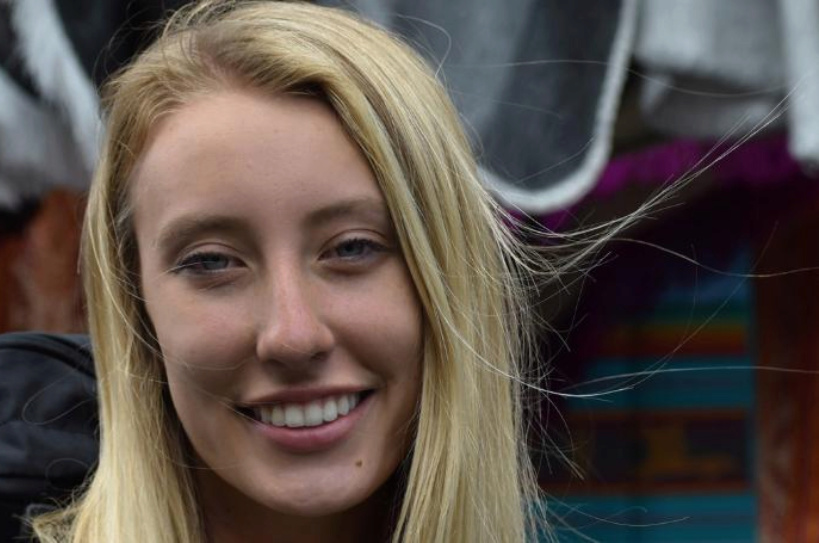 the tires came from a tractor-trailer traveling westbound; the wheels crossed eastbound lanes and entered the rest stop, striking Maurer and two vehicles.

The tires — the rear dual tires of an 18-wheeler — were bolted together and weighed roughly 500 pounds, ABC News reports. The tires traveled more than 800 feet before striking Maurer, the network reports, citing police.

Maurer was a senior at Tulane University in New Orleans, where she studied ecology and evolutionary biology.



Tracy Maurer was supposed to visit New Orleans' Tulane University to see her daughter graduate in May.

Instead, she'll be planning a funeral for Margaret "Meg" Maurer, per KSTP. The 21-year-old from Forest Lake, Minn., was killed at a highway rest stop in Mississippi on Tuesday in what authorities describe as a freak accident.
A tractor-trailer driving past the rest stop on Interstate 10 near Gautier lost a set of rear dual tires, apparently due to equipment failure, reports ABC News. The tires, bolted together and weighing some 500 pounds, traveled 850 feet over a median and highway lanes before hitting Maurer, who was walking in the rest stop parking lot with friends, according to the Gautier Police Department. The ecology and evolutionary biology major, on her first spring break road trip, died at the scene.

Police said the driver of the tractor-trailer is not suspected of wrongdoing and stopped soon after the tires came loose.

"I really want to be angry at somebody, but I can't be," Maurer's mom tells KSTP. "It's absolutely a random, freaky thing."

Tulane President Mike Fitts says Maurer was "extraordinarily gifted" and planned to "pursue a career in scientific illustration—a field that combined her skill as a scientist, her incredible artistic talent and her love of nature."

Professor Thomas Sherry even enlisted Maurer to draw illustrations for his book on tropical birds, eight of which were completed before her death; the Biloxi Sun Herald shares two sketches.

"At the very least, we have this incredible memorial to her," Sherry tells ABC. "These were not only accurate, realistic, biological illustrations … These were works of art."
that sounds like something from Final Destination.
i wouldn't be happy to die this way. i now know that if i'm in a rest area, and i see a tire coming straight at me, i'd better run.
if it hits you it can literally kill you.
i used to think i was really unlucky, as a kid i was beaten up and attacked and insulted by a bigger stronger bully named jeff in a catholic school, and his older brother craig and sister shelly.
but um, there are other kinds of unlucky things.
they won the genetic lottery but um bad things that lead to death can still happen.
my emotions make think if you win the genetic lottery, as in being healthy and beautiful with blue eyes and blonde hair
the Force is with you. the universe conspires that you live a happy hollywood actress like life, of travel and fun and wealth.
these deaths really gets me thinking that there is no mysterious power, no Force, no God, just random events.
do things happen for a "reason" or is it just random events? the death of these 2 genetic lottery winners really makes me think it's just random events.
also in the news
Jeopardy!  Alex Trebek 78 has stage 4 pancreatic cancer, the most deadly stage, the most deadly cancer, the most lethal diagnosis with less than 1% survival

Alex Trebek announces he has stage 4 cancer
Longtime "Jeopardy!" host, Alex Trebek, announced on the show's YouTube channel that he has been diagnosed with stage 4 pancreatic cancer.
Source: CNN
my mom is 76 and has moderate Alzheimer's dementia
there are several  Alzheimer's drugs in phase 3 clinical testing, I'm reading about
if my mom can somehow hang on for another couple of years, probably some of these drugs in phase III will be FDA approved, although they'd be hugely expensive as new brand name drugs. i've done a lot of research on alzheimer's dementia and i now know that these treatments target beta amyloid and tau protein.
my mother is 76 with Alzheimer's Alex Trebek 78 has stage 4 pancreatic cancer, but is mentally sharp as a whistle.
Alex Trebek  is very alive and lively and talkative but will almost certainly die of pancreatic cancer, but my mom's personality and memories are slowly being lost.
Former Miss Teen Universe  Lotte van der Zee  19 and Margaret Maurer 21 deaths makes me feel somewhat better about my mother's impending death, and about how unlucky i was in childhood.
for now, my mom is taking generic aricept and namenda and i make sure she gets exercise and talks to other people. i spend time jogging her memory.

_________________
If you only knew the POWER of the Daubert side

redpill




Posts

: 4325


Join date

: 2012-12-08



---
Permissions in this forum:
You
cannot
reply to topics in this forum