Is it plausible Mr Cruel would travel to Boulder solely for Jonbenet Ramsey?
tl;dr yes
this is Mr Cruel
he is a pedophile and a child sex offender.
this is Subway spokesman Jared Fogle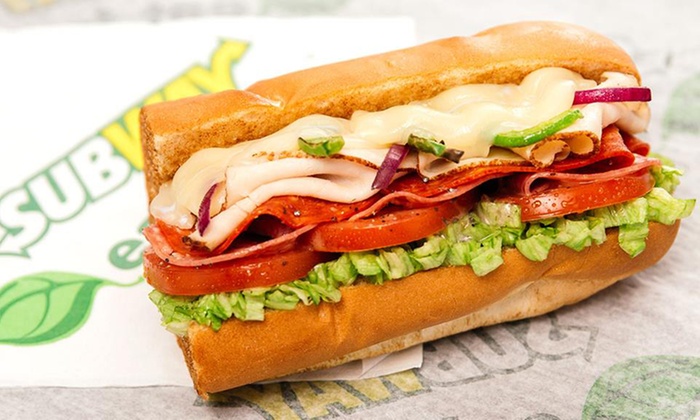 his claim to have was he was 200lb over weight and by eating solely subway sandwiches, he lost 200lb of fat and became fit and healthy. he then became a celebrity endorse for subway and made millions in personal wealth.
this is his crimes accused of
Criminal charge Distribution and receipt of child pornography, traveling to engage in illicit sexual conduct with a minor
Jared Fogle  is a pedophile and a child sex offender
he travelled from Indianapolis, Indiana, U.S to Thailand, Phillipines, Mexico, possibly other destinations solely to have sex with young children. he hopped on an airplane and made travel arrangements from  Indianapolis, Indiana to foreign countries solely to have sex with young minors.
this is called child sex tourism

https://en.wikipedia.org/wiki/Child_sex_tourism

Child sex tourism (CST) is tourism for the purpose of engaging in the prostitution of children, which is commercially facilitated child sexual abuse.[1] The definition of child in the United Nations Convention on the Rights of the Child is "every human being below the age of 18 years".[2] Child sex tourism results in both mental and physical consequences for the exploited children, which may include sexually transmitted infections (including HIV/AIDS), "drug addiction, pregnancy, malnutrition, social ostracism, and possibly death", according to the State Department of the United States.[1] Child sex tourism, part of the multibillion-dollar global sex tourism industry, is a form of child prostitution within the wider issue of commercial sexual exploitation of children. Child sex tourism victimizes approximately 2 million children around the world.[1][3][4][5] The children who perform as prostitutes in the child sex tourism trade often have been lured or abducted into sexual slavery.[6][7][8]

Users of children for commercial and sexual purposes can be categorized by motive. Although pedophiles are popularly associated with child sex tourism, they are not the majority of users. There are preferential abusers who prefer children because they perceive the risk of sexually transmitted infections to be lower. There are also situational users, which are users who do not actively seek out children but for whom the actual act is opportunistic; there may be a lack of concern to check the age of a prostitute before engaging in sexual activity.

Pedophiles use the Internet to plan their trips by seeking out and trading information about opportunities for child sex tourism and where the most vulnerable children can be found, generally in areas of low income.[5] A few governments have enacted laws to allow prosecution of its citizens for child sexual abuse committed outside of their home country. However, while laws against child sex tourism may deter situational offenders who may act impulsively, pedophiles who travel specifically for the purpose of exploiting children are not easily deterred.[5]
John Mark Karr has also been accused of this in Thailand, not sure if it was ever proved.
there are scores of documentaries on youtube on sex tourism, including children
the one thing the USA had in 1996 that Australia did not have in 1996 is young girl beauty pageants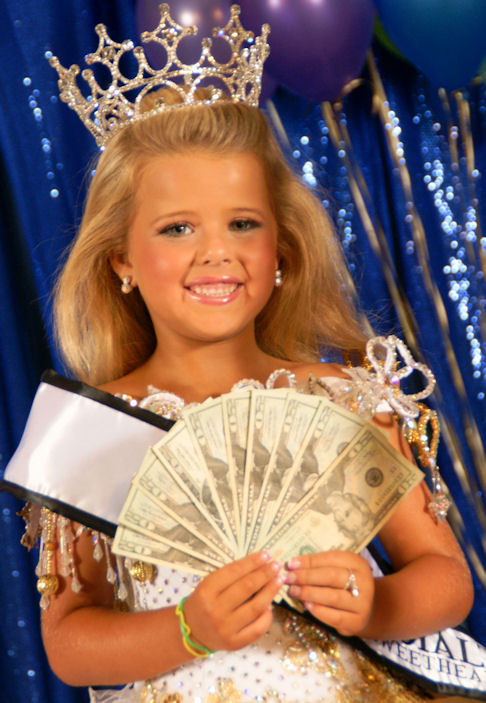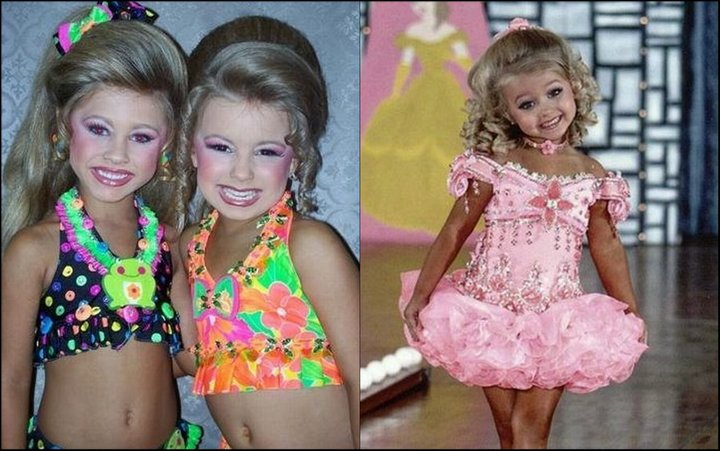 his urges are for young girls, but the only nation on earth in 1996 that had young white girl beauty pageants is the USA, and Jonbenet was miss colorado
his situation in Australia was untenable, since 1991 he was the target of the largest child sex offender investigation in Australian history, after the murder of Karmein Chan. it was widely public in Melbourne Australia news at the time, and everyone was hypervigilint of anything that could be evidence of Mr Cruel, plus a 200k dollar reward.
So yes, the Mr Cruel killed Jonbenet Ramsey theory is that Mr Cruel engaged in child sex tourism, he visited Boulder Colorado to personally witness and observe child beauty pageants. While there he learned of Miss Colorado and winner Jonbenet Ramsey, and then proceeded to make plans to visit her in her home.
Jared Fogle is just one famous example of the determination child sex offenders will go to go after what they want. John Mark Karr is another possible example, and possibly Michael Jackson and Jerry Sandusky.
After molesting Jonbenet Ramsey, he left the home and returned to Melbourne Australia the next day on the next flight from Denver to Melbourne. He had no ability in his schedule to remove her from her home and molest her over a longer period of time. In Melbourne he remains unknown subject, and no one in Melbourne has ever heard of Jonbenet Ramsey or thought to make any links with Mr Cruel.
Boulder, Co the perfect town, perfect murder for an Aussie home invading pedophile




_________________
If you only knew the POWER of the Daubert side

redpill




Posts

: 1481


Join date

: 2012-12-08



Of course it is. The obsession would become so great that Mr. Cruel would have to meet her because what he had, already would not be enough. He would also want a souvinir to remember the occasion. One thing comes to mind is the piece of the paintbrush used to violate JonBenet with.

MurderMysteryReader




Posts

: 99


Join date

: 2015-10-19


Location

: My room



---
Permissions in this forum:
You
cannot
reply to topics in this forum